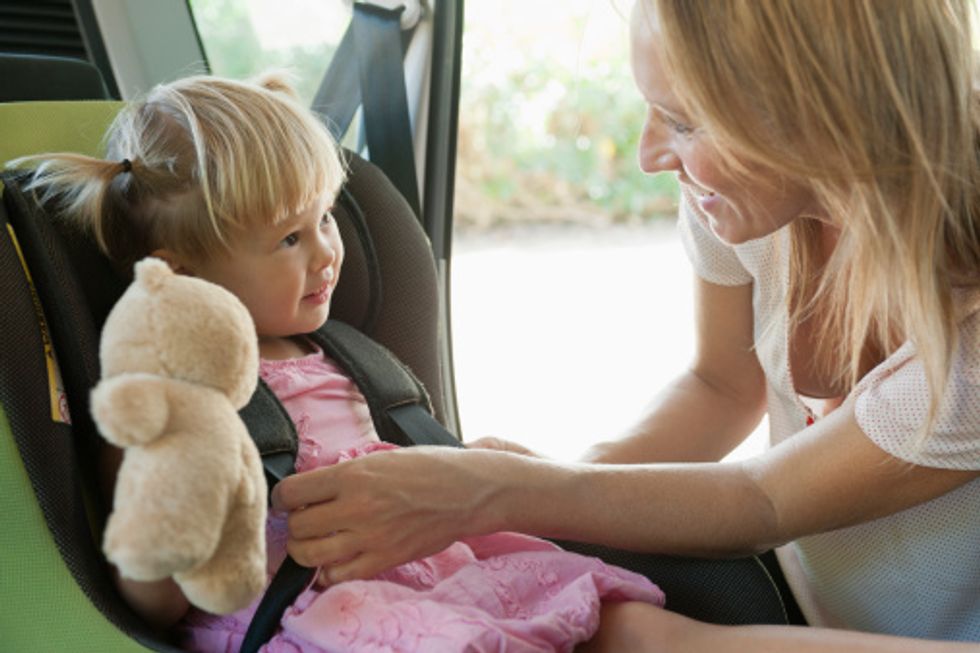 Best Car Seat For Your Precious Cargo
Our children are the light of our life. And that's why safety is always the top priority. When it comes to car seats, there are hundreds of brands claiming they have the safest, most affordable and durable models out there. But time and time again the Britax USA Boulevard ClickTight Convertible Car Seat has always scored the highest.

Britax was founded in Britain in 1939, and is an industry leader in its premium line of car seats, strollers and other high-end baby accessories. It has earned its reputation through a bunch of impressive awards and reviews. Some include being given a five-star rating by the National Highway Traffic Safety Administration for ease of use, and an Ecology Center top rating for eliminating harmful chemicals in their products.
At a market price of $369.99, the Boulevard ClickTight is a very versatile product. It fits children from 5 to 40 pounds in the rear facing position and up to 65 pounds in the forward facing position. The convertible style makes this a great long-term car seat for your rapidly growing child. It's comfortable, sturdy, and easy to install.
Among its features include two layers of side protection and an impact-absorbing base and frame. There's also a removable body pillow and premium padding. Buckling couldn't be easier, too. It's smartly designed, as the harness indicator lets you know when the harness is adjusted properly for maximum safety.
When you're dealing with something as important as safety, and especially for your children, you won't want to mess around.