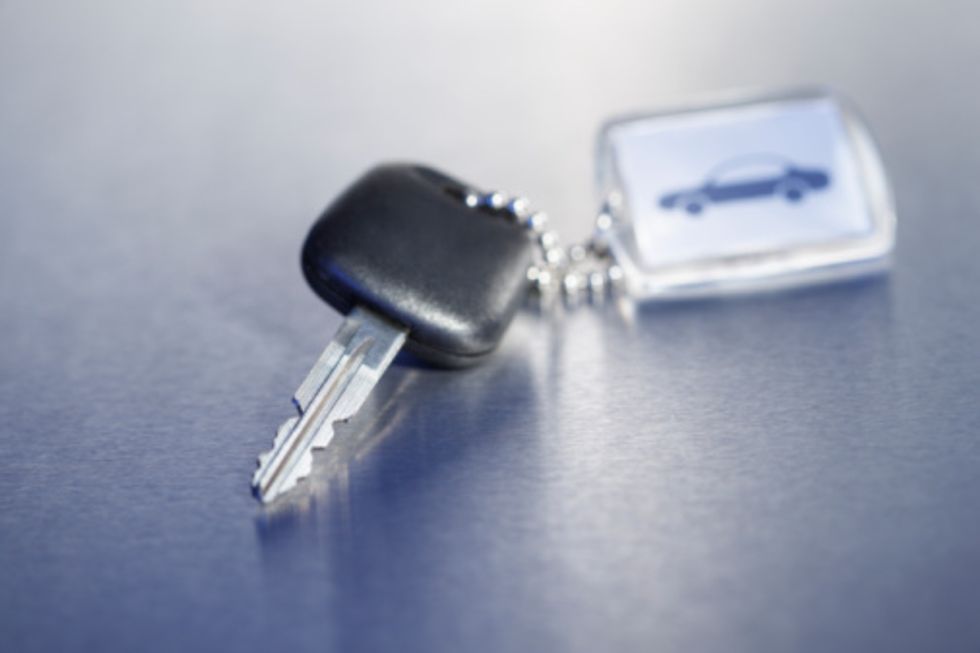 Best Car Rental Service
Whether you are a mass transit type of commuter with no car to speak of, or are out of town and didn't drive to your destination in your own vehicle, every once in a while, a rental car is in order. There are many places you can rent from, and the last thing you need is a lemon or filthy corn chip-scented clunker with thousands of miles on it. You want a reliable rental car service company that's affordable, simple to rent from, and easy to deal with. Plus, you want to be sure there is a location available to pick up your rental no matter where you travel in North America and Europe. Which rental company are we revved up for? Enterprise Rent-A-Car! Here's why we are driven wild (in a good way) for Enterprise and why they ought to be your go-to rental car provider now and down the road.
First of all, Enterprise has over 7,000 locations. If you are going someplace in North America or Europe and there is not an Enterprise in sight, you may want to reconsider your surroundings and get the hell outta there pronto. This large presence makes Enterprise the largest car rental brand in North America. Pricing is first rate. Right now, Enterprise is even offering a weekend special starting at $9.99 per day. Heck, you could hardly ride a crummy subway all day for so little. Normally, depending on the car type chosen, rates start at $35 for the day. Additionally, the company's customer service is on point, award-winning in fact.
Not only does Enterprise offer basic rentals, but they also feature leasing, vanpooling, car sharing, and hourly rentals. You can even buy one of their cars! Who knew? The company offers a wide variety of car types, including hybrids, luxury cars, and pickup trucks and the website is easy to navigate and use. You may also add a roadside assistance package or take insurance options. Another perk is Enterprise's business discount program for companies to utilize for their employees while on business-related travel.
Enterprise has been in the rental game since 1957 and are still a leader in the industry. Not only do they care about their customers, but they have donated over $200 million to non-profits dedicated to community improvement, education, and the environment. You'll feel good knowing your rental helps them support these causes (and that you won't need to hitchhike through an unfamiliar town). So the next time you need a rental, go for the prize with Enterprise!