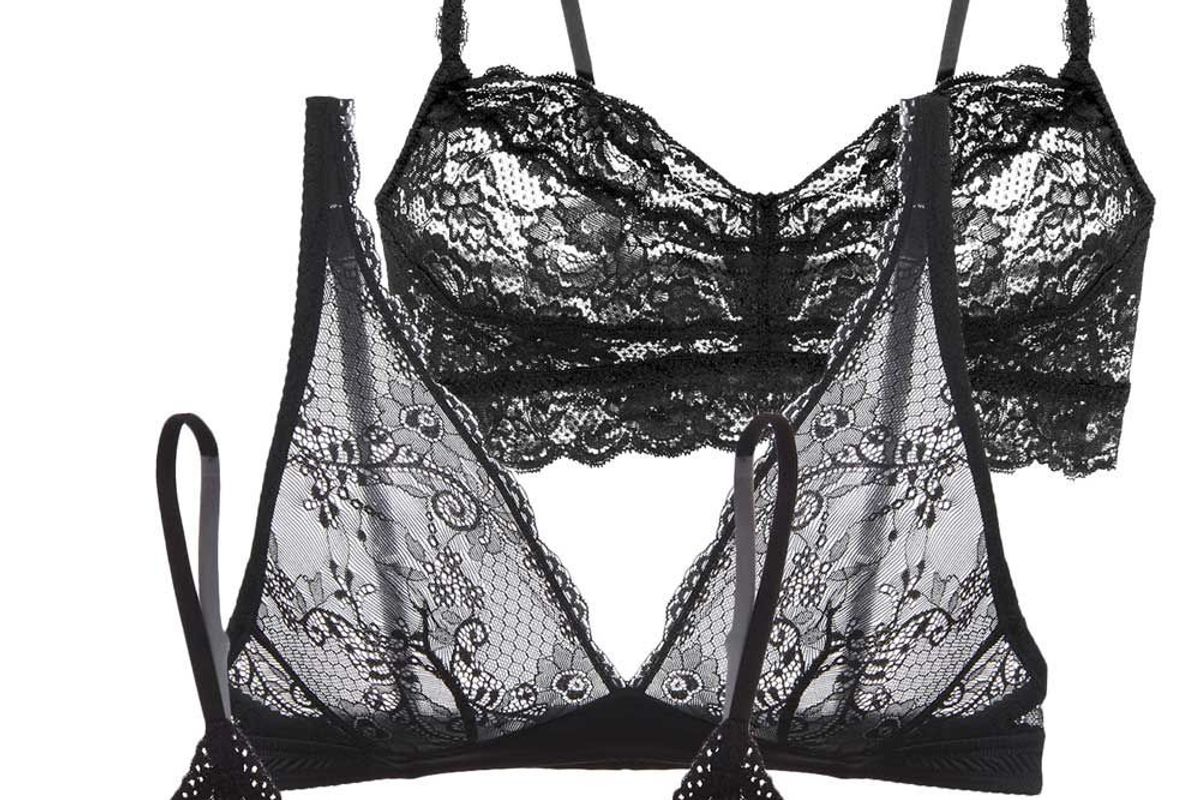 The 10 Best Bralettes for Every Body Type
The age of the underwire bra is over. Gone are the days of your undergarments digging into your ribcage, gone are the days of tightening your bra to the point that it leaves indents in your shoulders, and gone (hopefully forever) are the days of the most evil of man-made contraptions: the pushup bra. May the bralette reign forever.
Many of us are so used to living our lives in the endless discomfort of underwire bras that leaving them behind hardly feels like a possibility. Don't worry, we'll walk you through this scary transition. You will be free of the harness of the patriarchy, we promise.