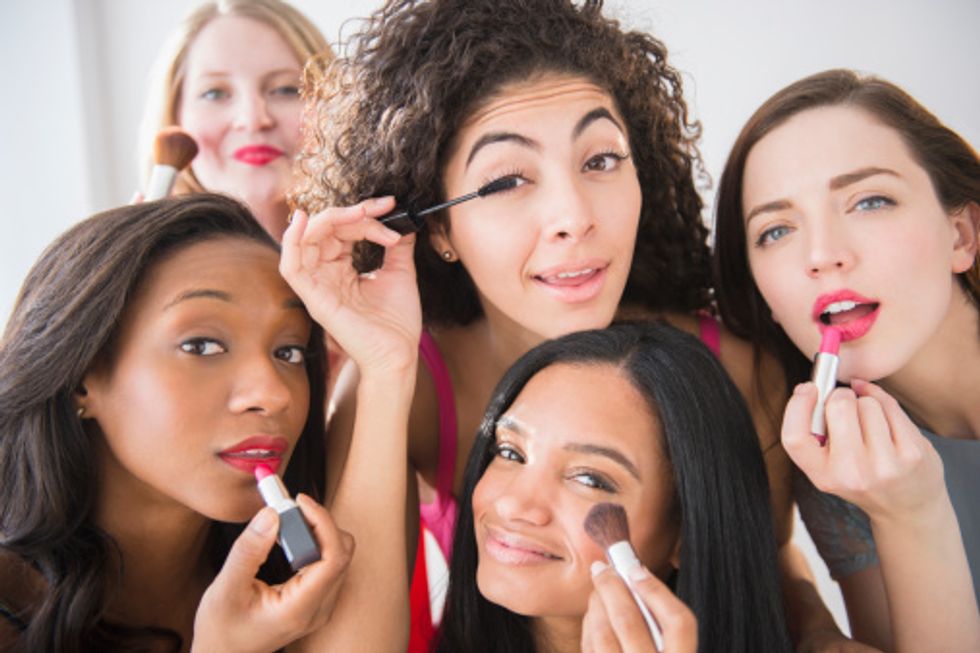 Best Beauty Box Subscription
"You are beautiful, no matter what they say"… but if they are saying your crow's feet are a size 13 and your eye shadow looks circa 1983, you may want to step up your beauty game. If you are not too savvy in the makeup and beauty product department, or you want to try out a variety of look-good goodies before committing to a particular brand or product, then a beauty box subscription monthly service is the answer for you. Get a box (or bag) filled with beautifying samples delivered to your door every month! We've evaluated some of the top companies in the field and were batting our eyes at ipsy! Another service, Birchbox, is also making us blush and we have ranked them at #2. Learn about these companies and before you know it, you will be as fresh-faced and glam as Kaitlyn Jenner. Perhaps Kim?
Ipsy is making us tipsy with an intoxicating array of makeup, creams, polishes, facial masks, skin cleansers, and so much more delivered via their fun subscription service founded by YouTube beauty vlogger, Michelle Phan in 2011. The website is super-cute and friendly to use. You simply fill out a short questionnaire about your personal look and style so ipsy can better create your 4-5 deluxe sample beauty "Glam Bag" each month. Along with the products which are worth about $53 per bag, members can view product tutorials to learn more about each product and how to use it best. It's just $10 per month to join with free shipping, or you can do a one-time yearly subscription for $110 with a free "Glam Bag" thrown in! Subscriptions renew automatically and you may cancel at any time. Over 900,000 beauty lovers have an ipsy subscription and the company has a huge network of 200 beauty vloggers and partnerships with over 200 beauty brands. We can't makeup this stuff! Just $10 for a new (or improved) you!
Another popular option is Birchbox, founded in 2010. They offer 5 items per box and their subscription model is the exact same cost as ipsy, with auto-renewal and cancellation at any time. What's different and nice about Birchbox is that they have 2 options for ordering – the beauty box subscription or the grooming box subscription. The latter is geared towards men and their desire to look foxy too. The site claims to tailor each Birchbox towards one's profile, but there was no prompt to enter any personal information before placing an order. Similarly, they have lots of partners with beauty companies, how-tos on the site, and even a shop in trendy SoHo, NYC.
Both companies will send you interesting and useful samples from dozens of brands and you'll surely enjoy trying them out. But with ipsy's more personally tailored bags, their larger vlogger tutorial network, and easier-to-use website, they are a real beauty in the industry. Get an ipsy account today and awaken the Sleeping Beauty that lies inside you.