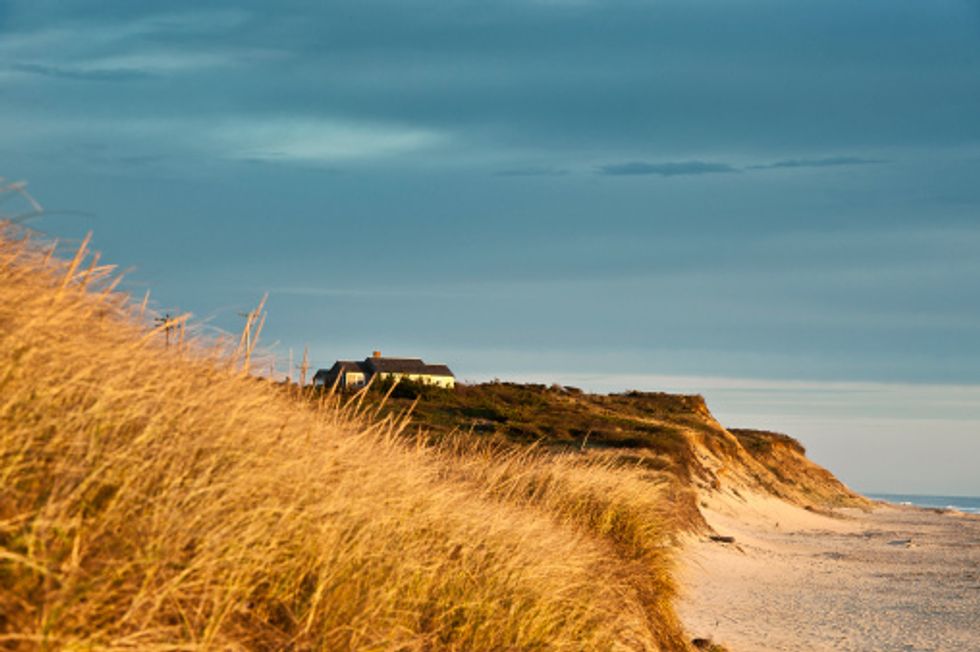 The Best Beach Vacation To Take
August is only days away, and you're probably noticing everyone around you getting checked out and ready to soak up the last remaining weeks of summer. We say, take advantage of the beach as much as you can. That's why our favorite August vacation destination is Cape Cod. Located right in Southeastern Massachusetts, the Cape is a popular spot for beach-lovers and artistic-types alike. Here's why it's so great.

1. The Shopping.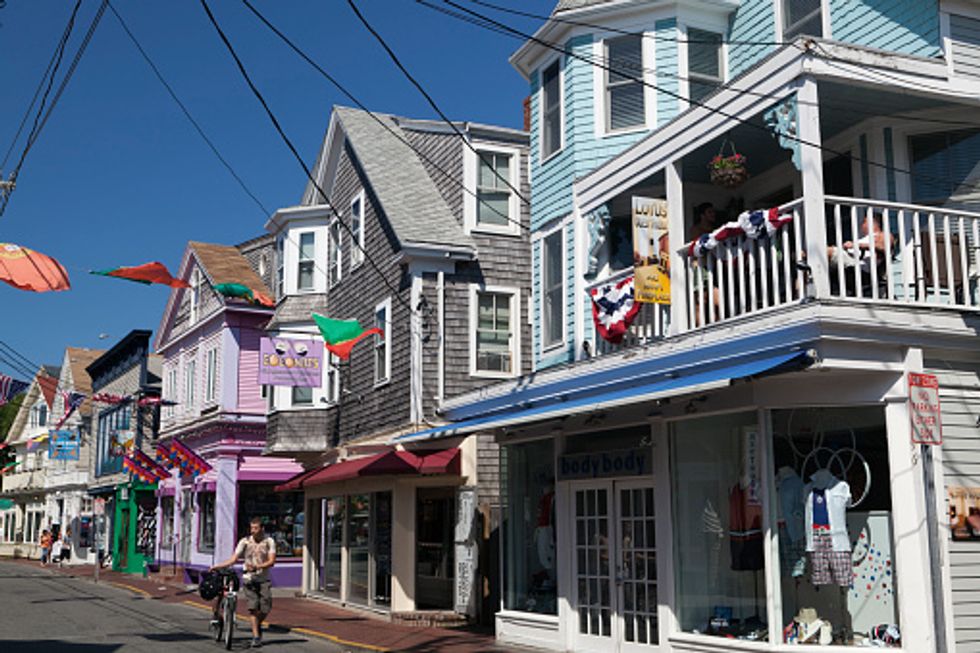 With over 2,400 shopping venues, Cape Cod is a shopper's paradise. If you're looking for antique shops, gift shops, boutiques or bargains, Cape Cod's beautiful stores will inspire you.
2. The Food.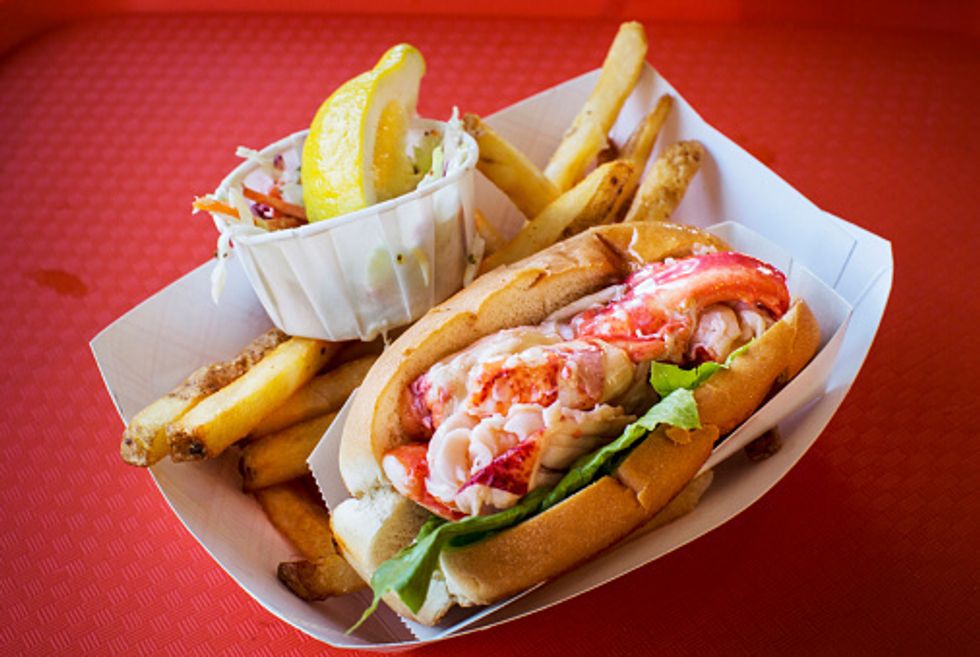 Lobster rolls, crab cakes, and every kind of seafood as far as the eye can see. Cape Cod is all about that fresh catch of the day. But if you're not into seafood, no worries, because Cape Cod offers plentiful dining options casual and fancy to fill you up before you head to the beach.
3. The Beaches.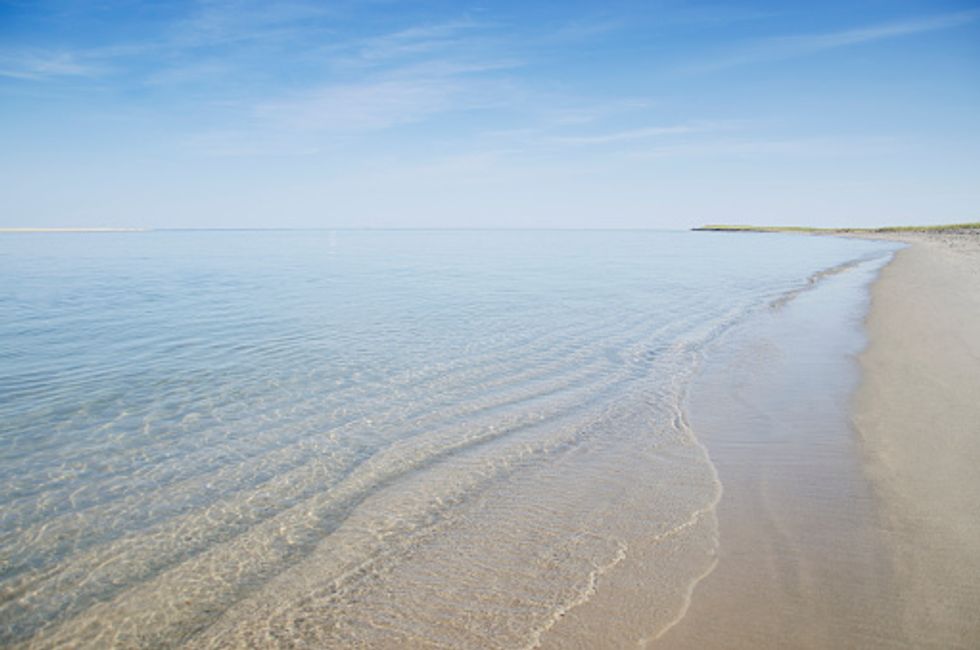 One of our favorite beaches in Cape Cod is Nauset Beach. The waves are perfect for surfing or just staring into, and great for all ages. Plus, if you get there early, the sunrise is a treat.
4. The New England Charm.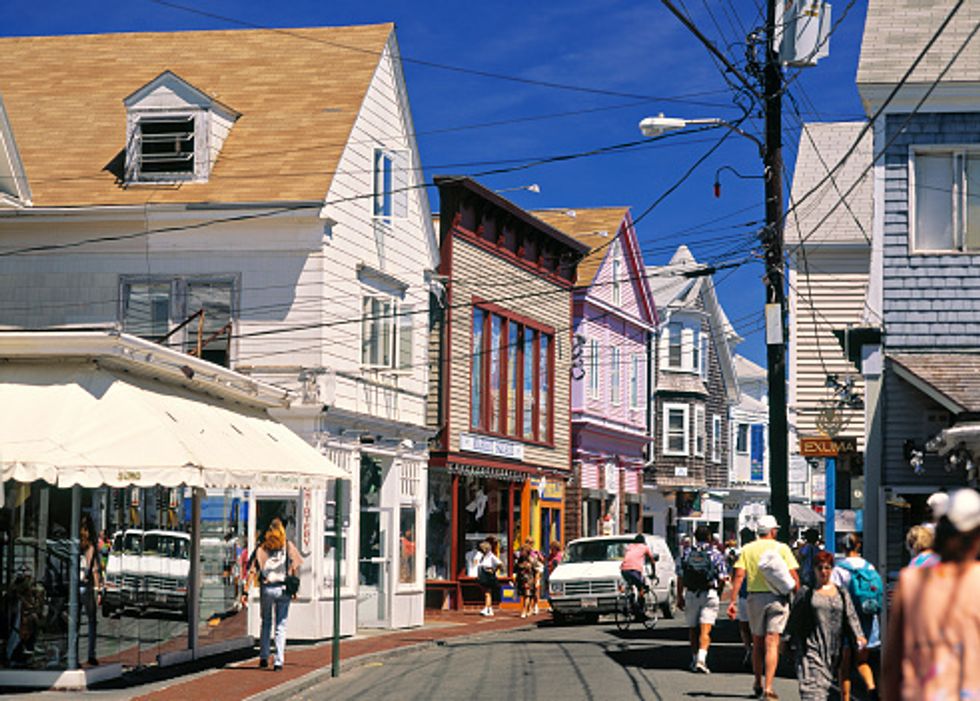 You'll see cobbled streets and quaint towns all over Cape Cod. Plus, there's no shortage of friendly people!
5. The Fun!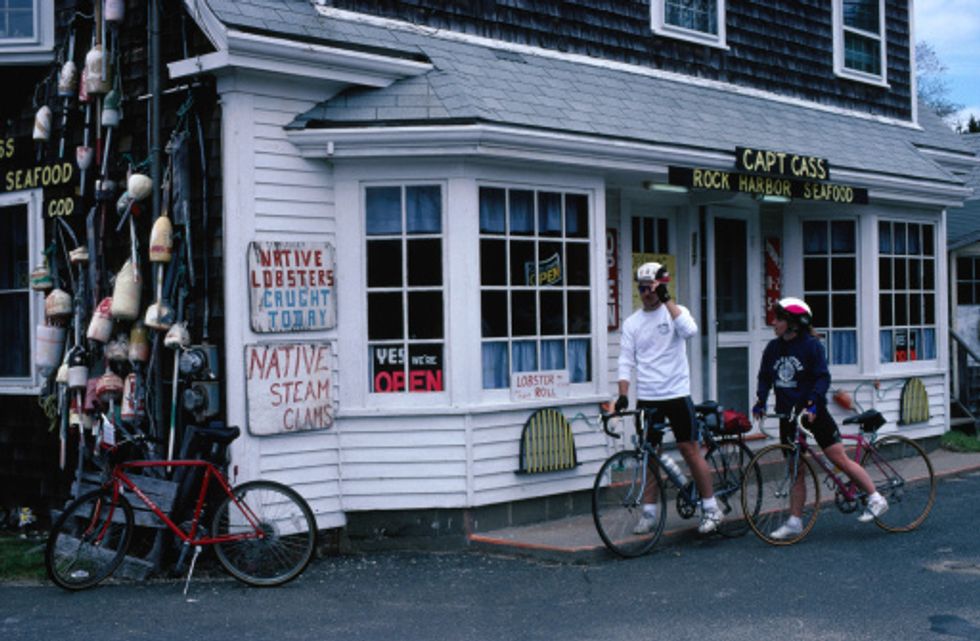 Go bike riding, attend music festivals, and fly kites. Cape Cod is our favorite warm-weather destination. From beaches to food to shopping, Cape Cod has a little of something for everyone.
We hope you enjoy your August getaway!