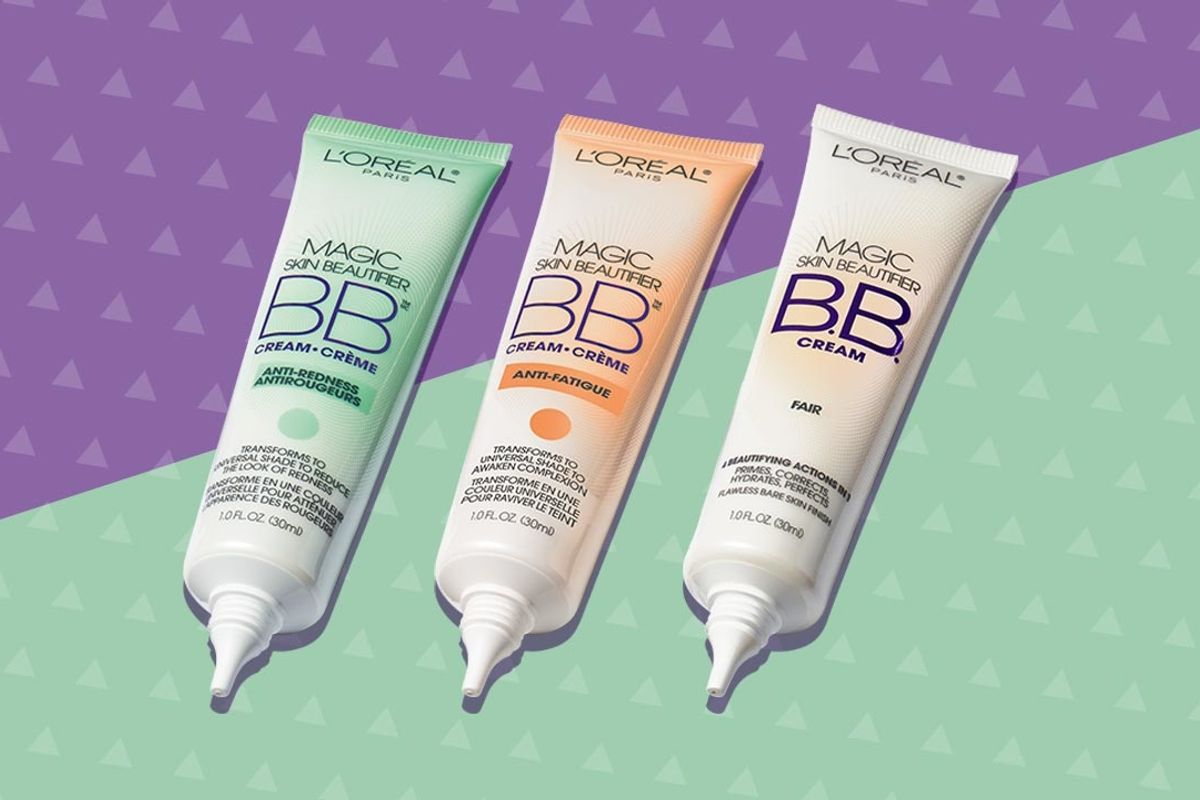 Best BB Creams from Amazon
BB cream is a great alternative to heavier foundations, while giving you an extra glow.
BB cream, a Korean skin-care product also known as "beauty balm" or "blemish balm," has boomed in the Western beauty market in recent years. Packaged as a multi-use product, BB cream provides light to medium coverage, protects your skin from UV rays, hydrates, and typically includes anti-agers like peptides and anti-oxidants. Sounds too good to be true, right? Beware: BB cream can replace primer and sometimes foundation, but it cannot replace sunscreen. There's usually only half a teaspoon of sunscreen in BB cream. Regardless, it's an excellent alternative to heavier foundations and gives you an extra glow. Here are the highest quality BB creams available for purchase on Amazon.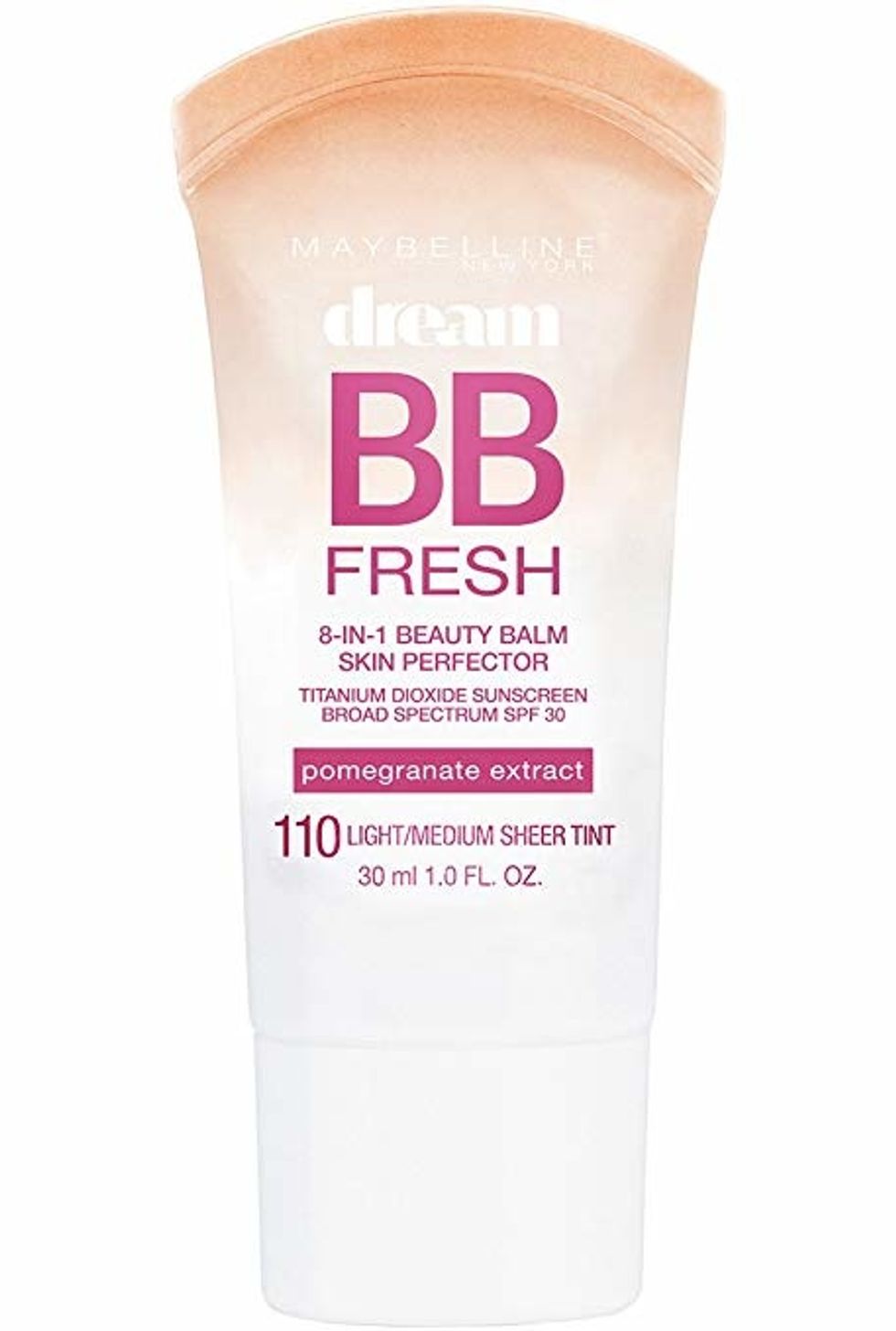 Maybelline's Dream Fresh BB cream can't be beat in terms of value. It will give you a dewy, even complexion without settling into wrinkles or pores. At 6.99, buying Maybelline's product won't feel like settling.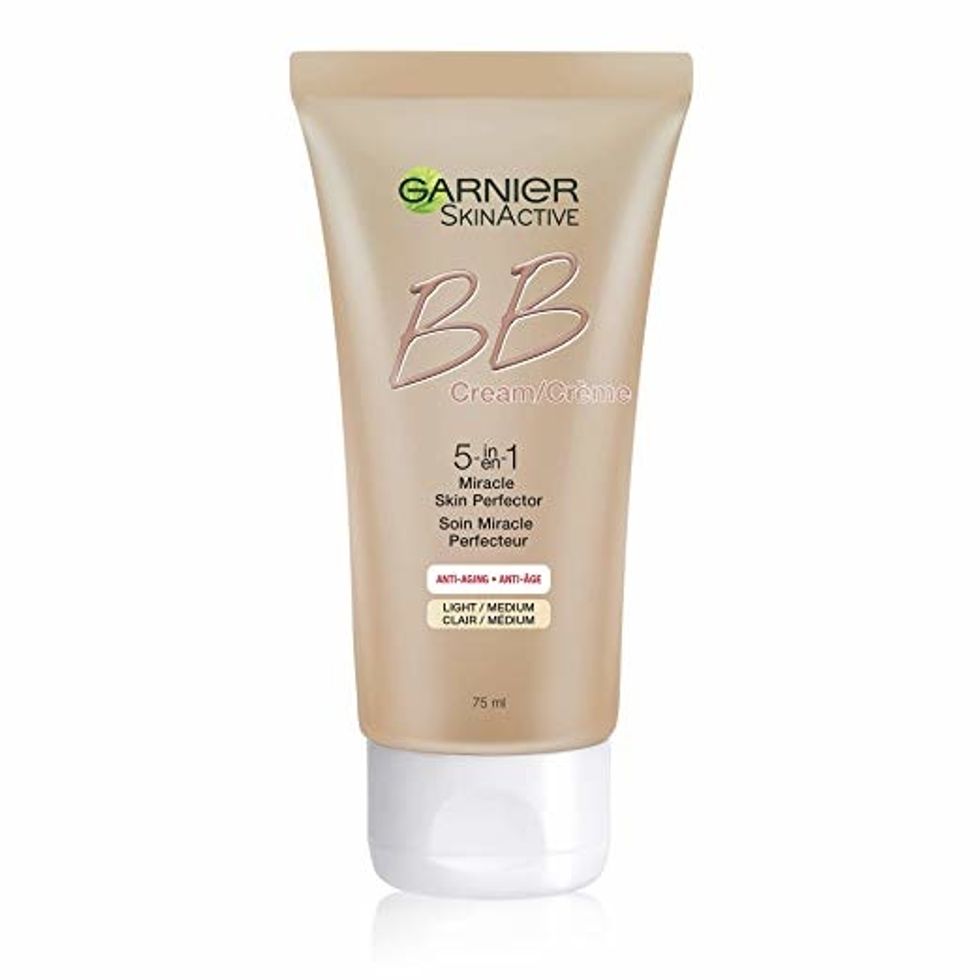 This 5-in-1 miracle product protects your skin and provides a healthy, natural appearance even on your sweatiest days.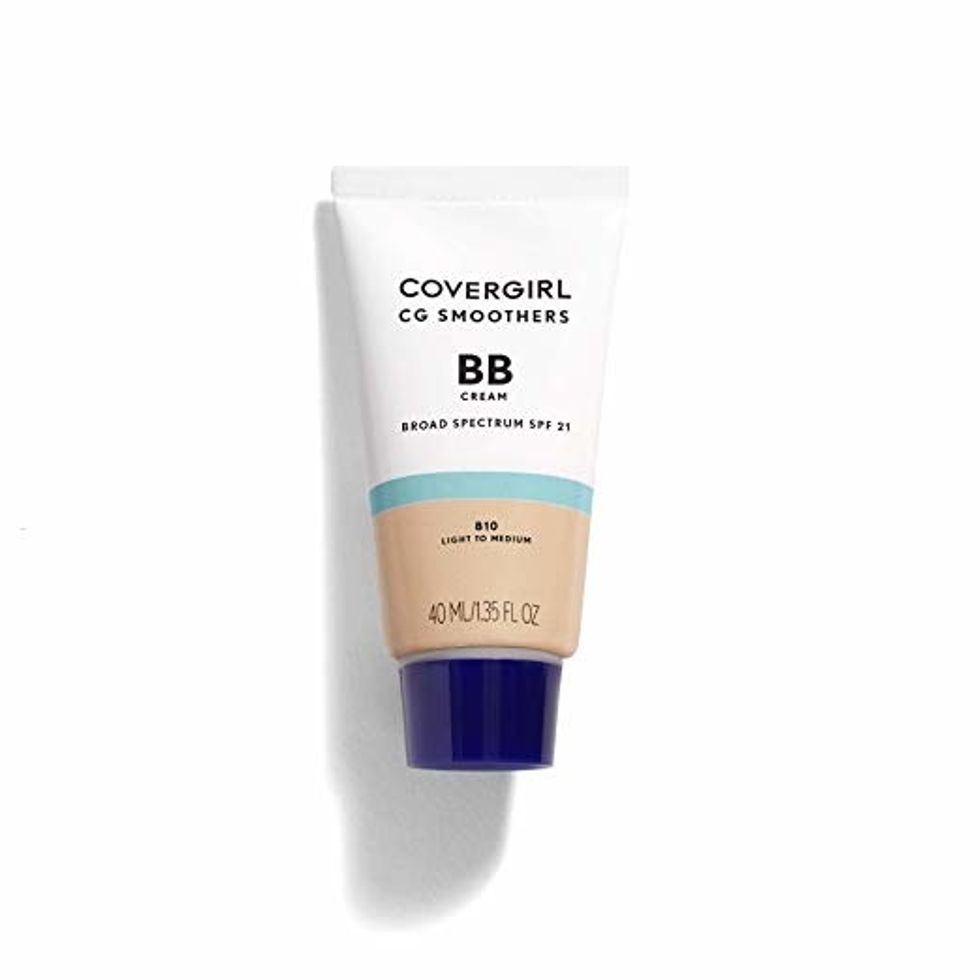 For lighter coverage, CoverGirl's Smoothers will give you an extra oomph every day. It's easy and effective for those looking to brighten their skin without using cakey foundation.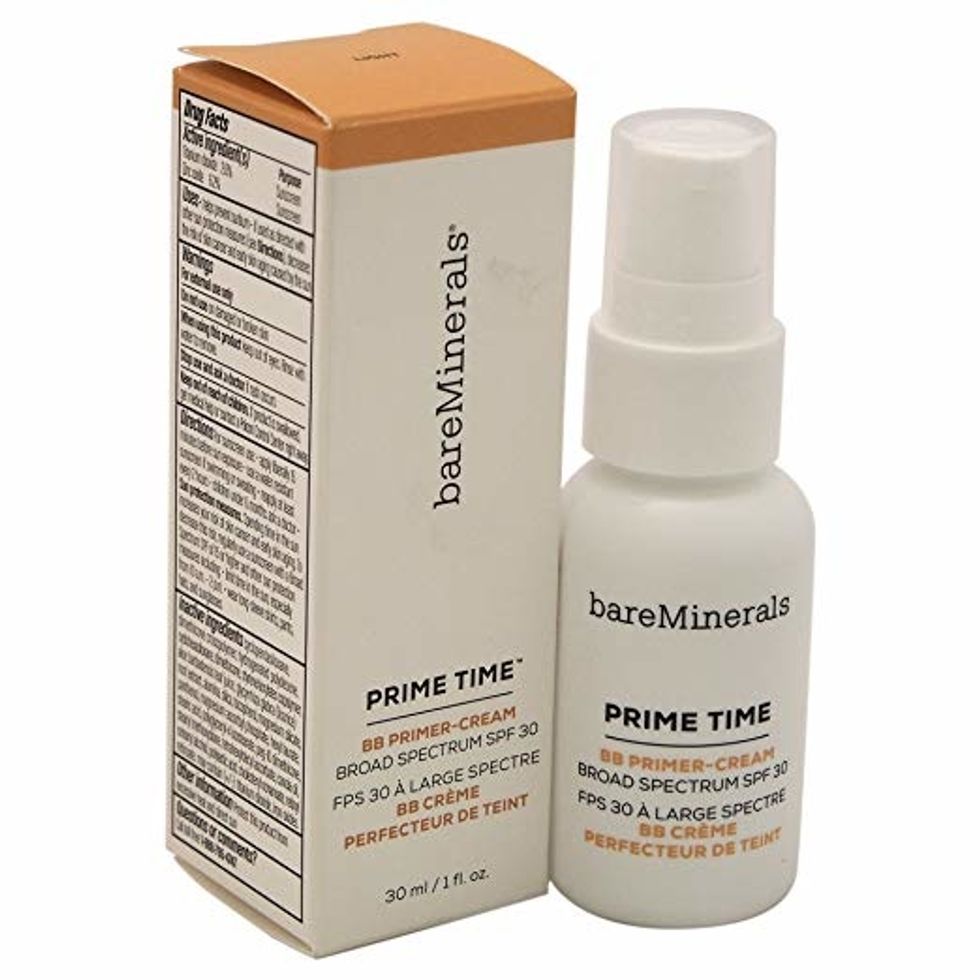 bareMineral's BB cream is a good option for the summertime. It will even out your skin tone and moisturize your skin, but won't leave your face looking oily. Plus, with bareMinerals you can be sure there are no unnecessary chemicals.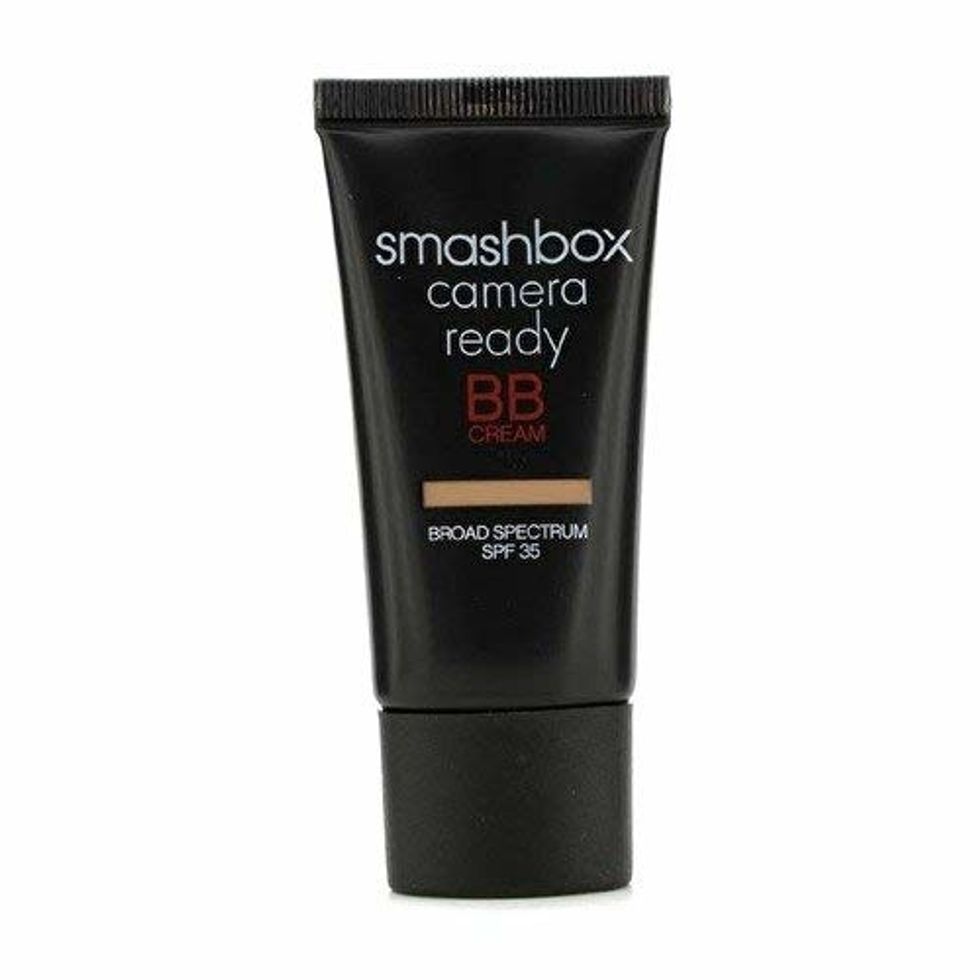 For more sensitive skin, Smashbox's Camera Ready BB cream covers the worst blemishes without causing breakouts.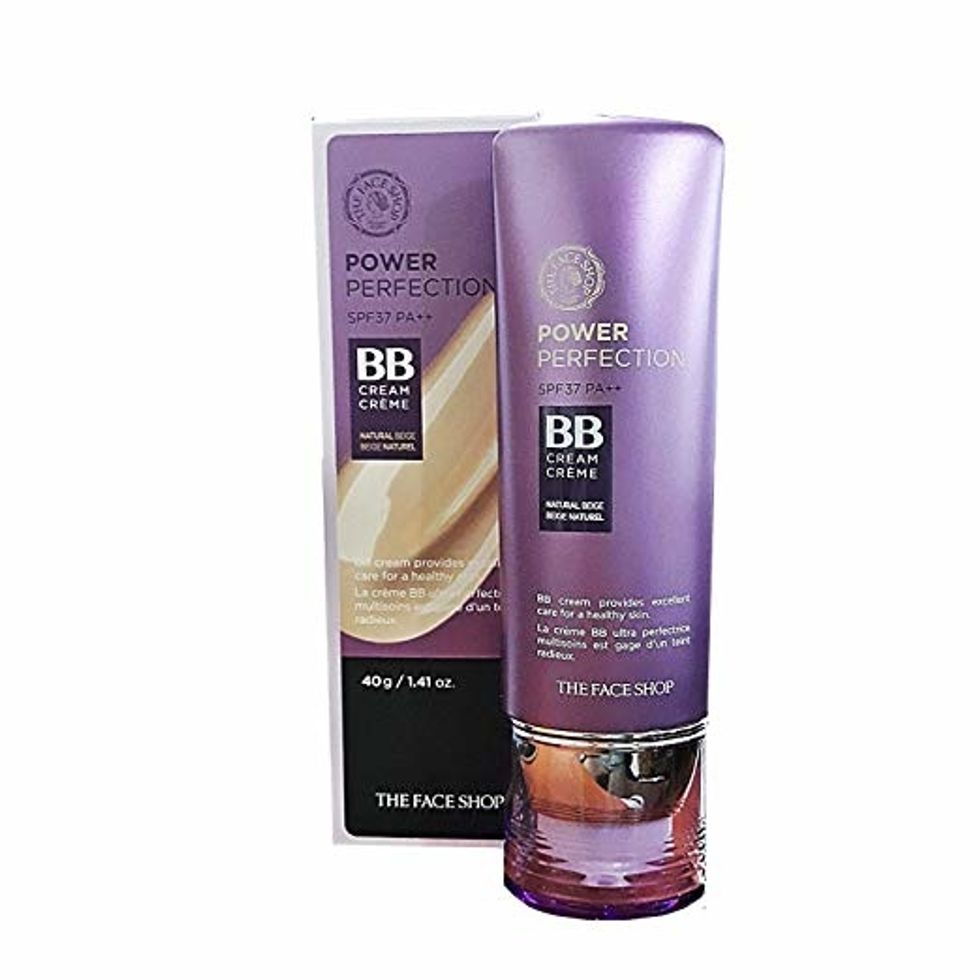 If you're looking for a BB cream with heavier coverage, The Face Shop's Power Perfection is the best choice. The BB cream is matte and powdered, but will feel light on your face. You get the best of both worlds!