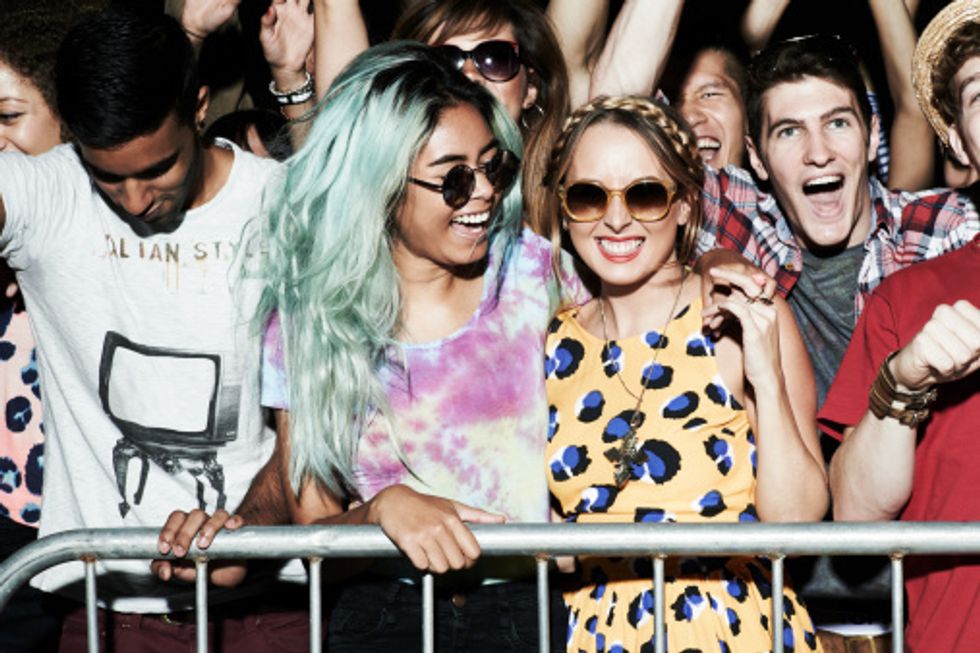 The Best Apps to Download Before Going to a Festival
It's festival season, and you don't want to miss a moment of the unforgettable action. But in order to have a smooth and safe festival weekend, preparation is key. You need to make sure you're hydrated, make sure you have enough money, and make sure you don't lose your friends. And sometimes things can get overwhelming, and one of these things (or something else) gets ignored or forgotten. With these 5 apps, you will have the most stress-free festival season in the history of festival seasons:
1. Find My Friends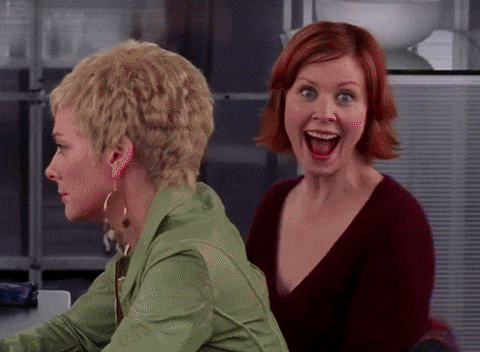 As you may have guessed, Find My Friends is an app that lets you invite your friends to share their location so that you can find them at any time. The friends who accept your invitation will constantly be sharing their location with you, and will be able to view your location as well - but you can turn off your discovery with the push of a button. The app also allows you to notify your connected friends with any changes in your location. It's a great way to ensure a quick and easy reconnection with your group if you ever get separated.
2. First Aid by American Red Cross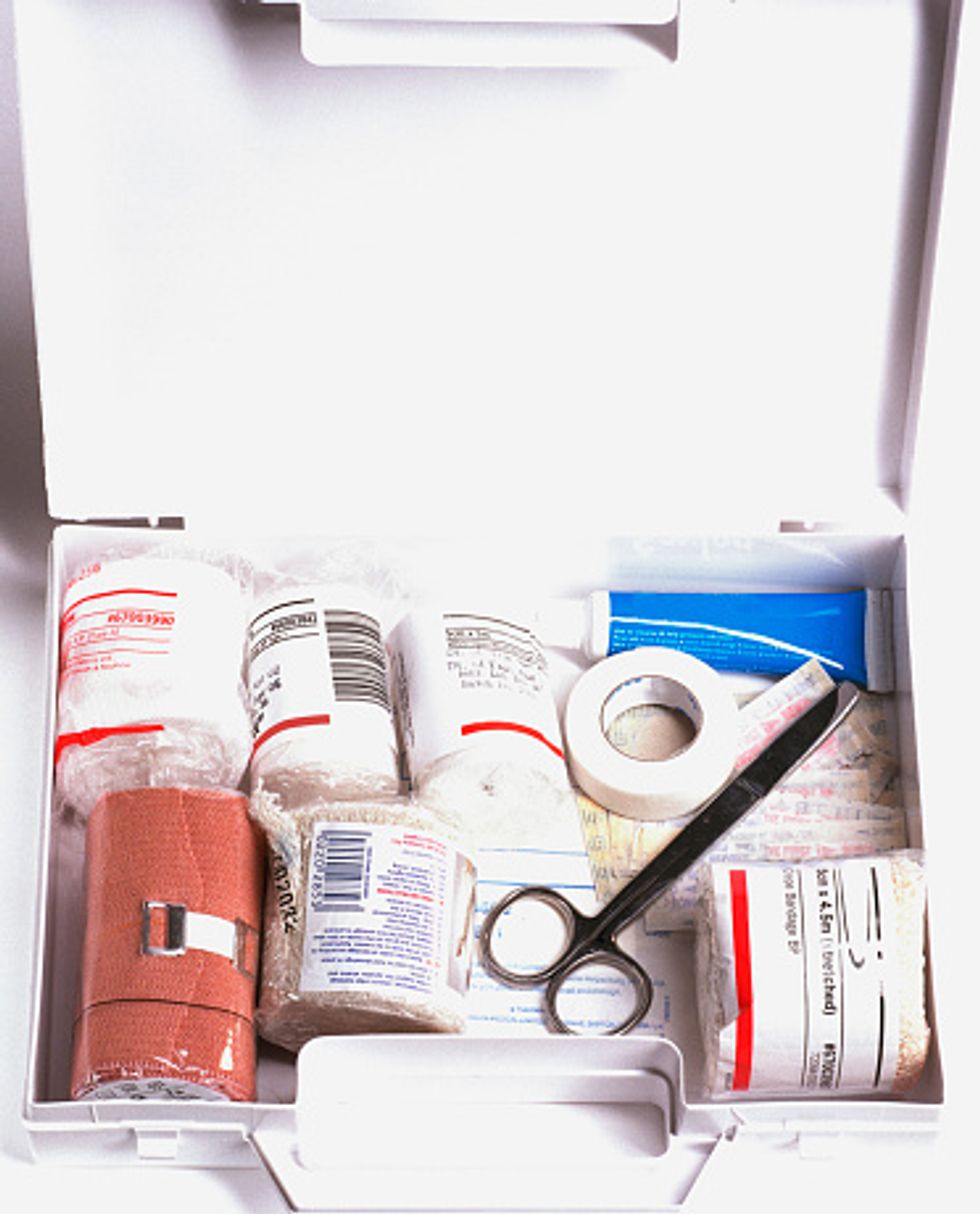 The app you hope you don't need but will be thankful to have should anything happen (knock on wood), First Aid by American Red Cross puts safety and health advice in the palm of your hand. The app has informative videos, quizzes, and step-by-step instructions that you can follow if an accident ever happens. From asthma attacks to broken bones, the app covers a wide spectrum of ailments and misgivings.

3. Battery Doctor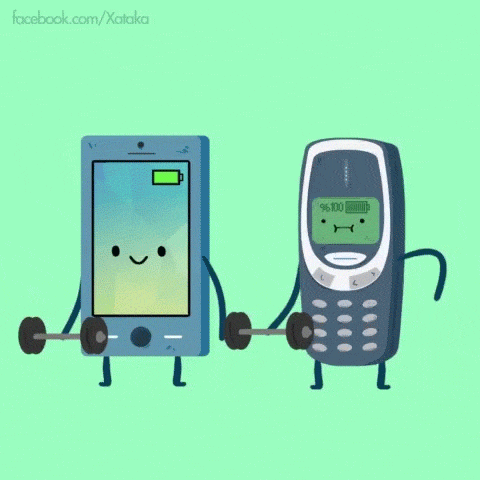 We're all a little more reliant on our cellphones than we'd like to admit. We don't carry around tangible maps or memorize our friend's cellphone numbers so we can always get in touch. At a busy event like a music festival, it can be a little overwhelming to have your phone die. With Battery Doctor, you can turn off your most power-consuming apps with just one touch.
4. Waterlogged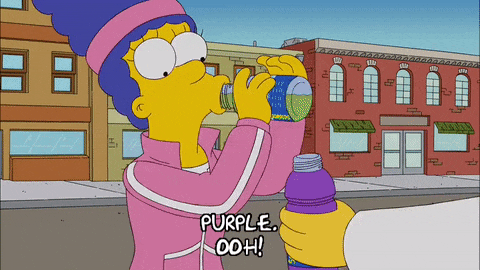 Proper hydration is the answer to many of life's ailments, and it is also one of the easiest ways to always feel your very best. If you're going to be outdoors at a festival this summer, it is going to be very warm - and so it is extra-important that you drink enough water. With Waterlogged, you can log how much water you have consumed in a day, and get reminders when you need to drink more. The app even tells you how much you should drink in order to stay on track!
5. SeatGeek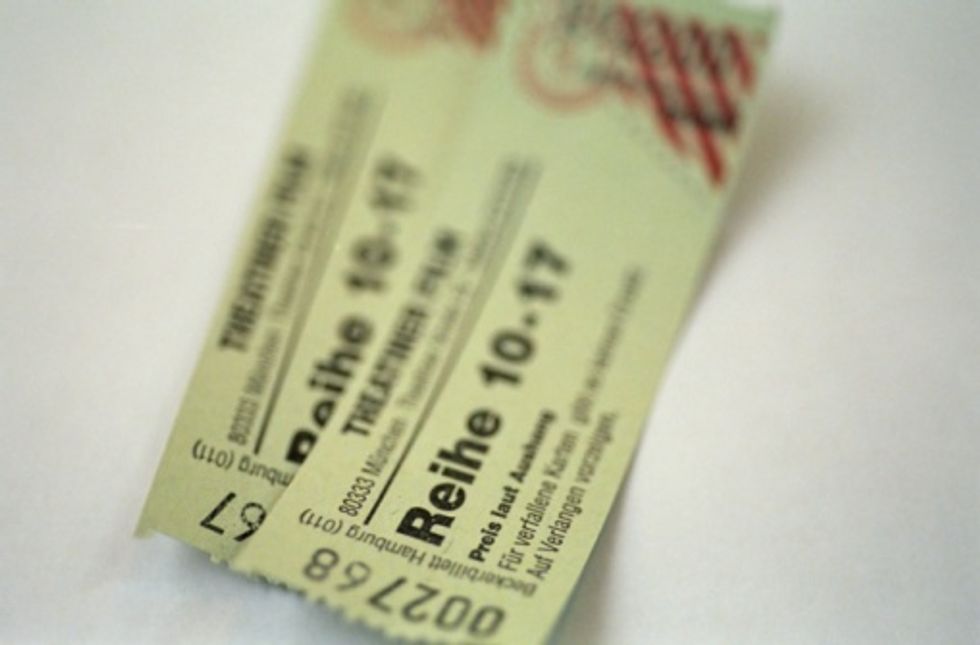 Don't wait until the last minute to get your tickets, because you will likely be met with disappointment. And nobody needs the extra stress of that situation in their lives! Ensure you get a spot at the show with SeatGeek, which puts the cheapest tickets at your fingertips. Because nothing ruins a festival faster than not getting in. Truth.
Have a safe and unforgettable festival season!