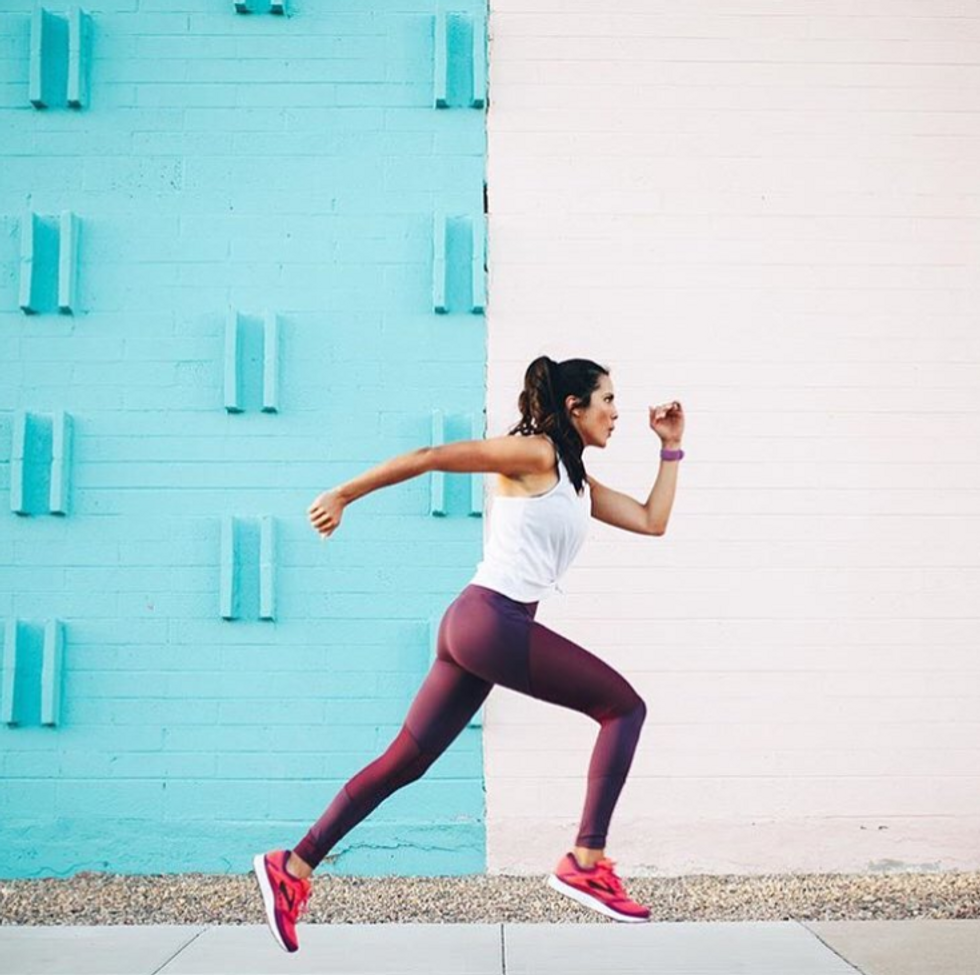 Best apps for working out and staying fit
Fitness apps are the perfect tools for inspiring, encouraging, teaching, and preaching!
Was the goal of getting in better shape on your list of New Year's resolutions this past January 1st? If so, then it is understandable if the vow to get fit has been tough to keep. Exercising takes lots of willpower and motivation, something that does not come naturally to everyone.
That is why modern technology is such a great help for the fitness-minded folks who need a helping hand when it comes to getting in shape and keeping up with a regular workout routine. Apps are more advanced than ever, and fitness apps are the perfect tools for inspiring, encouraging, teaching, and preaching!
Here are five fitness-based apps you are sure to love. Realize your resolution and see a healthier and fitter you as the months pass. 2018 is your year to be in the best shape of your life!
Aaptiv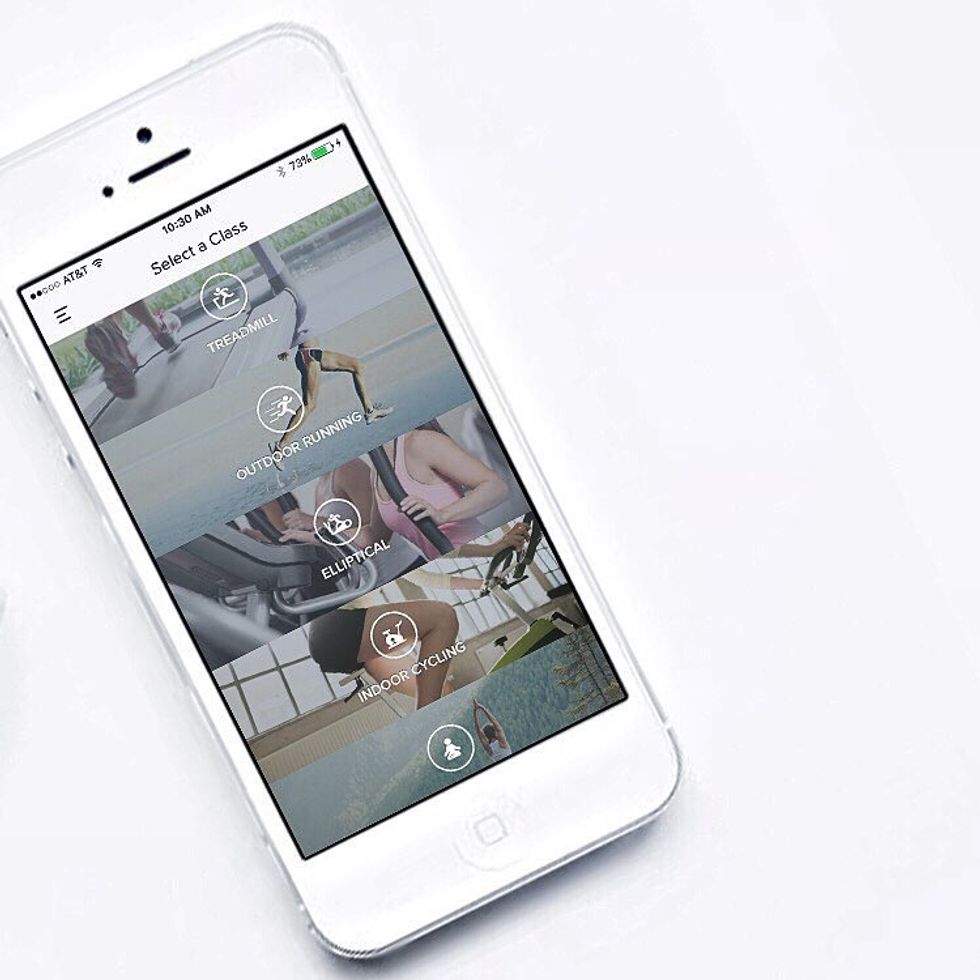 Via instyle.com
Want a personal trainer in the palm of your hand? Download Aaptiv and get fit on your schedule, with your preferences front and center. Fitness experts lead high-energy music-driven workouts to help you reach your fitness and health goals simply and strategically. Pick a class or program suited to your needs and the trainers will motivate and educate you every step of the way. More than 30 new classes are added to the app every week to provide variety and inspiration. Everything from yoga to cycling to strength training to outdoor running is covered. Get a 30-day free trial to see if Aaptiv is right for you, then it's just $8.33/month for a full year of fantastic fitness!
Strava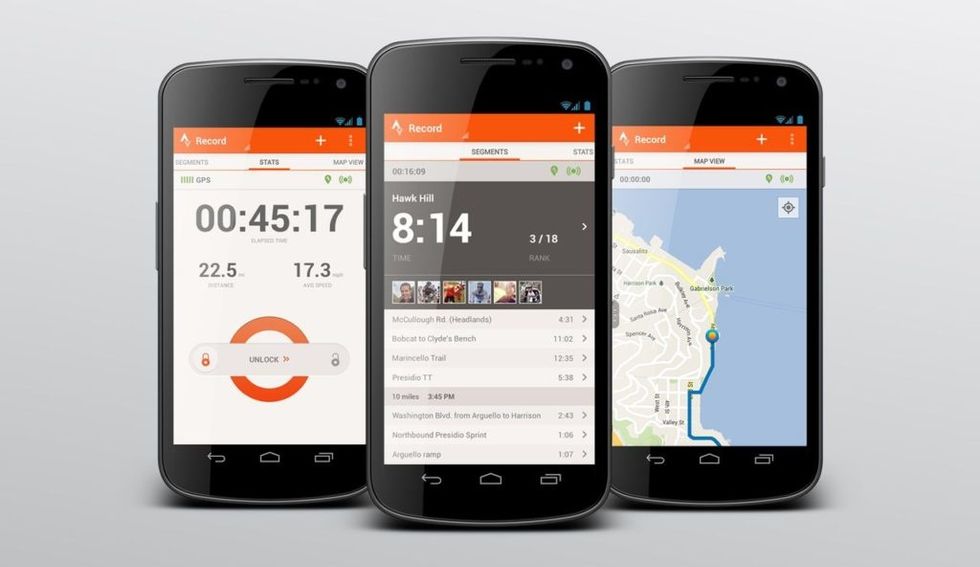 Via rewindandcapture.com
Running and cycling enthusiasts will get even further in their fitness progress with the Strava app. Track your progress, share your pics, challenge yourself, and follow like-minded active people as they reach their goals too. Strava means "strive" in Swedish, exactly what the app inspires users to do – strive for a better version of themselves through regular exercise. The Strava global community allows fitness-lovers to bond and encourage one another to push to the next level, from beginners to pros. Free to join.
Fitocracy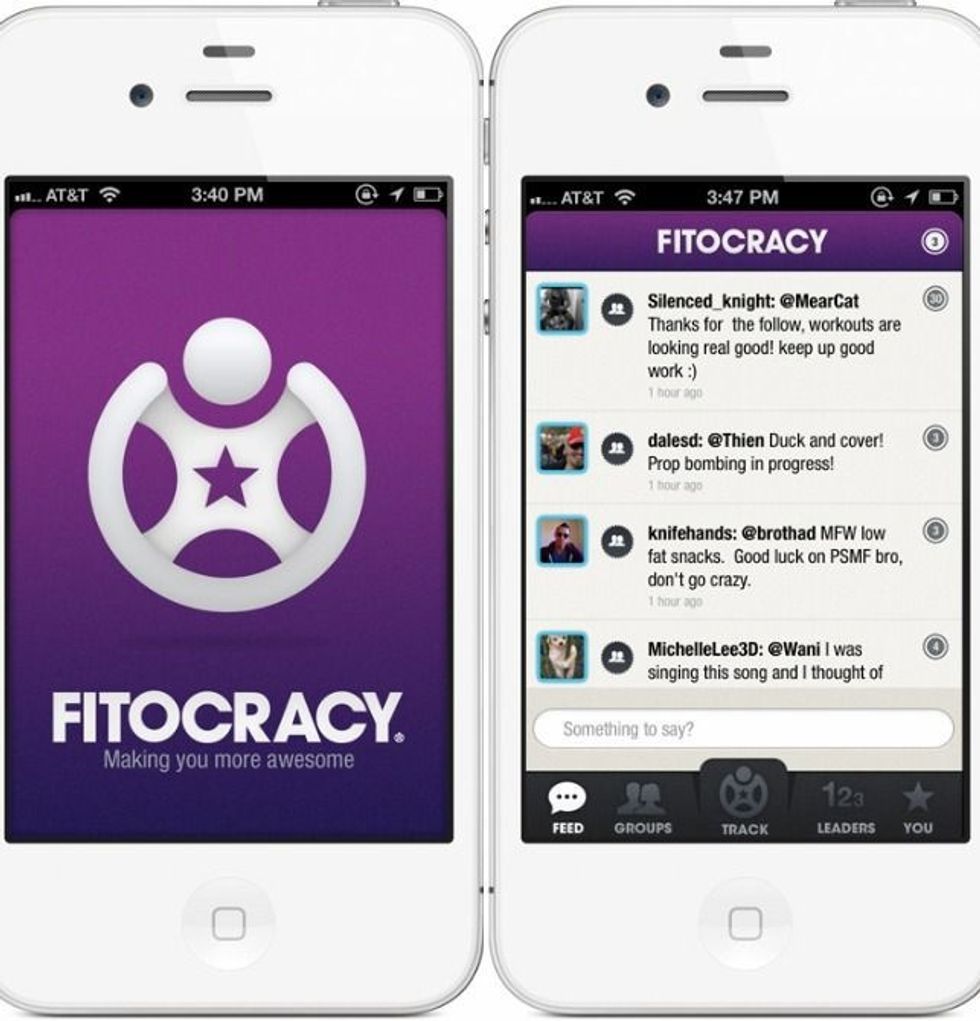 Via mashable.com
Expert fitness trainers await to help you reach your potential with the Fitocracy app. Track workouts provided by the app or create your own fitness regime. The Fitocracy community is bonded to motivate and support other users, helping one another stay on track and keep up with workouts. Based on gamification, you will earn points as you nail new achievements, beat "quests," and complete pre-set workouts. Flexible and free, Fitocracy was named an App of the Year by Men's Journal.
Nike Training Club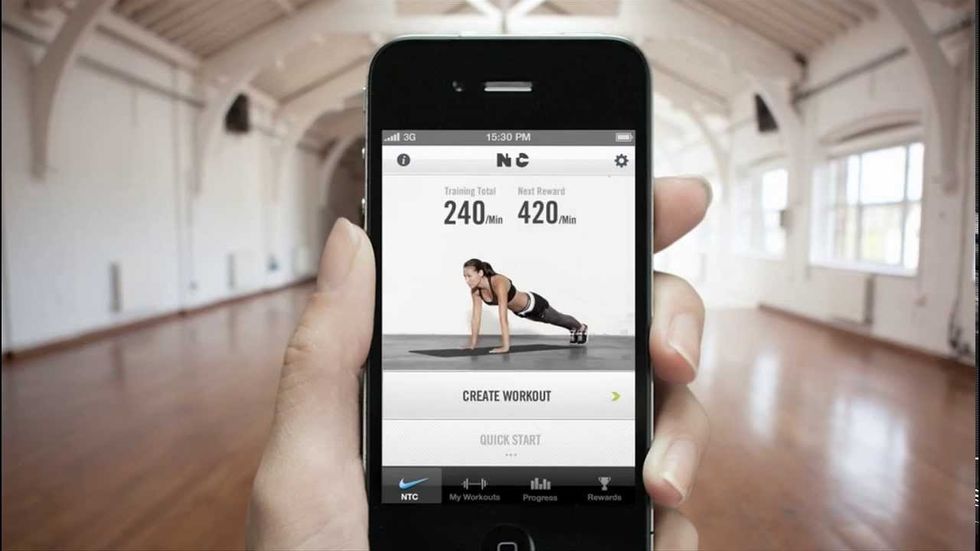 Via youtube.com
We all know of Nike, so it was only a matter of time that the sports-focused company came out with an app as amazing as their apparel – Nike Training Club. Loaded with over 100 workouts, this app guides you with pro fitness experts' and athletes' advice along with strategies to get fitter the Nike way. Check out the audio and video clips for clear instruction, and set up personalized workouts which you can share with friends. Work on strength, endurance, flexibility, you name it. Free to download.
MyFitnessPal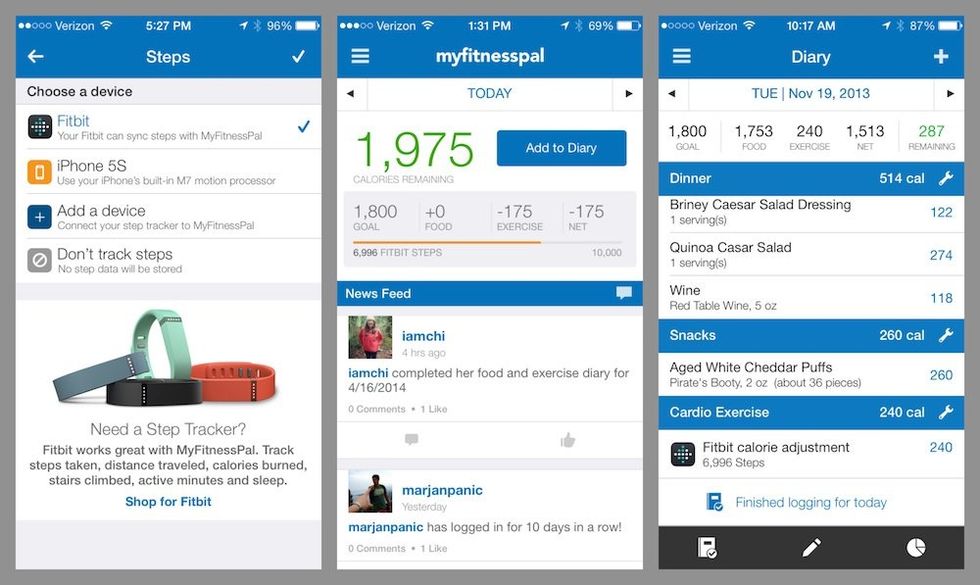 Via blog.myfitnesspal.com
When you can't get a real-life buddy to join you in a workout, MyFitnessPal app will be your fitness friend to keep you active and healthy. Log not only your activity, but what you eat too, so you can lose weight, tone up, or just keep track of your body and health. MyFitnessPal has over 6 million foods in its database, so you can quickly scan what you are planning to eat for sound nutritional info before making dietary choices. As the #1 health and fitness app for four years and running, this is one pal you will want to keep! Free to download with additional in-app purchase options.
App to it! Fitness-themed apps are just a download away. Use the power of technology to power you through your next workout.