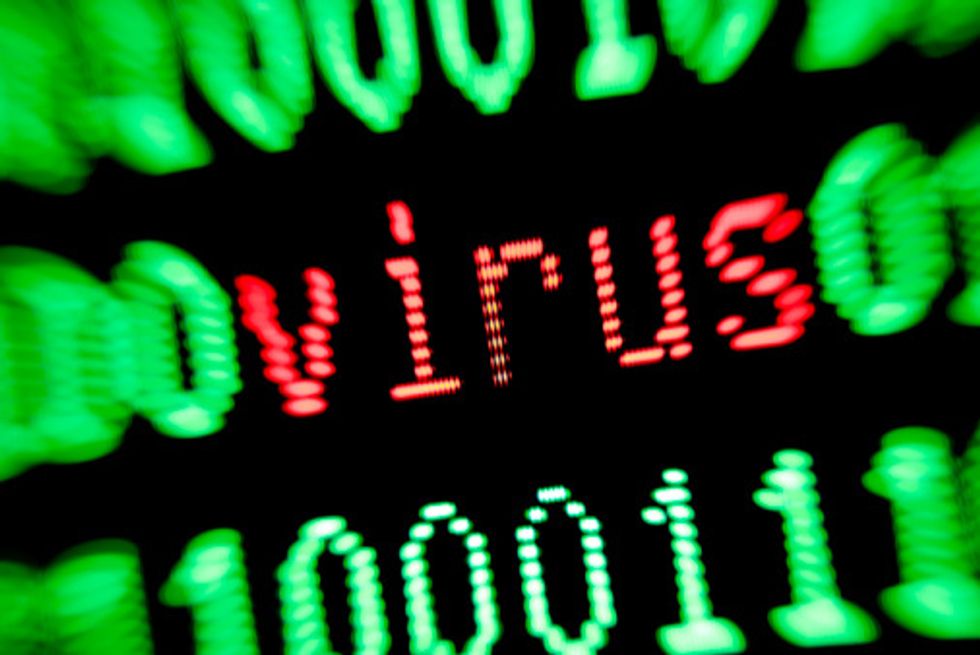 Best Antivirus Software for Your Computer
Our computers are where we store pretty much everything -- from photos to music to documents. Our cyber worlds are teeming with valuable data, and any computer owner knows that there are countless ways your data can be compromised. Clickable ads, spammy emails and questionable sites can lead to viruses and malware for both Macs and PCs. That's why it's necessary to invest in protection.

Our pick for the best antivirus software is Bitdefender Antivirus Plus. Without sacrificing your machine's performance, Bitdefender will silently catch and eliminate threats through its "autopilot" technology. It couldn't be simpler to install, too. All you have to do is download the software, and it performs scans and optimizations remotely.
Among the variety of features, we love Bitdefender's Secure Browsing. It allows you to see if your search engine results are safe before you click a link. Even if you've already clicked on an infected link, Bitdefender blocks access to them in the future. You'll also get a Weekly Security Report, which summarizes the software's malware and infection-blocking activity. It lets you know it's really working without getting in the way of functionality.
Another cool feature is Remote Management. This allows you to solve any security problems on your devices remotely using Bitdefender Central. For you social media users, Bitdefender's Social Network Protection blocks questionable links or threats transmitted via social media platforms.
Bitdefender's line of antivirus software for Mac and PC has earned high rankings in performance and speed. For overall quality, you can't do better than Bitdefender. It gives you peace of mind that your data will be safe.