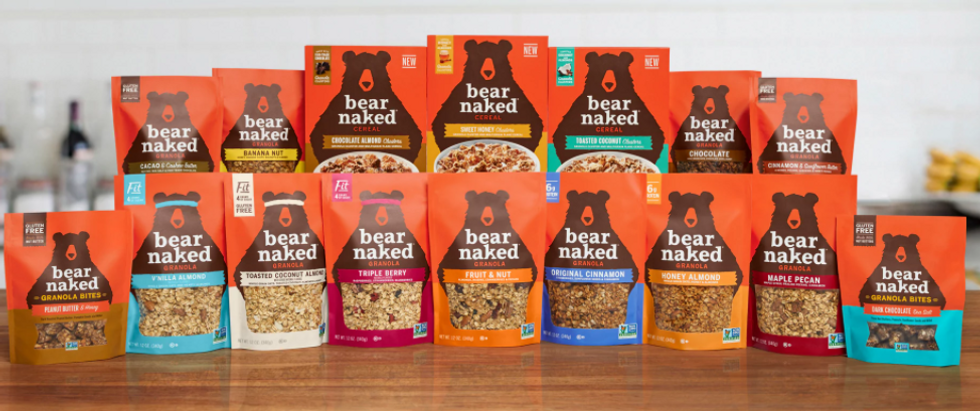 Best all-natural granola – Bear Naked
Naked never was so exciting
Bear Naked granola is by no means stripped of flavor or nutritional goodness. The outrageous crunch factor, all-natural and unique ingredients, and one-of-a-kind combinations make Bear Naked barely last a moment in your pantry!
Once you buy and try it, it is near impossible to resist reaching for a handful or an entire bowlful every time hunger strikes. And Bear Naked never disappoints.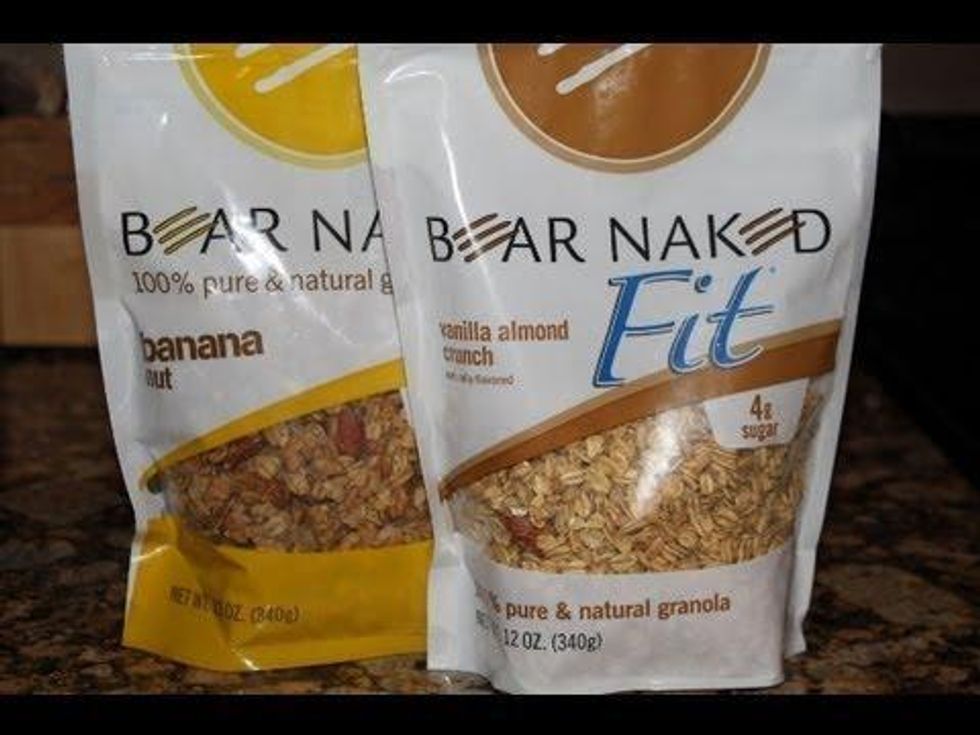 Via youtube.com
Granola, while often touted as a health food, can be loaded with added sugars and fats, turning innocent oats and grains into junk food in disguise. But Bear Naked keeps their recipes free of the artificial and allows the taste of nature to shine through.
Whether you enjoy munching granola dry, with milk, mixed into yogurt, or as the base of an energy-boosting trail mix, Bear Naked's line of granola aims to please and hits the bullseye every time.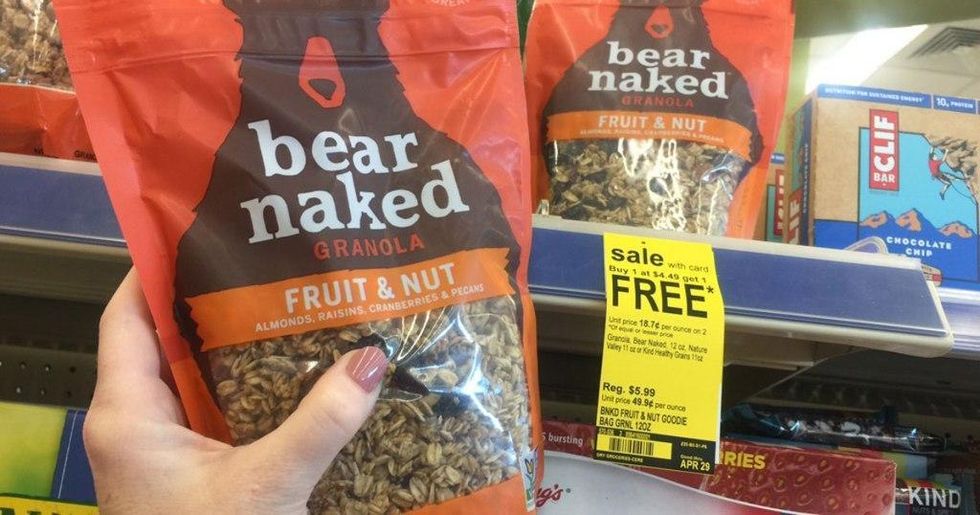 Via hip2save.com
Mouthwatering flavors like Fruit and Nut, Maple Pecan, Chocolate, Banana Nut, and Honey Almond are all ultra-tasty yet maintain Bear Naked's promise to deliver only the finest and healthiest ingredients.
As the perfect example, Honey Almond contains whole grain oats, honey, soybeans, almonds, flax seeds, and other natural ingredients that when combined in the way only Bear Naked can do it, taste like a million bucks, but won't cost you even close to as much. And with 6 g protein per serving and 10% of your daily fiber, breakfast will set you off with your best foot forward.
Along with Bear Naked's amazing granolas, they also make cereals and snacks that are just as delicious and healthful. How do Dark Chocolate Sea Salt Granola Bites sound? Gluten-free and Non-GMO project verified, these little clusters of heaven are as scrumptious as they are good for the body.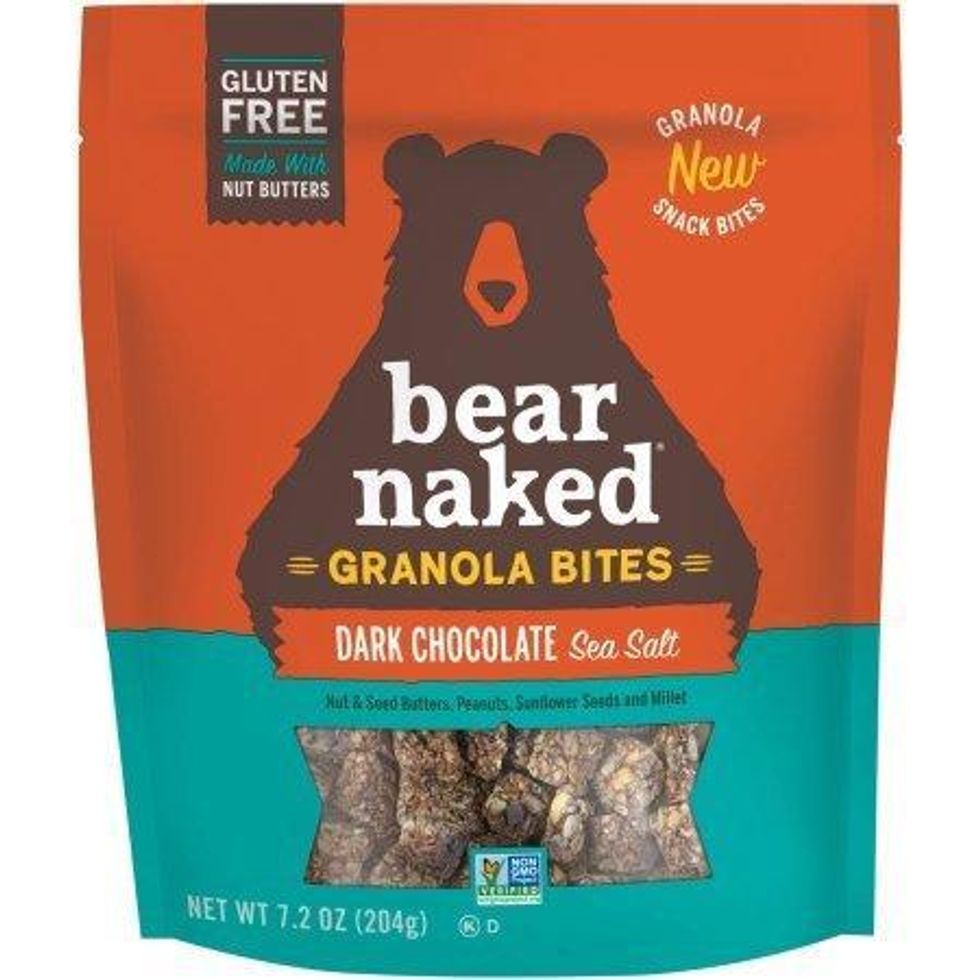 Via rideontoys.top