Dogs get many of the same anxieties as humans, but we can't logically explain to them why thunder, fireworks, and the sounds of summer don't mean the sky is falling. Life is stressful, even for our furriest friends, and keeping calming dog treats in the house should be on every pet owner's list.
BarkBox is legendary among dog owners for their monthly themed subscription boxes; every month, subscribers get 2 durable toys, 2 all-natural bags of treats, and one meaty chew. Now that BarkBox has entertained and nourished your pups, they want to calm your dog with their new veterinarian-formulated calming treats — a $25 value free with your first box, packed with all-natural good stuff like green tea and lemon balm, and available only for a limited time!
Here are 3 reasons to have calming treats for your best bud on hand at all times.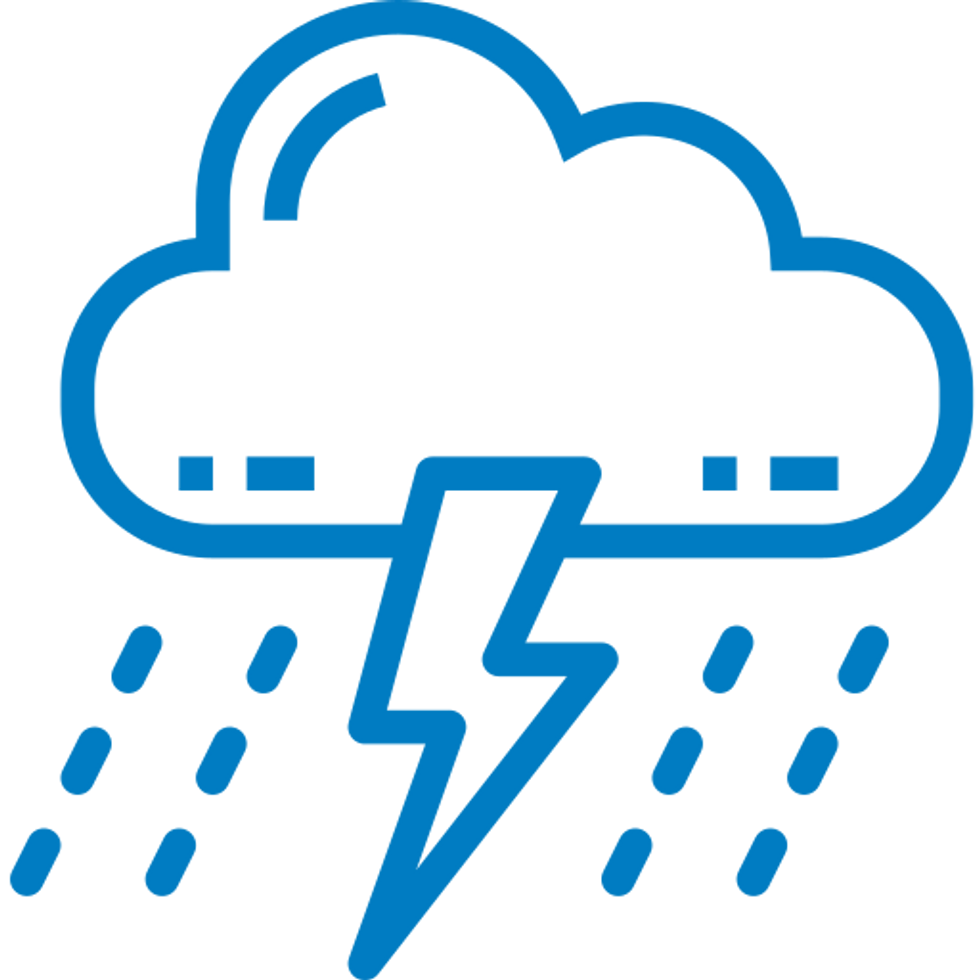 Puppy's first trip to the vet coming up? Big thunderstorm? Summer travel plans? New experiences can be scary. Decreasing anxiety with treats ahead of their first experiences with the unknown can make them calmer in the long run.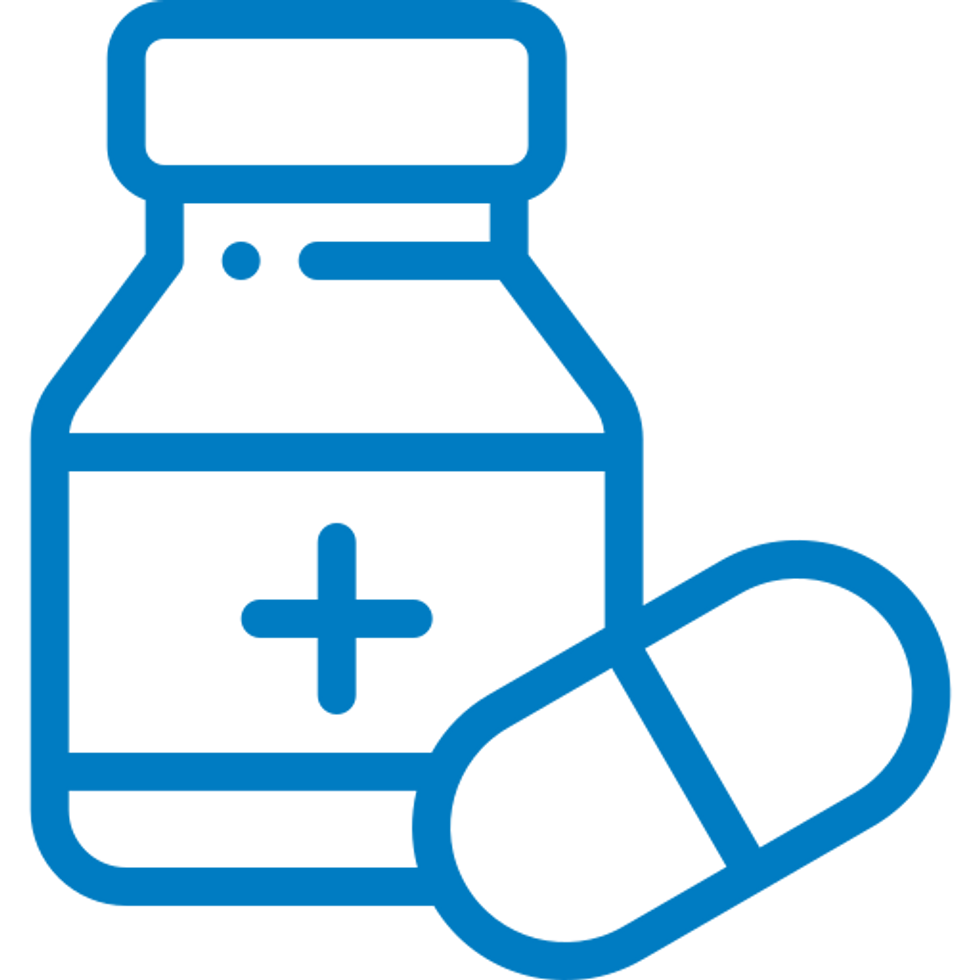 Even the calmest, most chill Mastiff on the planet may still get anxious at the mere mention of the vet. Approaching pain and traumatic injuries with calming treats can help in addition to pain medications.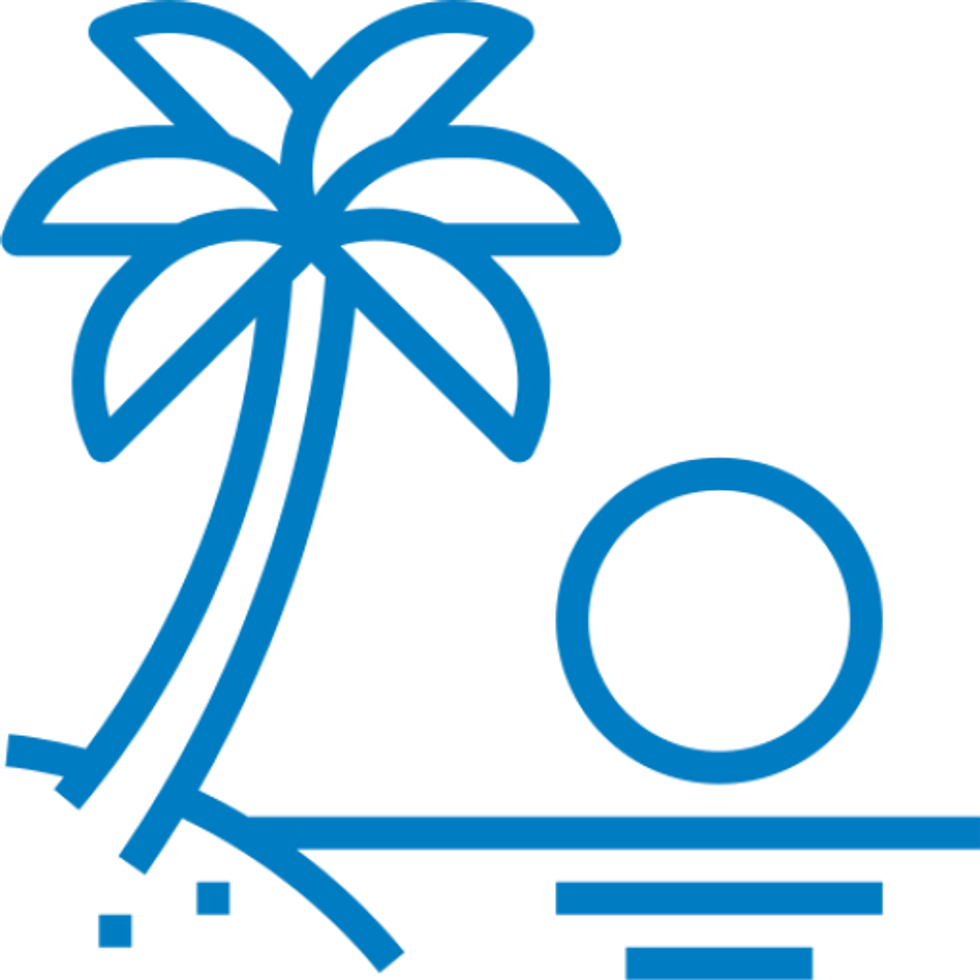 Some dogs will miss you even when you just go to the grocery store, and they might panic. Calming them can help with separation anxiety, increase feelings of calm and reduce behaviors such as evacuating in the house, destroying furniture, and barking and whining.
Starting at $25 a month, BarkBox's new calming dog treats are made with ingredients like tryptophan, lemon balm, and green tea that are effective, non-drowsy, and all-natural. Give your best bud a break with these tasty, soothing treats.
Special Offer - THIS WEEK ONLY!Get a FREE jar of all-natural calming treats with a 6 or 12 month subscription!