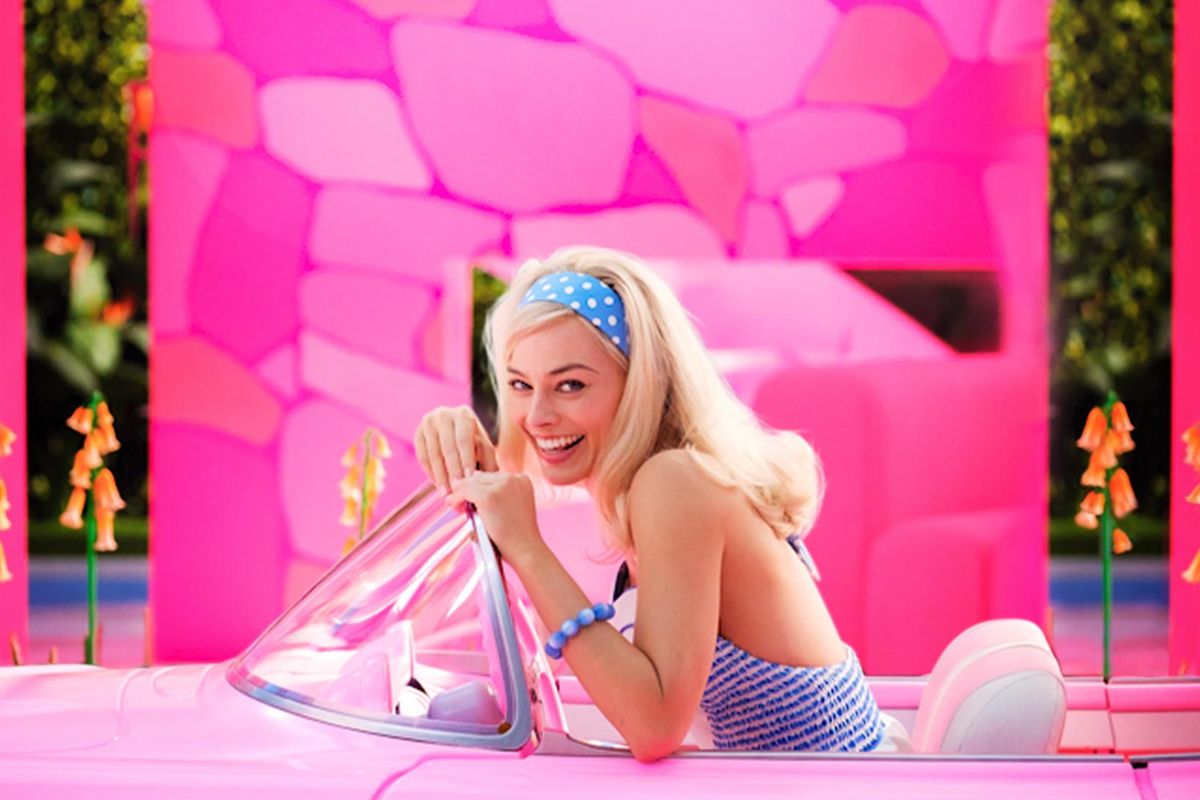 A New Barbie World…How Greta Gerwig's Barbie Can Change Everything
Growing up, we all played with Barbie dolls. I didn't grow up in the era of Apple, so there wasn't much else to do besides building a phantasmagorical world for my Barbie. It didn't even really have to be Barbie per se… Polly Pockets, Bratz, American Girl, dolls were just a girl's best friend.
Now that we're older, we can't help noticing that Barbie may have had more flaws than we originally thought. Let's be honest here - Barbie was a tad too perfect. For the longest time, there were only a few versions of Barbie - you can forget about diversity and inclusion.
Back in the day, Barbie was supposed to capture the cool, fun, successful girl we turned out to be. However, she should have represented all types of cool, fun, successful girls and not just the same old basic bitch. I mean, we're different dammitt and are amazing for a wide variety of reasons. A lot of little girls would kill for a doll that looked just like them - a doll who expresses all a girl can be.
Greta Gerwig Is Re-Imagining Barbie
So, you see my obsession. This is precisely why I can not wait for Greta Gerwig's Barbie movie to redefine what Barbie can truly look like. When it comes to making stellar cinema, Greta Gerwig just gets it. She fully immerses herself in each project and creates masterpieces in the process.
Gerwig's films Little Women and Lady Bird stole the hearts of moviegoers with amazing performances by actors like Saoirse Ronan and Timothee Chalamet. It's no surprise that her rendition of Barbie also features a star-studded cast with names like Margot Robbie, Ryan Gosling, Will Ferrell, and Simu Liu.
Production just began, so we're only getting mere glimpses of what we can expect from Gerwig's Barbie. Margot Robbie is already drop-dead gorgeous and casting her as the lead just makes perfect sense. So, when I first saw Margot in that hot pink Barbie outfit, I for sure know Greta's about to slay us all.
What I love the most about the Barbie movie in general is that multiple Barbies and Kens have been cast. This gives room for many people to perform their own version of Barbie - or Ken - and represent themselves a bit.
Perhaps we really can be anything we want?
The overall idea of Barbie is to provide an icon to little girls that they identify with. You know, having your own Dream Car, Dream House, Ken doll-esque BF - the whole nine yards. Greta Gerwig is sure to show us that your Dream Life can look many different ways.
The Barbie Glow
Since the world's going to morph into their version of Barbie in the upcoming months. Let's use the movie's sneak peeks and uncover the secret to the Barbie glow. I've always sought that fresh-out-the-box Barbie look anyways, so now's the time to share my secrets.
One of the hottest clean makeup brands on the market right now is
Ilia
- and for good reason. They've perfected that fresh faced, barely-any-there makeup that doesn't mess with your skin or look cakey over time.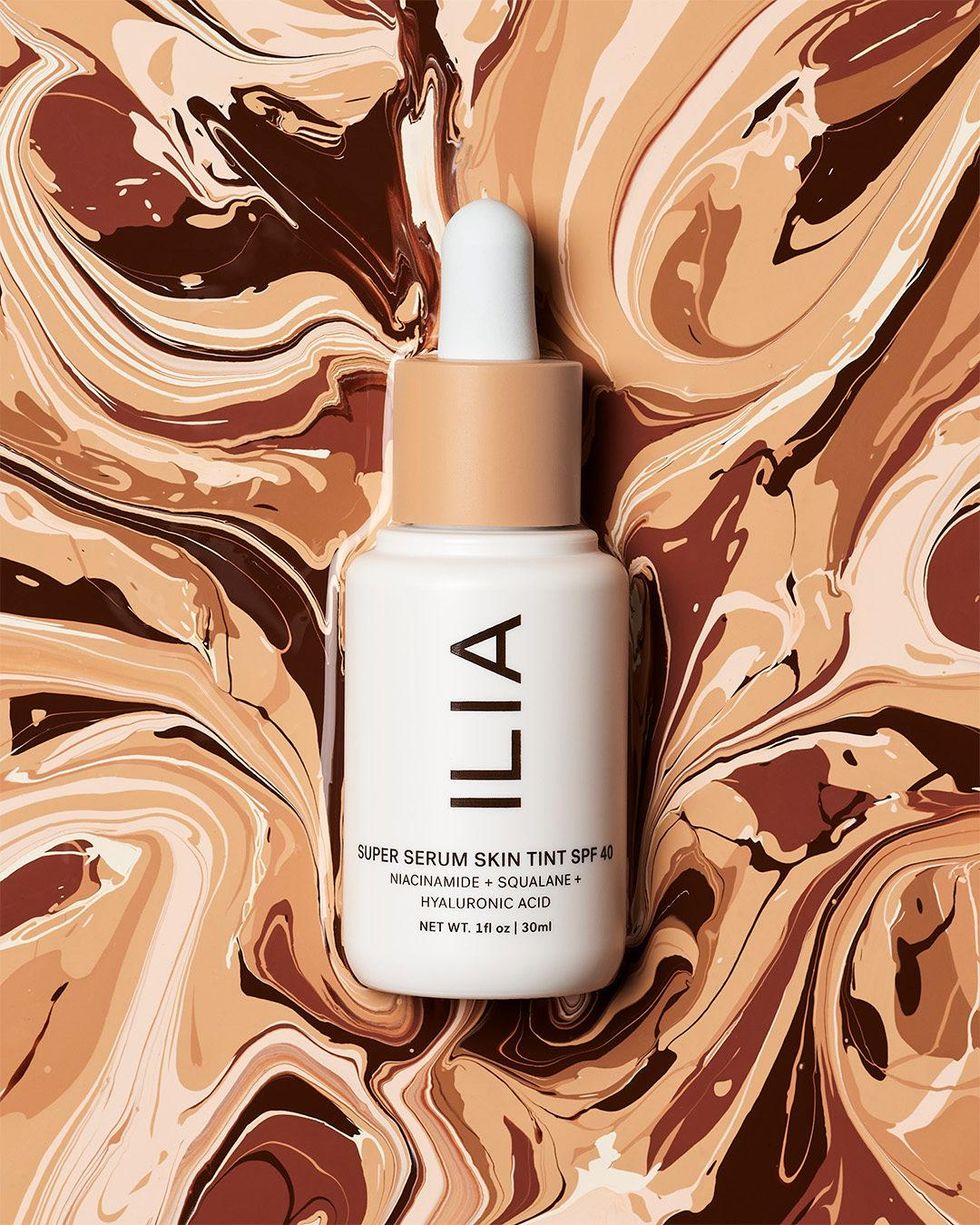 Ilia
What first caught my attention was the Super Serum Skin Tint Foundation that's barely makeup. It looks like a fine filter has been airbrushed over your skin or you constantly have the Instagram Beauty Filter on. It also has SPF 40, so it protects your skin from harmful rays, which we love.
Ilia is the brand that gives the Barbie look without looking like you spent hours fussing with your makeup. It's super easy to use and doesn't take a lot of product while leaving you feeling confident and beautiful.
Another Ilia product I love is the Color Haze Multi-Use Pigment because it can be used as a blush or lippie. Toss it in your beach bag this summer when transitioning from day to night.
Clean, high-quality makeup brands that are breezy-to-use are all the rage right now. So, it's no surprise that Ilia is my new go-to makeup brand. Especially when I want that filtered-skin, glowy look.
Universal Barbie
It's looking like we're about to see a more universal Barbie in our future. One where everyone looks different, but can still be badass in the end. Even though Greta Gerwig's Barbie doesn't come out until next July, we're still so excited to see how she'll embody and re-imagine Barbie.