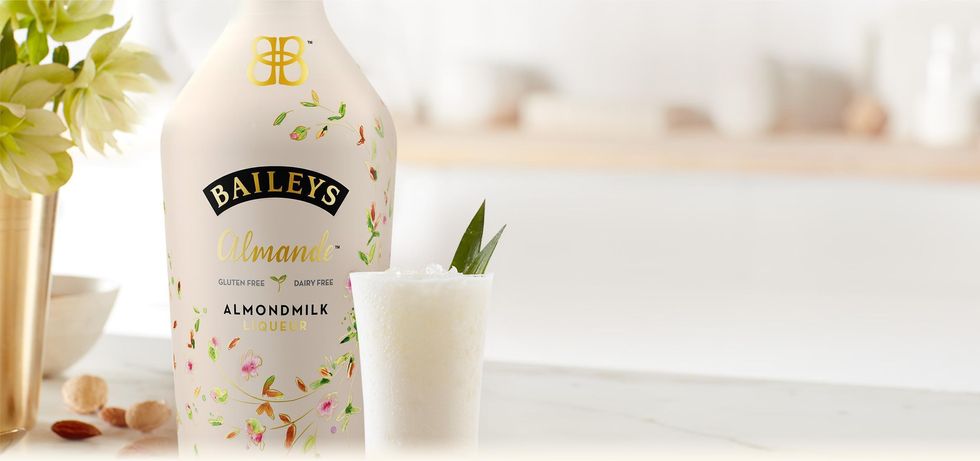 Baileys Almande is a spiked beverage made with almond milk – gluten- and dairy-free & 100% delicious
Almond milk liqueur? Yes please! For almond milk lovers who are seeking an alcoholic beverage that's mouthwateringly creamy and subtly sweet, Baileys Almande has answered your call. Gluten- and dairy-free, this nutty and vanilla combination is for the Baileys lover who may not be able to enjoy the original Irish Cream due to dietary restrictions. Or, for those who want to explore a new rich-tasting libation, Baileys had done it again – creating sip-worthy perfection like only they can.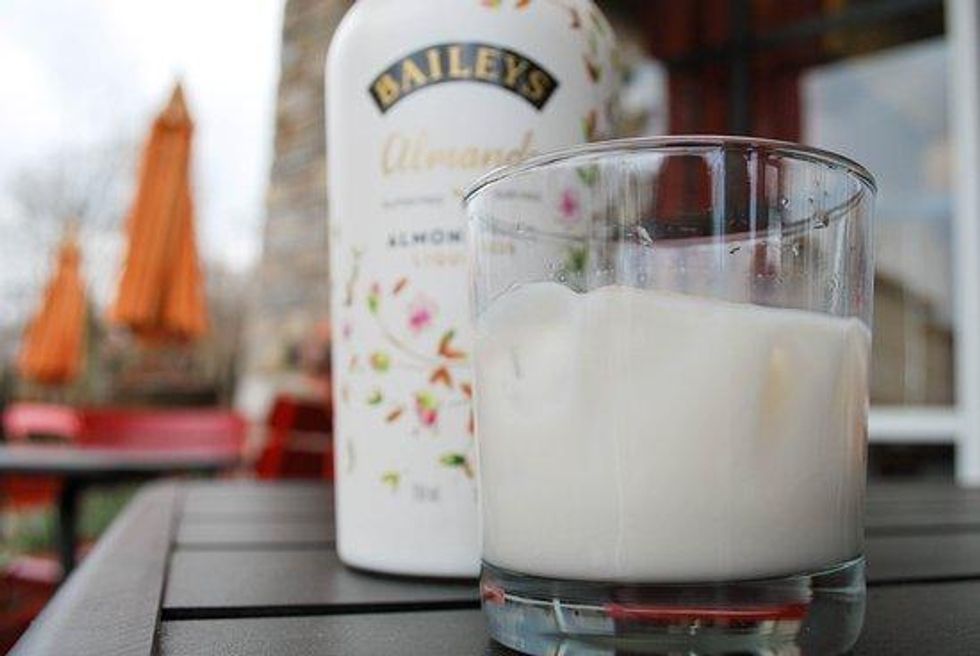 Via tripadvisor.com
Almande is light-bodied and versatile, making it the perfect spirit for sipping straight, on the rocks, or in luscious cocktails that are as unique as they are tempting. Thanks to the fabulous folks at Baileys, some outrageously good drink recipes are provided on their website for the budding bartender.
Via chilledmagazine.com
How does a Baileys Almande Refresh sound? Made with Almande, coconut water, and ice, this easy-to-mix cocktail will have you feel like you're relaxing poolside under the warmth of the sun as you get lost in the deliciousness of your chilled drink. And their Frozen Frappe is so simple – just Almande and ice blended – it's hard to believe you've made it yourself. But you won't have any trouble drinking it down!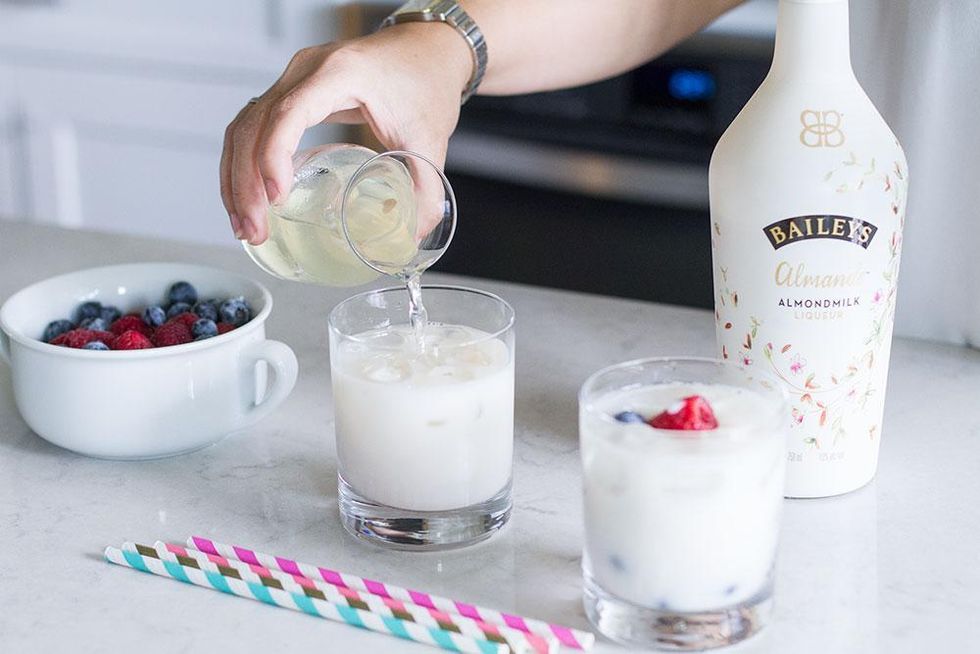 Via bylynny.com
I've tried Baileys Almande simple and straight, and it was as delightful as I had expected it to be. Then an idea hit me. How about some Almande as a "creamer" in my coffee? A cuppa Joe has never tasted better, and that Baileys kick was a real treat.
You need Baileys Almande in your liquor cabinet pronto. It is unlike any other liqueur you've ever tasted and the smooth sweetness it delivers is unmatched. Make those creamy cocktails, spike your coffee, pour some over ice, or have a neat glass as a nutty nightcap that will lead to the sweetest of dreams.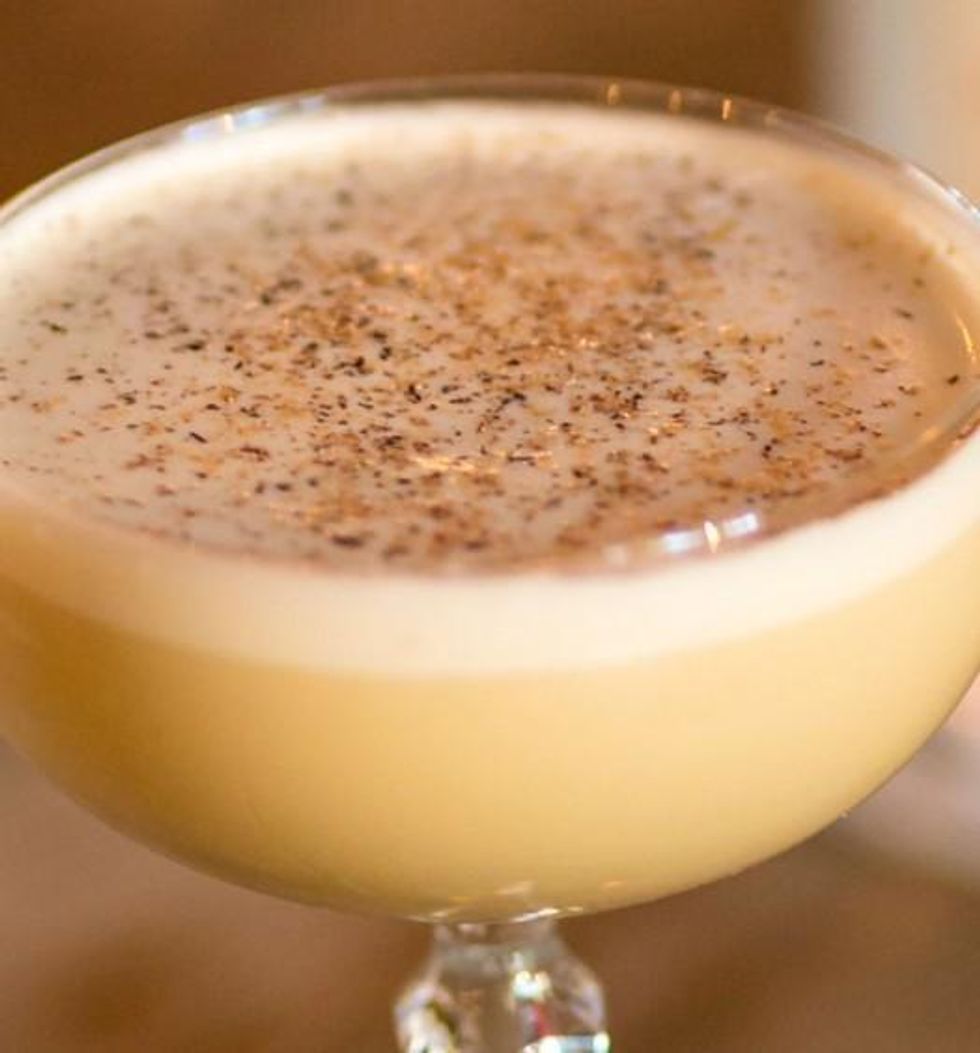 Via chilledmagazine.com
Raise a glass (or two) to almond milk! At about $20 per 750 ml bottle, you'll realize you needn't be rich to enjoy a rich liqueur!