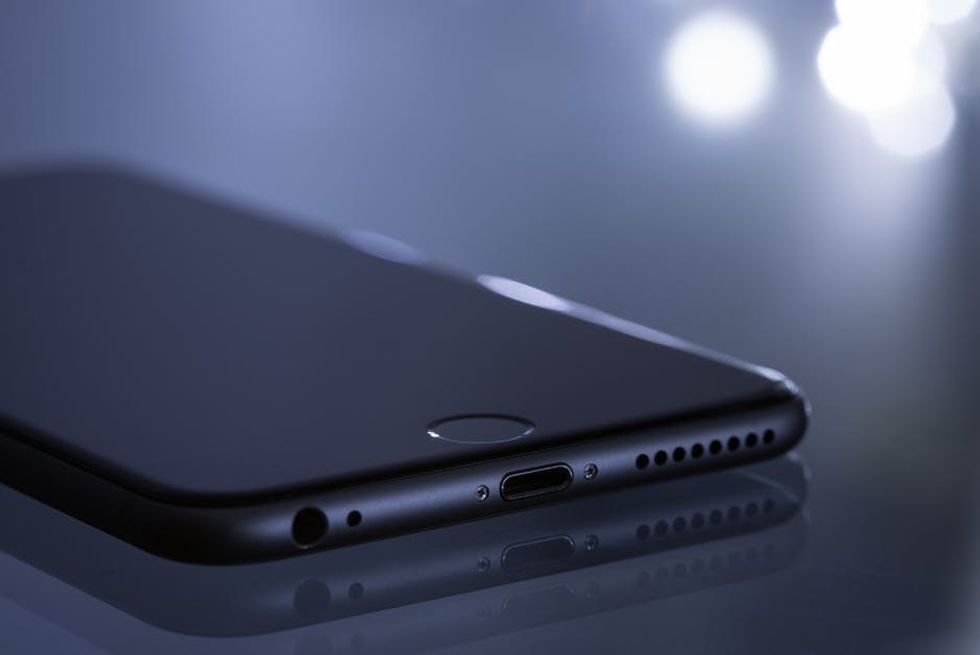 7 awesome smartphone accessories you need in your life
You deserve the best in quality and features
With the ubiquity of smartphones comes the widespread availability of accessories. There are plenty of cases, charging cords, and stands to choose from, but not all of them are worth your money or time. Here are a few amazing options some with unique features.
1. Beside/desk charging stand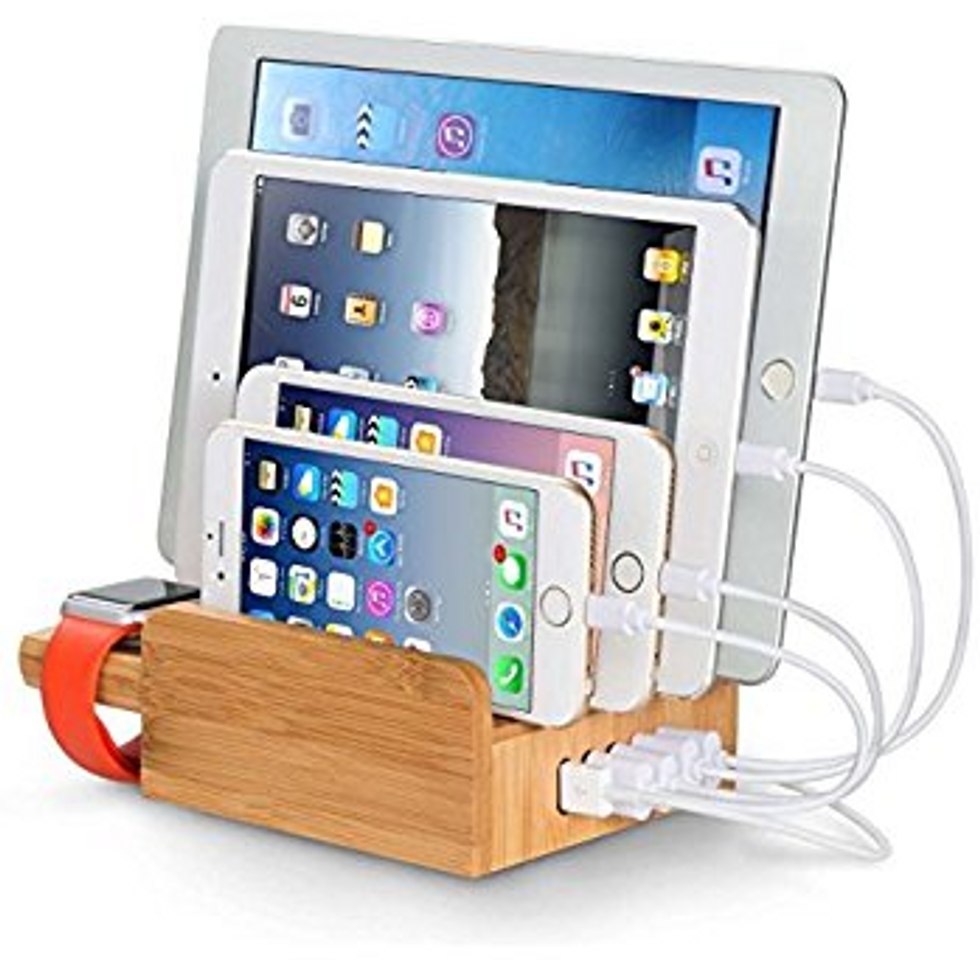 Organize your tech with your own personal charging stand for your desk or beside table. Or both. Why not? If you're an iPhone user, you have plenty of options. Many of them also include a place for your Apple Watch or even an iPad. However, many of these stations can also be easily repurposed for Android phones. Just switch out the charging cable and you're good to go.

2. iPhone MAGNITTO cord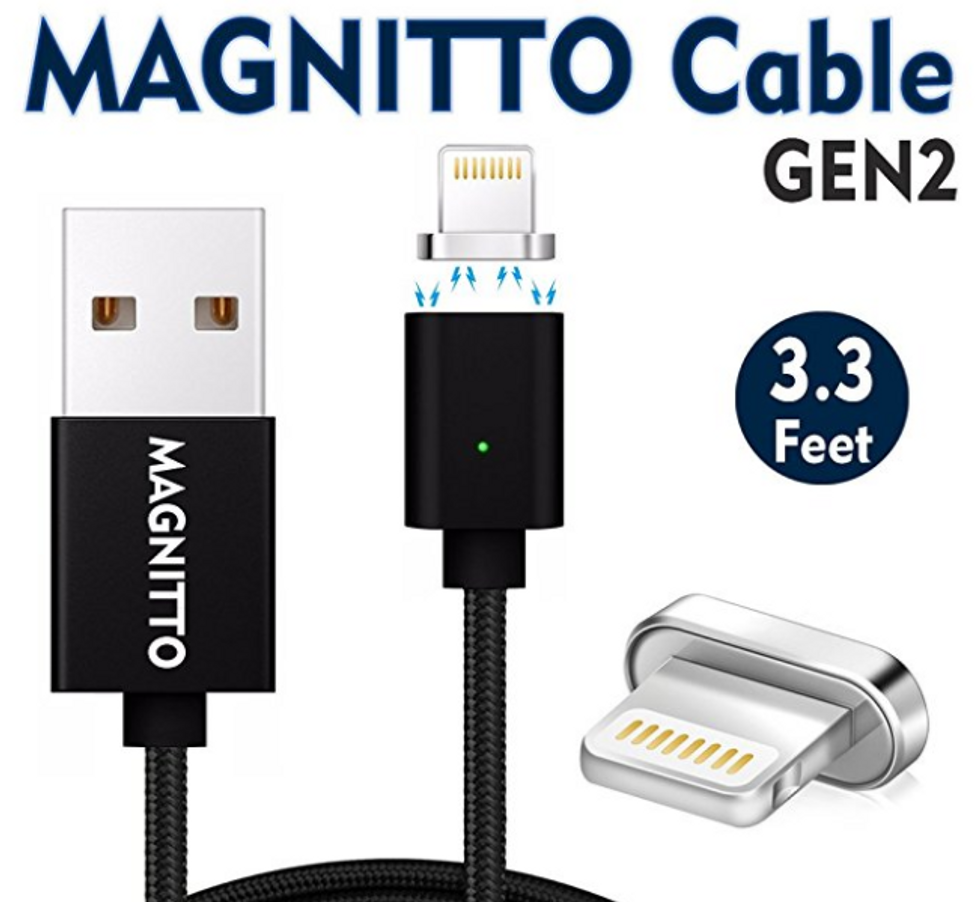 Love the MagSafe cord on your MacBook and wish you had something like it for your iPhone? MAGNITTO is your answer. It works just like any other lightning charging cable. Except if it is ever bumped or pulled, the cord will snap away and leave your phone safely on the table. The magic of magnets.

3. Portable battery pack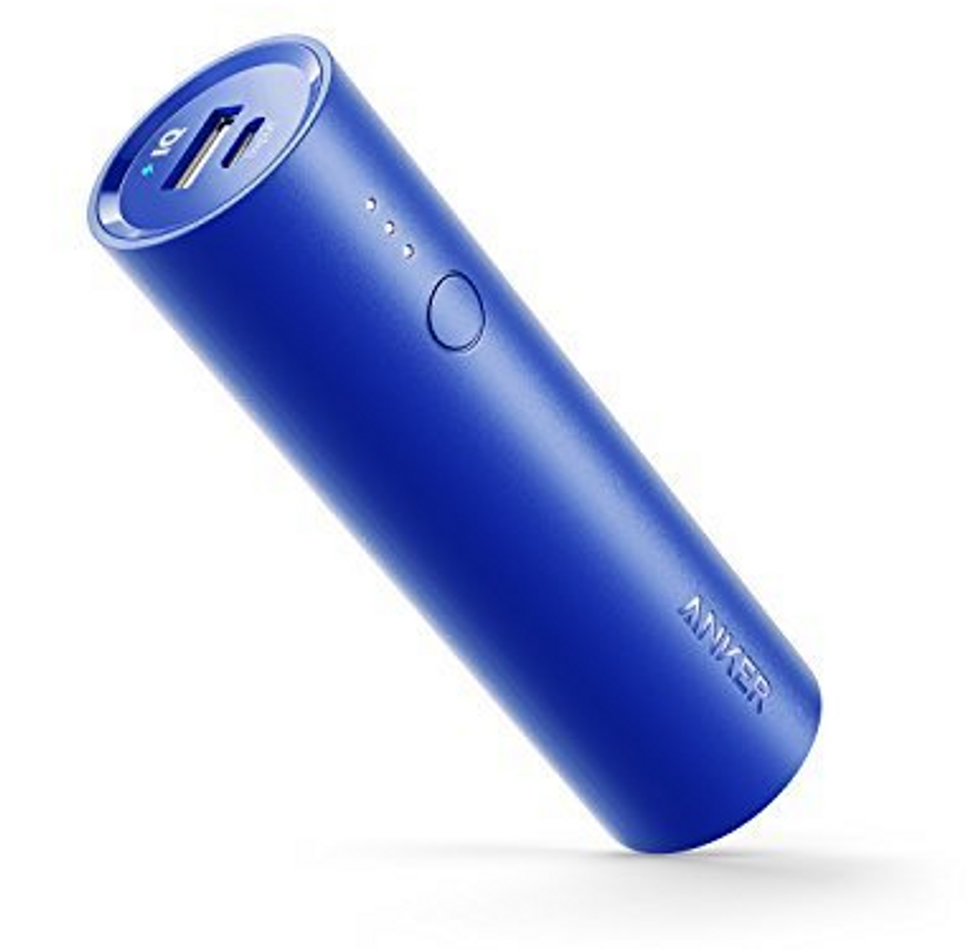 No matter who you are, you're probably going to need extra power at some point. Having a portable battery pack can help save you from a lot of stressful situations. No need to hunt down a stray outlet when you have a handy battery pack. Most will hold enough charge for up to three or four charges, even the ones on the cheaper end.

4. Tile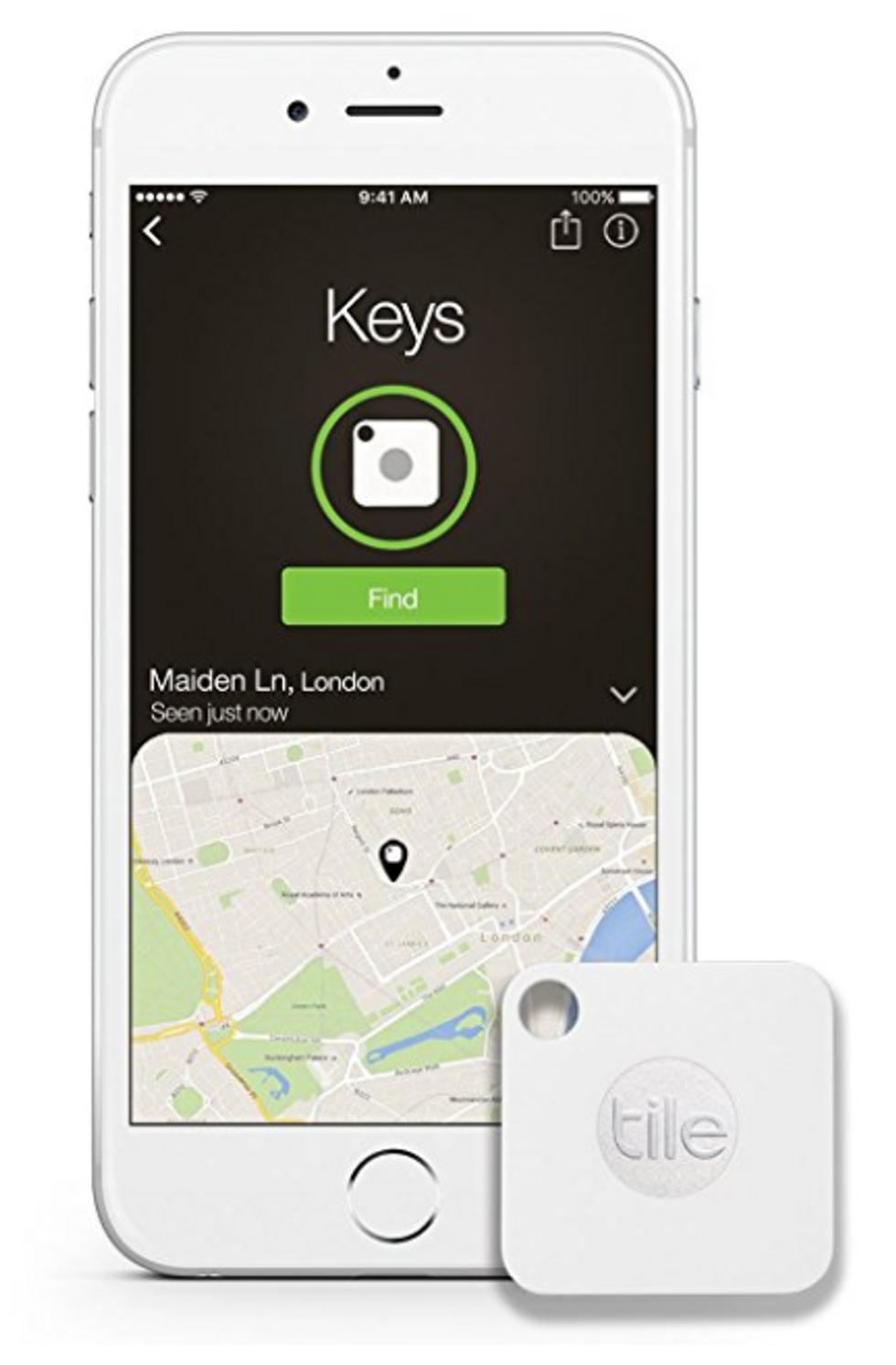 Always losing your stuff? Worry no more. This nifty gadget will fit in your wallet or on your keychain. With your phone, you can easily ping your keys when you can't find them. And if you ever can't find your phone, clicking one of the Tile Mates on another of your items will make your phone to ring — even on silent.

5. HooToo flash drive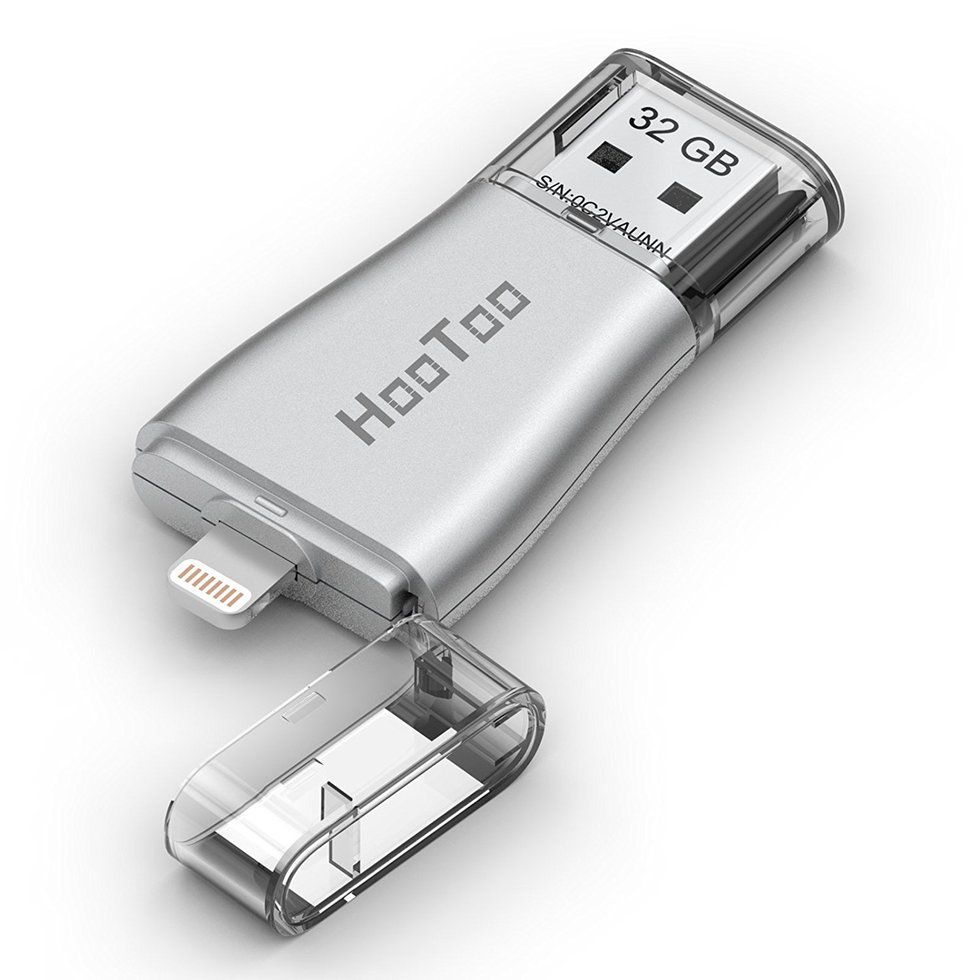 Amazon
iPhones have an inherent disadvantage to most Android devices. They don't have any kind of expandable storage options. HooToo aims to fix that by offering a flash drive that connects to your iPhone. Through their app, you decide which photos and files are stored on your phone's internal memory or on the flash drive. This is perfect as a back up or if you want to free up space on your phone.

6. Touch screen gloves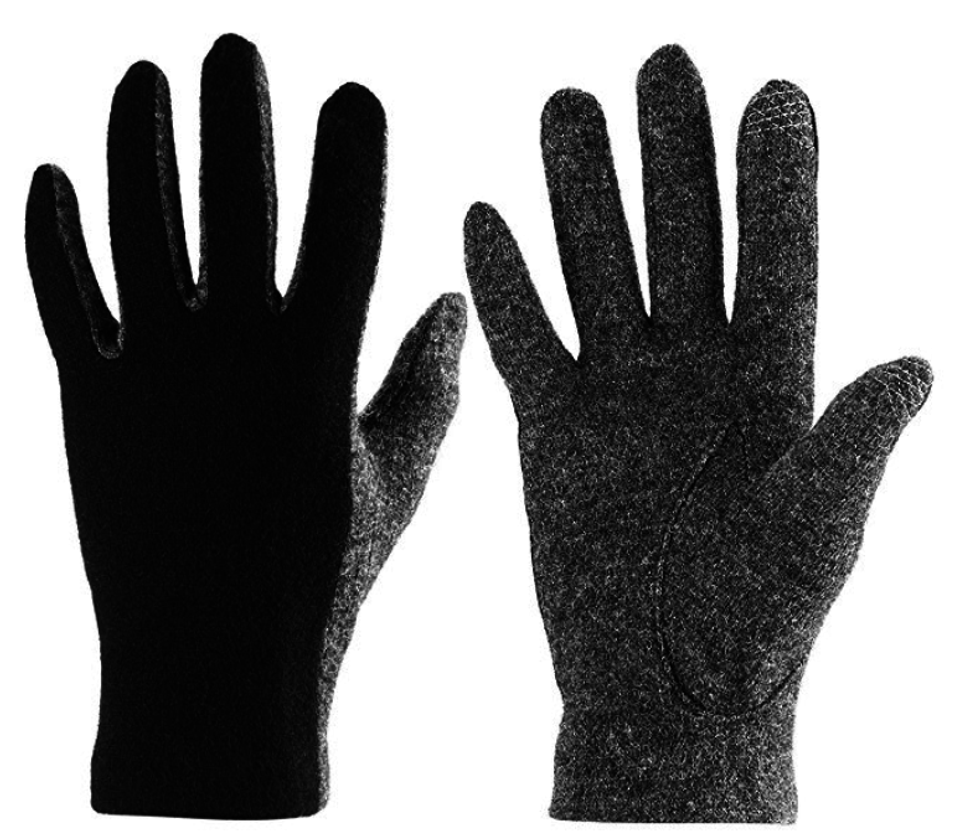 During those winter months, using any kind of touch screen technology outside can be a massive pain. Most phones won't register your finger with any kind of material on it. That's because the technology relies mostly on body heat to work properly. But there are plenty of gloves that will work with a touchscreen and keep your hands warm at the same time.

7. Sugru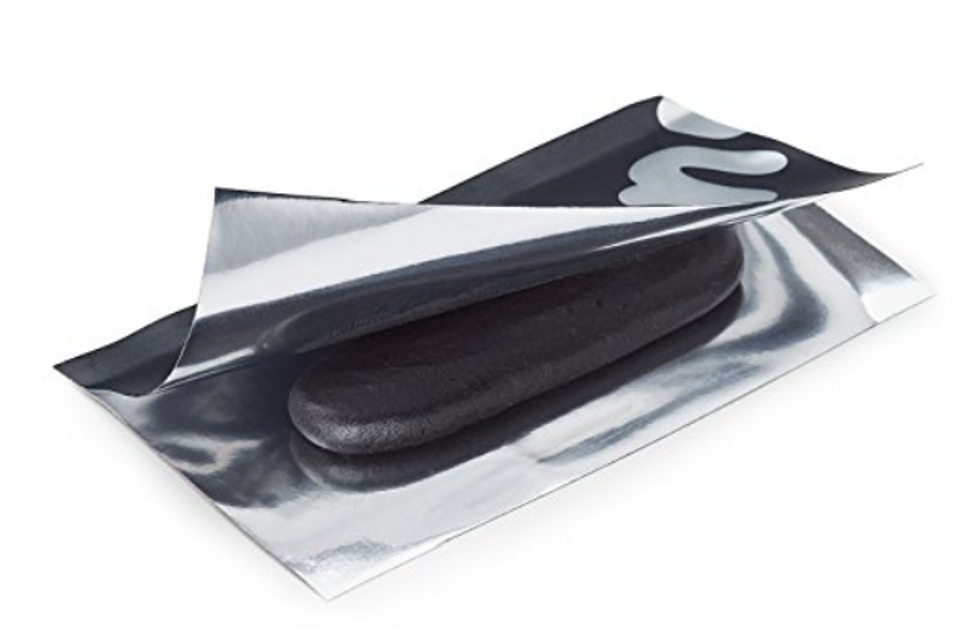 Have a charging cable with an exposed wire? Skip the tape. Sugru is your best bet. This is moldable glue that will form around literally anything and then solidify into rubber overnight. It's flexible, sturdy, and is a solution for many household problems — including cables with exposed wires.