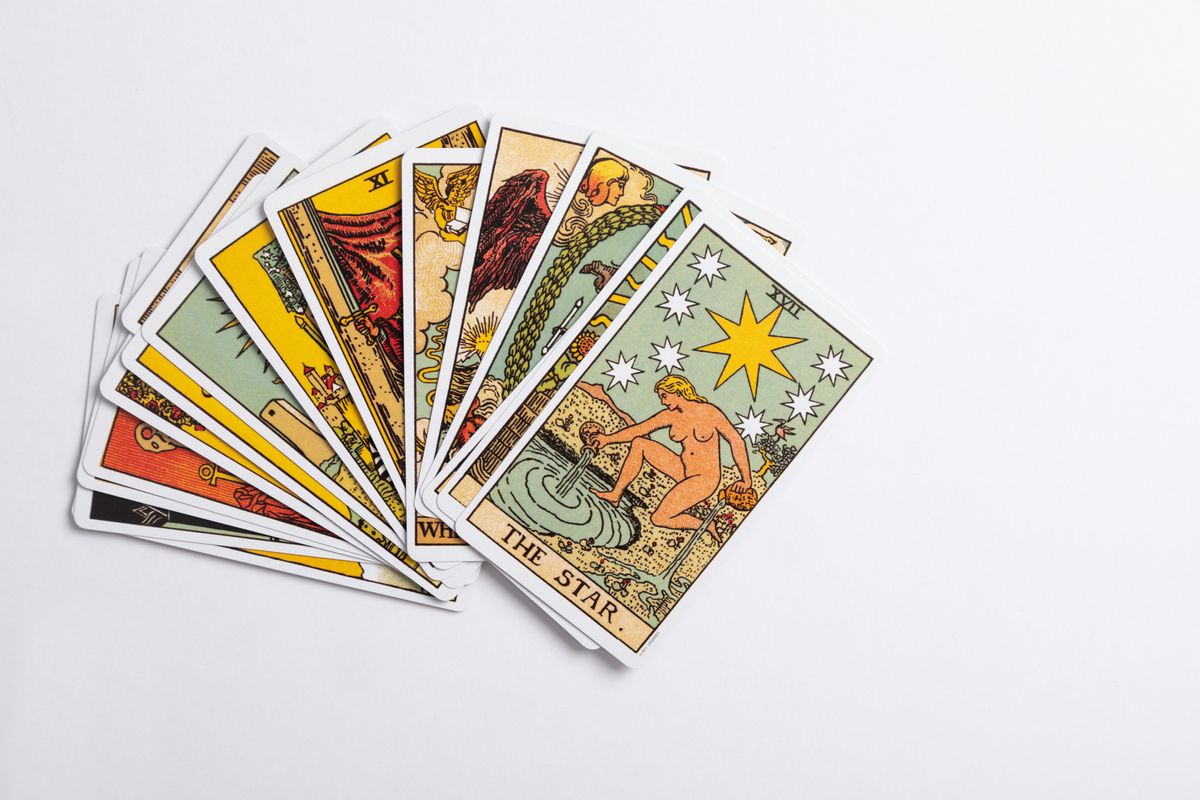 The Ultimate Gift Guide For Your Favorite Astrology Lover
Well, their horoscope won't give you any clues. But never fear. Here are gifts they'll love
Astrology is an ancient art form. And it really is an art. It's complex, elusive, and widely disputed — like all good art should be. This star-mapping science of the occult has somehow transcended time and remained a mainstay of popular culture.
---
You can't go anywhere — online or in real life — without someone asking you what your sign is, what time you were born, and if you've ever been wronged by a Cancerian. Or maybe that last one is just me. At this point, basic conversation skills include knowing if and when Mercury is retrograde and what your "big three" are.
But while some people read the astrology section like it's the funny pages…some (read: me) take it very seriously. Tell me what the sun, moon, and stars are doing. Tell me when the next eclipse is. And tell me what to do with my tarot cards and crystals.
If there's someone in your life that's as obsessed with astrology and the occult as I am, you might be lost when it comes to gifting. What do you give someone who is obsessed with the invisible ephemera of the stars? Well, their horoscope won't give you any clues. But never fear.
Here are some actually great gift ideas for your favorite astrology person — keep happy. You don't know what they could manifest.
All products featured are independently selected by our editors. Things you buy through our links may earn us a commission.