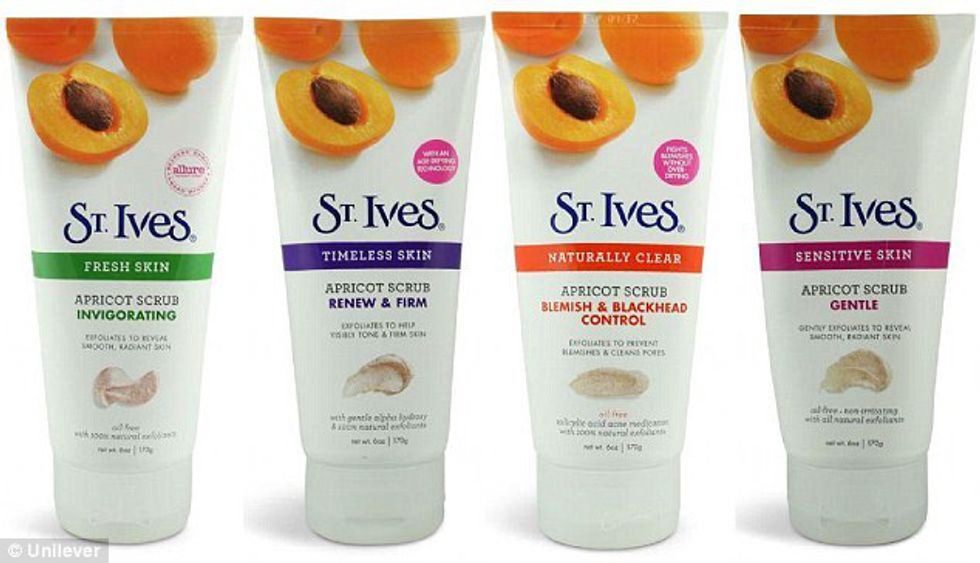 Apricot Fresh Skin Scrub from St. Ives will put your best face forward
Smooth and supple skin is just beneath the surface
Summer is here and it's time to show off that fresh and glowing complexion. We'll be wearing lighter makeup and no more hats and hoods will cover up our skin. Let your skin reveal its suppleness, softness, and luminous life by using a gentle exfoliating scrub to get rid of those dull outer layers and show off the youthfulness and vibrancy that awaits just below the surface.
But not any scrub will do. Some are too harsh, full of chemicals, can be drying, or cause breakouts or redness. Go for America's number 1 scrub – St. Ives Apricot Fresh Skin Scrub. You'll get a deep level of exfoliation, a thorough cleansing, and a smooth and refreshed result.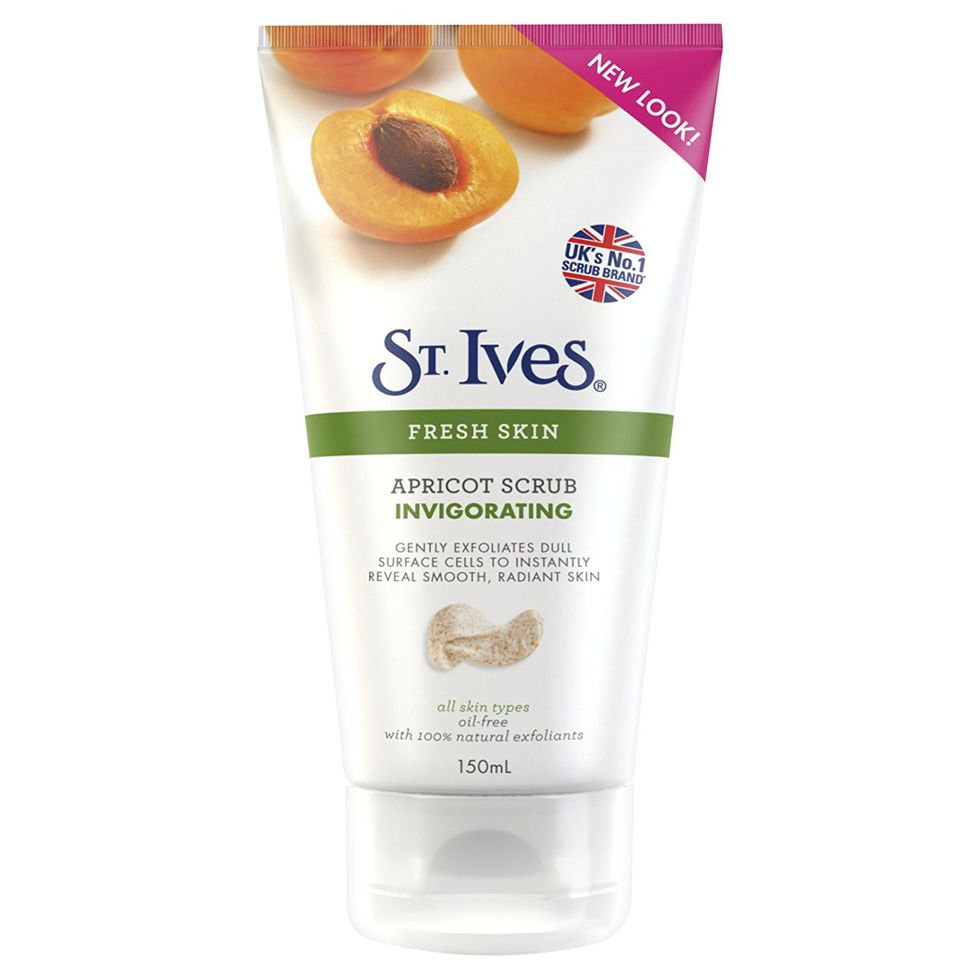 Via amazon.com
St. Ives is made with 100% natural ingredients including walnut shell powder and apricot fruit extract, so you know it's good for your skin. Along with these natural skin-smoothing goodies, St. Ives is paraben-free and hypoallergenic. It won't clog pores and it has been tested by esteemed dermatologists.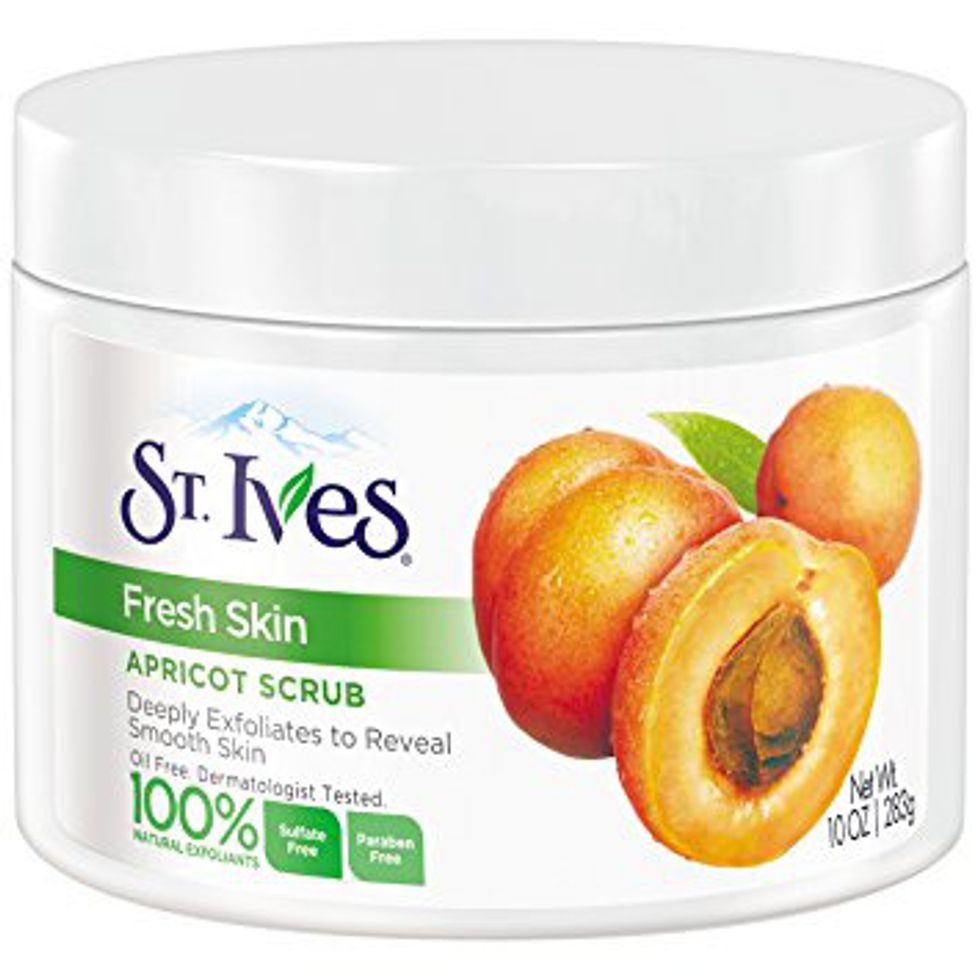 Via amazon.com
While the results will look like you've visited a professional for a pricey and time-consuming facial, the process with St. Ives is as easy as can be. Squeeze a small amount (about a dime-size) onto your fingertips and massage gently in circular movements over your clean and slightly damp face. Rinse off, dab dry, and see (and feel) a new and improved you!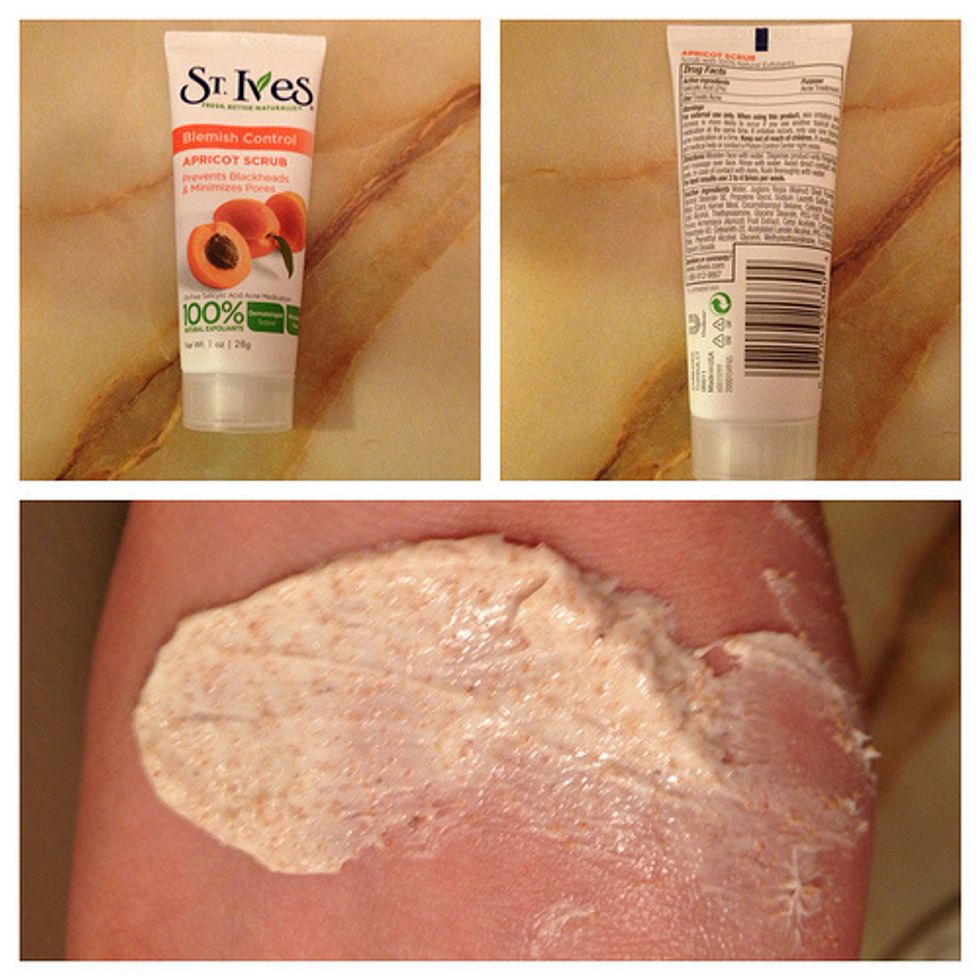 Via chickadvisor.com
The scent is wonderfully fresh and clean, the texture is just right, and the magic only takes moments.Try St. Ives Apricot Fresh Skin Scrub for yourself and get baby-soft skin that radiates with beauty and freshness. Allure magazine awarded this scrub with the 2016 Best of Beauty Award and they couldn't have picked a better scrub for the honor.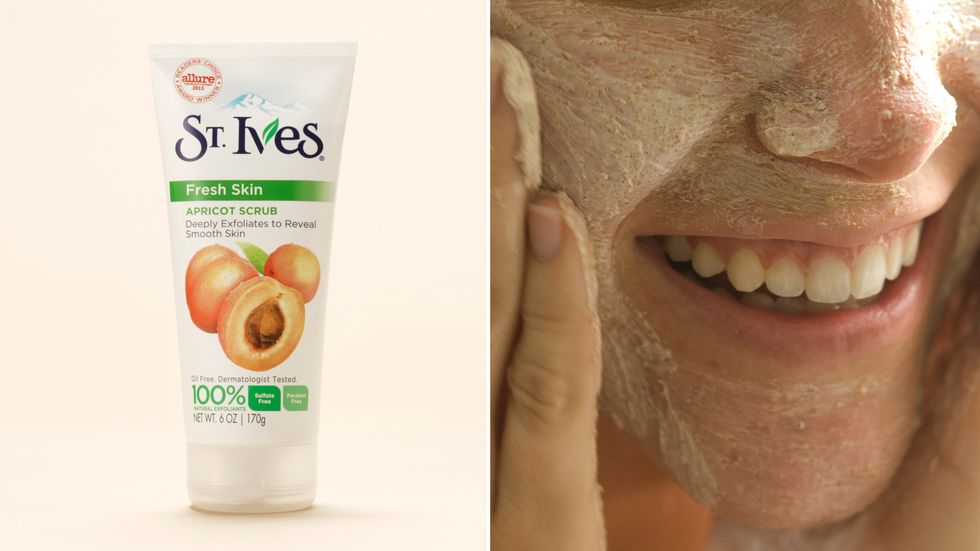 Via allure.com
Scrub your way to softness and show the world your gorgeous glow!