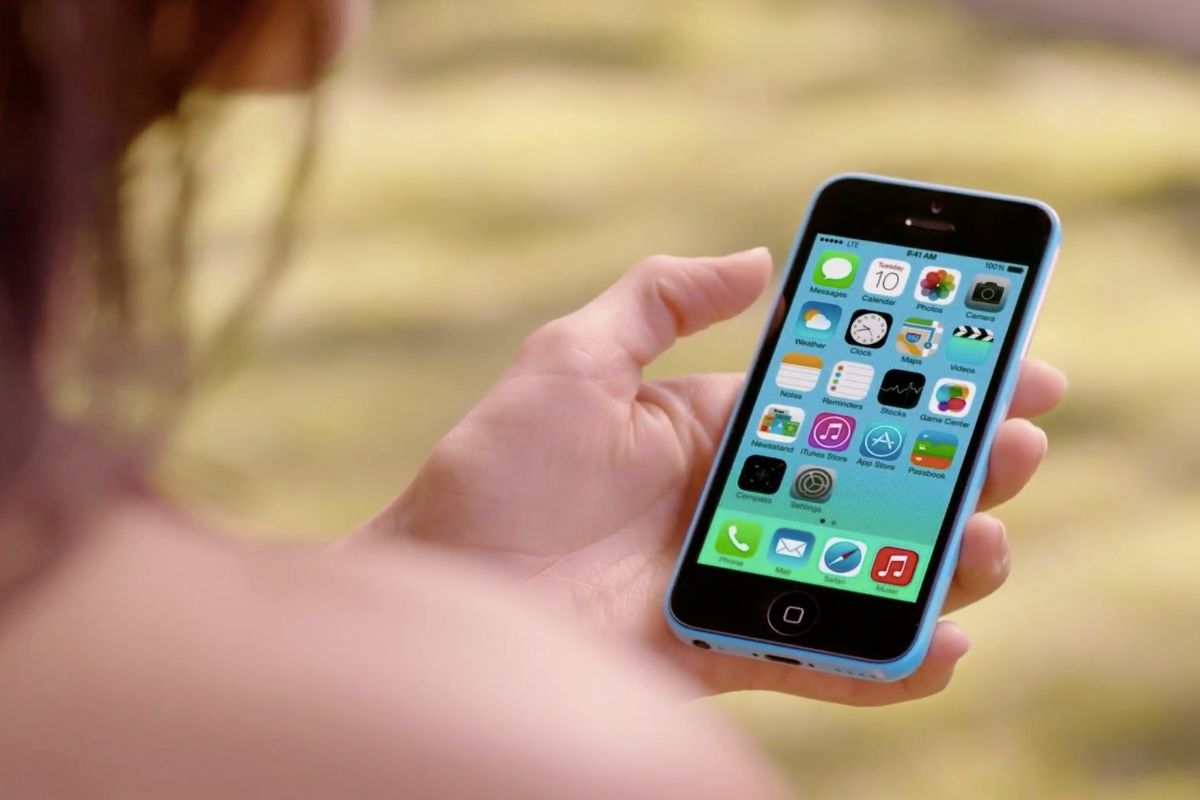 The Best Apps for Studying
These apps will get you an A+
Books and binders may be the old-school way to study, but in today's high-tech world, it's all about the digital flashcards. For students who need to step up their study game, these apps are aimed to assist. If you download them, and can stay off Instagram and ignore incoming texts, your smartphone may be more useful to you than heading to the library.
Quizlet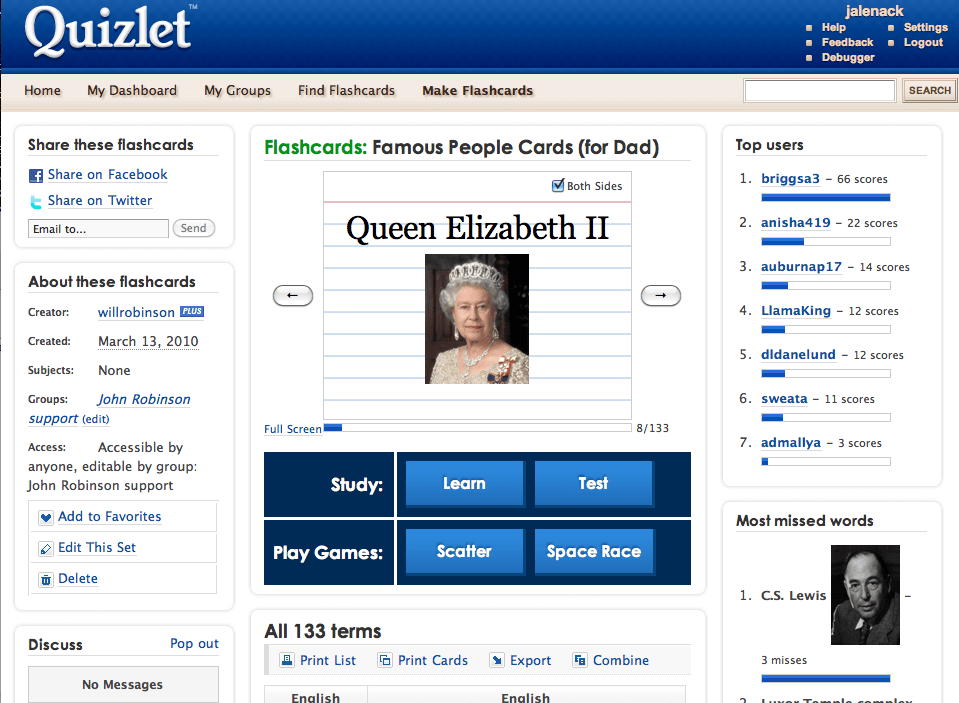 Quizlet Flashcards digiveeriku.weebly.com
Back in the day, students used index cards to help them remember facts and figures. But why deal with the bulk (and the paper-cuts) when Quizlet Flashcards are as convenient as it gets? Great for memorizing vocabulary words, learning languages, and more, you can create your own online cards or find a batch already assembled by another savvy Quizlet user. Race against the clock for speed studying or form a study group with schoolmates.

My Study Life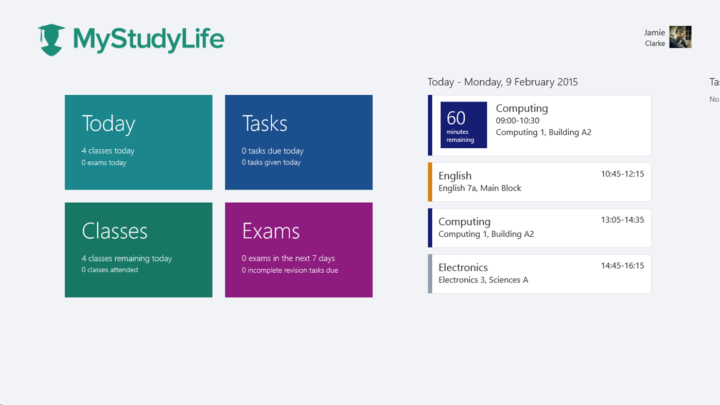 My Study Life cdn.windowsreport.com
Being a student means spending (lots of) time studying. With the My Study Life app, staying organized is made simpler – tasks, assignments, study guides, and exam dates/times are all stored in one convenient place, taking the chaos out of classwork. Create to-do lists, set reminders, sync to the cloud, and become the put-together student you always knew you could be.
MyScript Calculator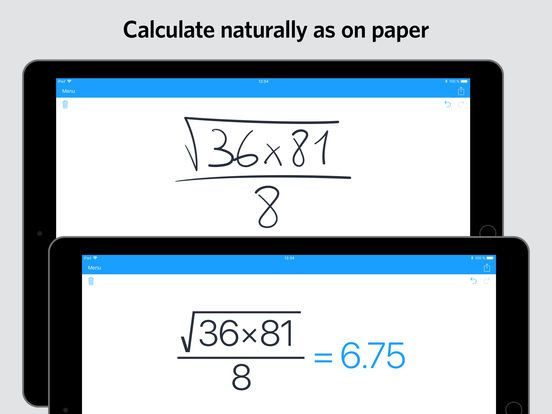 is3-ssl.mzstatic.com
Math students can't always rely on a traditional calculator in the classroom, especially come exam time. Writing out formulas and executing equations is still a pencil-on-paper process. MyScript Calculator gives the feeling of figuring out mathematical computations by hand, but the app processes the "penmanship" and converts it into digital text. You'll master your math quiz by practicing as you would on paper, taken up a notch with the assistance of the MyScript Calculator app.

Exam Countdown Lite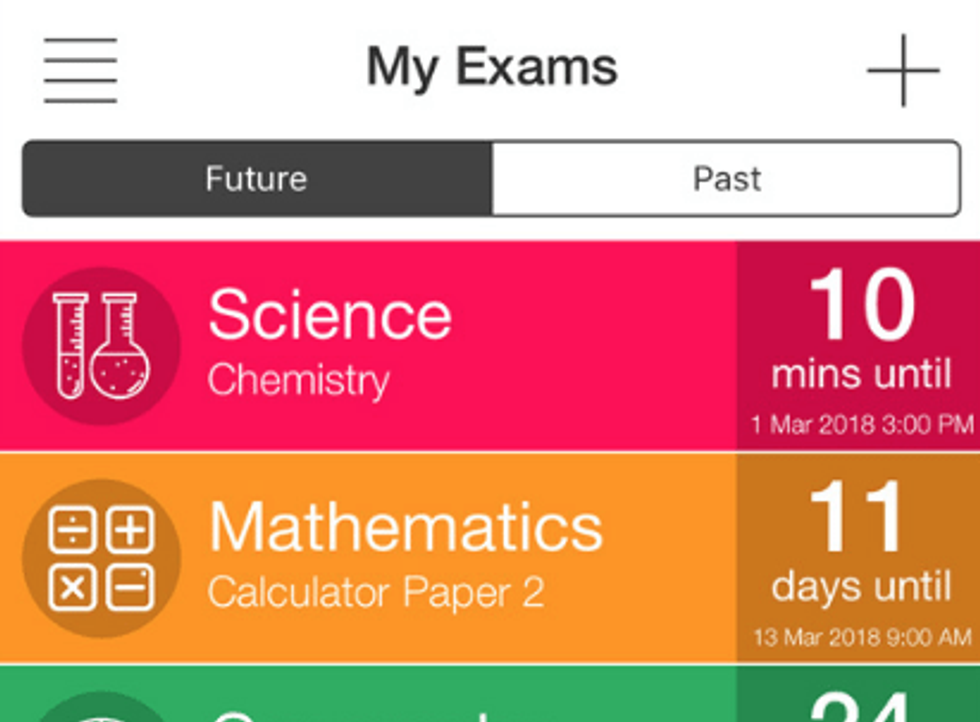 Exam Countdown Lite https://www.collegechoice.net
So many exams…so little time. When your study schedule goes off the rails, it's time to reel it in with an app to keep you well-organized. Exam Countdown Lite is the perfect tool for students with a schedule that's overstuffed. This app will not only keep your exam schedule in one safe place, but it will remind you when it's time to study, and for which test. Color code or add icons to differentiate exam types, subjects, weekdays, etc. No more cramming and pulling all-nighters. You'll strategically space out your studying and stay on track.
Memrise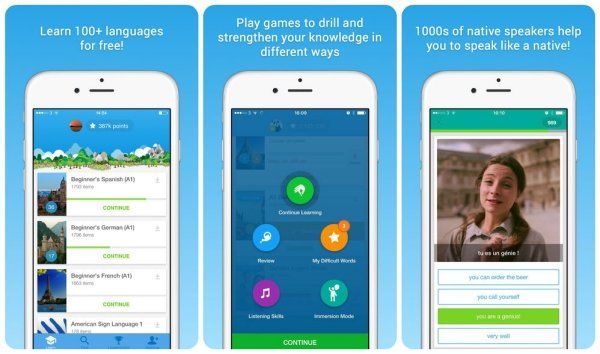 confirmado.com.ve
Studying a foreign language can be a lofty goal, but students who seek to speak a second language can study more simply with Memrise. Language books and translator devices are useful, but Memrise combines all the tried-and-true language learning tools and adds their high-tech touch with 200+ courses, 20,000 videos, and fun-filled ways to make communicating in a second language easy.

Who knew your smartphone could make you smarter?