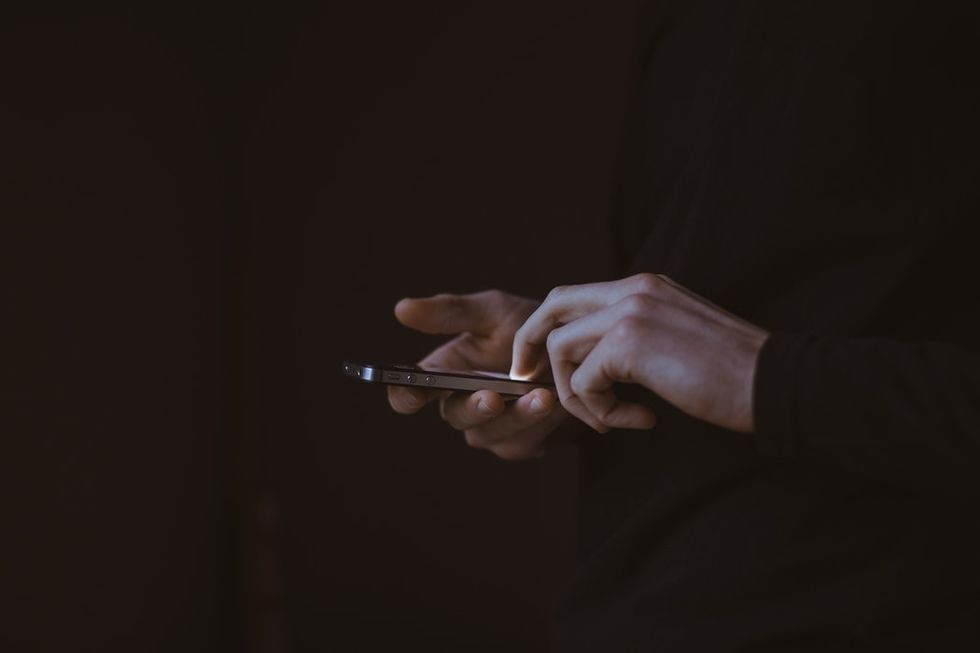 The 5 best apps to help you keep your New Year's resolutions
Happy, or shall we say "appy" 2018!
Don't go it alone! Your New Year's resolutions are important, so keep your promises to yourself this year with the aid of free and low-priced apps. In this high-tech age, there is no need to stress out over the fear of failure when there are handy apps to help you push through to a whole new, or at least better you.
These five A+ apps cover some of the most popular New Year's resolutions and offer that helping hand when you need some meaningful motivation. This year, you will not call it quits by January 31st. Apps are amazing and will be at your service all year long. Happy, or shall we say "appy" 2018!
Coach.me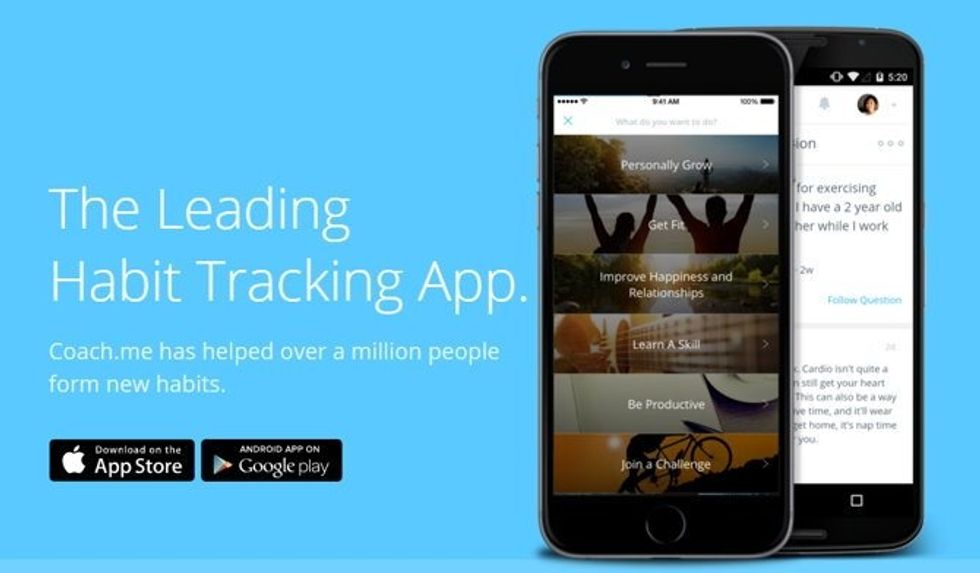 Via lifehack.org
Free and so easy-to-use, Coach.me is a habit-tracking app, perfect for keeping you on the ball in 2018 when it comes to keeping your most important resolutions in check. No matter what you want to achieve in the coming year, this handy app will help you set targets and reminders, and you can proudly share your progress with the Coach.me community. You will get plenty of guidance and clear-cut instructions from the app's coaches to keep you going when the going gets tough.
Fooducate

Via thesmartnutrition.com
Eating better and getting healthier is always a good thing, and with the free Fooducate app, you can track what you put in your body and learn more about what is in the food you eat. You will be able to make smarter food choices when it comes to nutrition thanks to the information Fooducate features. There are even tasty recipes and a like-minded community to join to work together towards a healthier you.
Mint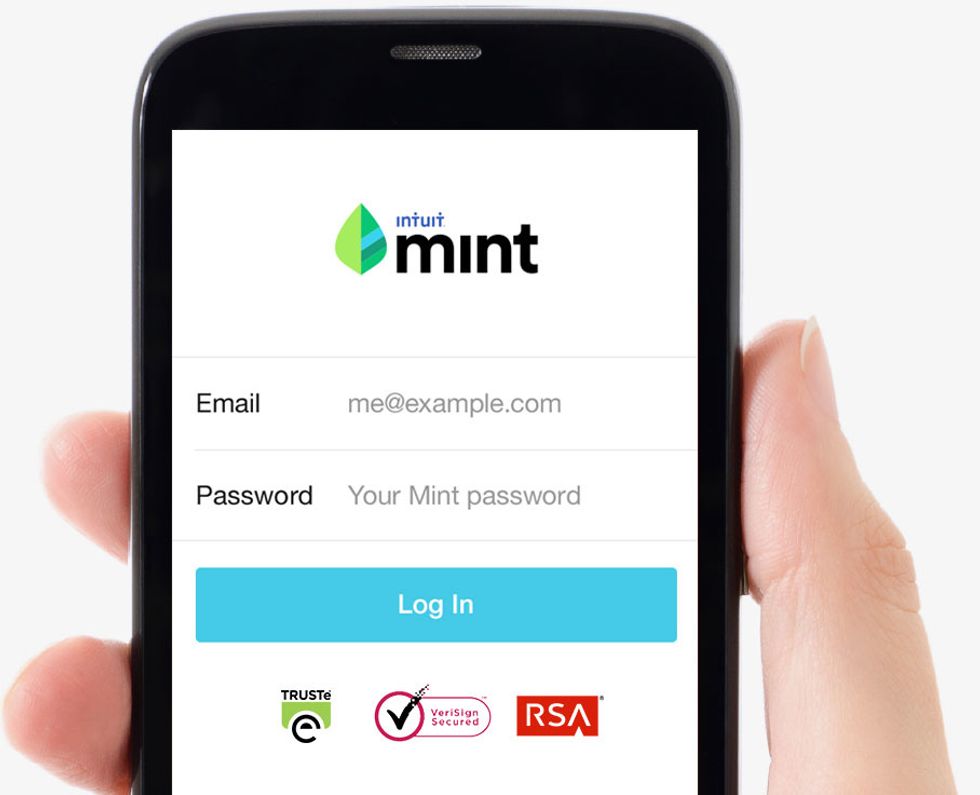 Via mint.com
For those who have financial-based resolutions in the coming year, Mint helps you to manage your money, create realistic and workable budgets, track and pay bills, and keep tabs on your credit score. You can set up a free account and all your financial and personal info will be kept safe and secure. With Mint, you will also get personalized financial advice, so you can spend less and save more in 2018. "Cha-ching" as you ring in the New Year!
Day One Journal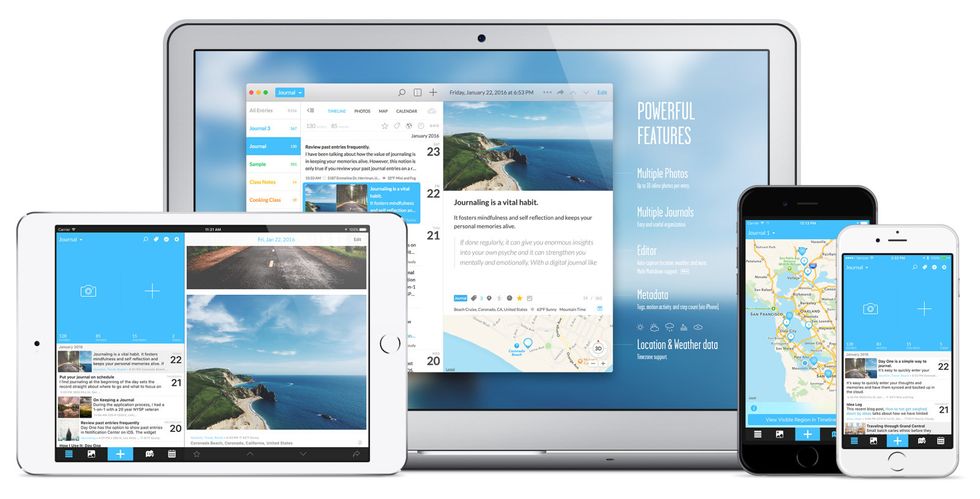 Via dayoneapp.com
Start off 2018 by journaling all the little things in life you are appreciative of. Day One Journal app for just $4.99, will help you with your New Year's resolution to slow down and take time to smell the roses, so to speak… or literally! All your daily notes can be synced to the cloud, so you can look back on all your precious moments. Keep your promise of gratitude this year starting Day One!
Carrot Fit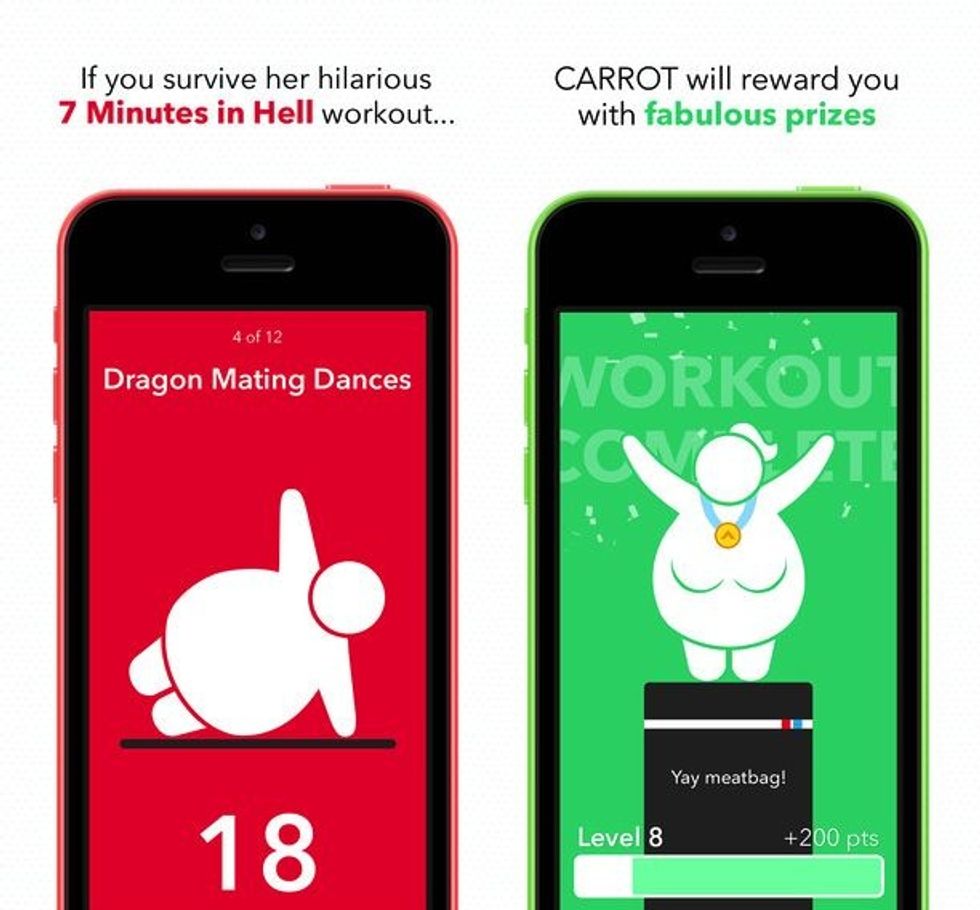 Via cultofmac.com
Getting in shape is always a popular New Year's resolution, and the $3.99 Carrot Fit app makes the process fun and light-hearted. With a sarcastic sense of humor, the fitness app will ridicule you or even bribe you to work out and get in shape. Hey, whatever works! Try out the "7 minutes in hell" work out and you will be hooked. By year's end, your body will be in its best shape ever!
Here's to a New Year filled with positivity and promise. Download these nifty apps and make 2018 one you'll be proud of!