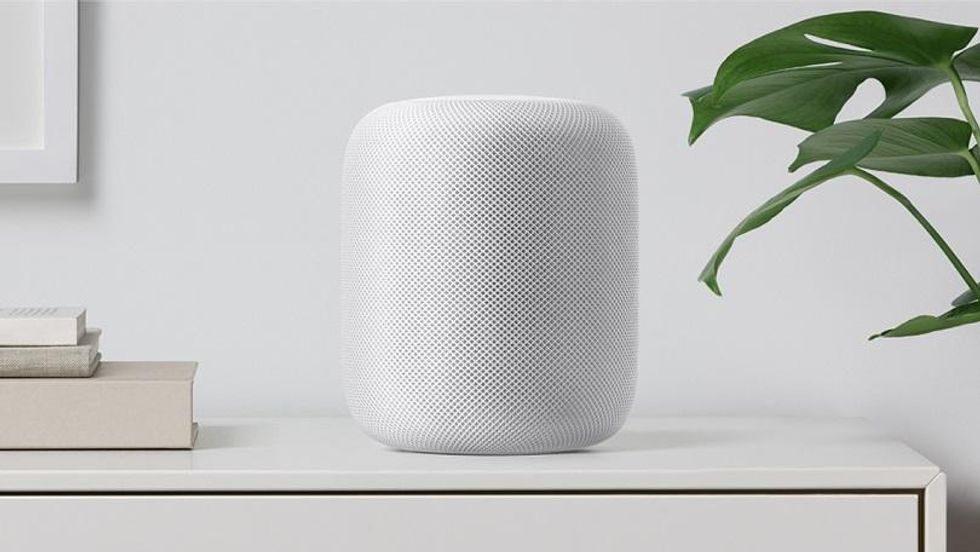 Is the new Apple HomePod really worth it?
We weigh the pros and cons of the new Siri-based system recently released by Apple
Apple recently announced the HomePod, a wireless speaker for that's designed to deliver exceptional audio quality to your home. "We want to reinvent home music," Apple CEO Tim Cook said at the press release event. It's a product that's focused on music first - it's sole purpose is to reimagine the speaker as an integral part of your music listening process. But at a whopping $345 price point, is it worth the big bucks?
HomePod is, at first glance, a circular speaker that's made to serve it's one and only function. It's designed to work best with an Apple Music subscription, which allows you access to over 40 million tunes, helping personalize your music preferences and tastes. As stated on the website's press release, "HomePod features a large, Apple-designed woofer for deep, clean bass, a custom array of seven beam-forming tweeters that provide pure high frequency acoustics with incredible directional control and powerful technologies built right in to preserve the richness and intent of the original recordings. HomePod will be available starting in December, initially in Australia, the UK and the US."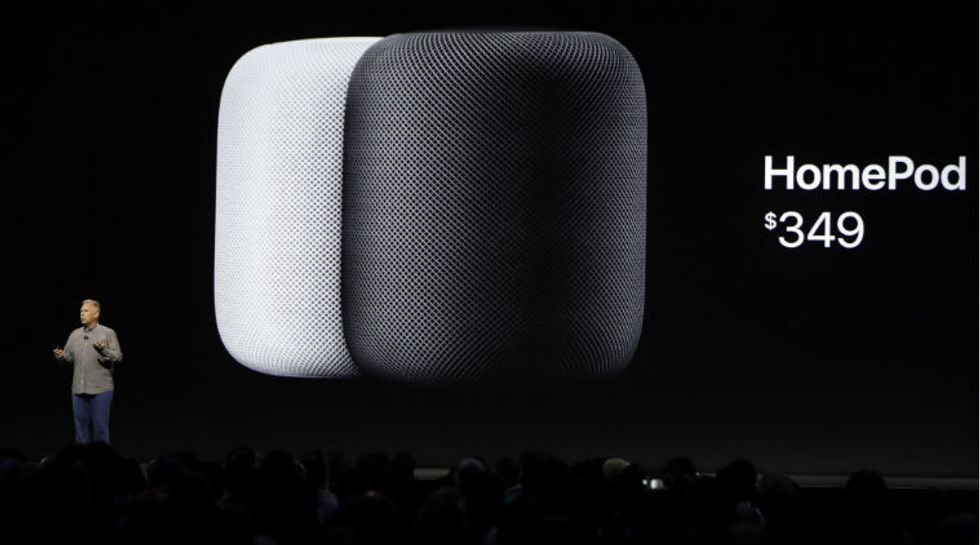 While the HomePod may sound ambitious, it's not enough to convince us that we need it the way Apple usually does. A survey conducted by Morning Insider showed results that 1/3 of people are interested in the HomePod, though it ranked below popular competitors the Echo and Echo Dot. "Price appears to be the main concern among shoppers, since 57 percent picked it as "very important" in a smartspeaker. The HomePod will cost $349 when it launches in December —by contrast, an Echo is currently $139.99, and an Echo Dot only $39.99, though the latter is meant to be hooked up to an external speaker," writes the Apple Insider.
Questions still linger about the HomePod, which is understandable when it comes to a product so fresh on the market. So far it seems to only work with an Apple Music subscription, leaving Spotify users to wonder if they're willing enough to make the switch from one streaming service to another. While the HomePod seems promising, it's still going to be a matter of time before we can safely say if it's worth the investment, or if you're better off snagging an Echo Dot instead.
The Apple HomePod can be purchased via the Apple store.