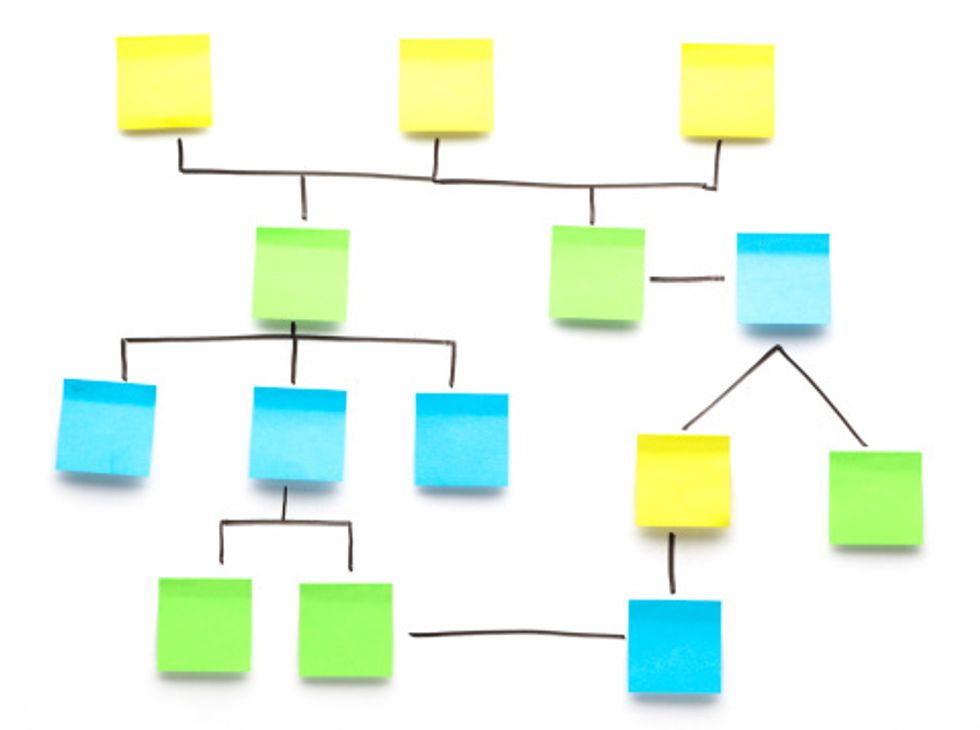 Annoy Your Roommates With These Awesome Dry Erase Wall Decals
College students, apartment owners, and everyone who lives with someone that needs to get across some messages loud and clear -- look no further than Wallpops!

Are those lollipops you stick to the wall?
Good guess, but no. These cute and colorful decals are decorative peel-and-stick dry erase boards that you can stick all over your walls. For $9.99, you get a set of three, plus a dry erase marker with an eraser cap and velcro attachment, so you can always keep it in sight.
Write to your heart's content with these fun boards. They stick to any dry wall, are easily and cleanly removable, and are vibrant additions to any wall. Feel free to tell your roommate to take out the garbage, or to stop leaving the lights on when they leave. Be passive-aggressive in the best kind of way. Or, even write yourself reminders. Seeing notes always prompt our memory, and even the act of writing itself helps us remember.
Wallpops come in Hot Red, Pear Green, Plush Purple, and Calypso Teal. Perfect for any style.