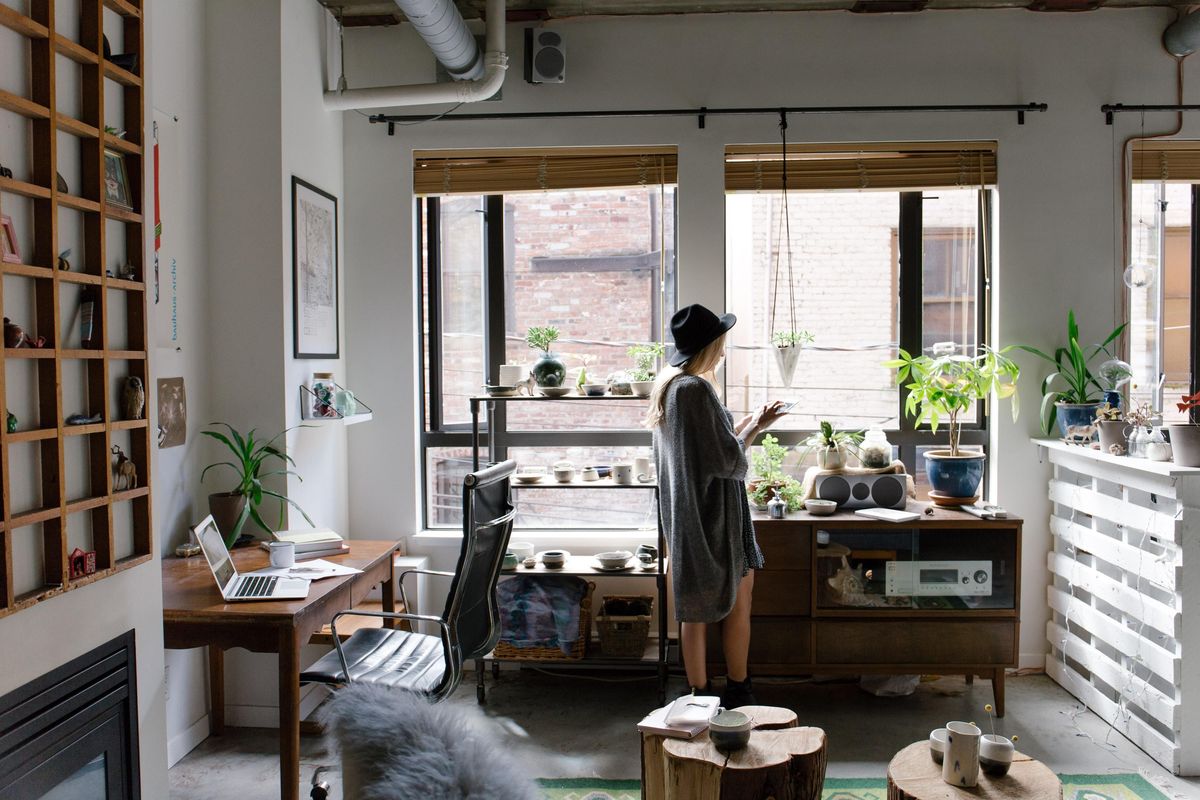 Can A Girl Just Be Cozy? Amazon Items to Make Your Home Hygge​
A couple of clicks on Amazon makes it easy to transform your home into the ultimate hygge paradise
Fall came quickly this year. It seems like I woke up the morning after the autumnal equinox, and a decisive wind had blown through the streets, leaving a chill in the air and saying a swift goodbye to summer. The transitional season is over – it's officially cozy season.
---
Cultural markers of the seasons are everywhere. Hocus Pocus 2 just dropped. The new Timothee Chalamet film is about to go crazy for spooky season. And Taylor Swift's Midnights is mere weeks away.
Fall fashion is also in full swing. Cashmere and cardigans are out. Denim and cable knit sweaters are making their way back to the front of my closet. And, true to form, I'm looking for my next fall sneaker.
With my fall closet sorted, I'm even more excited about turning over my home decor to match the season. To me, fall is about burning candles in fancy candle holders, seasonal wall art, slinking around my apartment in fluffy socks, and wrapping myself in a pile of blankets. So out come the pillows, throws, and cozy decor. Their time has finally come.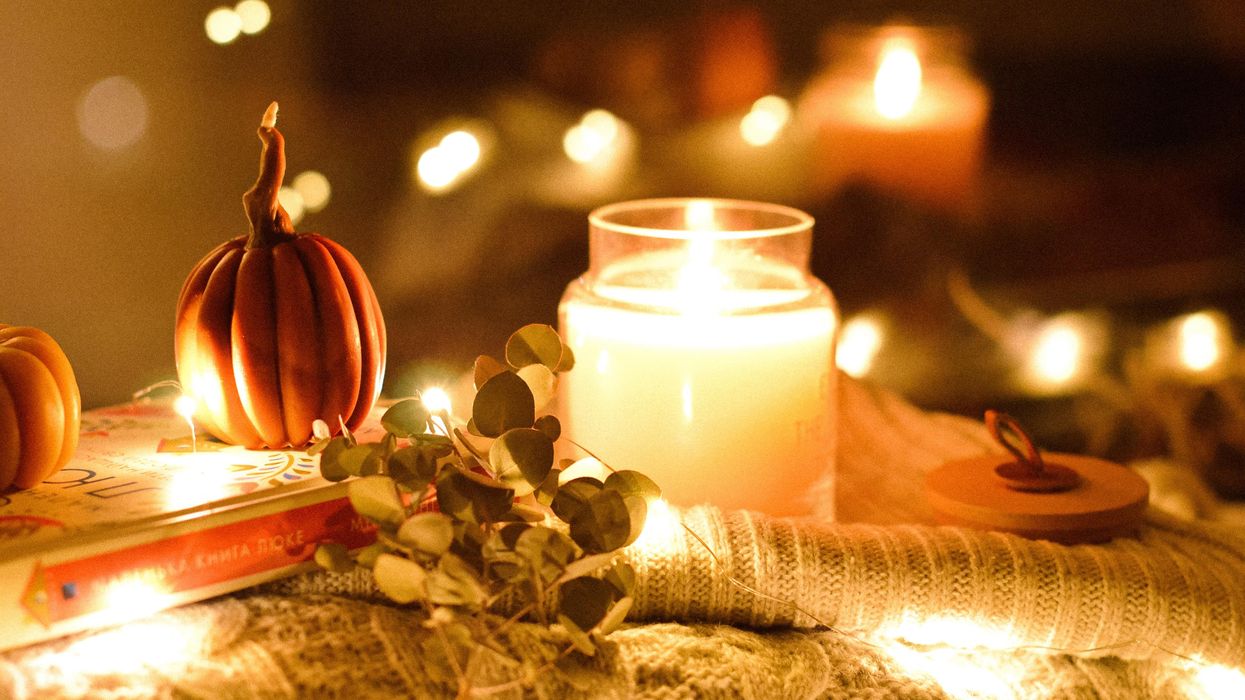 Photo by Anastasiia Romanska on Unsplash
And I know I'm not the only one who has this feeling because there's a term — arguably, a movement — for this cozy aesthetic: Hygge.
What is Hygge?
Pronounced "hoo-gah," this Danish and Norwegian word comes from a 16th-century Norwegian term "hugga" that means to comfort or console. Think: hug.
It's evolved to denote a mood of coziness and peak comfort. The physical manifestation of a hug, if you will. Luckily, you don't have to plan a trip to Denmark to experience hygge. You can create the feeling right in your own home.
How to Make Your Home Hygge?
Though you might associate Scandinavian decor with minimalism, don't panic. The concept of Hygge is about how things feel, not how they look. So you can embrace whatever decor style you like while making your home more hygge.
All you need to do is consider what makes you feel cozy. A fire flickering? Get a bunch of candles to recreate the feeling. Soft lighting? Bring out the fairy lights. A tight hug? Grab a gravity blanket to simulate the feeling.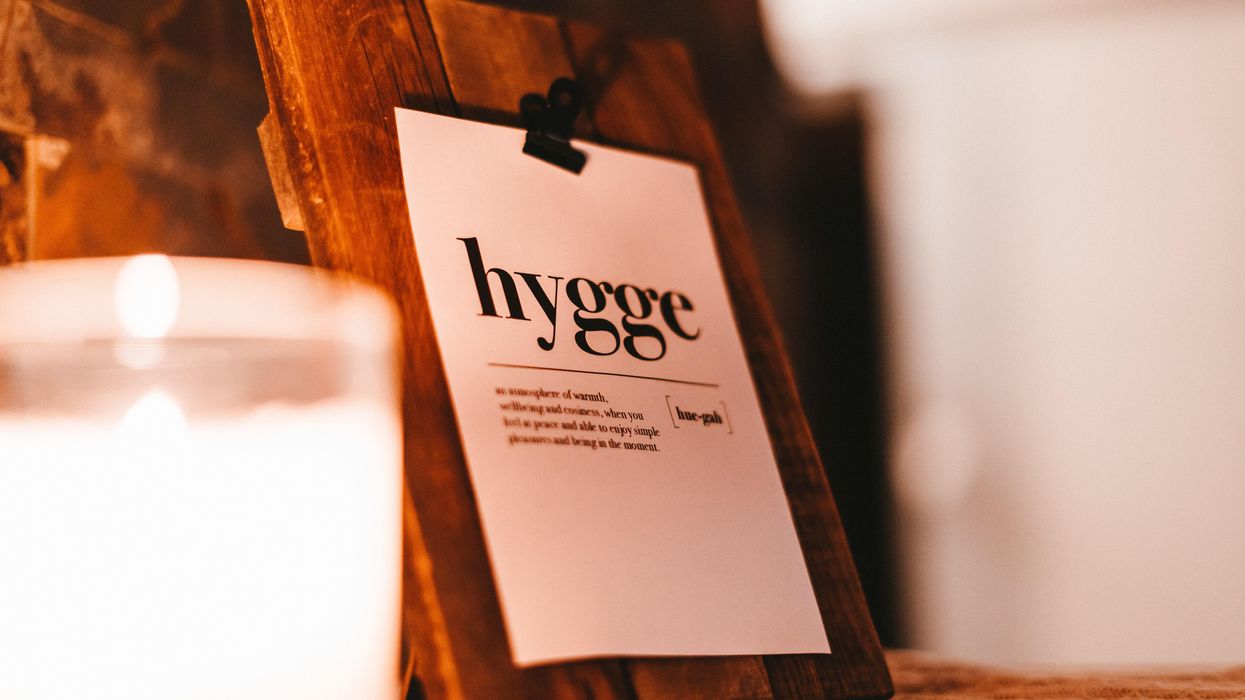 Photo by Julian Hochgesang on Unsplash
Best Hygge Amazon Decor
Once you've pinpointed the cozy feelings you're aspiring towards, a couple of clicks on Amazon makes it easy to transform your home into the ultimate hygge paradise.
With a few affordable decor staples, you can surround yourself with that coveted snug fall feeling. All that's left is to invite friends and family over to enjoy your hygge home with you.
Here are the best Amazon decor items to make your home hygge:
All products featured are independently selected by our editors. Things you buy through our links may earn us a commission.