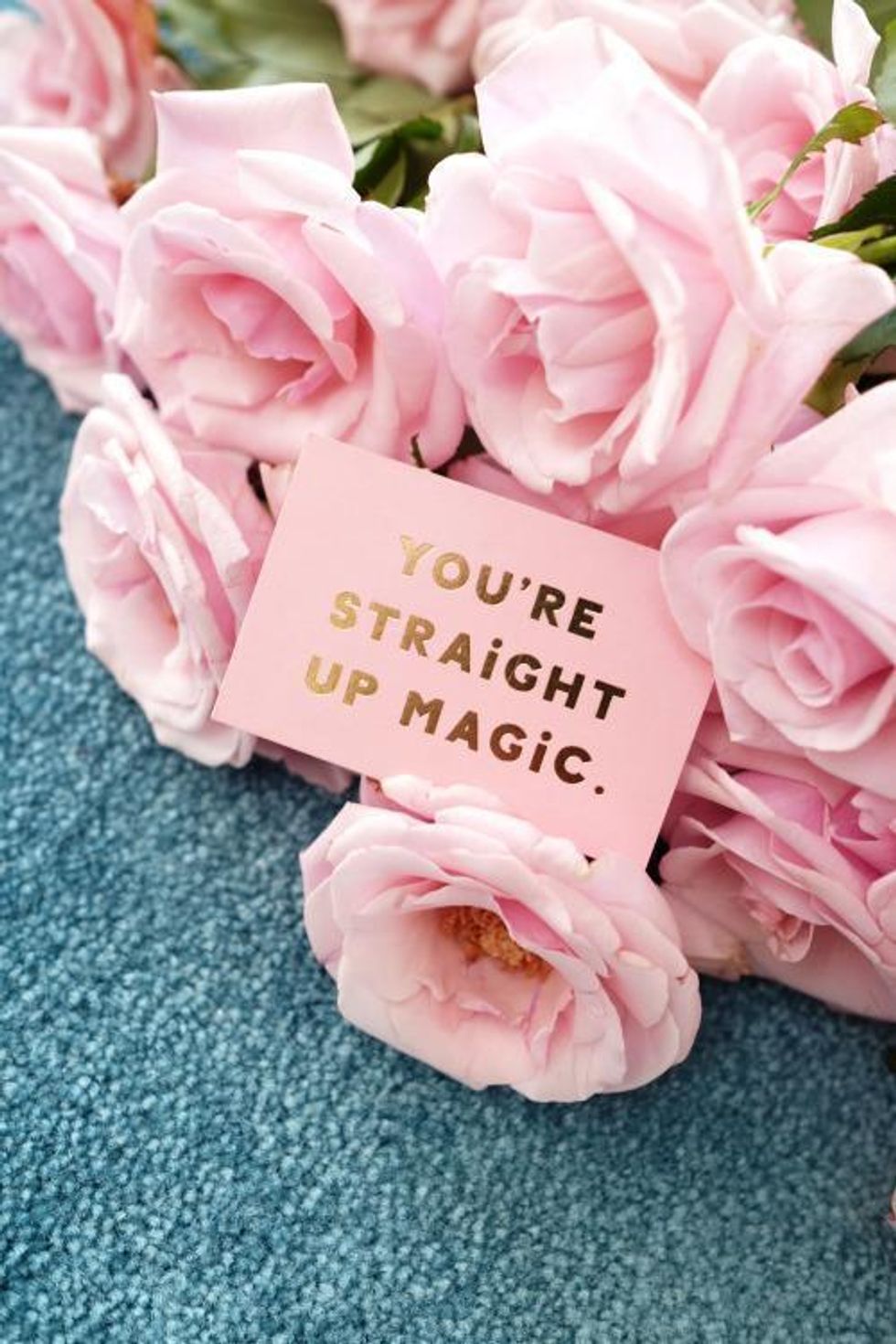 Get organized in style with Ban.do
This sassy lifestyle brand is my go-to for my yearly agenda and more!
Before discovering Ban.do, my go-to for agendas every year was Lilly Pulitzer or Kate Spade. Don't get me wrong, I still love Lilly and Kate, but a new brand took the spotlight last year and I wanted to share it with you before you buy your new 2018 agenda in August. I was walking around Williamsburg one day and stumbled into Red Pearl, a little boutique with cute clothes, home decor, and stationary and found my new love ban.do. Immediately their sassy and bubbly products stood out to me. At a glance, I loved how much space there was in their agenda since I am an avid planner and note taker. I grabbed a cute floral one off the shelf and purchased it.
What's inside?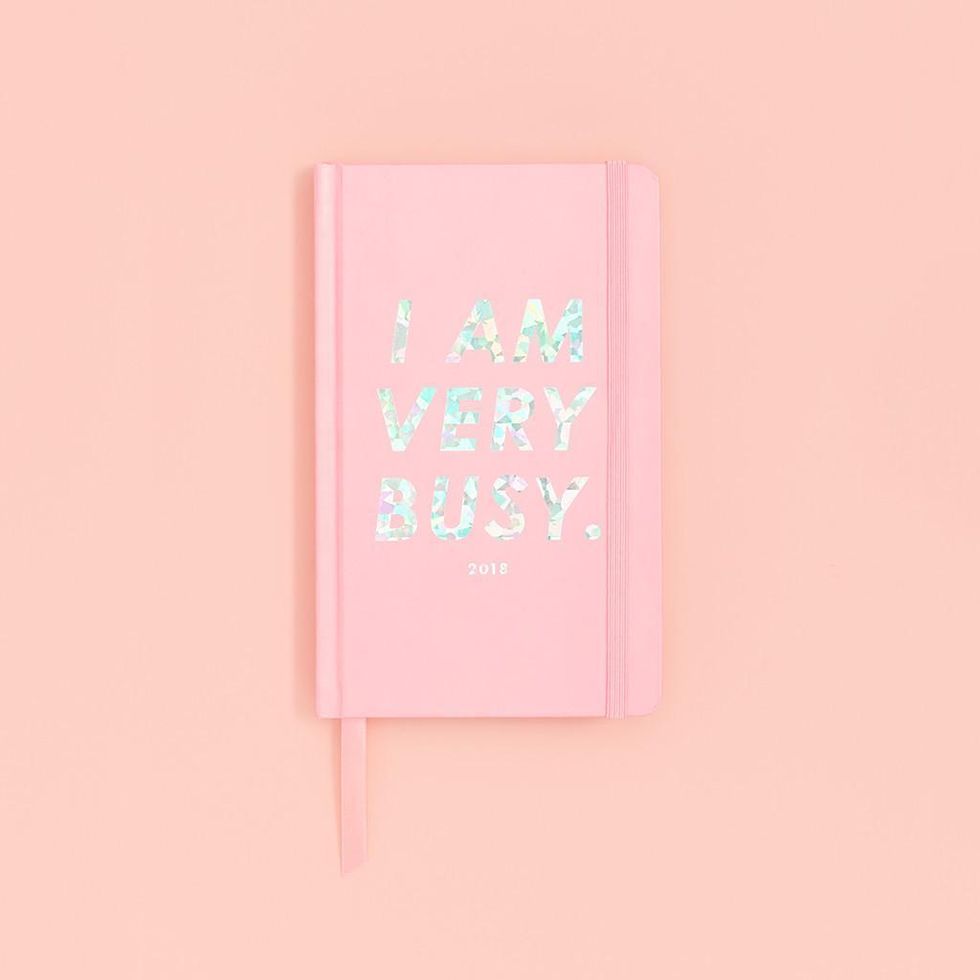 New 2018 AgendaPhoto by bando.com
Tons of space
I love that ban.do planners have both a monthly and daily planner. I like to write major events on the monthly planner and go into detail about my daily tasks in the daily planning section since rarely does my day consist of just one major event! I also love that ban.do planners have a notes section at the beginning of each month. I always use part of this section to write myself notes about when bills are do and when I'm planning on receiving income. It's helpful that it's divided monthly so I can give myself a month to month overview of my financial situation. I also use this space to write down quick notes like restaurant suggestions and list people I promise coffee dates to!
Fun art, stickers, and affirmations
This may sound goofy, but sometimes my ban.do planner brightens my day! Each month's divider is a unique art print that really speaks to the mood of the month. I love the illustrations that ban.do picks. It speaks to the hustler in all of us. Most months include an affirmation like "no bad days" or "you're killing it." Though simple, it makes me feel empowered to start another busy month! Bonus, at the front of the agenda, ban.do includes a bunch of fun stickers that you can use to remind yourself of doctor's appointments, vacations, girls nights, dates, etc that are just as sassy as the rest of their brand.
Nifty folder
The front of their agendas they have a nifty little pocket that acts like a mini-folder. This has been super useful to stick paper work I get throughout the day in so I can file them later.
More From ban.do

Aside from amazing agendas which are the ban.do staple, ban.do also makes accessories, bags, clothing, desk decor, stationery, home decor, and tech items. Some of my favorite products are their swimsuits. Most of their suits are cut to look a little retro and have funny statements like "Champagne Campaign" and "Hot Tub Club" on them. They retail for about $99 here.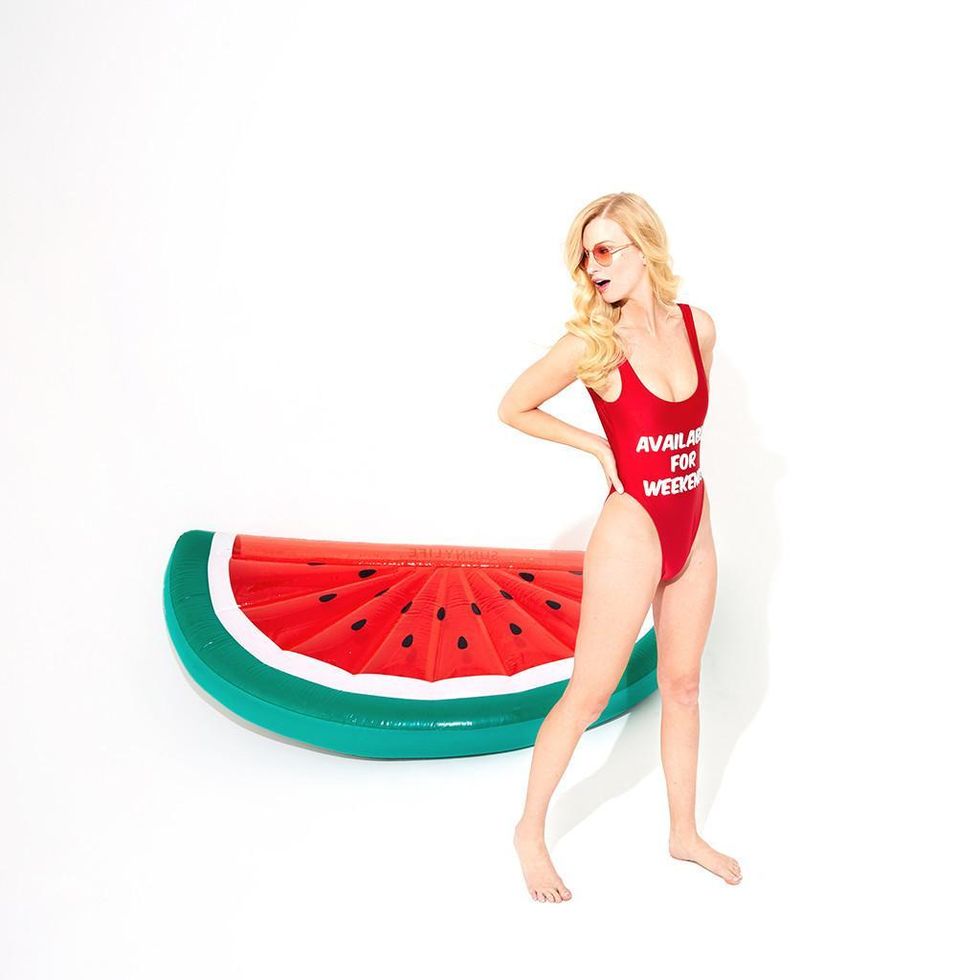 From ban.do 2017 swimsuit collectionProvided by bando.com
I also love ban.do's desk decor collection. My top picks are this adorable cat tape dispenser that you can fill with the fun paper tape they sell. Ban.do also makes a trendy light box that you can place on your desk with your own unique affirmation! If you ask me, encouragement and inspiration is everything in my work space. Check out ban.do's entire collection here!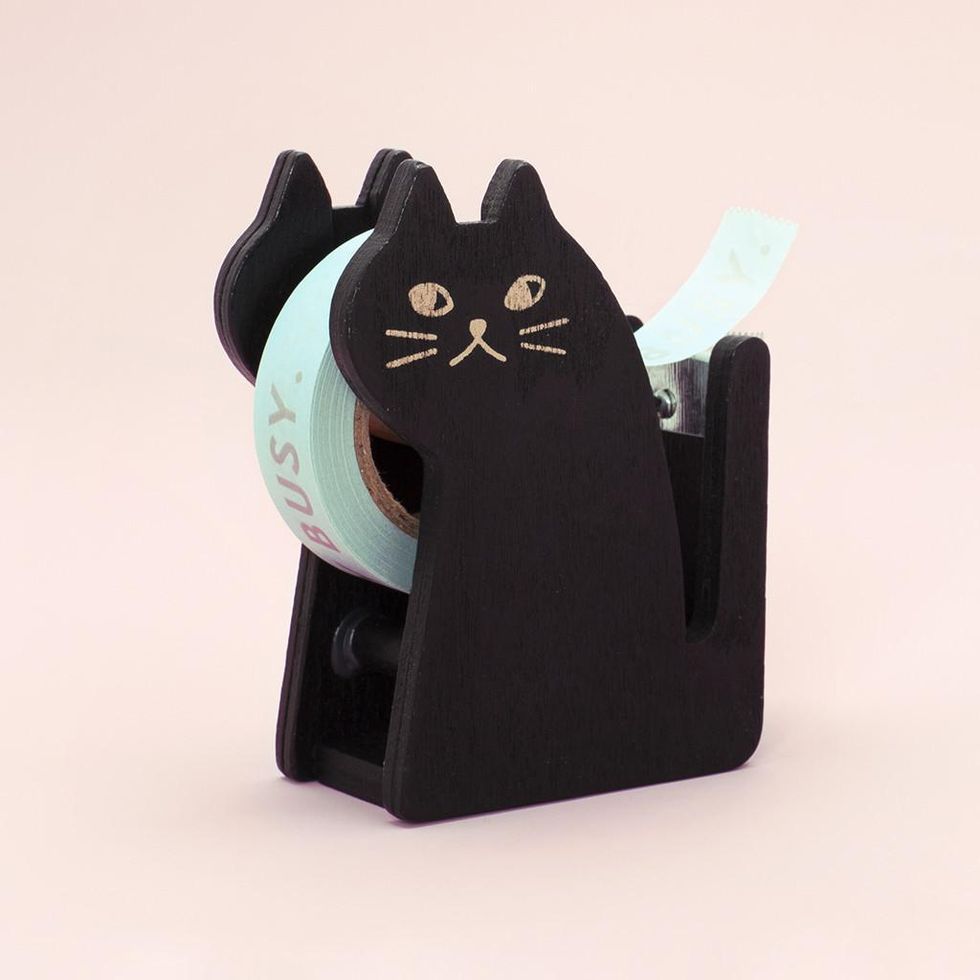 Adorable cat tape dispenser.Provided by bando.com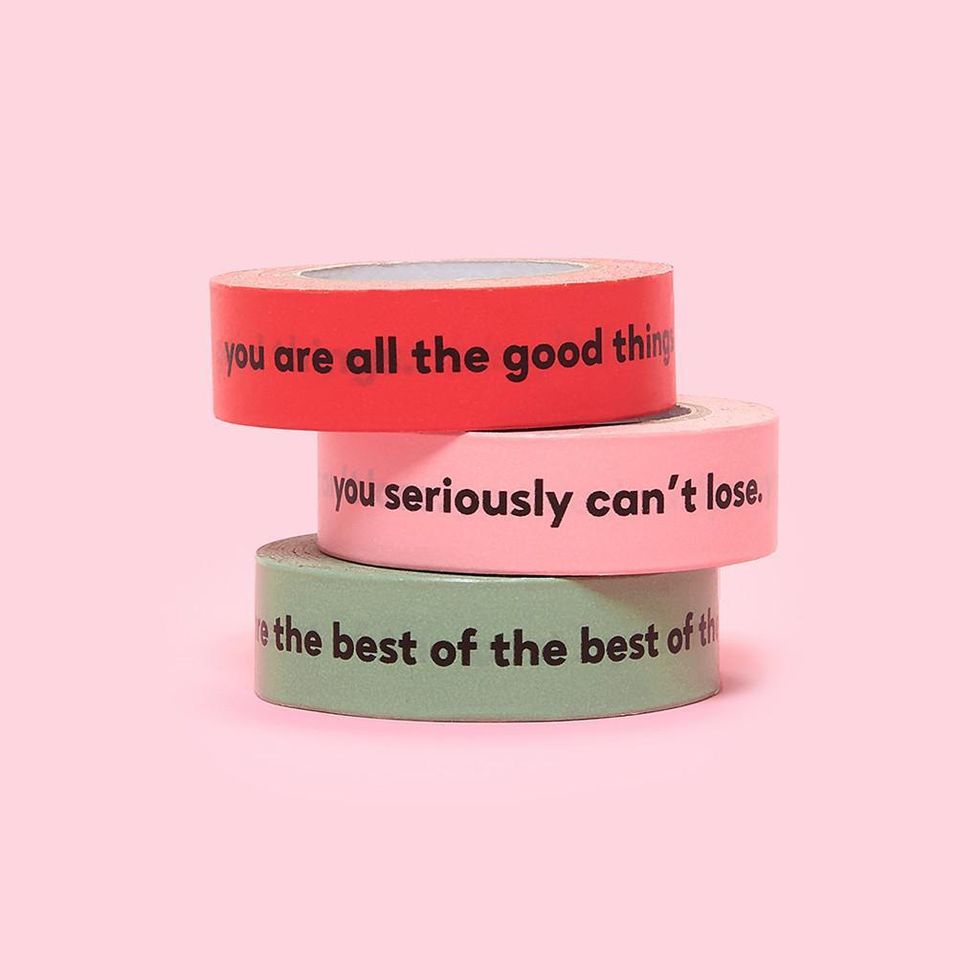 Compliment paper tapeProvided by bando.com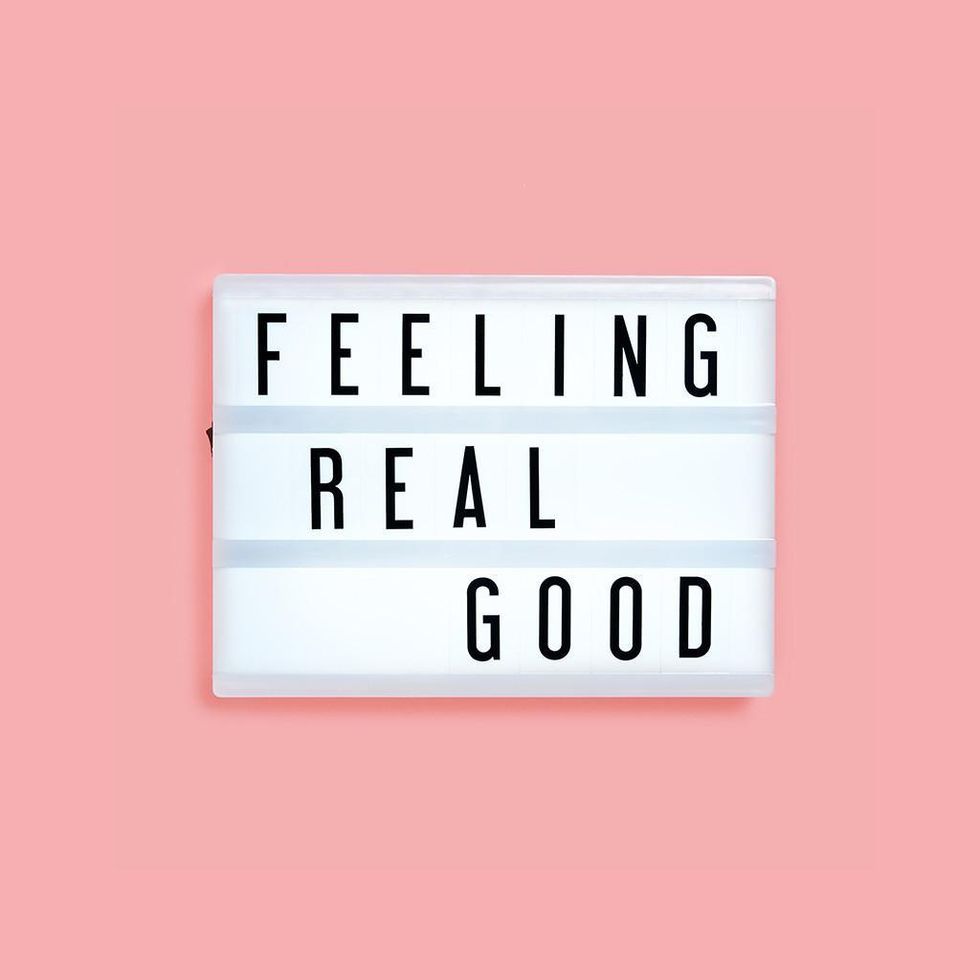 Light Box Provided by Bando.com