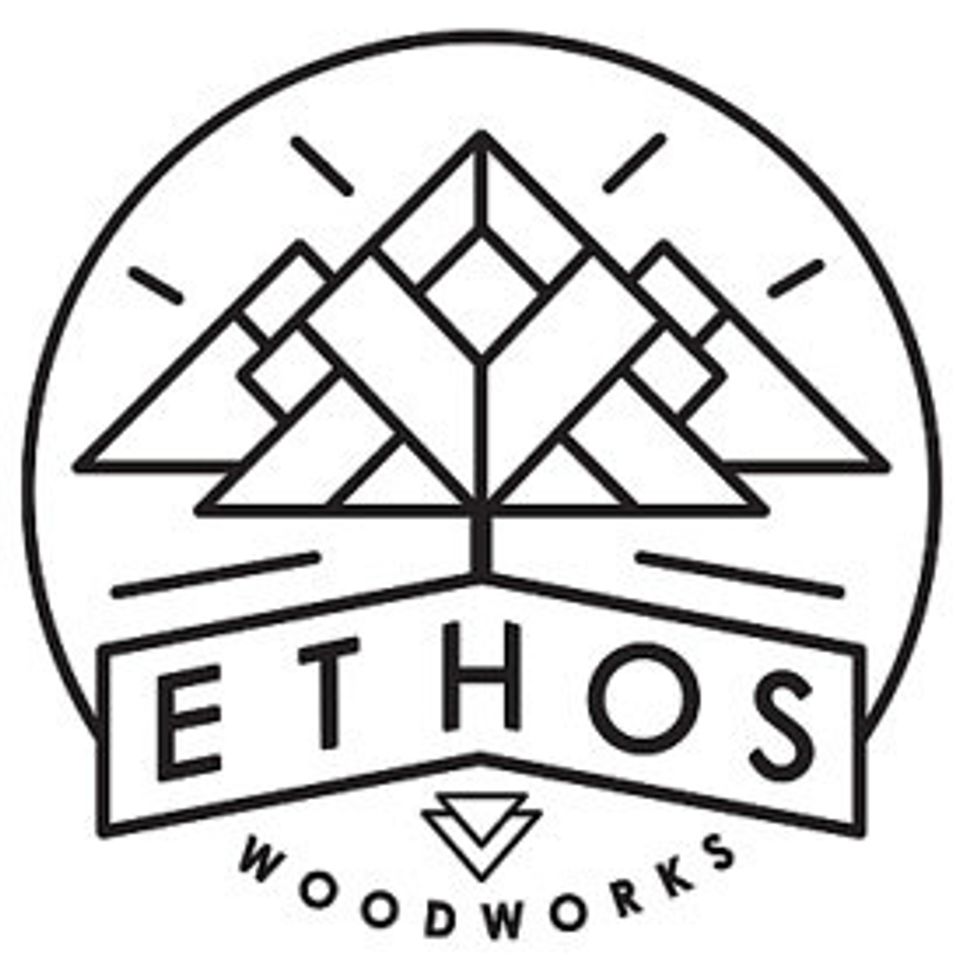 ​Shop Ethos Woodworks for eco-friendly furniture
Environmentally friendly, affordable, and custom- this Etsy shop is just what you need.
Tired of the cookie cutter furniture at places like Ikea and Target, I wanted something unique for my apartment. My dad made some of my furniture so when I was looking for a little side table for my couch, I really wanted something unique and custom to match my eclectic aesthetic. I heart Etsy was a good place to look for custom furniture gems, but I was hesitant thinking the shipping costs must be insane! I was quickly proven wrong. I stumbled upon Ethos Woodworks, a custom woodworking designer who makes the most incredible pieces. Their shipping costs vary. Some products even ship for free but those that do have a cost are not that bad! My side table only cost me around $22 to ship.
The table arrived quicker than I'd expect for a custom item. Something really interesting about Ethos Woodworks are their environmentally conscious business practices. Ethos is Greek for the spirit of an organization and its guiding beliefs. It also refers to something with an ethical appeal. Ethos Woodworks uses mainly recycled materials for both their products and their packaging. Their product is proof that recycled doesn't mean used or second hand. The wood is expertly sanded and stained so it comes smooth and in rich colors. Speaking of color, Ethos Woodworks' uses pops of color and negative space to change the aesthetic of their products to fit every person's taste. Even though their pieces are generally modern and geometric, just their use of color or lack thereof has a huge impact on the feel of the pieces. For instance, when they stain some pieces aqua blue, I get a really beachy feel from the pieces, but when they stain the wood multiple different browns, it gives the pieces a modern and understated feel that can work in a more urban inspired home. They even have one design where they hand create stone looking wood chips to create the illusion that it is made of little stones which is perfect for the modern minimalist.
Sam, the designer emphasizes on their Etsy page, that they welcome and encourage your ideas and would love to collaborate on custom pieces. Though their Etsy page is a great place to get an idea of the types of projects, they generally do, definitely check out their Instagram for inspiration for custom pieces. Their Instagram has a much wider variety, showing off all of the cool custom pieces they've worked on in the past. One of my favorites are this television mount. I would never think to get one made, but the piece seems to hide unsightly cords and make the television more like a piece of art then a foreign tech device. Though they seem to specialize in tables, mirrors, wall arts, and trays, they can essentially make anything you can think of.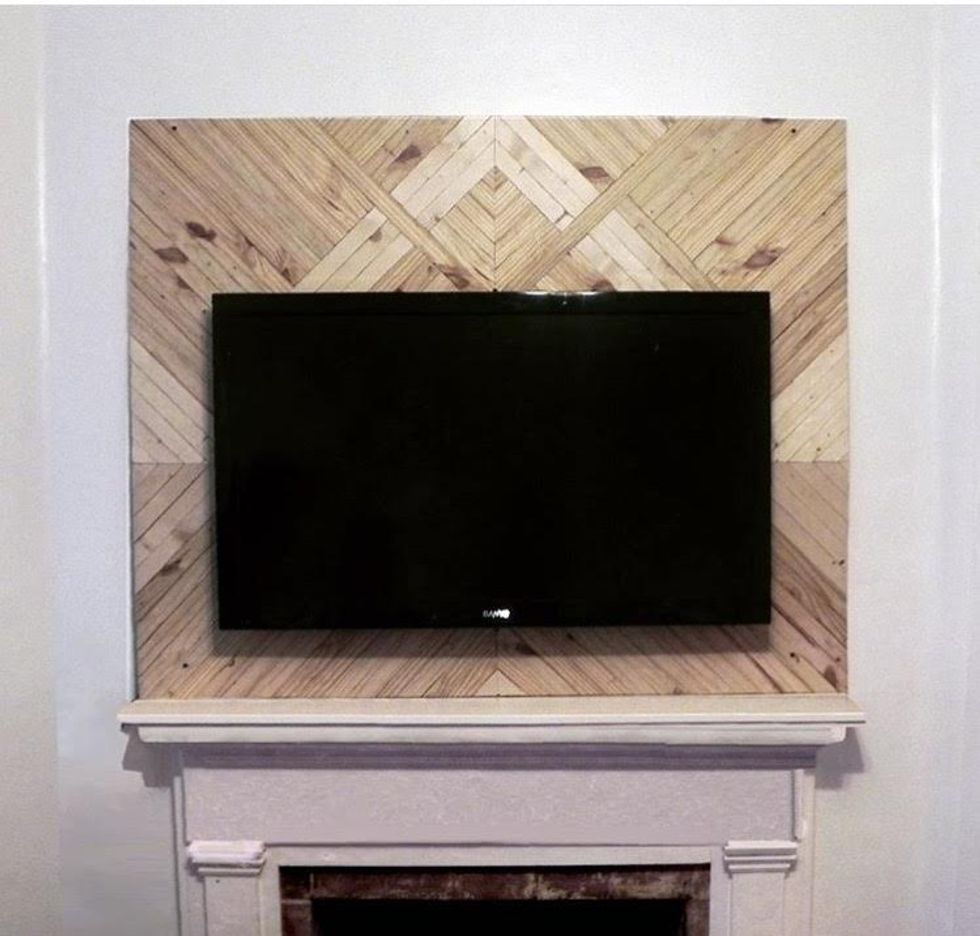 Provided by Ethos Woodworks
Based out of a home in Melbourne Beach, Florida support small, family-owned businesses and your environment by purchasing from Ethos Woodworks. Their prices are modest ranging from $50- 100 for wood trays, depending on the intricacy, and $80-$150 for their wall decor. Check out their Etsy page for more information on pricing and contact Sam at [email protected] to work on custom projects.