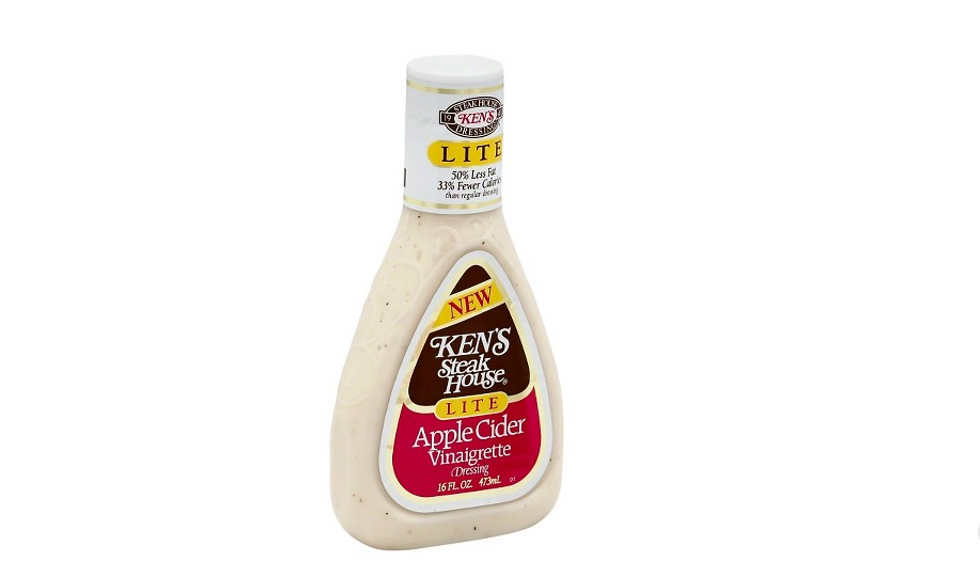 A sweet salad dressing? You'll love Ken's Lite Apple Cider Vinaigrette
If you think "lite" salad dressing leaves a lot to be desired, you obviously have yet to try Ken's Steak House line of lite dressings. And if you've never considered topping your greens with something on the sweeter side, it's time to step out of your iceberg lettuce and ranch comfort zone and enter into a culinary world where salad is the meal's main attraction.
I love a great salad dressing, but many are loaded with piles of fat and calories, making a salad as unhealthy for you as a greasy burger. But like many people, I've found that those fat-free and lite options usually taste chemically artificial and are majorly unappetizing. That's until I found Ken's and learned that lite can be right.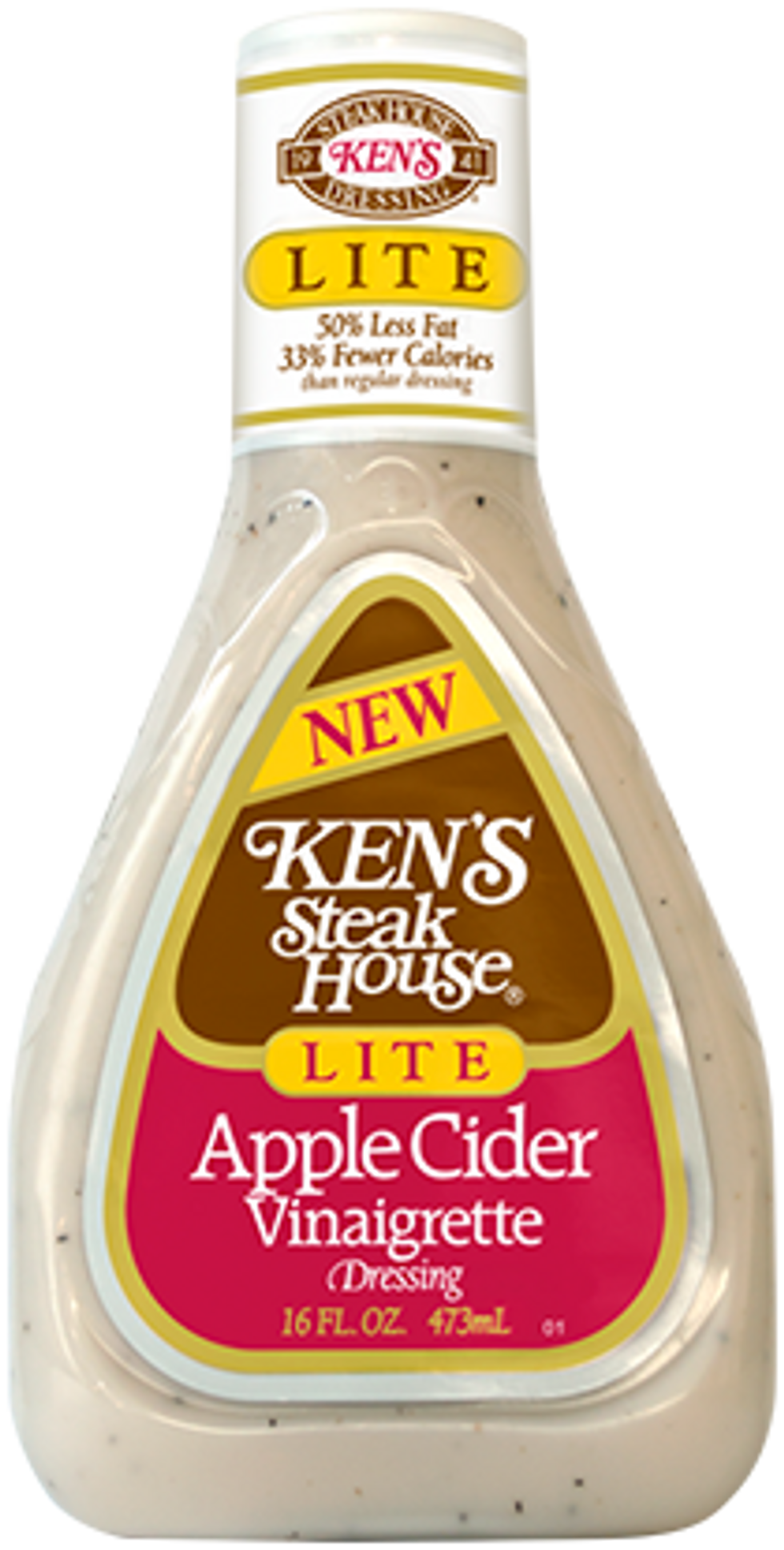 Always looking for something new to try, Apple Cider Vinaigrette sounded interesting and far from the usual ho-hum choices like Italian, Thousand Island, or Caesar. The consistency was creamy unlike most vinaigrettes, so this looked like it could be my new favorite. Ken went straight into the grocery cart and back home with me.
I first tried this dressing with some baby carrots, and baby, was it delicious! Sweet, but just tart and vinegary enough to have a nice balance, and creamy yet far lower in cals than most thick dressings. This flavor was a winner.
I had to find other uses for this apple cider condiment immediately. Ah, tuna salad. The dressing gave the tuna a fresh and bright flavor and was far tastier and lower in fat and cals than the usual mayo mix-in. Ken's comes in at a reasonable 80 cals and 6g fat per generous 2 tablespoon serving.
Of course I used it to top a variety of salads too. Next up… marinade. What piece of salmon wouldn't want to be drenched in this dressing? A hint of sweetness is what's getting whipped up in my kitchen these days!
While I love this apple cider flavor, Ken's has a bunch of other lite dressings to choose from including raspberry walnut (yum!), honey French (double yum!), and parmesan and peppercorn (cowabunga!), to name a few. Look out for me becoming a fixture in the salad dressing aisle at the supermarket!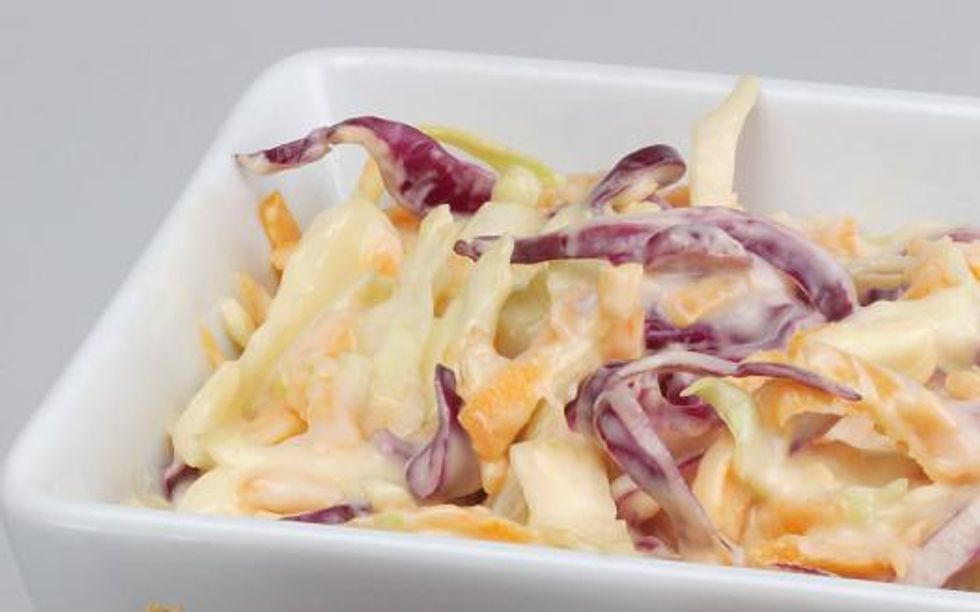 If you're looking for a new zip to liven up your salads, Ken's Lite Apple Cider Vinaigrette is a taste bud tempter. Mom will be proud that you're finally eating your veggies!