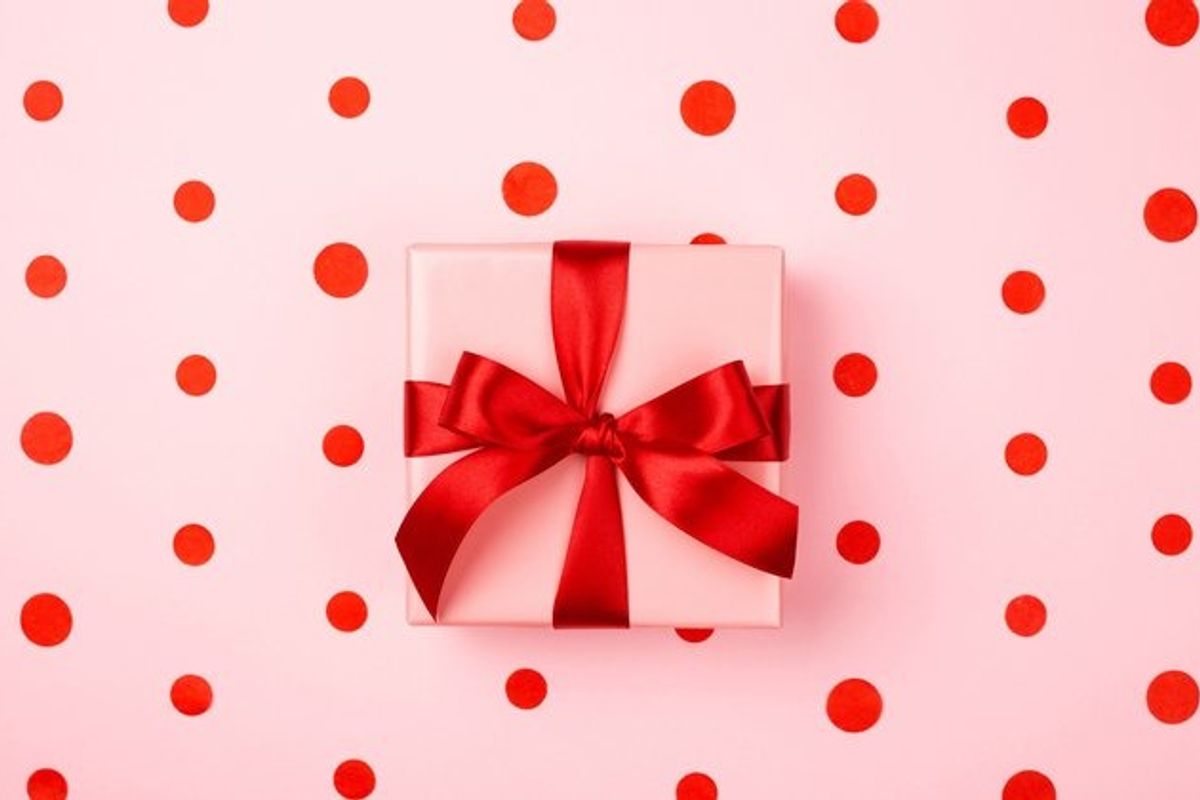 8 Valentine's Day Gifts She Actually Wants
No diamonds, no frills—just a few gifts she'll want to use every day.
Valentine's Day is coming up, which means if you don't have a gift for your significant other, well, it's time to hop to it.
Women can be particular (I'm allowed to say that because I am one), and if your lady friend is also the type to be a little too subtle with gift hints, the day of love can feel extra daunting. We've tried to make it easier on you with eight gift ideas that'll appeal to just about every woman.
Lingerie That's Actually Comfortable
Teeny lace underthings will always have their time and their place, but realistically, your partner also needs something versatile and comfortable for everyday wear. True and Co. prides themselves on bras and panties that look just as good as they feel, with simple silhouettes made to be worn all day. This bra gives all the support of underwire without any of the inevitable poking.