I used to be a total zombie at the liquor store. I'd walk in, stick out my arms, grab the same bottles I always grabbed, pay, and then leave. I knew this one was good, that one was bad, my friend loves this one… The wine I bought was average, but I was afraid to try anything new in case I hated it.
I wanted to expand my palate and try blends I hadn't had before, so I thought a wine club would be the answer to my prayers. I didn't like the idea of being tied to just one vineyard, and I wasn't too impressed with the reviews for most wine clubs until I stumbled upon Tasting Room - a wine club that does things differently.
First, you take a short quiz about your taste preferences; they curate a selection of 6 mini wine bottles for you to rate. Once you rank them, you build your flavor profile, so that Tasting Room will send you only bottles they know you'll love.
So I learned about why I liked what I liked and what was trending. A few months ago, I couldn't tell my Pinot Noirs from my Barolos, but Tasting Room opened me up to new and amazing winemakers, regions, and grapes. Here are my favorite bottles from Tasting Room…...
French Rosé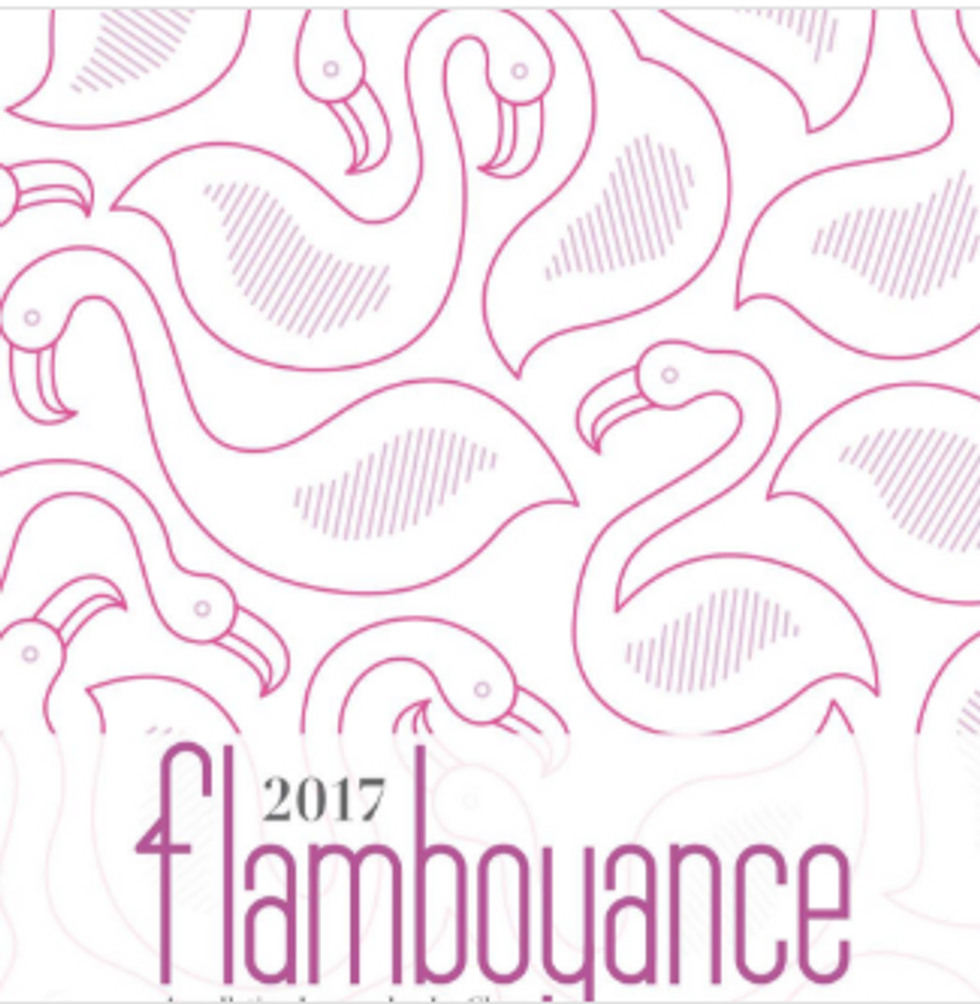 Chateau d'Esclans Whispering Angel Rosé is the "it" blend from rosé country, The Côtes de Provence in France. This classic led to the rosé boom of the mid-2010s. My friends are obsessed with it, but in my personal opinion, it's massively overrated.

A Couple of months ago, a bottle in one of my shipments completely blew Whispering Angel out of the water. Hailing from the Languedoc region, Flamboyance (with a crazy fun bottle covered in flamingos), is made with the high quality you'd expect from French winemakers. This gorgeous medium-bodied blend is perfect with seafood, tacos, and antipasti, but can just as easily serve as a post-brunch or pre-dinner glass.
Beaujolais Nouveau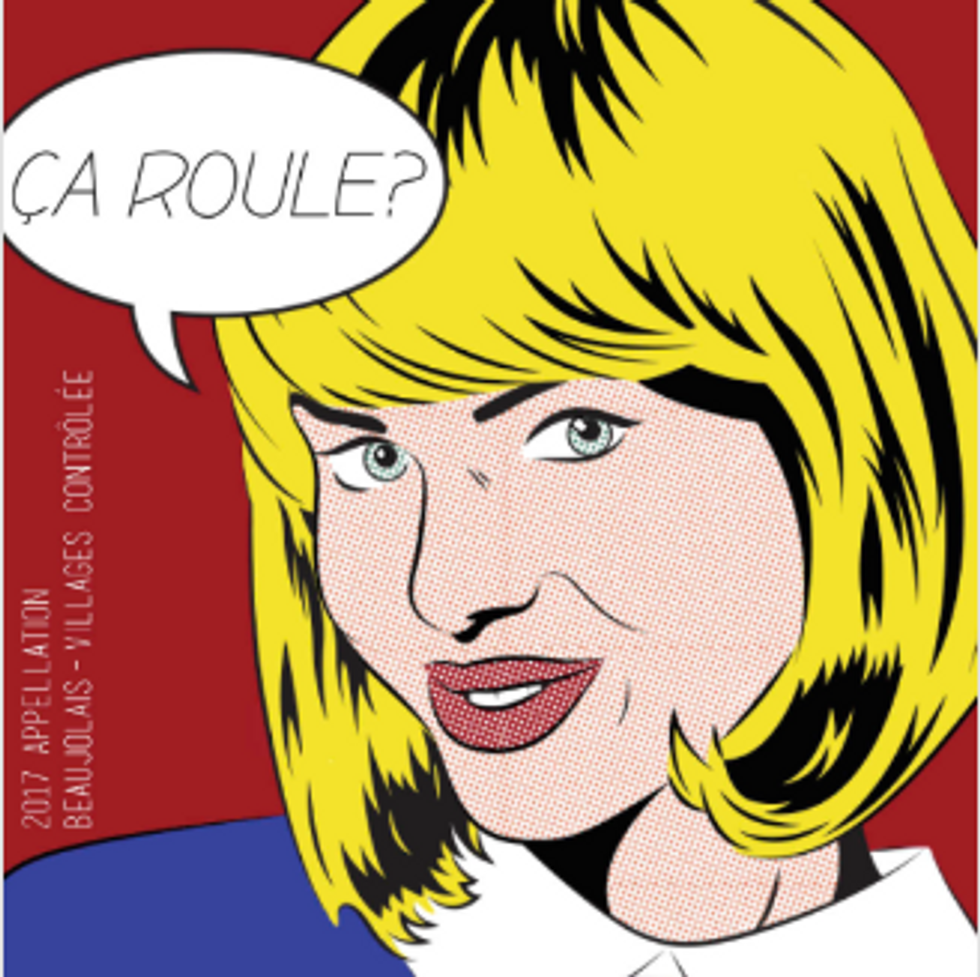 Each November, France releases the Beaujolais Nouveau (a fruity red). Gamay may never impress a true wine critic, because it's best served young, light, and chilled. However, the right Gamay can make a huge impact.

I love reds on the sweeter side, so the 2017 Ça Roule? Beaujolais, made from 100% Gamay Noir did not disappoint. It's an explosion of fruits, with notes of maraschino cherry, strawberry, and plum. Great with chicken, but it can still hold its own with a strong charcuterie plate. I whipped this one out at a recent girls' night in, and it went down an absolute treat!
West Coast Cabernet Sauvignon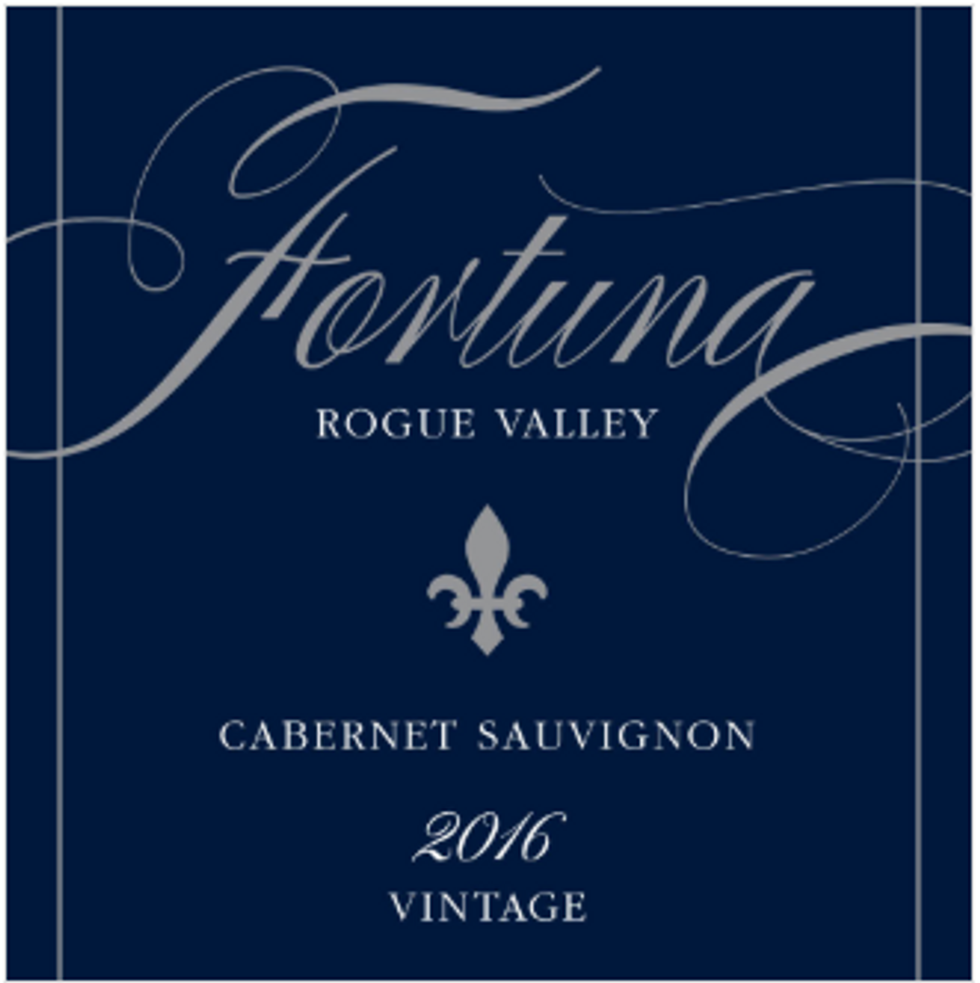 Now that I've pointed this out, you'll notice it forever; at every dinner party ever, you'll find a bottle of Josh Cellars Cabernet Sauvignon on the table. It's a good wine with a classy-looking bottle that appears more expensive than it is. But sadly, it's not very exciting. Although it's a classic California red, the notes get lost in its gigantic flavor.

If you need an upgrade, then look no further than this Cab Sav from Oregon's Rogue Valley. It's only one state away from CA, but the complexity of the flavors is insane. Fortuna is big and bold, but has a darker side, with notes of coffee, black currant, herbs, smoke, and black cherry. Perfect for sipping beside an open fire, snuggled up on a cold evening!
Chardonnay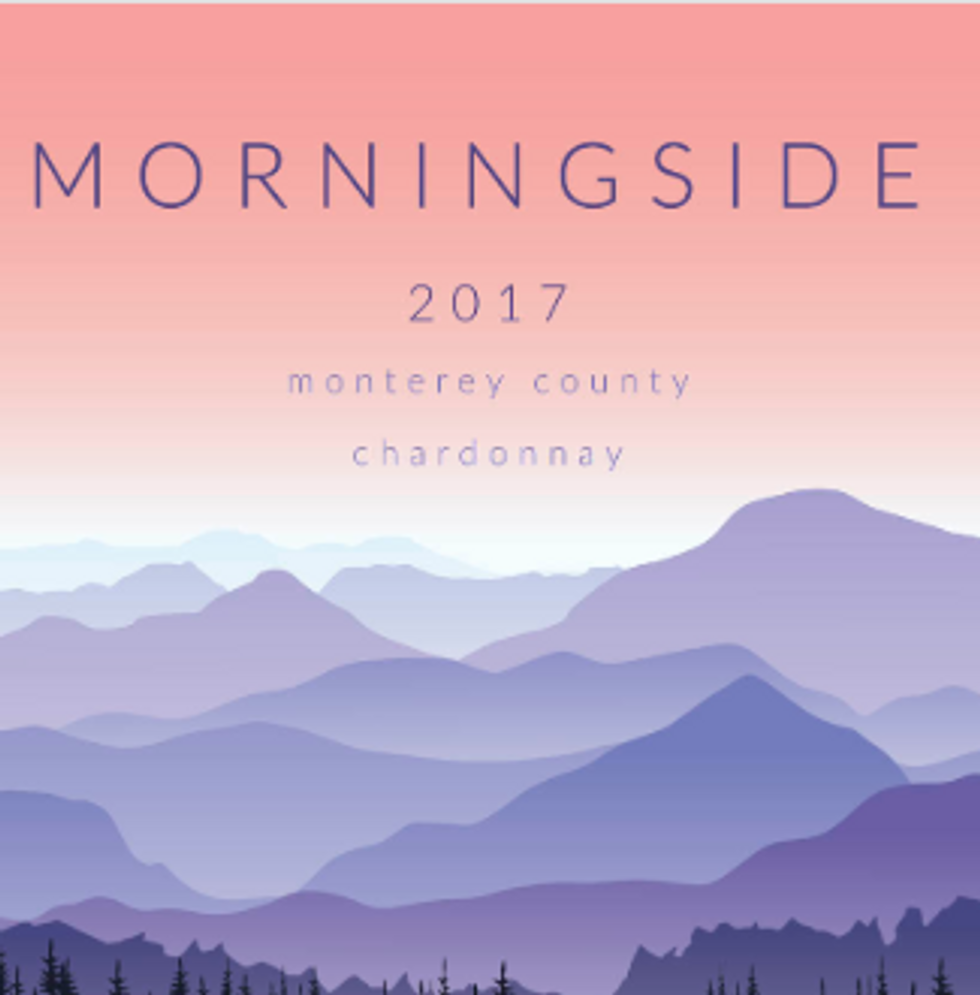 Everywhere I go, Cupcake on the wine list, and it's a perfectly okay Chardonnay. But this buttery wine has a fellow Monterey County rival; Morningside. With aromas of apple and lemon, this luscious wine compliments chicken and fish dishes, or tops off a decadent meal, not to mention that the label is exquisite -- one of my all-time favorite bottles from Tasting Room.
Malbec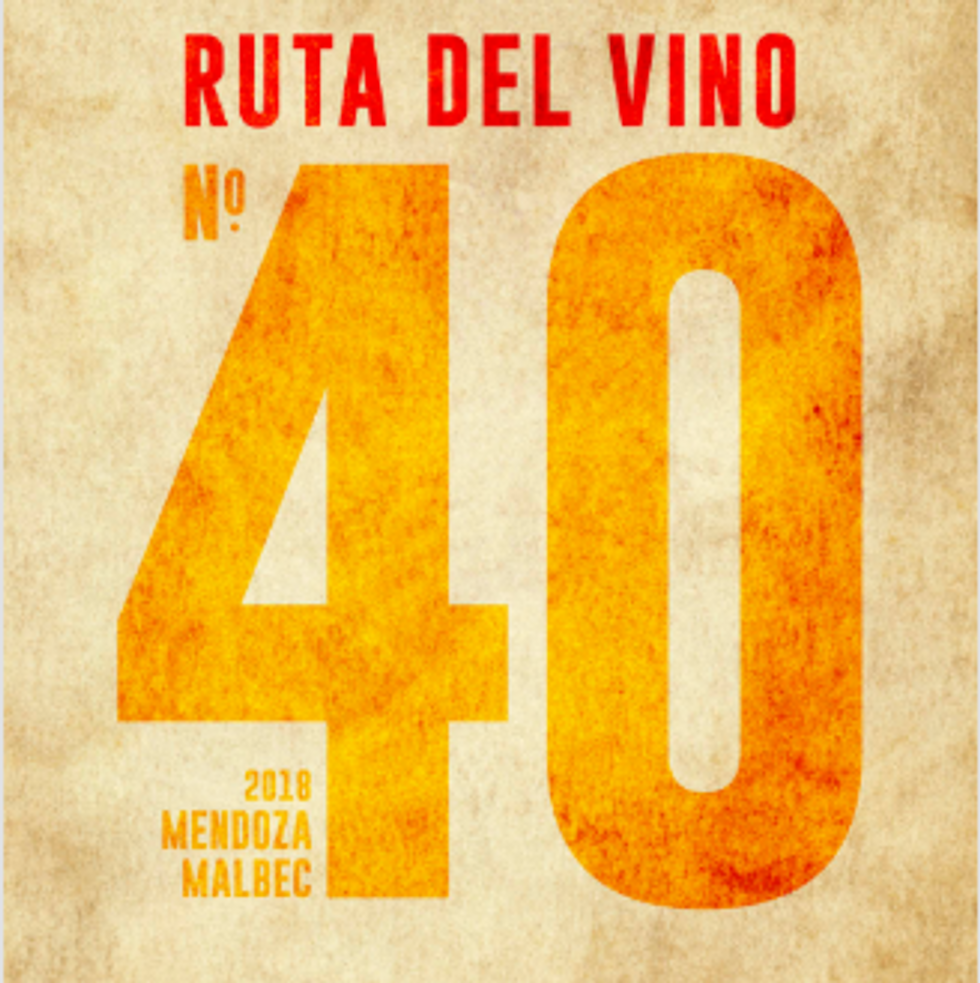 The Yellowtail Malbec is my usual go-to for last-minute gifts. Although this Australian Malbec's low price is great, for the quintessential Malbec, you need to go to Argentina.

For fans of dark chocolate and berries, Ruta del Vino is a full-bodied masterpiece. Mendoza's arid summers make it a hot spot for grapes and olives, so pair your Malbec with a bountiful cheese plate for the full experience.
If you grab the same wines time and again, treat your palate to something new from Tasting Room. It's a convenient and affordable way to learn more about exquisite wines waiting to be discovered - by you!
Update: The team at Tasting Room is also extending a special discount to our readers. Follow this link to get your wine tasting kit for just $6.95 (originally $39.95)!
Offer Expires In