Having spent the last year indoors, our faces could use a little refresh. Add being overworked and worried, it's not a pretty sight. One glance in the mirror reveals dark circles under the eyes - dull, uneven skin tone - visible pores and fine lines - irritation and dryness from perpetual mask-wearing. All-in-all, a major case of skin fatigue.
Now more than ever, women and men demand more from their cleansers, moisturizers, and serums. So our editors got to work and found a revolutionary luxury skincare line - FIOR. Their goal is simple - to maximize your skin's natural illuminating potential and reveal its true beauty.
With plant-based products that clean, moisturize, hydrate, and protect, FIOR's rewriting the skincare playbook.
Here are 5 reasons why FIOR can be your one-stop skincare shop:
1. Created by industry all-stars
FIOR was founded by a group of medical professionals and skincare experts that draw upon decades of skincare expertise. And they've worked with leading evergreen brands such as Estée Lauder, as well as trending favorites like Kylie Cosmetics, Proactiv, Meaningful Beauty, KKW Beauty, and Glossier - just to name just a few!
2. Happy skin = happy human
Natural ingredients and science-backed synthetics with no harsh topicals or toxic chemicals mean FIOR is a friend to everyone's skin. The Clarifying Cleanser features nutrient-rich organic hemp seed oil and oleic acid.
Enriched with antioxidants, essential fatty acids, and botanical oils, this formula is designed to clear away dirt and excess oil, unclog pores, and balance sebum levels while replenishing moisture and conditioning your skin.
FIOR's Radiance Serum evens out the appearance of your skin, enhancing its innate radiance. This antioxidant-rich serum encourages collagen production and helps maintain a healthy moisture barrier that restores supple skin.
3. Clean ingredients!
FIORknows what's not in their products is just as important as what's in them. And when it comes to ingredients, less is definitely more. Their entire line is vegan-friendly and contains either no fragrance or less than 1% synthetic fragrances.
There are absolutely no parabens, phthalates, mineral oil, coal tar, or synthetic dyes.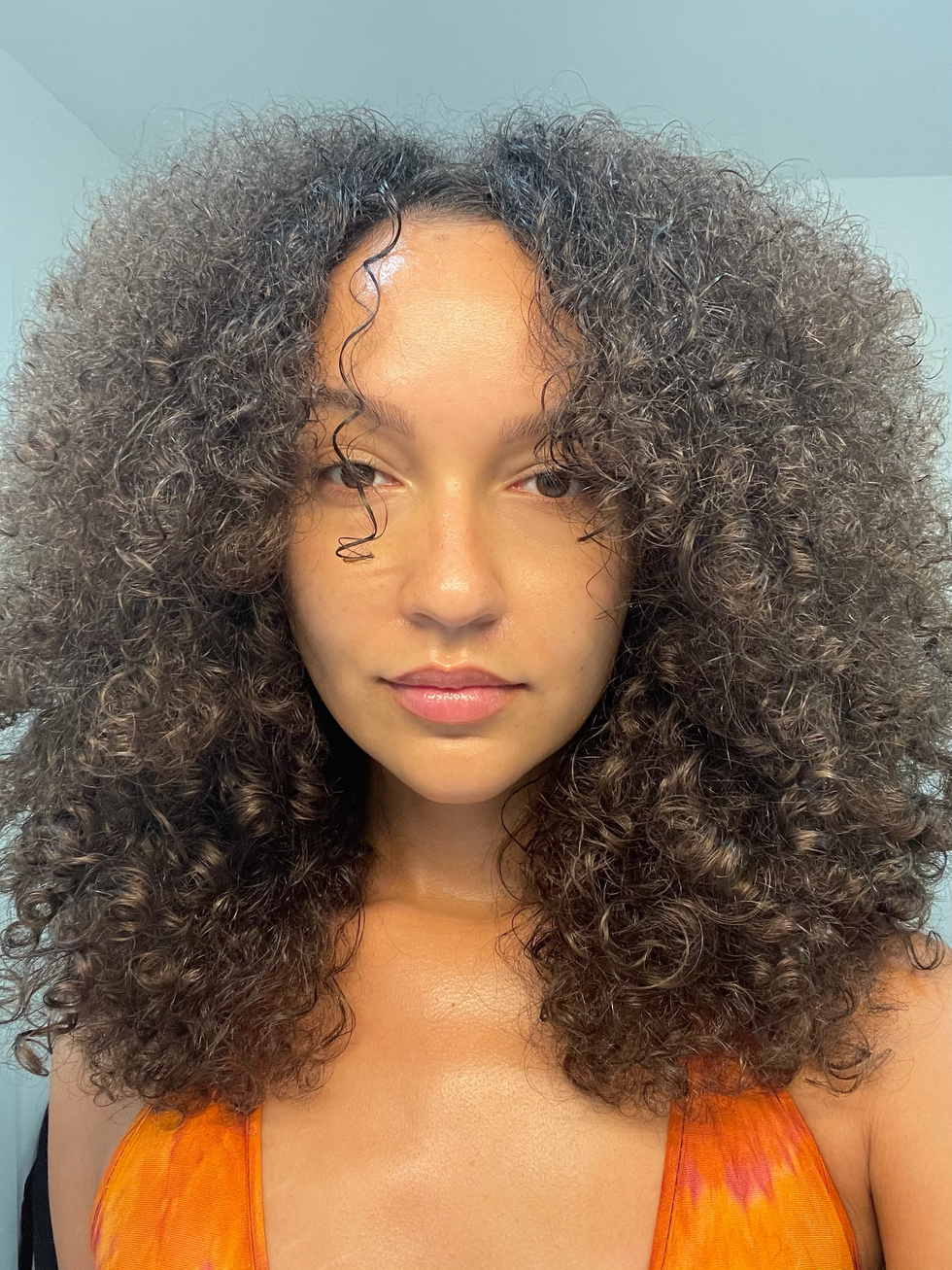 4. CBD + CBG + CBDA = CBX
You may be wondering what the X in CBX is all about. That's FIOR's X-factor - their meticulous selection of hemp derivatives that combine CBD's powerhouse properties with thoughtfully chosen, bio-agreeable ingredients.
While many CBD focus brands insist that higher concentrations of CBD = more efficacy, FIOR employs a subtle "concert effect" where CBD, CBG, and CBDA are used in smaller increments for a refined, full-face experience.
CBX is FIOR's brand promise of deep moisture, balance, and protection that will noticeably improve your skin's overall look and feel.
5. Premium skincare routine perfect for you
What good is a skincare routine if you don't apply it on a daily basis? FIOR makes this easy with their reasonable products. The Cleanser is $39, and the Radiance Serum is $79.
Comparable brands charge as much as $150+ for the product equivalent of FIOR's serum. This is boutique-level, luxurious skincare at a fraction of the cost. And if you sign up now you can stay in the know about the latest FIOR products and get 10% off your order!
FIOR reduces wrinkles, removes dark puffy circles, and smoothes out skin tone delivering revitalized, luminous skin.
Now, that's true beauty. And with FIOR, something you can attain every day.