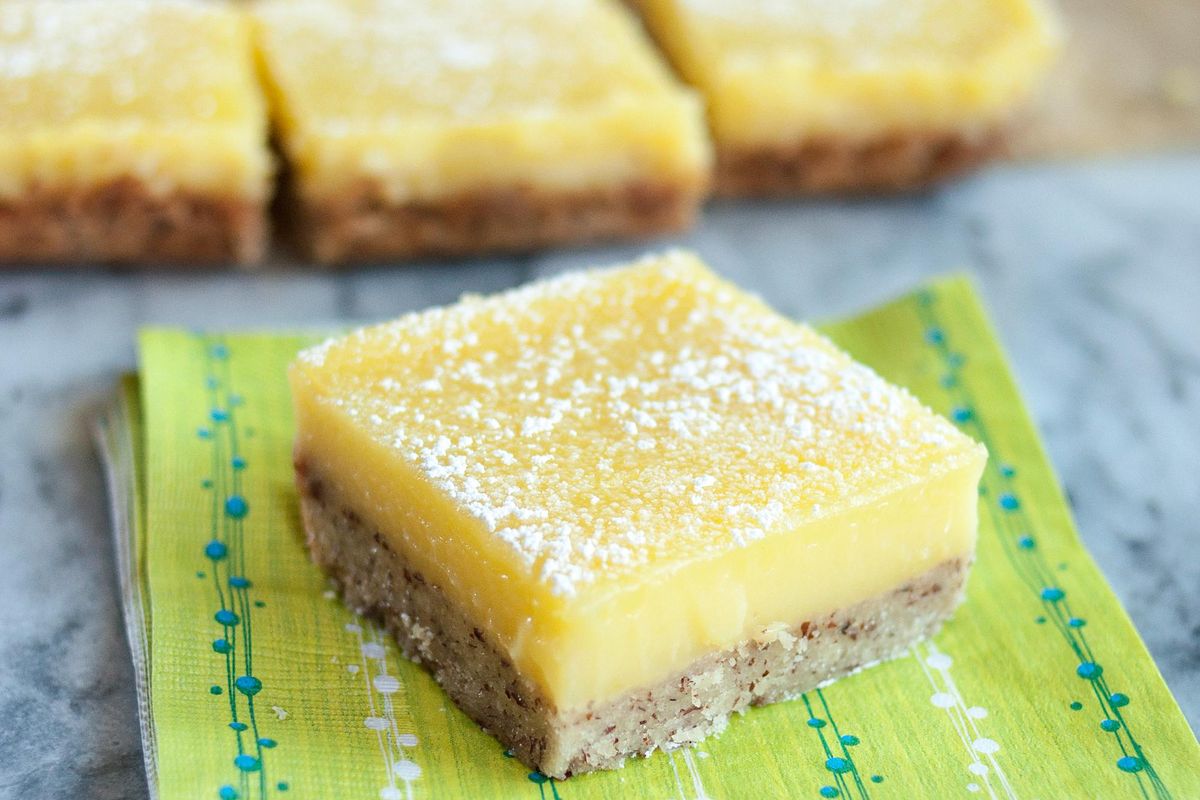 5 Sweet Treats to Bake to Impress Your Friends
Who doesn't love a sweet treat?
There's nothing more heartwarming than when your friend comes over bearing a tray of freshly made baked goods tasting like love and rainbow sugar. Well, now you can be that friend... even if you're not a natural born baker. (We won't tell!)
Fortunately, Bakerlymakes it easier than ever to find delicious new baked goods each month. By going to their website you can order delicious brioches, snacks, and so much more, and it's sure to satisfy your every craving.
But if you do somehow have the energy and time to actually bake your own treats, here are some particularly creative ones to try...
These all sound pretty great — but realistically when are you going to have time and energy to make all these treats? As you dream and plot your future confections, order some French pastries from Bakerly. (Shipping for orders over $35 is free!)
They'll arrive at your door in no time, and you can satiate your desire for delicious sweetness made by the masters while dreaming of the day (or alternate reality) where you open your own French pastry shop. Until then, Bakerly's delicious brioches, French pancakes, and endless array of other treats are sure to hit the spot.