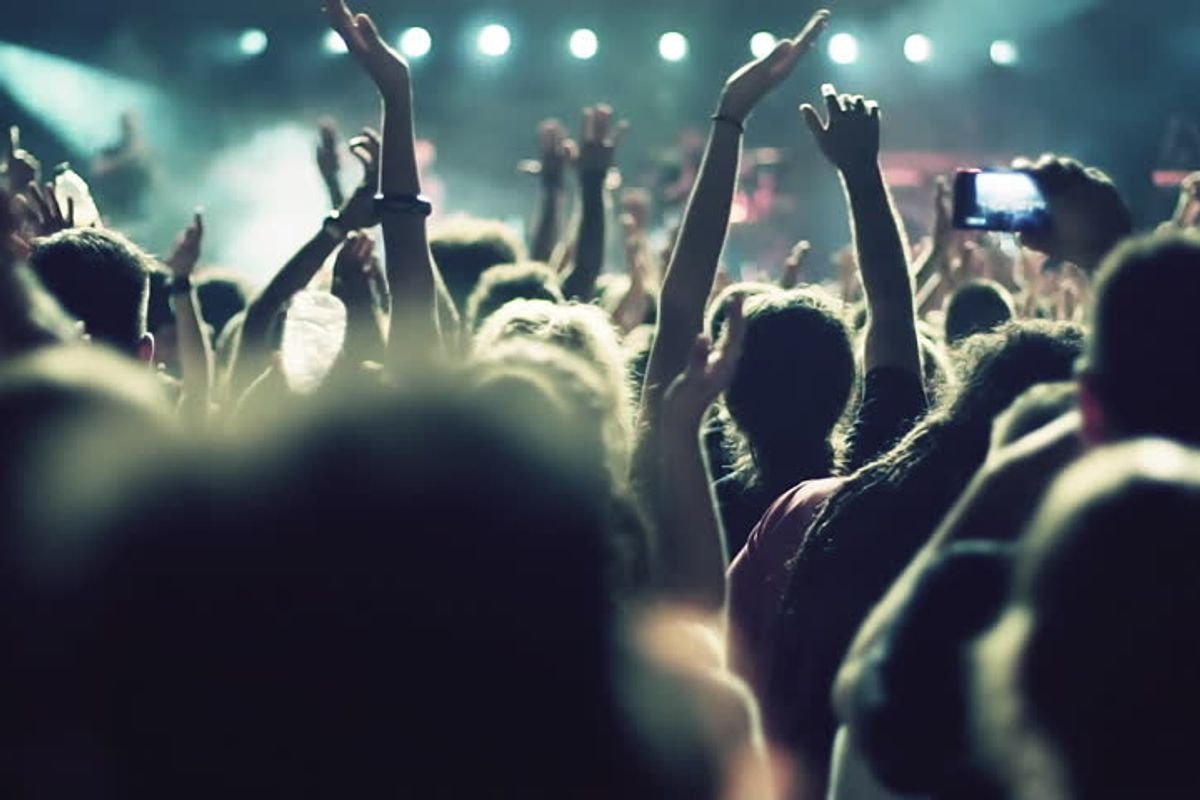 5 Earplugs for Live Music Lovers
These will protect your hearing without compromising the sound.
For musicians and fans of live music, the issue of hearing loss is all too real.
Using earplugs has long been deemed uncool, but as tinnitus and other side effects of hearing damage become more widely-covered topics, the necessity of wearing earplugs in loud environments is becoming more and more apparent.
The truth is that anything louder than heavy traffic can be damaging to your ears, and protection is vital to ensuring your hearing functions longer. It's never too late to start wearing earplugs; here's five to ensure you're not damaging your ears while enjoying live music.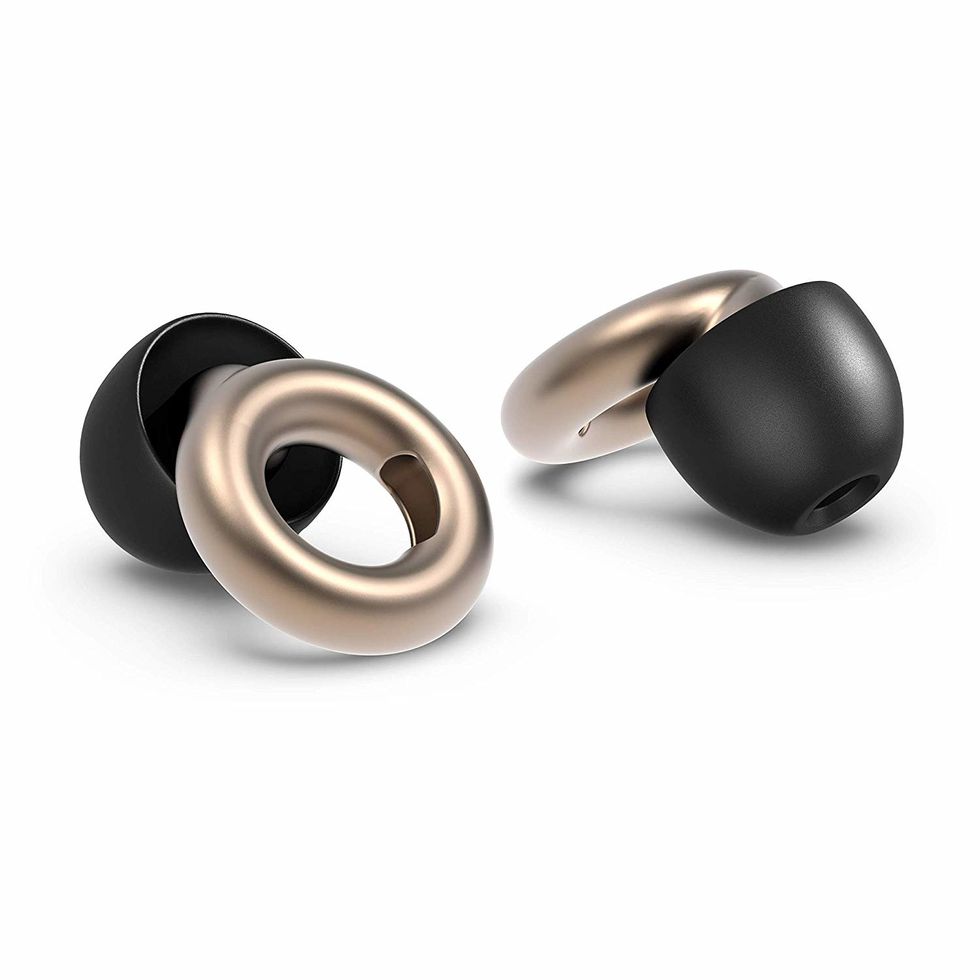 This sleek pair of earplugs are made of super-comfy memory foam, designed for long periods of wear for concert-goers and musicians alike. Their unique loop design gives them a much more stylish appeal as well, offering five different colors that each ensure you'll look great while preserving your hearing.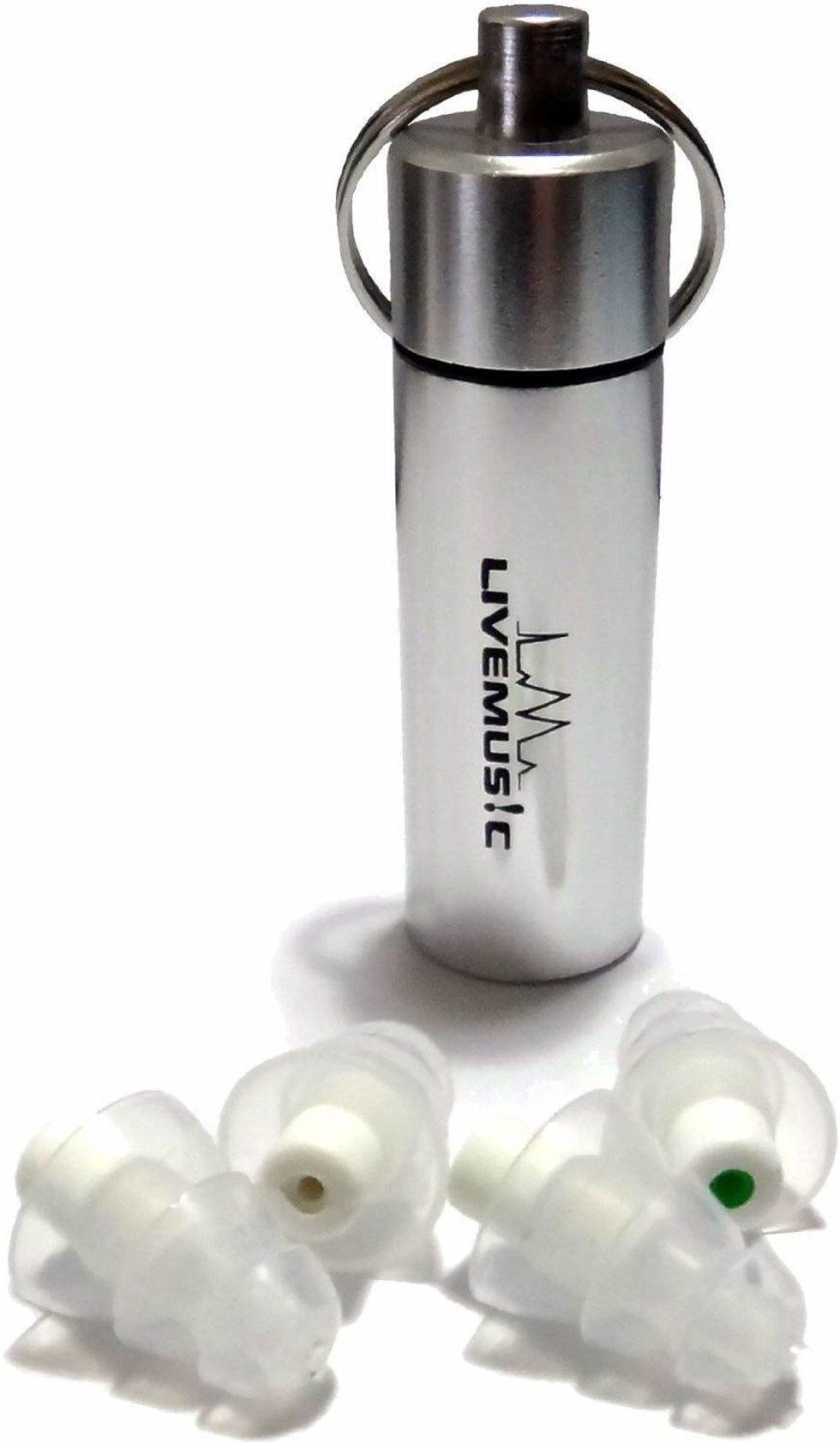 These silicone earplugs come in two sizes to better fit your ears, and each pack comes with two pairs at different noise reduction levels without muffling the sound. If you're sensitive to sound or just want to prevent further damage, these will do the job. They come in a keychain carrying case for easy portability.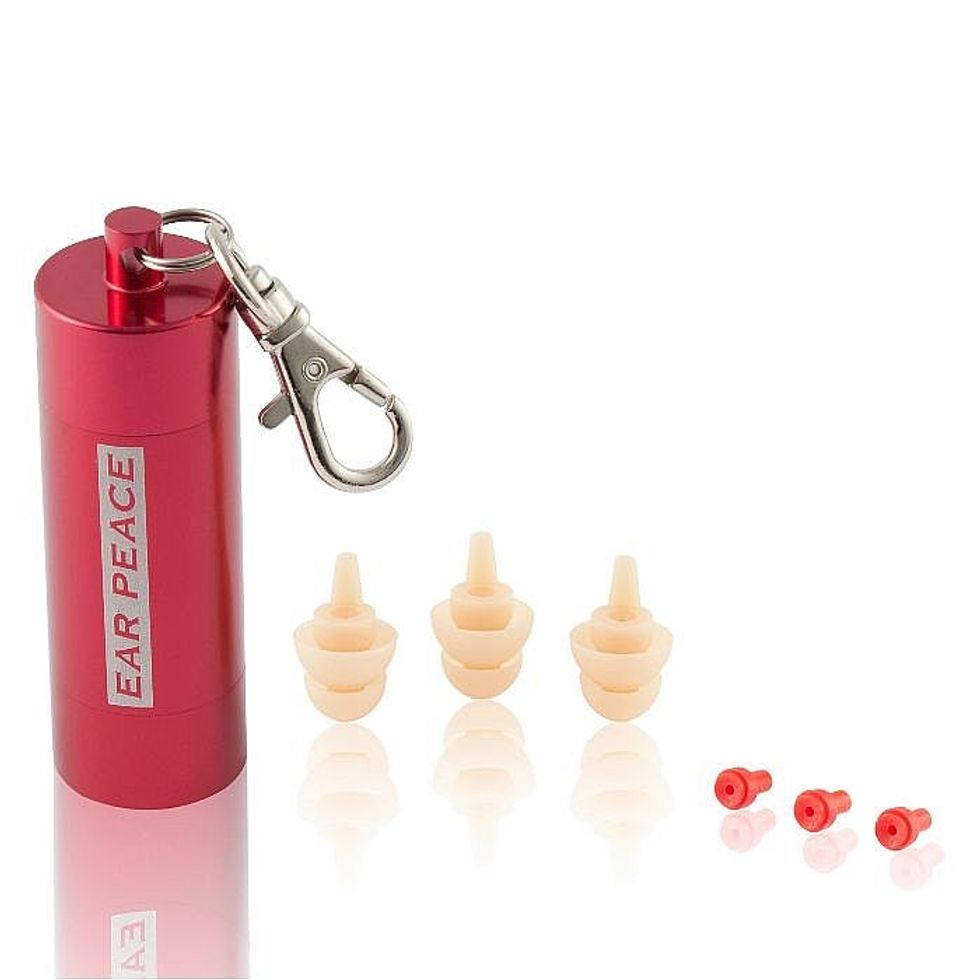 These come in both standard and petite sizes, so they're great for little ear canals. They're especially discreet and come with a third earplug that's stored in a hidden chamber of their carrying case to ensure that you'll never go with empty ears again.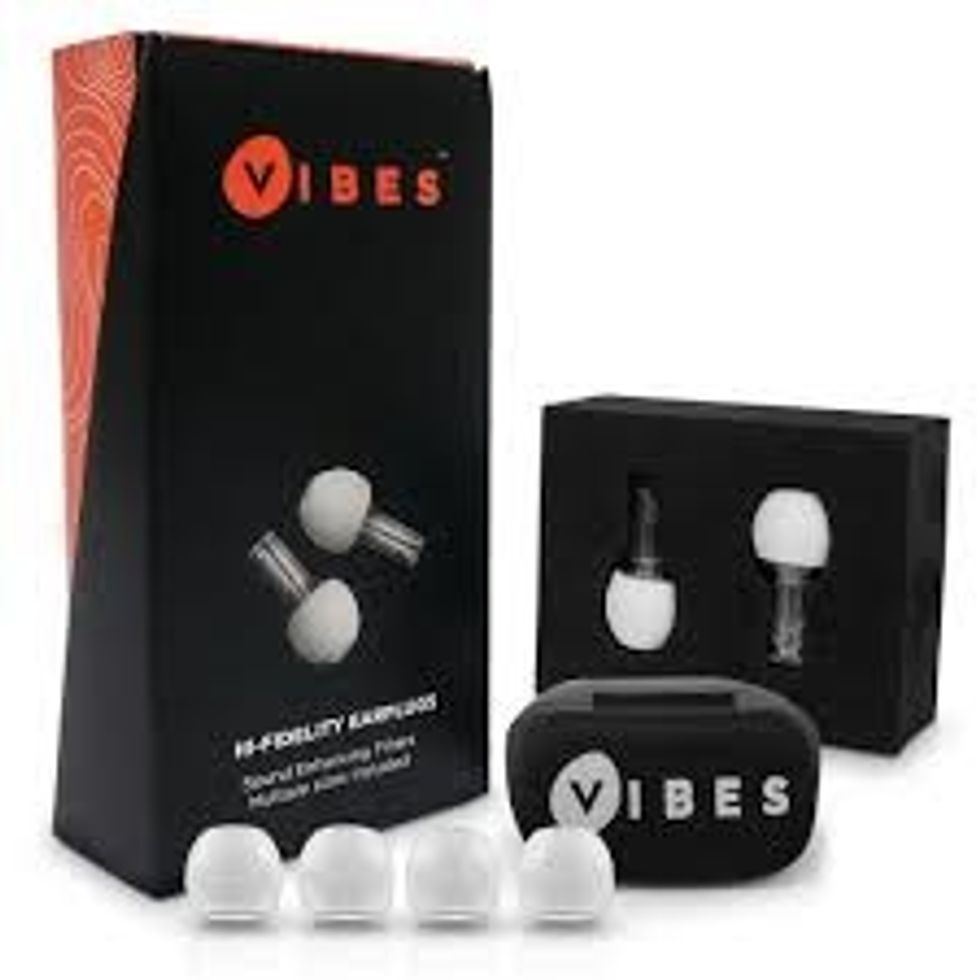 Vibes come in three different sizes, are very comfortable, and their long stem makes them easy to remove after long sets. Better yet, a portion of all proceeds go to the Hear the World foundation, a Swiss nonprofit that aims to help people with hearing loss worldwide.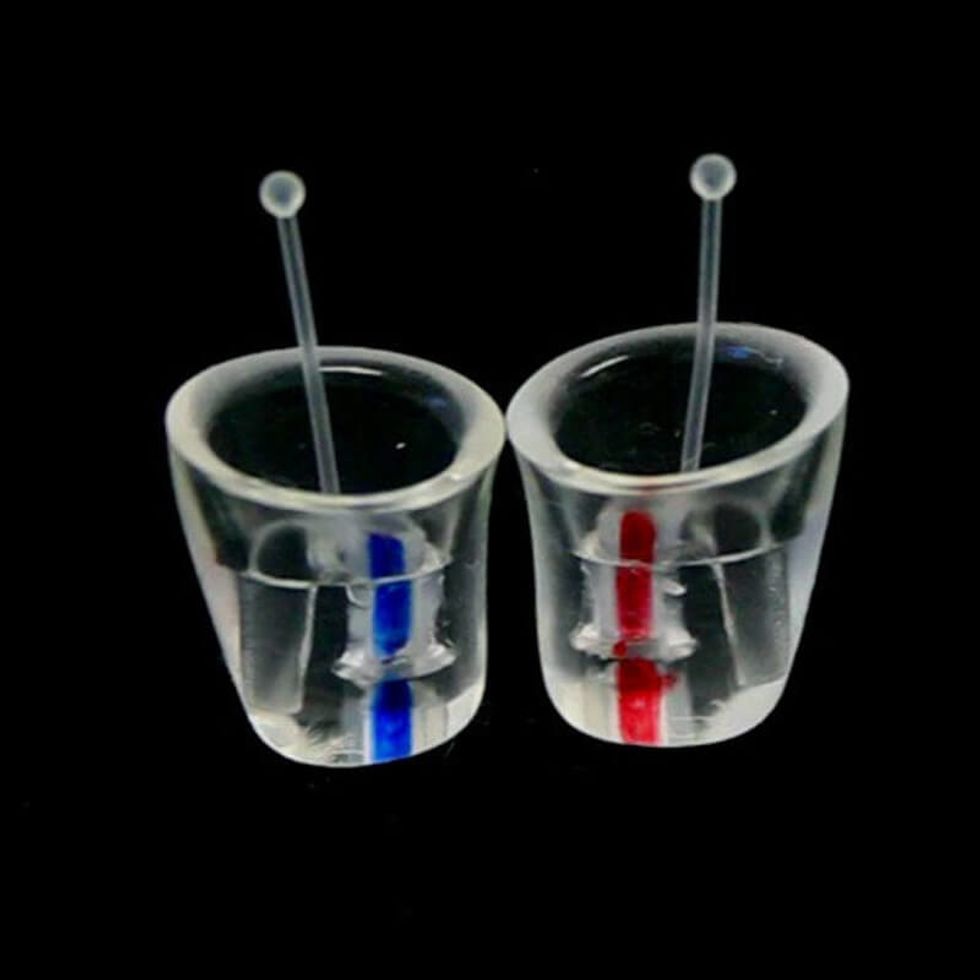 Earasers provide up to 19dB of protection, rendering many of the loudest concerts and festivals a much safer volume level without compromising clarity. They're handy enough to be used outside of concerts, too; if you find that sporting events or movies tend to be on the loud side for you, these are convenient and discreet enough to travel with you wherever you need.