Sheet mask, cream masks, serums. Skin care is having a moment in the beauty world and face masks are the forefront. Maybe it's because it's a quick way to pamper yourself or a simple way to get quick results. Either way, the real question is do they actually do anything for your skin?
Face masks, like creams, serums and washes, only affect the outer layer of the skin. Ingredients can be absorbed in to the skin for added benefits, but it's not penetrating to deeper layers of the skin. One mask or hundred masks won't drastically change your skin. However, it will help manage skin issues along with a skin care routine and healthy living. With a a few ingredients, you can create your own custom mask to treat your skin.
Here are three masks to add to your beauty routine.
1. Lemon and Egg White Mask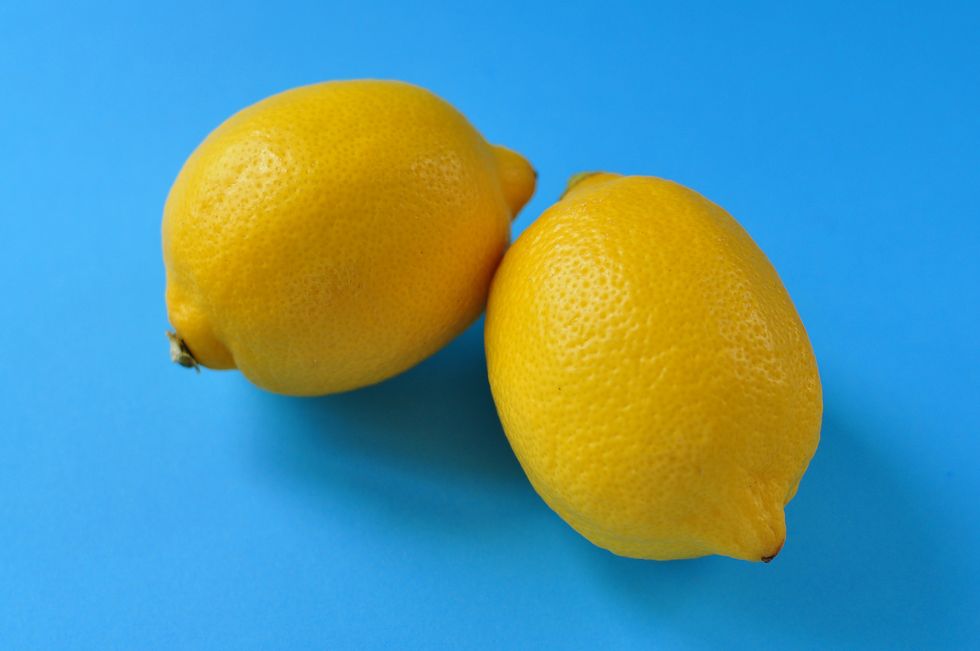 TIM HOGGARTH/Flickr
Good for acne, oily skin, firming and black heads.
Why: Egg whites contain collagen and protein, which can even skin tone, tighten skin and minimize pores. Plus the potassium, riboflavin and Magnesium all work to hydrate and detox your skin. Toss in a little lemon juice as a natural astringent to kill bacteria and reduce discoloration. Adding just a bit of honey can also help kill acne-causing bacteria while moisturizing skin.
Directions: Mix one egg, one teaspoon of fresh lemon juice and ½ teaspoon of honey. Apply to face generously. Avoid area near your eyes. Let dry for about 15 minutes. Cleanse face with water and pat dry. Moisturize afterwards.
2. Green Tea Charcoal mask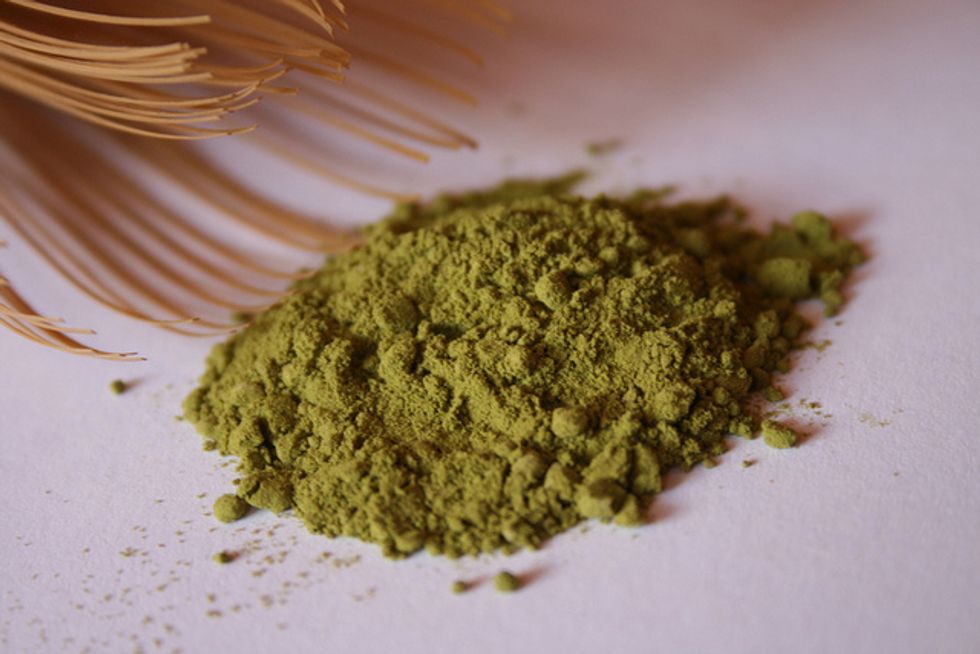 Akuppa John Wigham/Flickr
Good for rosacea, inflammation and redness.
Why: Green tea is packed full of antioxidants that help rosacea and inflammation. Tea tree oil reduces skin inflammations and acne. Good for oily skin, clay and activated charcoal are both believed to remove toxins, excess oil and draw out impurities, which can calm acne-prone skin and reduce the appearance of pores.
Directions: Mix ½ teaspoon matcha green tea powder, ½ teaspoon bentonite clay powder and ½ teaspoon activated charcoal. Add two tablespoons of rose water (or just water) and two drops of tea tree oil. Apply and let dry for 15 minutes. Cleanse face with water and pat dry. Moisturize afterwards. An alternative to green tea powder is brewing concentrated green tea to substituent for water and the matcha.
3. Avocado & honey mask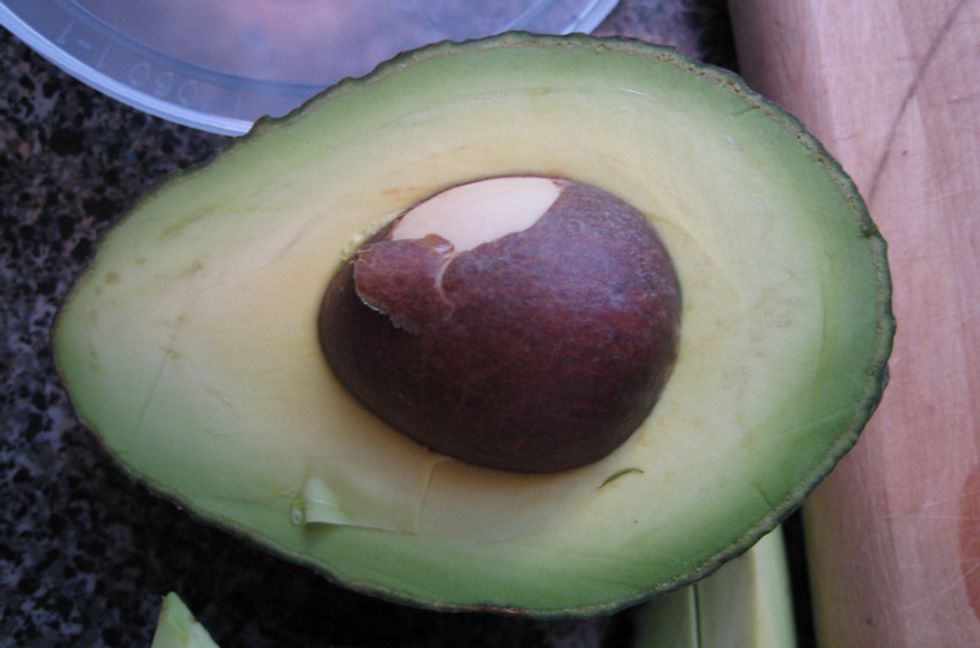 mollyali/Flickr
Good for moisturizing and brightening.

Why: No, it's not like having guacamole on your face. But the same nutrients that make it good to eat make it a great ingredient for DIY facemasks. Vitamin E, healthy fats and antioxidants keep the skin moisturize and smooth. Apple cider vinegar can reduce inflammation, brighten and balance your skin's pH levels. Toss in a little honey for antibacterial properties and you have yourself a moisturizing, toning and brightening mask.
Directions: Mash half an avocado in to a smooth consistency. Mix in two tablespoons of honey and one tablespoon of apple cider vinegar. Apply and let dry for 15 minutes. Cleanse face with water and pat dry. Moisturize afterwards.