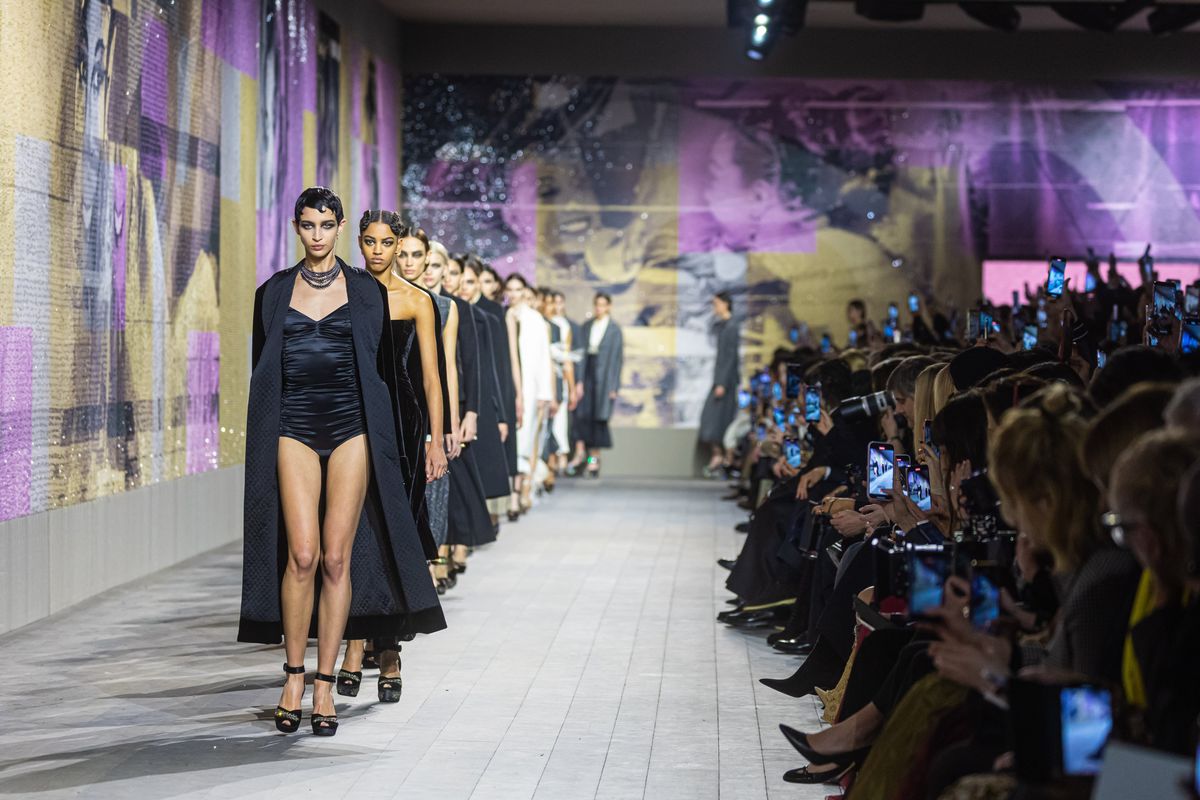 2023 Spring Fashion Trends Before TikTok Tells You
Spring is approaching! Next time you look up it'll be all April showers bringing May flowers. As I type this article, it's a balmy 60 degrees outside. Practically Bermuda-esque weather for New York.
---
And while it may snow next week, this weather has me looking forward to those cute outfits I can debut in the spring. 2022 winter fashion brought us apres-ski chic and lace detailing, but I'm anticipating some big changes in the fashion world as the weather warms up. People are feeling risky…I can tell.
The weather is getting warmer and jeans are getting tighter. Don't panic, we aren't diving into the deep end and bringing back skinny jeans or jeggings. It's all about a straight leg or minimal bootcut flare.
Multiple Fashion Weeks have come and gone, and I have a good picture of what retailers are about to push out in stores soon. 2023 spring fashion trends include heavy denim and satin-style cargo pants. With an emphasis on casual comfort and pants with lots of pockets, spring 2023 fashion will look very familiar.
If you're looking to catch the spring trends a little early this year, look no further. I've scoured every page of Vogue and every paparazzi shot of off-duty models like Hailey Bieber and Emily Ratajkowski. And I've most definitely kept up with the Kardashians, our ever-present trend dictators.