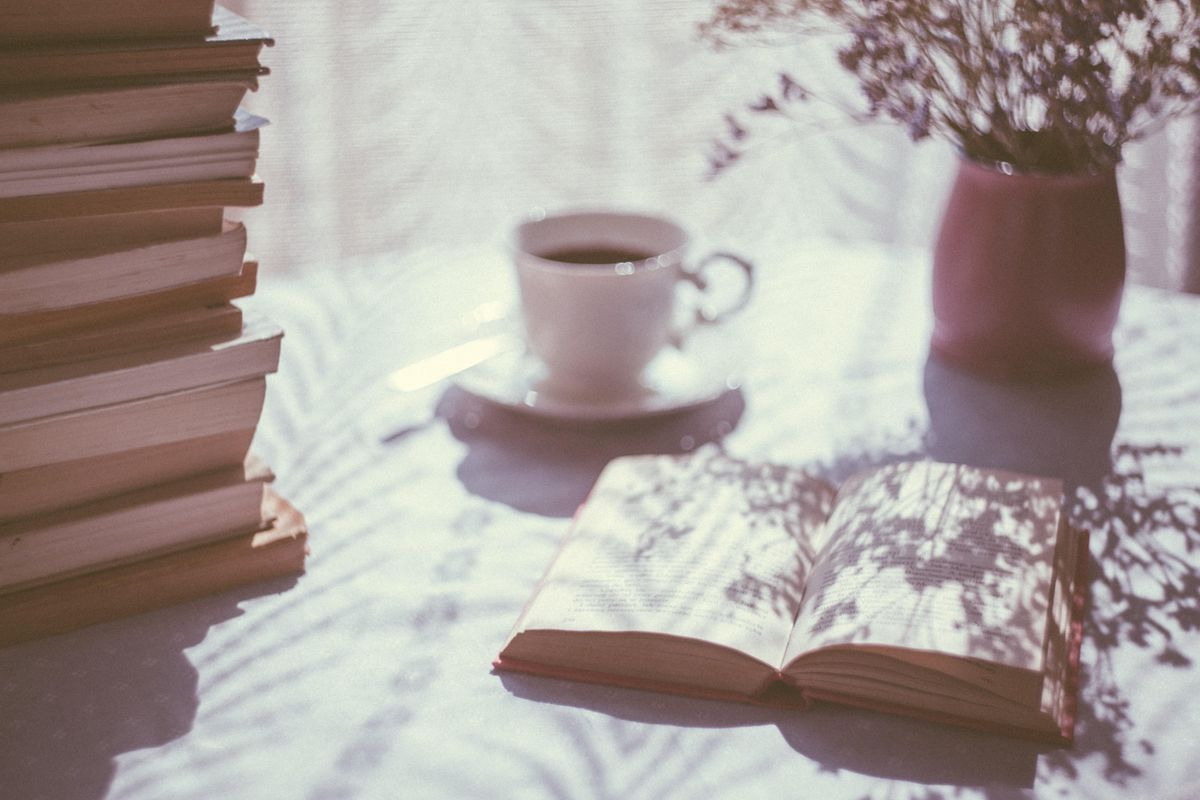 2022 Fall Reading Recs For Those Who Traditionally Hate BookTok
Now that your summer blues have officially begun, why not succumb to the moodiness a little? If there's a single droplet of rain outside, you'd be hard pressed to find me anywhere other than curled up on the couch in a sweatshirt reading a book. Colder weather makes me an introvert. Sue me.
---
Leaving your house when the weather is inconvenient is simply not the vibe. Potentially soaking wet clothes? Pass. I'll skip the pneumonia and stay inside.
While the heat hasn't quite subsided, it soon will. Football season begins this week, and before you know it we'll be celebrating the holidays and investing in parkas. This also means I'll become a full blown hermit.
Nothing screams moody! misunderstood! introvert! like reading a book by your window. It's the only trope I know how to follow when it's cold. A blanket, a book, a cup of tea and I'm content and basic.
I love to read because it gives me time off from staring at some type of screen endlessly, and it also helps me escape reality for a bit. Unfortunately, I read so quickly and so often (flex) that I have trouble finding new books for myself.
My personal favorites are books that are unpredictable and throw me off my rhythm. Gone Girl changed the way I viewed plot twists, and since then I've been chasing the high.
That being said, if I see one more annoying cop-out plot trend on TikTok, I'm going to scream. So, without further ado, here are my 2022 fall book recommendations that won't waste your time.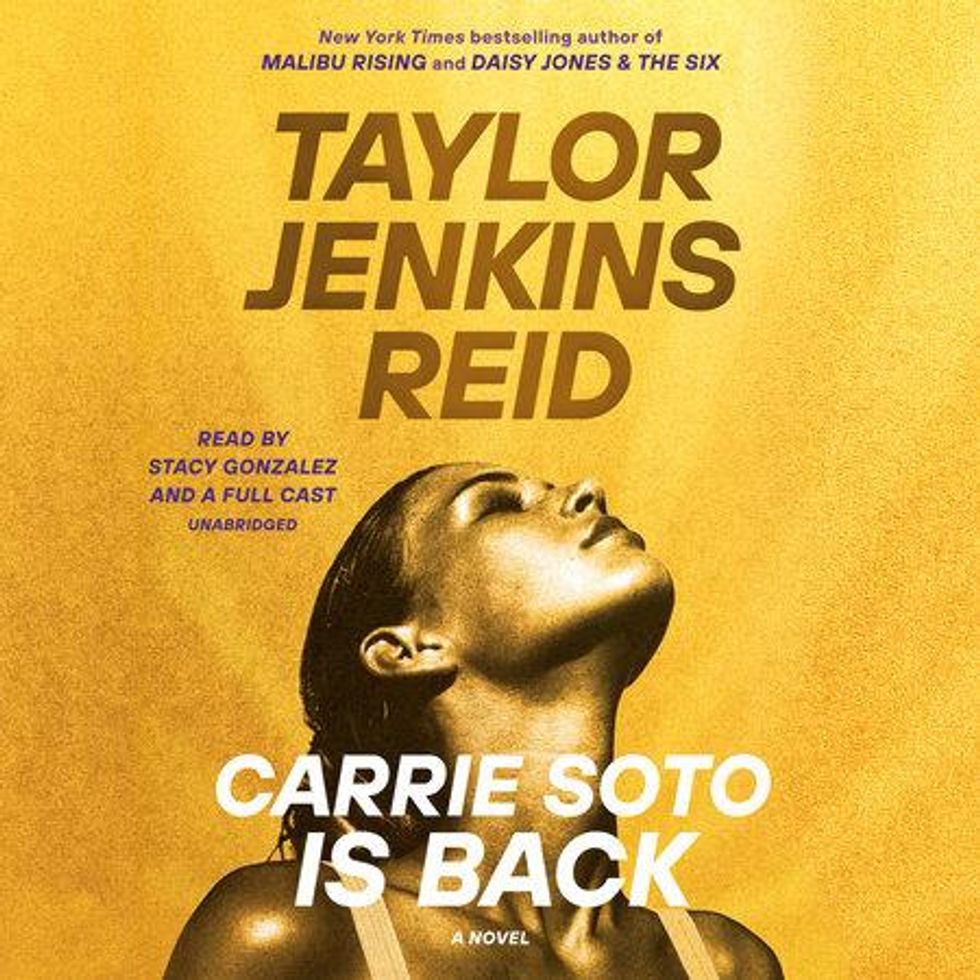 Amazon
Carrie Soto is the best tennis player in the world…until one of her records is broken and she decides to come out of retirement to reclaim it. Taylor Jenkins Reid creates a multiverse of retro Hollywood royalty characters that keep me coming back every time.
I'm Glad My Mom Died - Jennette McCurdy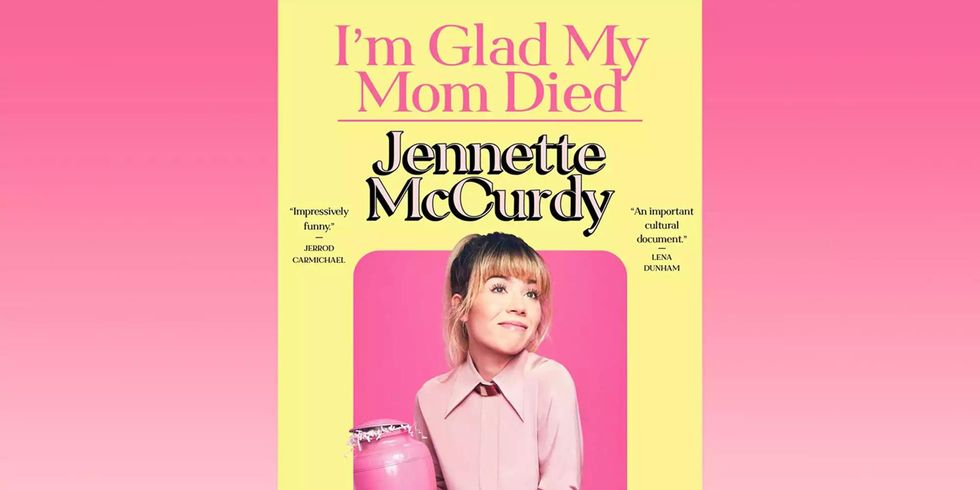 Jennette McCurdy
Jennette McCurdy has broken her silence in an impactful way. Her best-selling tell-all novel touches on tumultuous relationships including that with her abusive mother and her experiences on iCarly.
Daisy Darker - Alice Feeney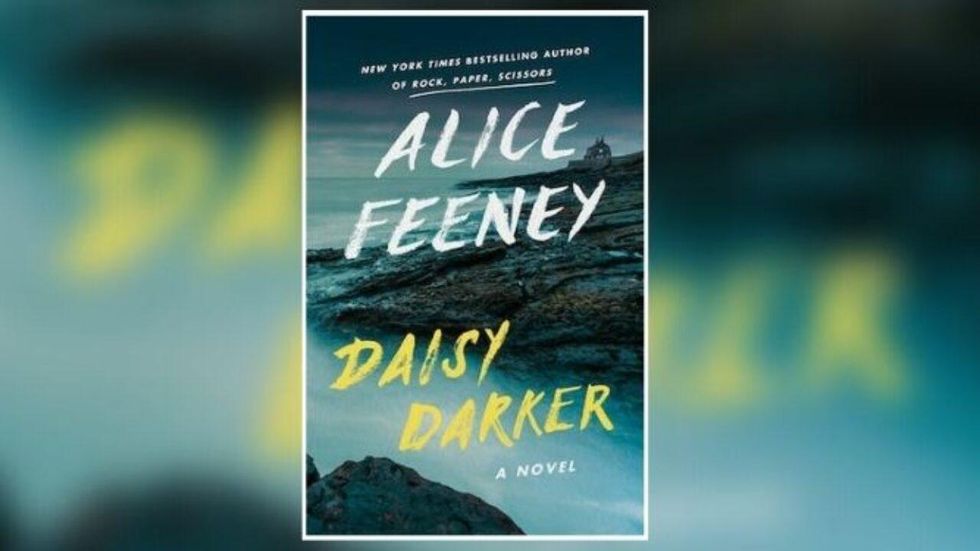 Amazon
Daisy Darker's family were as dark as dark can be, when one of them died all of them lied and pretended not to see . . .
Alice Feeney is one of the best psychological thriller writers right now. Daisy Darker's family is being hunted down on a private island, cut off from the rest of the world for eight hours. Who is killing the Darkers?
All Good People Here - Ashley Flowers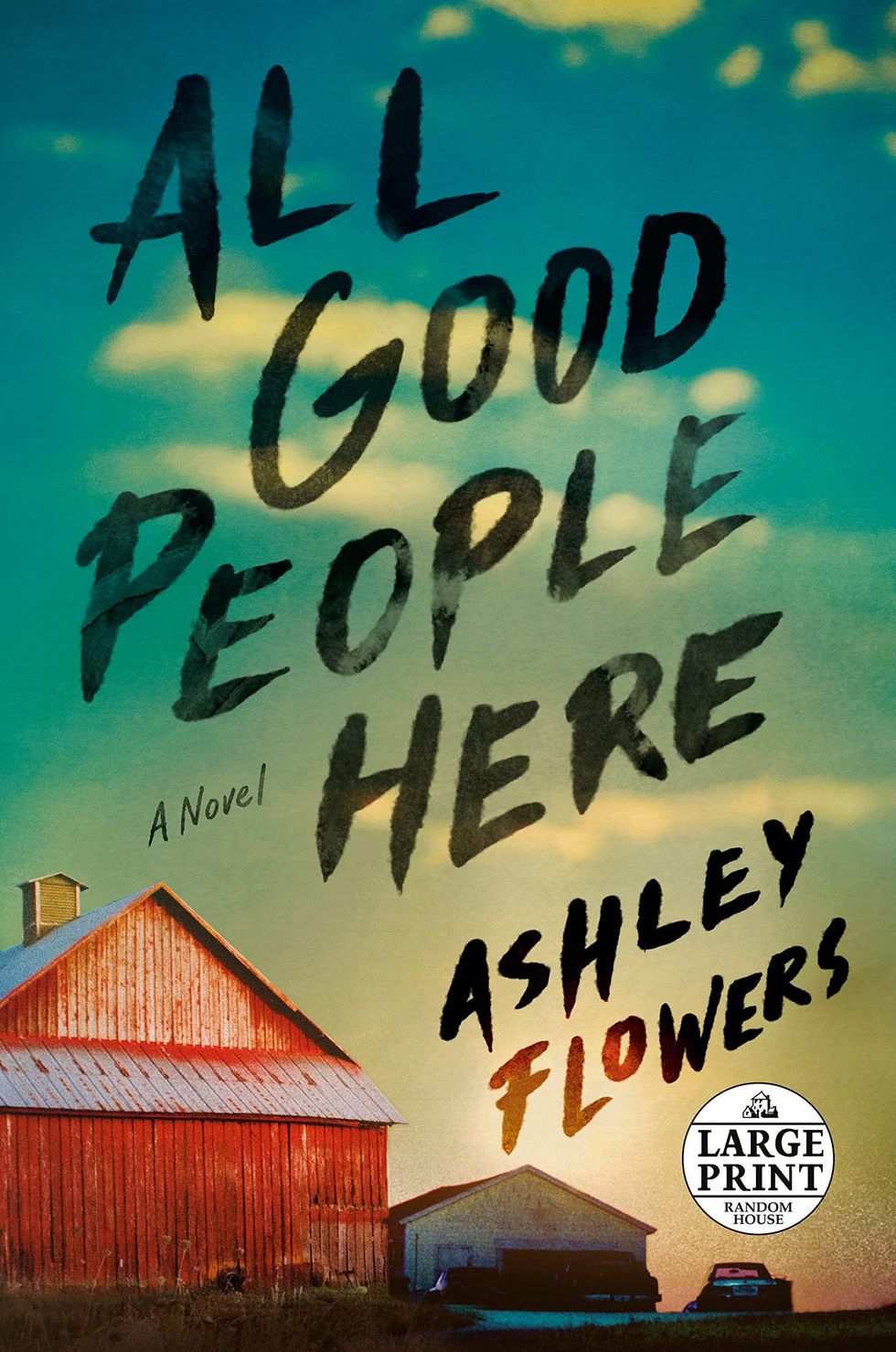 Amazon

Ashley Flowers hosts the hit true crime podcast, Crime Junkie, and is said to have made this book so you'll never be able to guess the ending. Find out what happens to January Jacobs, a young girl who goes missing and is found in a ditch. It answers the question: what are your neighbors capable of when no one is watching?
Girl, Forgotten - Karin Slaughter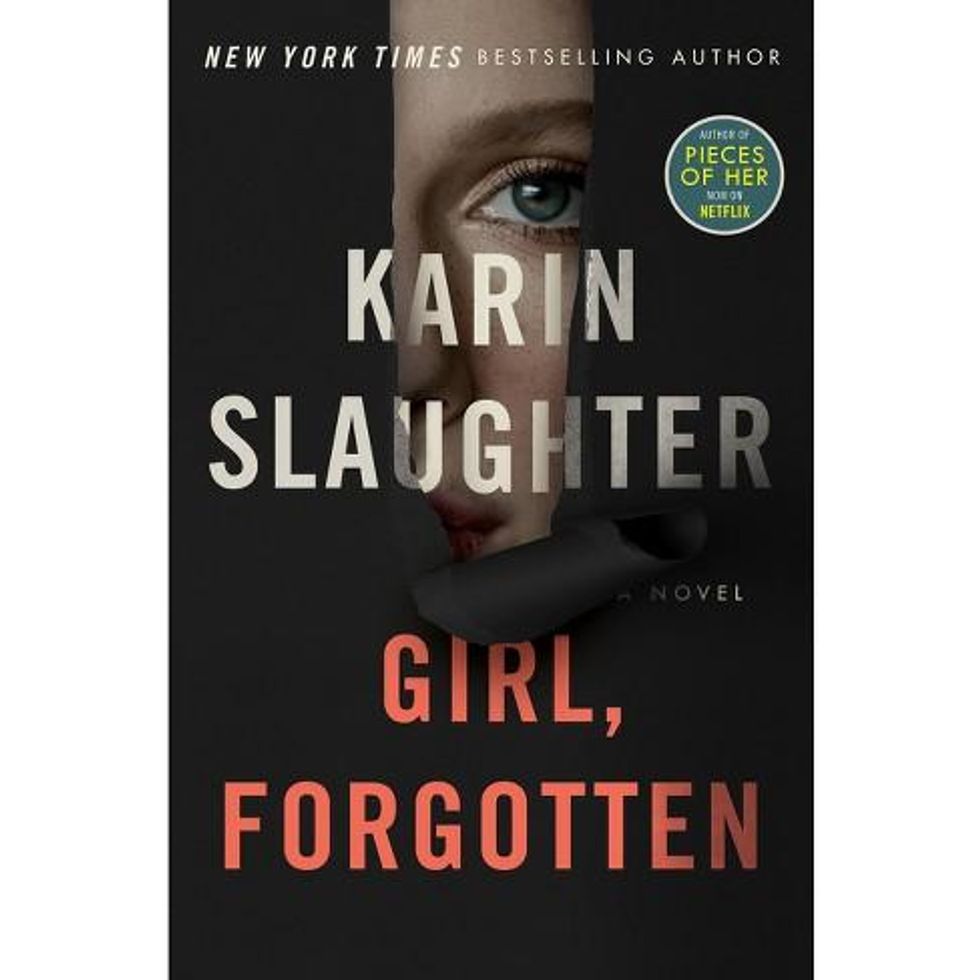 Amazon
Karin Slaughter's sequel to Pieces of Her deals with one small town with a ton of big secrets. Someone killed Emily Vaughn, and now, 40 years later, US Marshal Andrea Oliver arrives to protect a judge receiving death threats, but ends up becoming dedicated to the case.
On The Rooftop - Margaret Wilkerson Sexton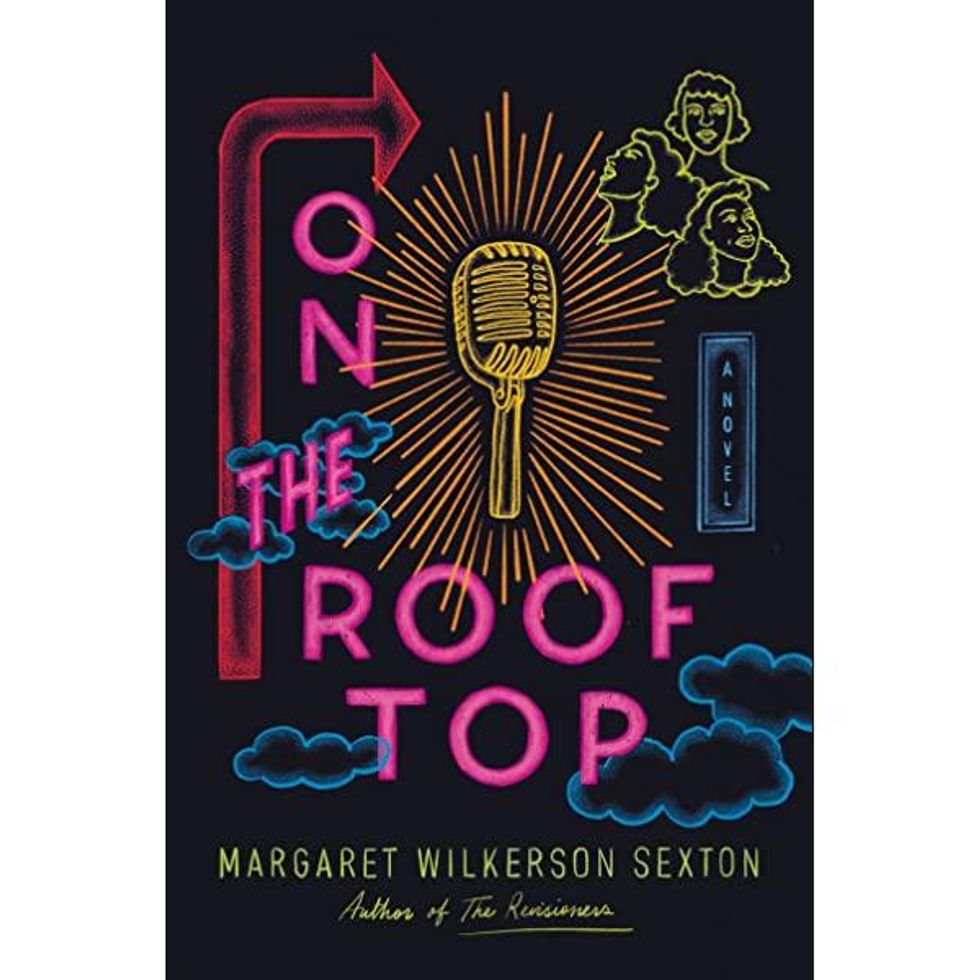 Amazon
The Sensations, a girl group containing three sisters whose mother has big dreams of stardom for them, are the biggest group during the Jazz era. While their mom-ager watches them catapult into success, she realizes her daughters have grown up quicker than imagined.
A Reese's Book Club pick that is sure to be as stunning as the rest.
BookTok may fail you, but I won't, dear reader. This fall, we are choosing to stay inside for the sake of a good novel. And say it with me: we are not going to submit to horrendously predictable plot lines.