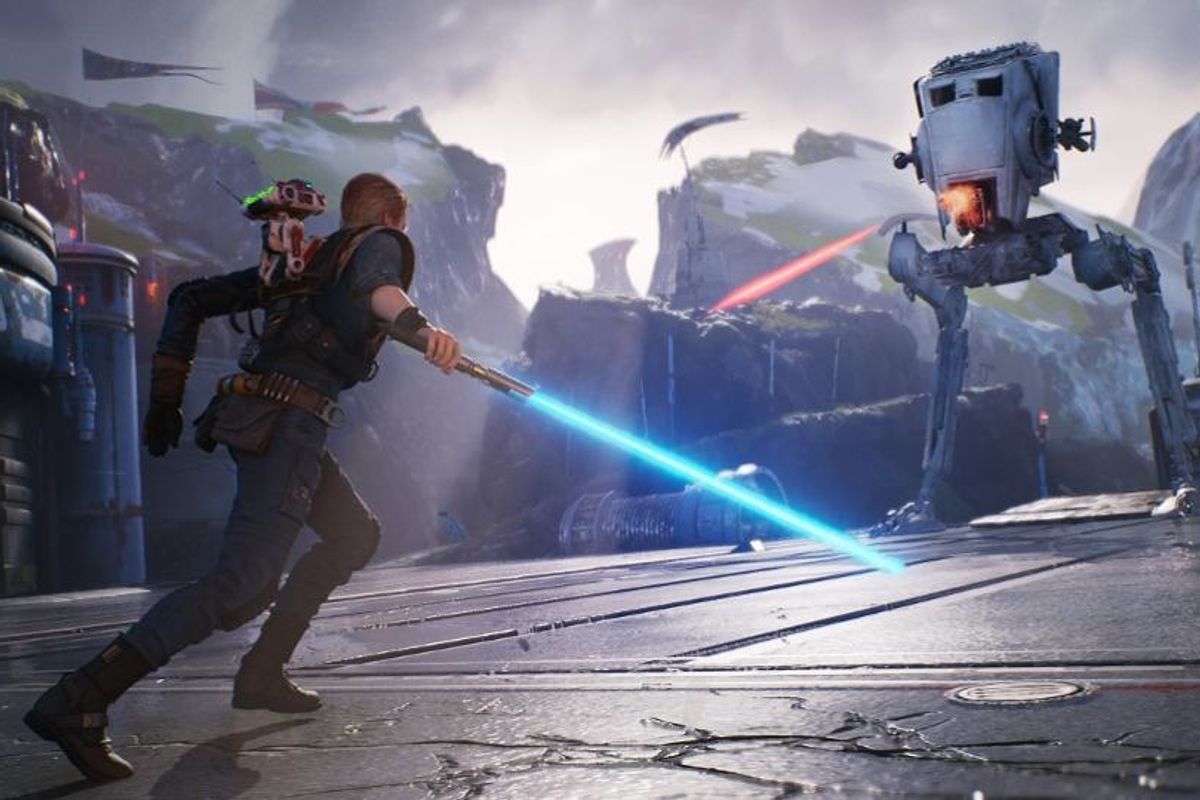 Best 2019 Video Games to Gift the Gamer in Your Life for the Holidays
Time to gamify your holiday shopping.
With the 2019 holiday season already upon us, it's time to start finalizing your Christmas/Hanukkah/Kwanzaa shopping lists.
Dad is easy to shop for––he just needs socks and a fresh pair of underwear to replace the hole-ridden ones he bought ten years ago. Mom is easy to shop for, too. Just cover a few months of her Tinder Plus subscription. But what should you buy for the special gamer in your life? Why, video games of course! Here are the top titles on every gamers' wishlist this December.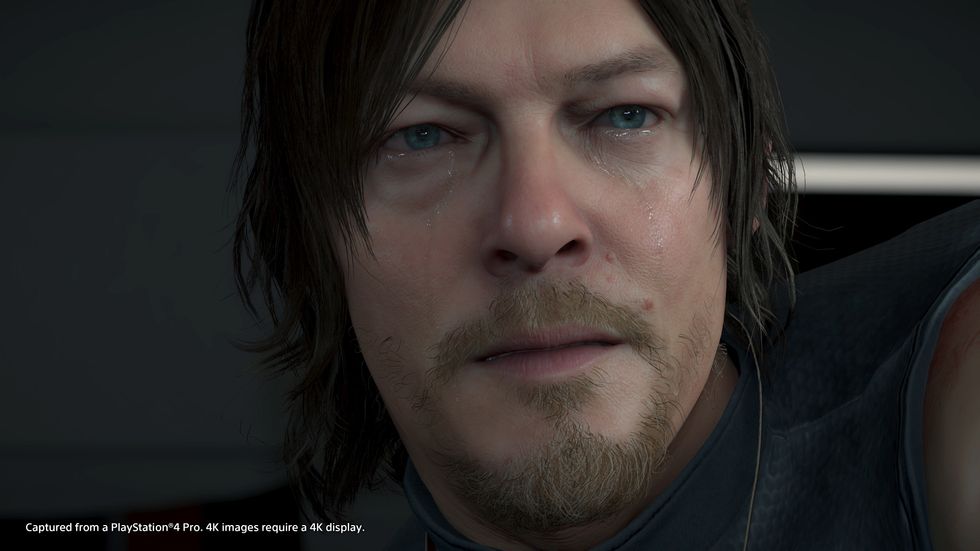 Kojima Productions
While definitely not for younger gamers on your list, Death Stranding is likely to sweep all the 2019 Game of the Year awards. It's impossible to describe Death Stranding without giving anything away, but in short, it's a deeply conceptual game about "connection" in all the many facets of the word, and it also stars Norman Reedus and Mads Mikkelson. In many ways, Death Stranding is the first and only game of its kind, defining an entirely new genre. If the gamer in your life is a thinker who enjoys analyzing their preferred medium as art, Death Stranding is a perfect choice.

Platform: Playstation 4, Microsoft Windows
Buy it here.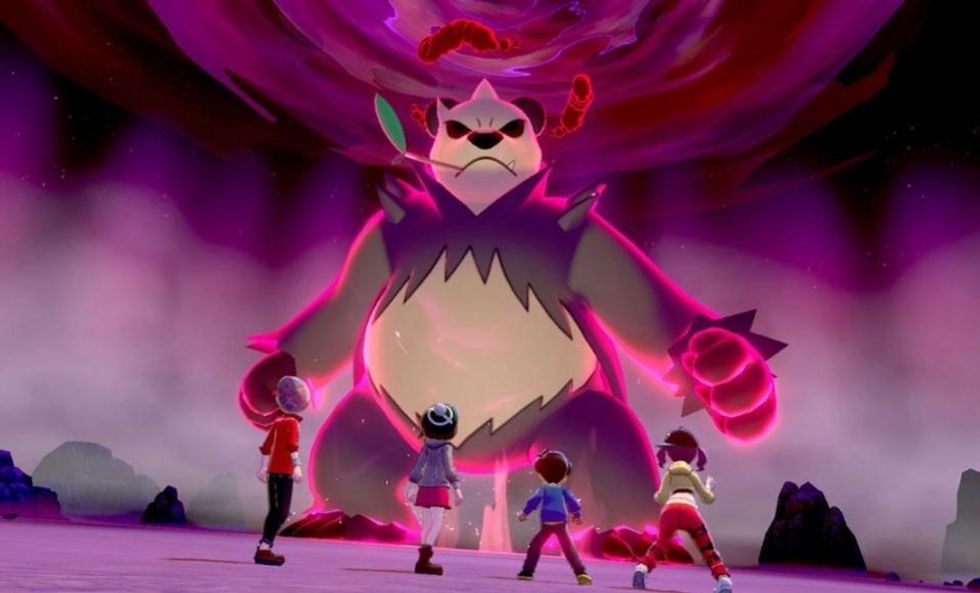 The Pokemon Company
Gamers of all ages love Pokemon, and anyone who says otherwise is just wrong. The newest mainline Pokemon games are a joy to play, and easily amongst the most fun titles on the Nintendo Switch. The new "Wild Area" is full of free-roaming Pokemon that bring a new dimension to the tried-and-true gameplay format, and the Gigantamax mechanic can make even the smallest monster an enormous titan of battle. Best of all, if you're buying games for two gamer siblings, Sword and Shield encourage cooperative gameplay across both titles!

Platform: Nintendo Switch
Buy it here.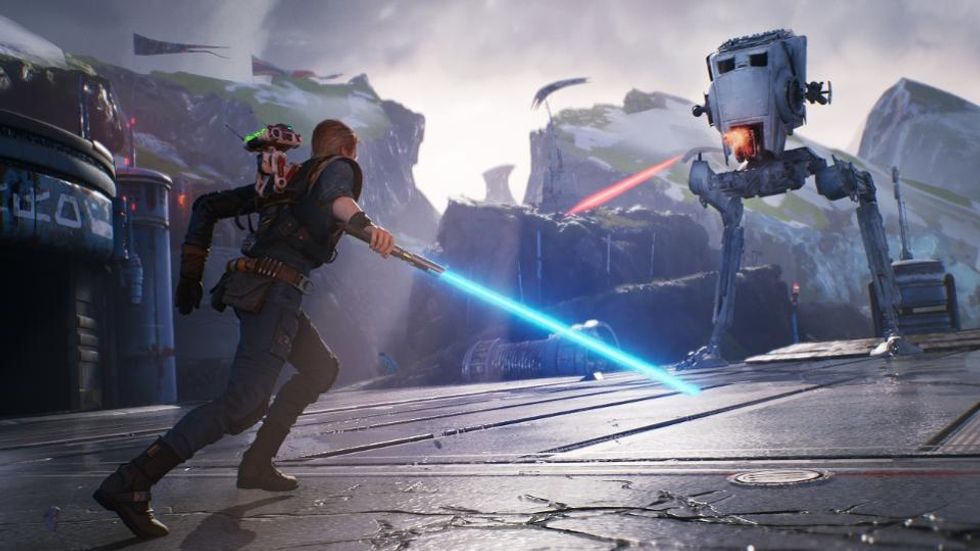 Respawn Entertainment
The newest action/adventure game from the beloved franchise, Star Wars Jedi: Fallen Order puts players in the shoes of a young padawan named Cal Kestis who must escape the Galactic Empire shortly after the events of Episode III –– Revenge of the Sith. Along the way, gamers will get to participate in epic light saber duels and master the force. It's a fabulous title for any fan of the Star Wars universe, and a fun gameplay experience for anyone at all.

System: Microsoft Windows, PlayStation 4, Xbox One

Buy it here.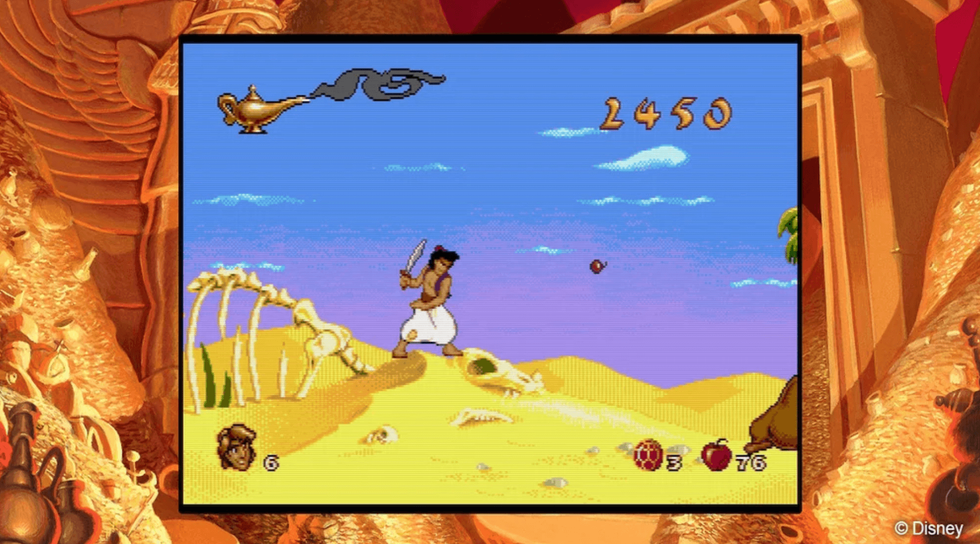 Disney
For any gamer who grew up in the '90s, Disney Classic Games: Aladdin and Lion King provides a once in a lifetime shot of nostalgia straight to the soul. The collection compiles various ports of two of the most classic, old school Disney side-scrollers, both of which are still considered some of the greatest games of their generation. Better yet, both games have new definitive versions and various bonus options to ease the crippling difficulty of the originals.
System: Nintendo Switch, Xbox One, Playstation 4
Buy it here.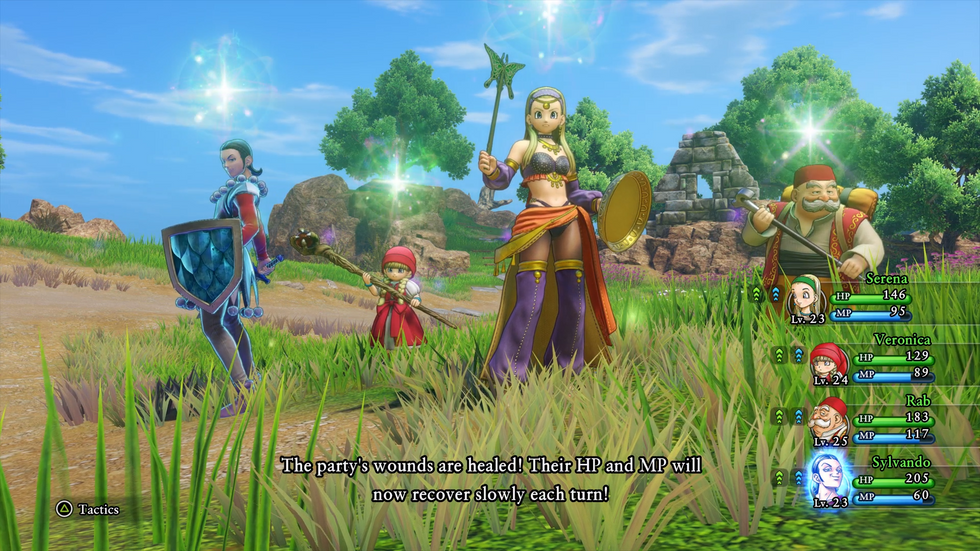 Square Enix
The Dragon Quest franchise might be dwarfed in popularity outside of Japan by its closest JRPG cousin, Final Fantasy, but Dragon Quest XI stands as definitive proof that it's just as good. It's your classic adventure story told in glorious, over-the-top fashion, rife with huge monsters and life-or-death battles. The "Definitive Edition" for Nintendo Switch includes a boatload of extra features not included in the original PS4 release, and provides well over 80 hours of gameplay.

System: Nintendo Switch
Buy it here.