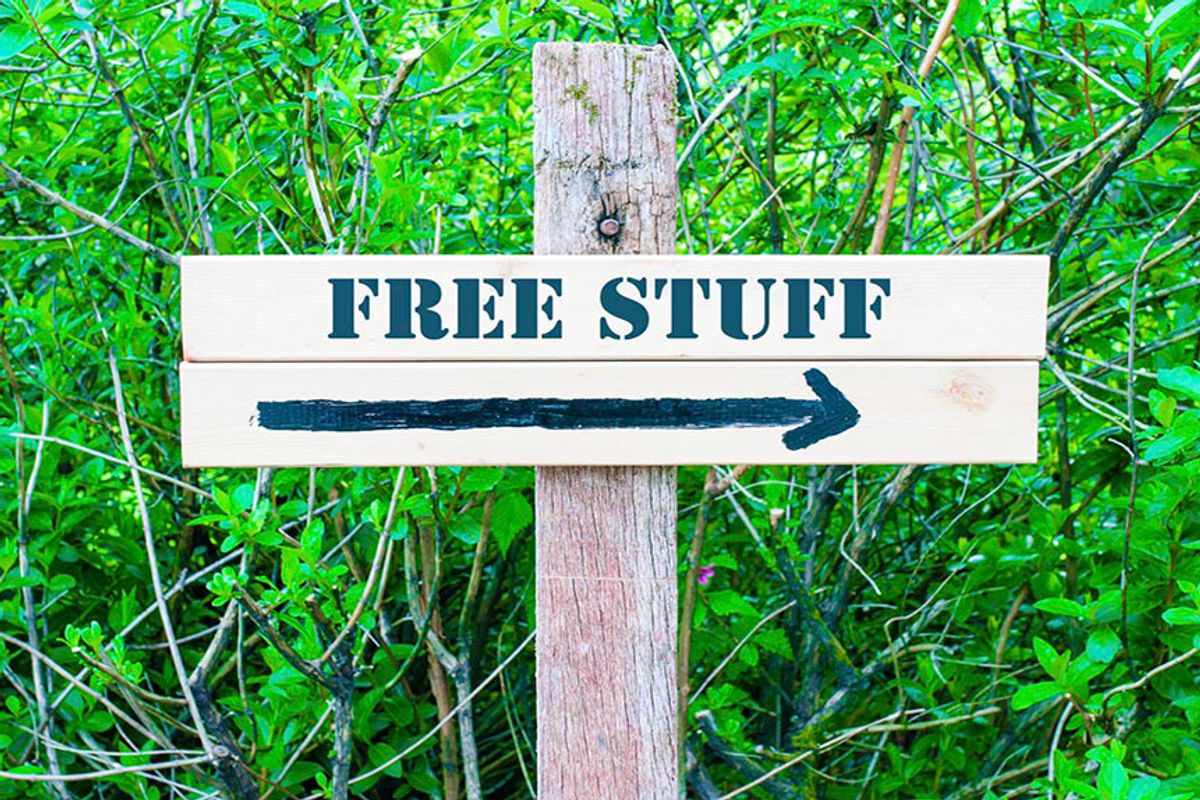 12 Free Trials to Try Today
Maybe the fact that your subscription is expiring will motivate you to actually use the service you subscribe to.
Free trials are mixed bags. They seem too good to be true—until you forget to cancel them and get landed with that unfortunate charge for an online app you opened once.
But if you can get yourself together and remember to cancel your free trials, then why not embark on a journey through the Internet's endless slideshow of free stuff designed to trick you into purchasing not-free stuff?
Here are several free health-related trials you might consider trying. Of course, you don't need to pay for a class; there are plenty of free options online (or you could just go outside).
But if you're as bored of PopSugar videos as I am and absolutely refuse to go back to a gym until there's a vaccine, or if you suddenly have a burning desire to drink Blue Bottle Coffee or discover your ancestry, then these might be good options.