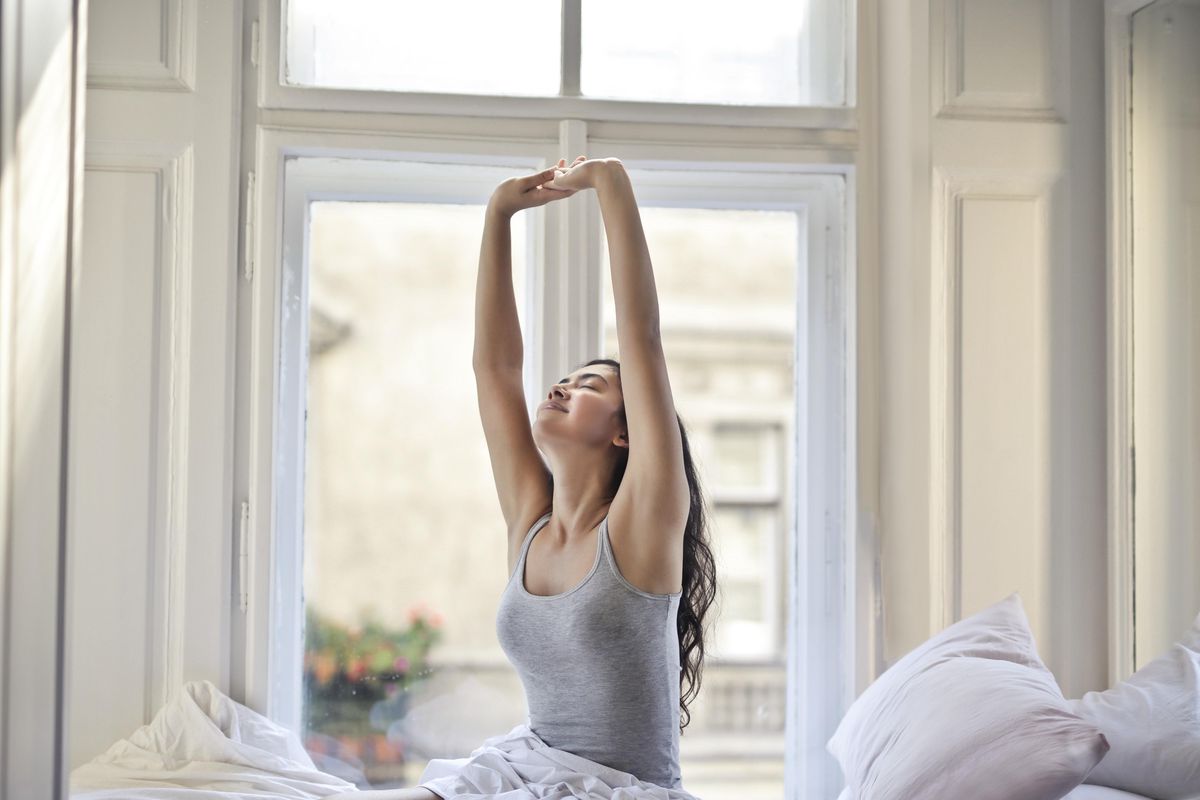 The Ultimate 10 Minute Morning Routine For The Unmotivated
We all know how New Year's resolutions work – New Year, New Me! We promise to delve into a skincare routine and commit to our gym memberships once and for all. But then January 1 rolls around and that routine seems way more daunting than anticipated.
---
If you have to log into work by 9 am everyday, a morning routine seems almost ridiculous. My alarm goes off every morning at the last possible second and I roll out of bed and try my best to match an outfit with my eyes closed. I work from home, so I can slowly get ready during my breaks, but not everyone has that luxury.
We all want to be the best possible version of ourselves, but sometimes life gets in the way and reality hits. Sometimes you don't get enough sleep and want to spend every last moment you can in bed. Sometimes you don't want to be like Kim K and get your asses up and work.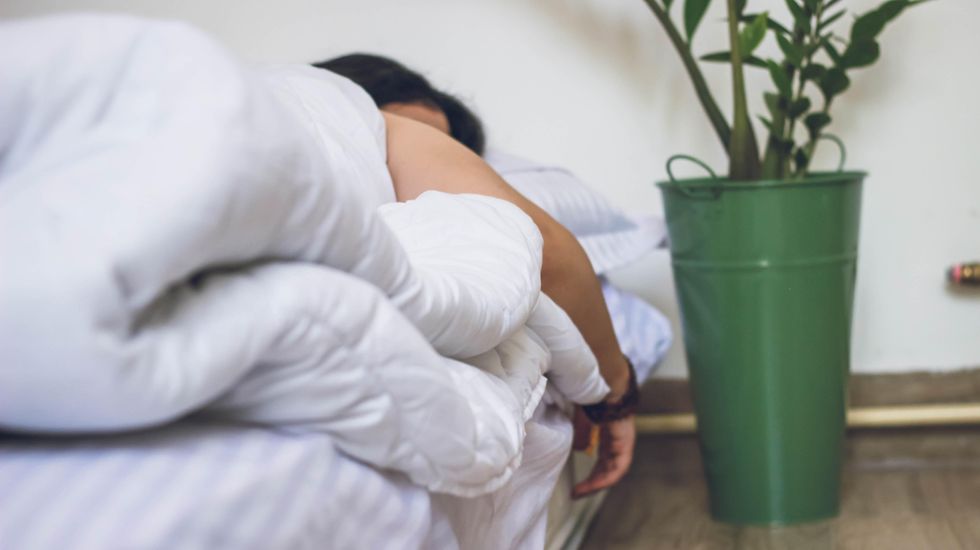 Andisheh A via Unsplash
And let me be the first to say, that's okay. I have an elaborate skincare routine complete with four serums and a makeup routine that probably takes 20 minutes. But that's a lot to ask if you want your morning routine to be swift. If I'm running out the door, steps will be mitigated.
I'm a member of the "Look Good Feel Good" club. I like to keep up with my skincare routine and have a nice layer of makeup on when leaving the house, but I'm also a lazy girl. I want to have my cake and eat it, too.
With that in mind, I've gathered a bunch of tips and tricks for the ultimate 10 minute morning routine for those who just can't fathom the idea of putting in the effort that early.
Step One: Coffee.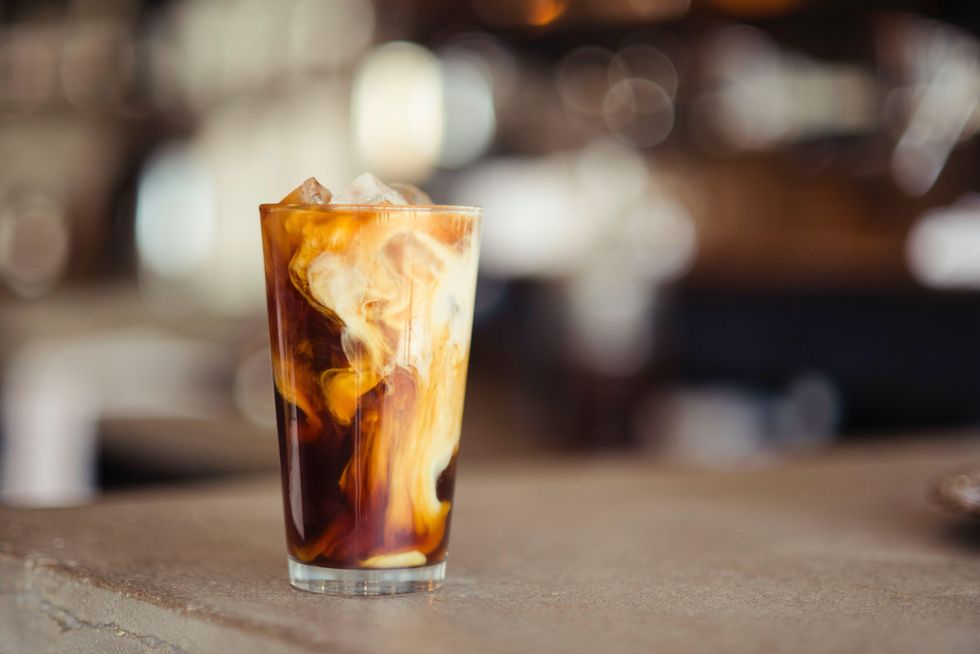 Demi DeHerrera via Unsplash
Perhaps the most prevalent issue in my life is that it is so hard to make iced coffee at home. You either have to make hot coffee and wait a million years until it's finally cold enough, or you skip the wait and end up drinking lukewarm coffee with melted ice. Or you have to wait 24-48 hours for a bag to steep. It's impossible.
The Instant Cold Brewer became my best friend because it genuinely makes iced coffee seamlessly in 20 minutes. I start off my morning by making the coffee and getting ready while it brews.
Step Two: Quick, Effective Skincare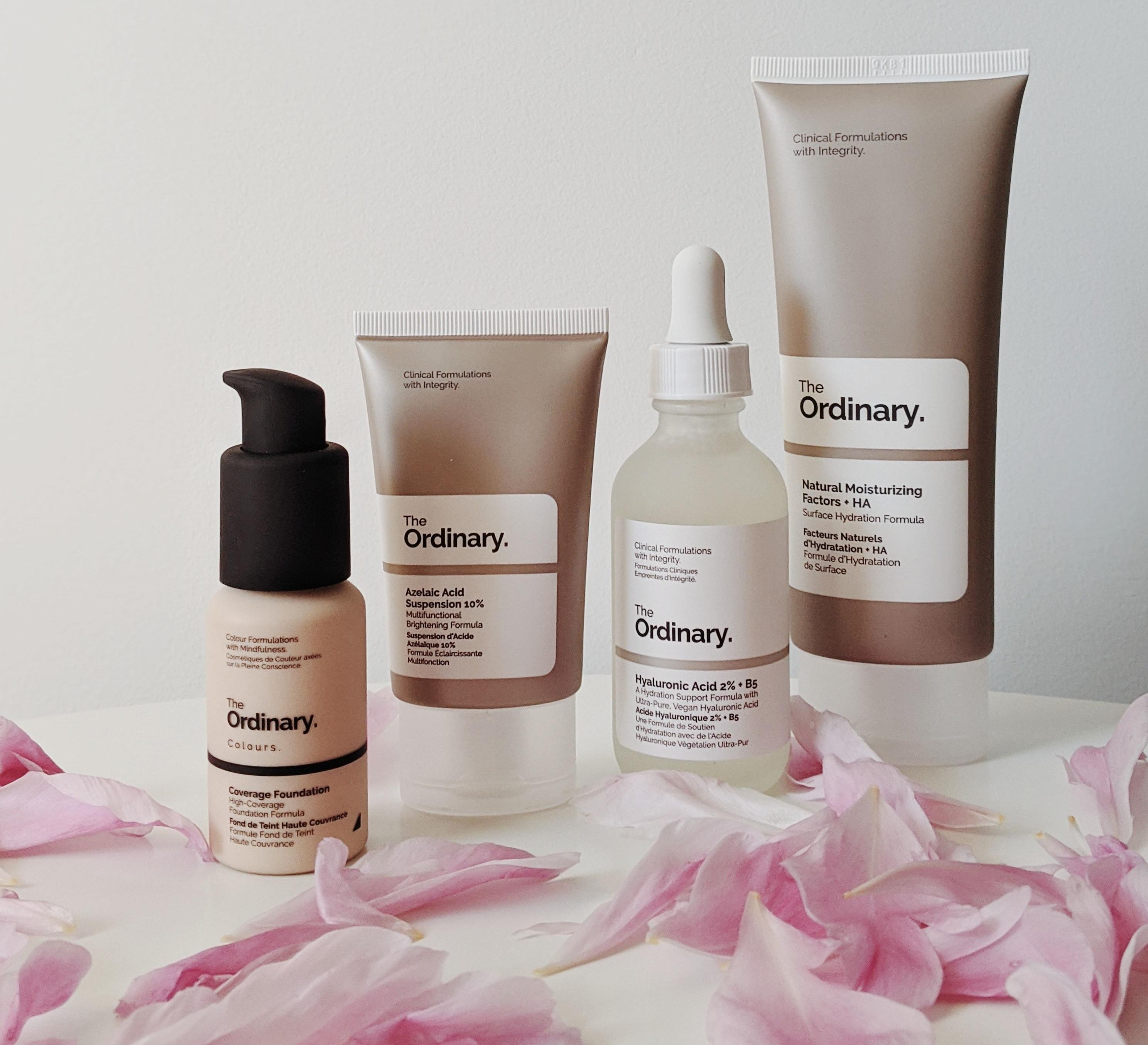 Valeriia Miller via Unsplash
While I love my serums, there's truly no time for them in the morning. For an effective skincare routine that doesn't take any time, use the Dermalogica Powder and mix it with a cleansing balm or oil for a deep cleanse.
On days I'm extra dry, I like to use the Neutrogena Hydro Boost Sheet Mask and give myself a gua sha massage. Top that off with your moisturizer of choice (mine: Confidence In A Cream) and your skin is ready for the day.
By finding ways to cut corners, you're able to save time while still helping your skin. You can normally do all of this in about 5 minutes if you're putting your mind to it.
Step Three: The Full Face In 5 Minutes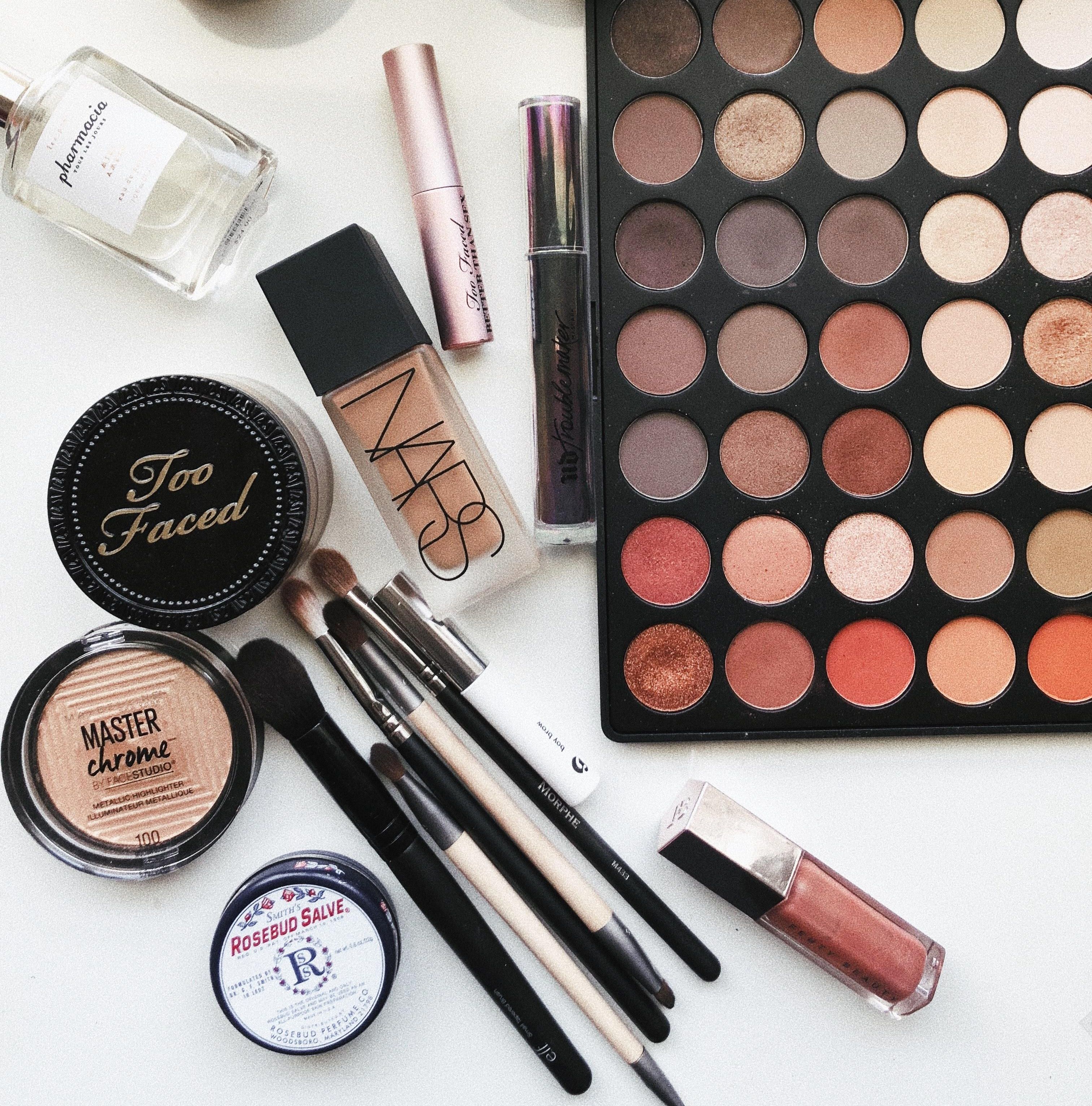 Jazmin Quaynor via Unsplash
This is where you need to think of the easiest products to use that you can swipe on and go. I like to use a multi-purpose setting spray that doubles as a primer like Peach & Lily Glass Skin Mist because it doubles as skincare. Then, using a blurring skin tint like Summer Fridays, I cover most of the redness in my face.
Here's where I get crafty. I use concealer and then Bare Minerals Blonzer, which is a mix of blush and bronzer so I technically skip a step. It also has added shimmer for a highlighting effect. Three steps in one. Boom.
By using an eyeshadow stick like the Stila Glitter & Glow and topping it off with mascara, my makeup is complete in 5 minutes tops.
One of the most innovative products I've seen is Charlotte Tilbury's Quick & Easy Makeup. It features a lipstick/blush, eyeshadow stick, and highlight stick in a cute, portable case. It's good to keep in your purse for touch-ups and even lets you finish your makeup on the go.
Finding products that can make life a little easier is my true passion. Products like blush sticks are easy to keep in your purse throughout the day and beginner friendly. Makeup cleansing wipes that target your problem areas will also help you save time.
Little things like blowdrying your hair and leaving out your outfit the night before can save you the chaos in the AM. But for the morning of, I'd rec a quick coffee maker, simple skin and makeup routines, and investing in a few good to-go cups.