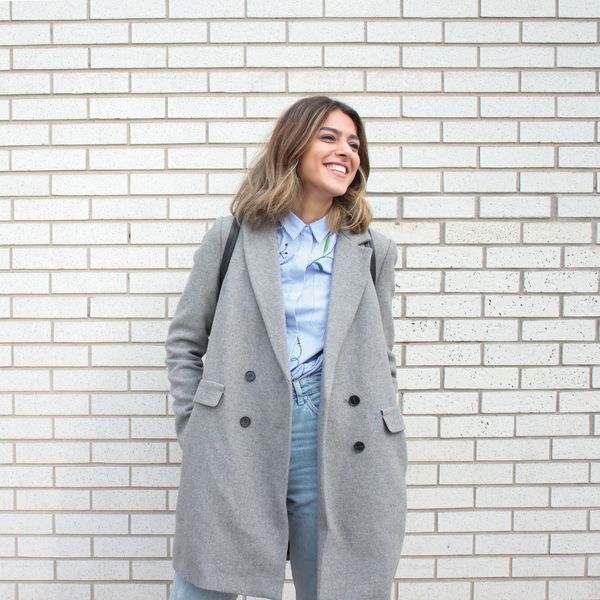 Whether you're headed to the Himalayas or the hippest boutique hotels, we've rounded up some of the best-in-class lightweight and warm winter coats.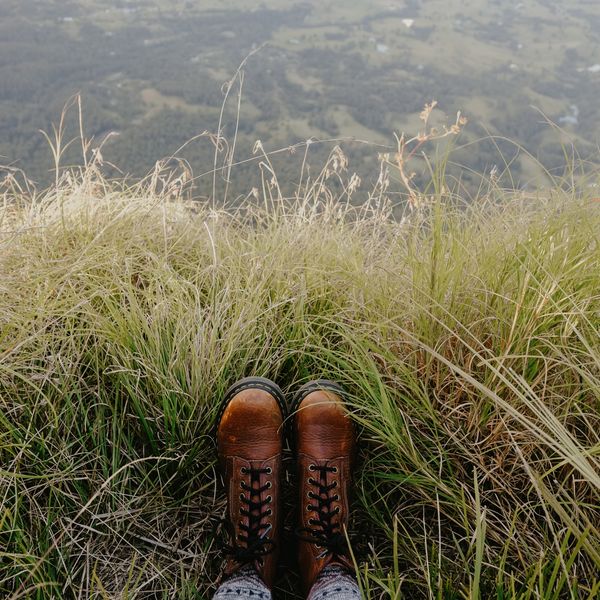 When selecting the best hiking socks for fall, say hello to durable, breathable merino wool socks.
You can look good, AND feel good this summer
Whether you're in the park or on a peak, these are the best hiking boots to lace up
Stay up to date with our newsletters!