This $1 body lotion will rival any high-end brand – My Fair Baby
Pharmacies, department stores, online retailers, and even door-to-door salespeople are endlessly hocking skin-smoothing and youth-boosting lotions and potions for us to slather all over our bodies in the quest for well-hydrated, supple, and baby-soft skin.
Many of these lotions can be pricy, and whoever is selling them claims you get what you pay for in terms of quality and results. This sentiment often holds true, as there is a bunch of junk available that claims to be "lotion" when it is nothing more than watered-down who-knows-what mixed with a slew of chemicals even a scientist can't pronounce.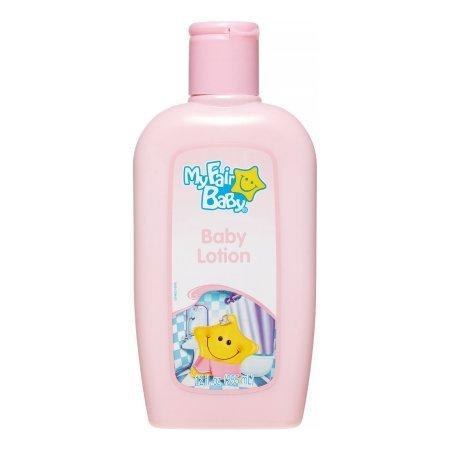 Via walmart.com
That's why when I saw My Fair Baby on the shelf for $1 for a 12 oz. bottle at my local pharmacy, I was skeptical. One dollar!? You can't get much of anything for a buck nowadays, save for a greasy taco or a few hard-as-a-rock gumballs. But this lotion smelled so inviting and appeared to be thick and rich, so I figured, if it's terrible, I was only out a buck.
The scent was reminiscent of the gentle baby lotion in the light pink container my mother would rub all over me as a young child after bath time. And the style of My Fair Baby I whisked off the shelf was Creamy Baby Oil with Vitamin E. As per Livestrong, "Vitamin E is a nutrient to the skin." It can help with lessening wrinkles, reducing brown spots, protecting cuticles, softening rough skin, and more. This $1 investment sure sounds a lot more beneficial than a soggy mystery meat and cheese "meal."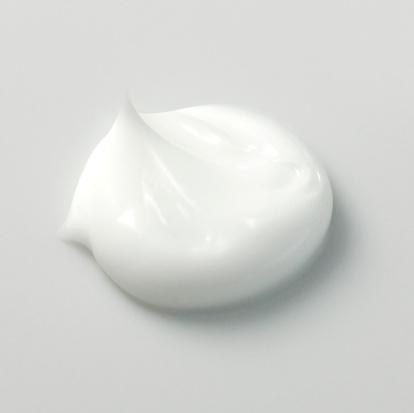 I always apply lotion right after getting out of the shower in order to lock in hydration and smell clean and fresh. My Fair Baby goes on smoothly, spreads evenly, and absorbs quickly with no greasy or sticky residue. It keeps my skin smelling delicately pleasant all day and I feel soft as a baby's bottom (not that I've felt any).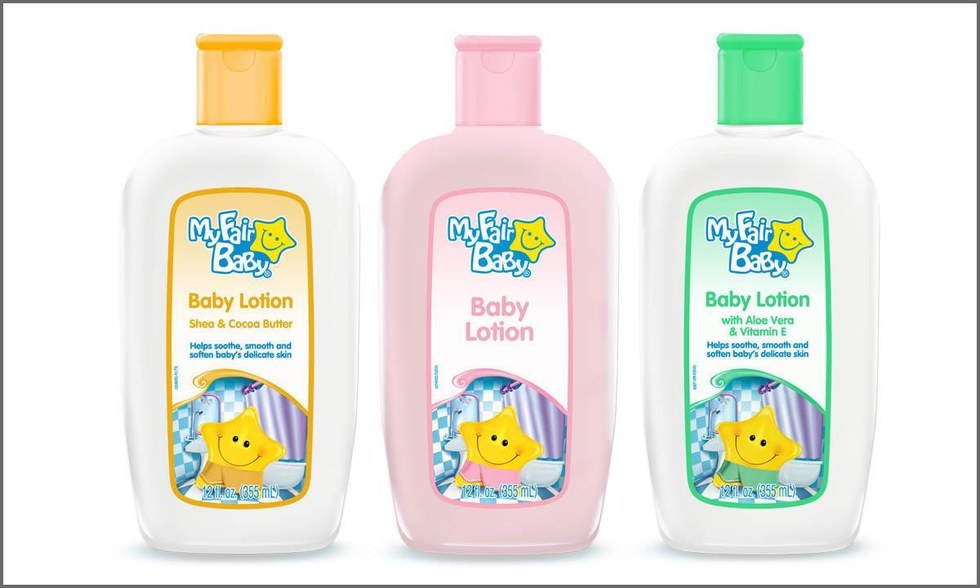 Via deltabrands.com
If you see the wonderfully inexpensive My Fair Baby at your pharmacy, or perhaps online at Amazon, don't hesitate. Drop a bottle (or more) in your cart and get ready for winning skin. Coming from a woman with sensitive skin, this lotion is super-mild and long-lasting.
$1 has never felt so rich!