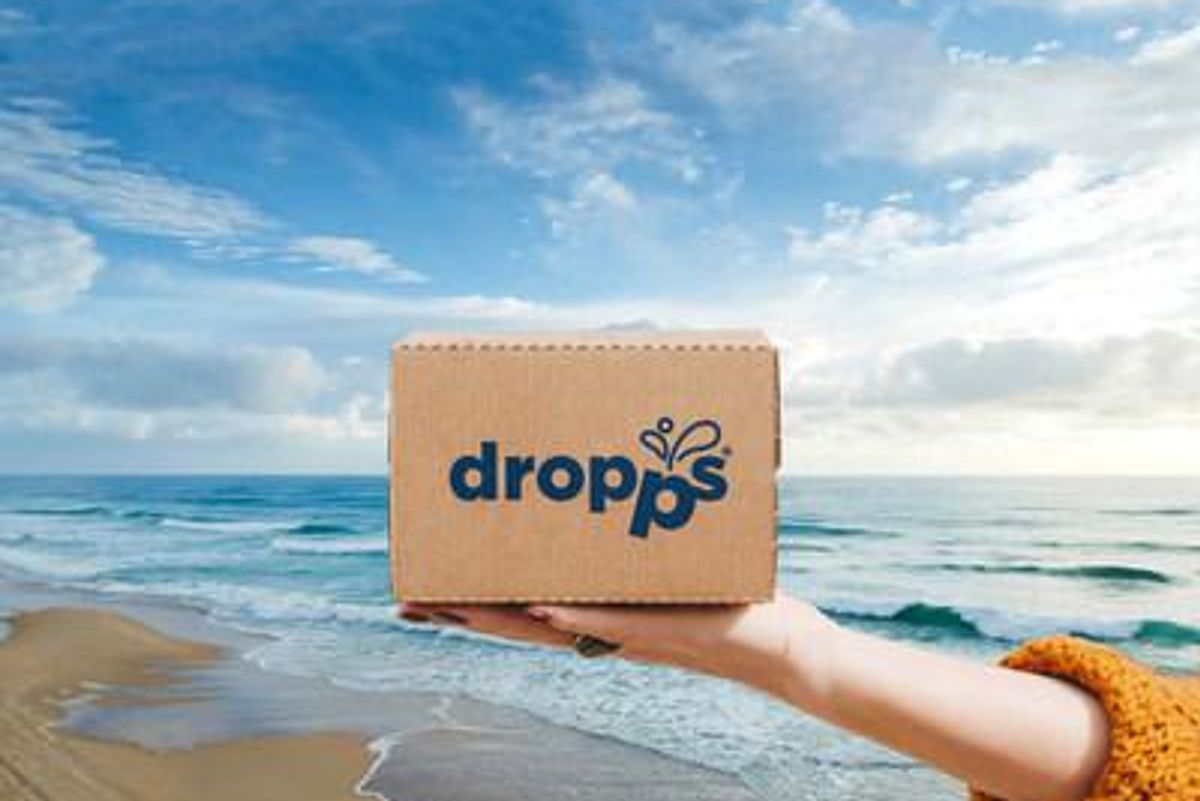 Second Hand Gifts, Eco Friendly Brands, and Buy Nothing: How to Have Sustainable Holidays
Last minute gifting? Try Dropps for a more sustainable approach to the holidays
The holiday season is full of giving … which also means: getting.

Yes, you're gifted things and often end up a couple of gift cards richer. But the holidays also include spending a LOT of money — often, far more than we may like to admit. In fact, the National Retail Federation's 2021 Survey asserts that the average American consumer plans on spending close to $1K on themselves and their families this season. And if you're like me — and tend to leave gift giving to the last minute — this can drive up your credit card debt.
---
But it's just sooooo hard to buy good gifts! Will my picky teenage sister like this perfume? Will my mother ever light this handmade candle? How do you shop for a teenage boy? Questions like this plague me all December, leaving me procrastinating my gift-buying so I don't have to ask them.
But it doesn't have to be this way. And though the holidays are usually the season for hyper-consumption, capitalism's favorite season is supposed to be about showing your appreciation for people, holding close to the people you love, and being grateful.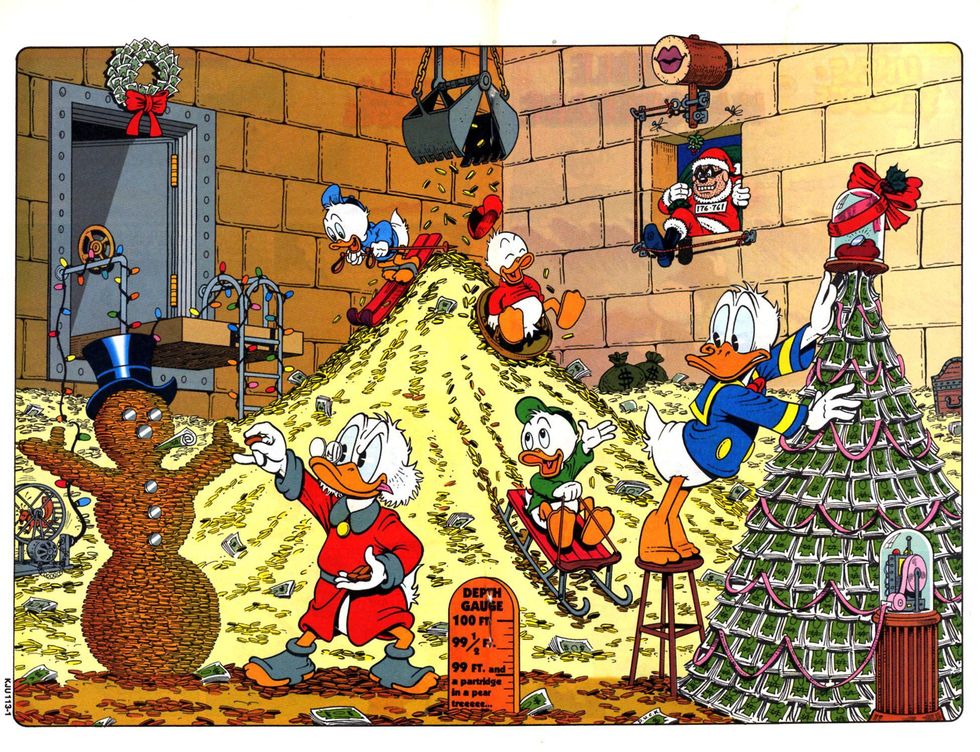 A New Perspective
Feel like you've lost the true meaning of the Holiday Season? Sustainable gifting might help you find it again.
In the spirit of sustainability — because … you know, climate crisis — many people are rethinking the significance of the season. Rather than indulging in mindless consumption, they're practicing intentionality.
This doesn't mean shunning any gift under the tree that has your name on it. But it does mean being more thoughtful about what, and how much, you buy.
For some, this means scouring Buy Nothing groups online. The Buy Nothing phenomenon is one of the few, great things born on the internet. Groups like these are found in most communities, packed with people who are giving away what others in their community need. From couches to coffee makers, Buy Nothing groups reduce waste while generating authentic connections.
The Washington Post sees it like this: "For devotees, Buy Nothing is less a statement about consumerism than an antidote to some of the social ills and financial pressures of the moment. It's a way to spend less at a time when inflation is near a 40-year high. It's a means of reducing waste in one of the world's most wasteful countries. And it's a form of connection during a pandemic that has left many wrestling with isolation."
In this spirit, Buy Nothing groups can be a great source of Christmas inspiration. Merely searching through the available items can spark original gift ideas, while keeping you from breaking the bank.
If you have no luck in your Buy Nothing group, there are plenty of options to attain a sensible, eco-friendly holiday season.
Sustainable Shopping
Some people are going full tilt into homemade gifts. No, this doesn't mean spaghetti necklaces and glitter-bombed cards. Handmade gifts can be elegant, sophisticated, and often end up deeply appreciated due to the thought and personalization that are put into them.
But not all of us are that crafty. Or maybe we just don't have the time to DIY everything for everyone. Either way, why not shop small and shop sustainably.
Shopping secondhand is an excellent alternative. The online thrift store ThredUp conducted a report that discovered that close to 1 in 2 people is seriously considering giving secondhand gifts this holiday season.
In an interview with Treehugger, ThredUp consumer communications director Samantha Blumenthal theorized "This year in particular, concerns about rising prices and limited inventory have converged with concerns about how our purchases impact the environment. As a result, consumers—especially Gen Z—seem to be considering secondhand gifts more than ever before."
The myriad of ways people are changing their habits is indicative of a larger cultural shift. The holidays should no longer focus on frivolous acquisitions and materialism. Instead, we're headed back to a values-based approach to the season.
How to Start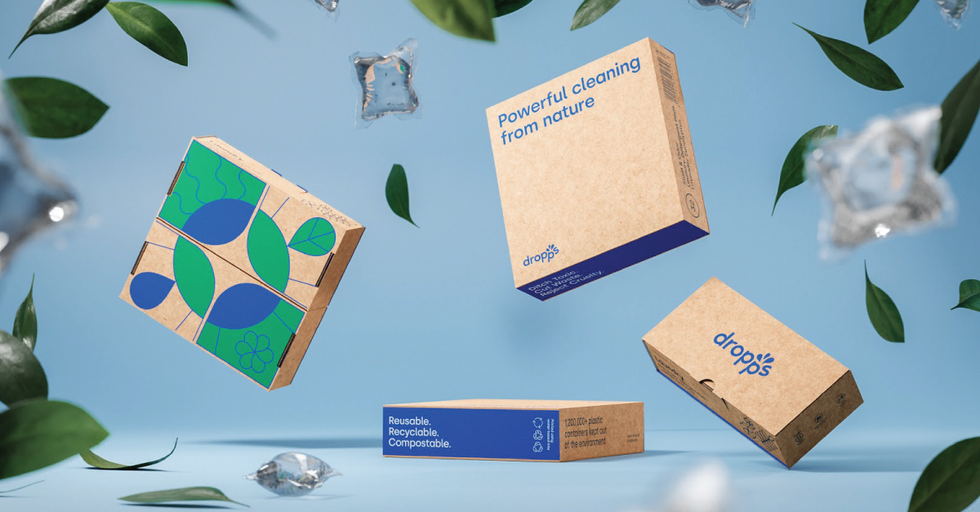 If you're looking to get started on sustainable shopping, one tenet is to give people gifts they'll actually use. One of our favorite and eco-friendly ideas? Dropps cleaning products.
While it may not be the sexiest gift, Dropps alternative cleaning products that are more effective than toxic cleaners and change the game.
Whether you're shopping for your friends to make adulting easier, or looking for something useful for someone with kids, don't sleep on Dropps.
Giving the gift of Dropps also encourages your lucky recipient to take steps toward a more eco-friendly life. From laundry to home cleaning, these small swaps for everyday tasks can have a huge impact. By choosing Dropps, you're taking the next step in your sustainability journey.