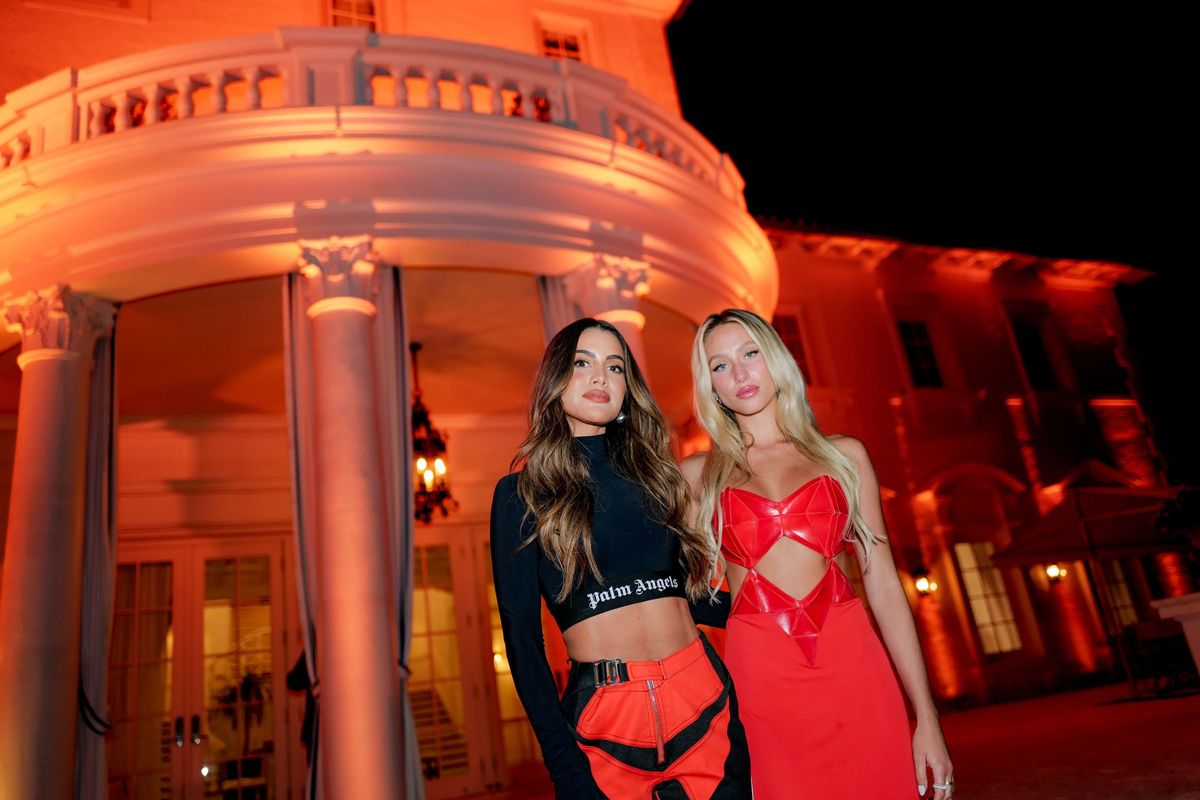 Summer Fashion Trends 2023: The Hottest Clothes For The Hottest Months
Today, writing this article, I feel hopeful.
Why
, you ask? Because I've finally cycled through enough of these Seasonal Fashion Trends articles to get to summer!
Fall
,
winter
,
spring
— we've made it through the year. Though some trends, have not (sorry, apres-ski chic).
---
That's right, I sit outside writing this basking in balmy, 80 degree weather. The sun is indeed shining, the birds are indeed chirping. I suddenly have a sense of purpose again - even if that purpose is to write about Summer 2023 fashion trends.
This summer, prepare to stick with what you know: light fabrics like linen, knitwear with a special emphasis on crochet pieces, and lots of sheer moments. Fashion houses are loving rich, royal colors like red and purple as your pop from the coastal neutral vibes we love in the summer.
Big trends to look out for this summer 2023?