Running the extra mile? Grab this gear now
Whether you jog away your stress each morning or prefer hitting the treadmill, running is a great way to work up a sweat, relax, and surprise yourself with what you're capable of accomplishing. With spring on the horizon, there's no better time to start testing your mileage or train for your first half-marathon. Hit your stride with: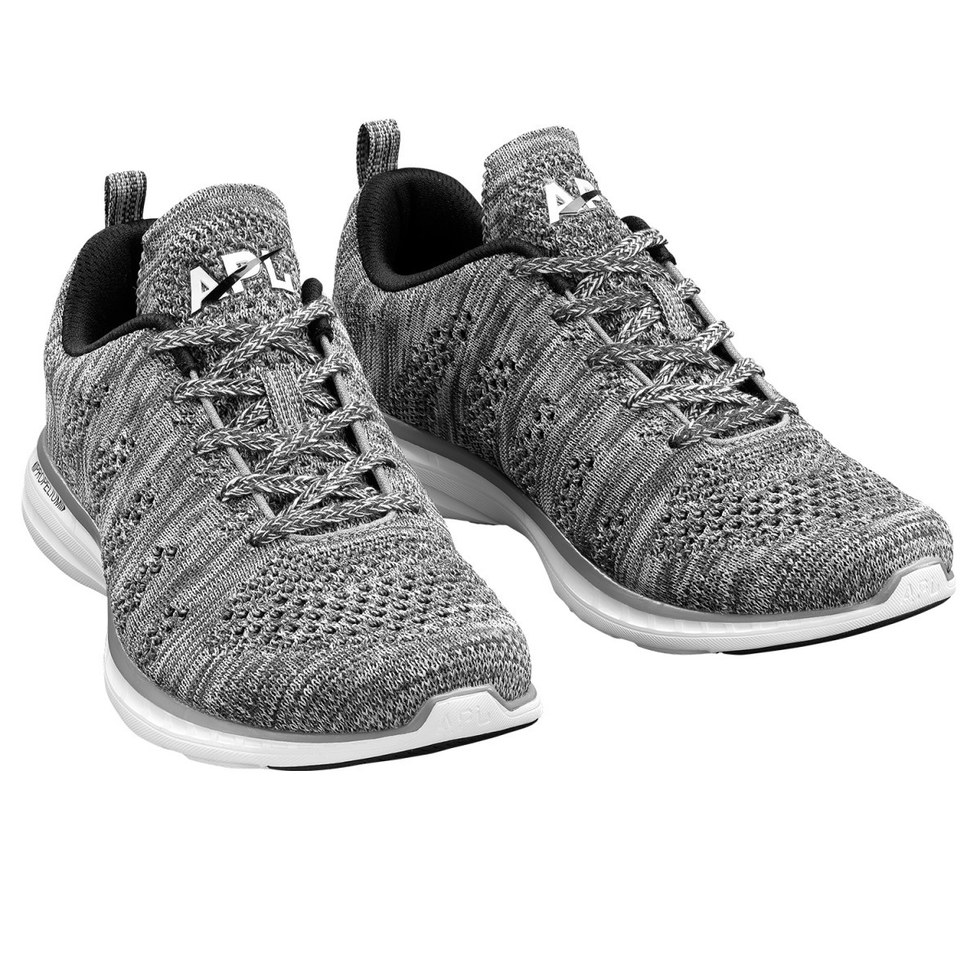 APL
Adored by celeb sisters Kim and Kourtney Kardashian, APLs are known for their lightweight and comfortable support. What you may not know is that in 2010 the NBA actually banned the shoes for offering players an unfair advantage. With Kim K. and the NBA's seal of approval these fashionable sneakers are in it for the long haul.
Girlfriend Collective Leggings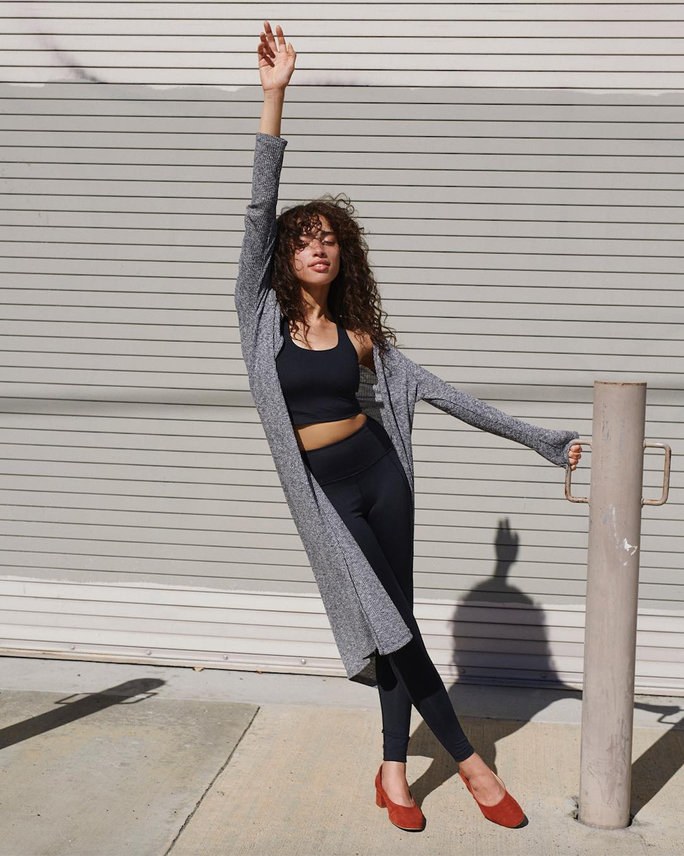 Girlfriend Collective/Instagram
Even though Girlfriend Collective's line of activewear hasn't officially launched, the company has already gained a cult following. Crafted from recycled fabrics that are BPA free and ethically sourced, their line is perfect for earth and fitness lovers alike.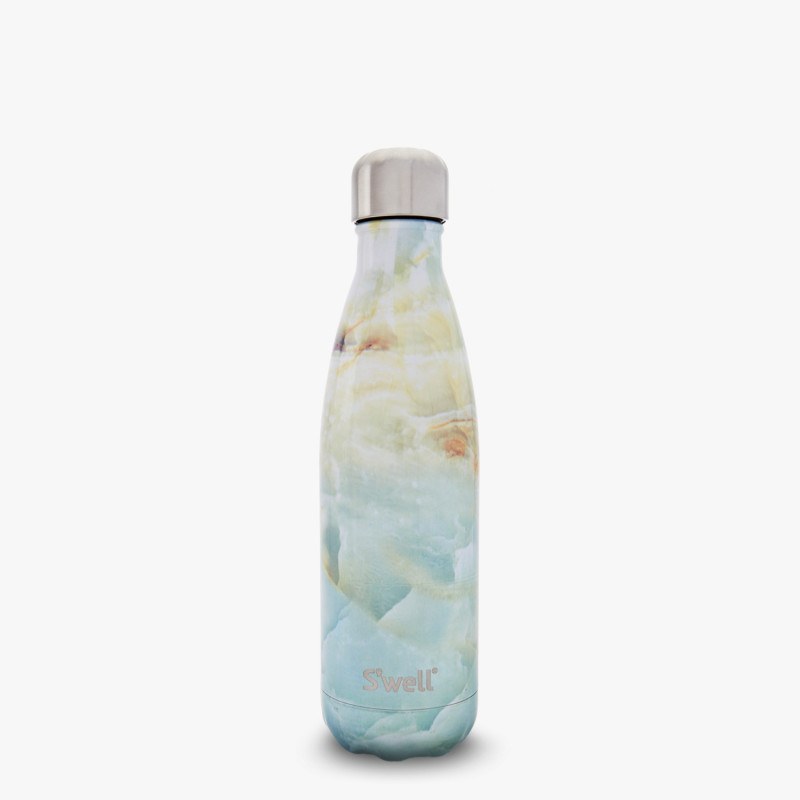 S'well
Known for keeping your water cold for up to twelve hours, S'well bottles make for an ideal running companion. Expect zero spills from their vacuum sealed technology and cute designs that'll keep your eye on the prize.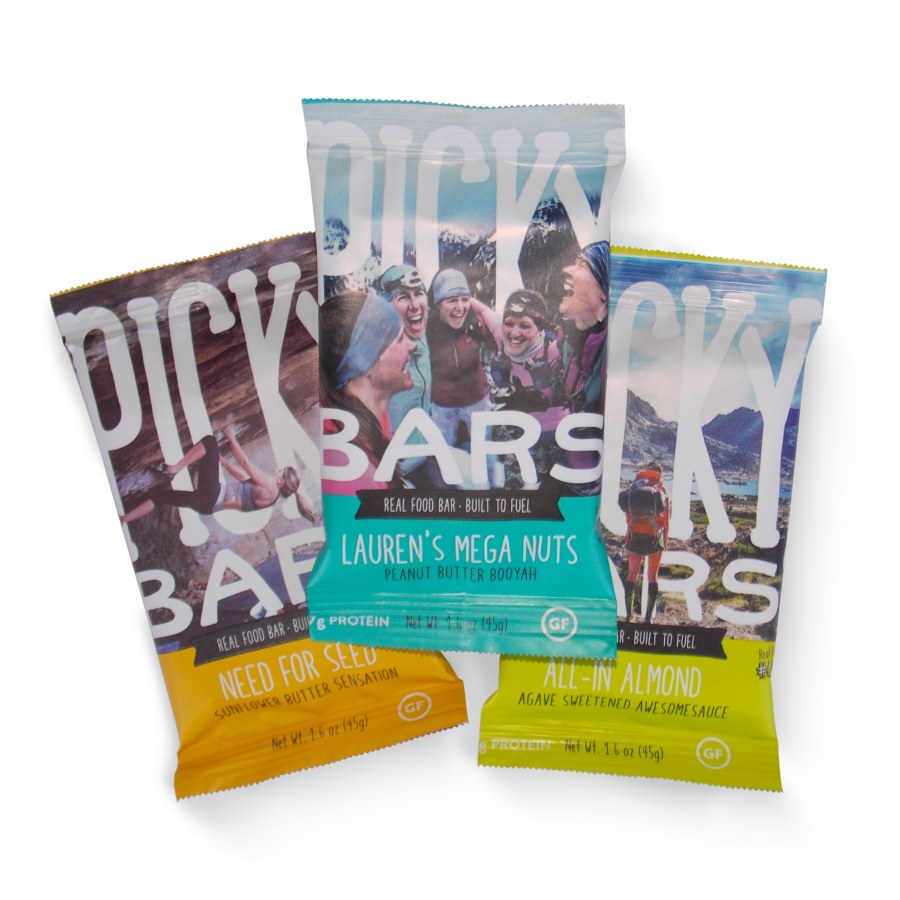 Picky Bars
The creation of a real life couple and pair of athletes, Picky Bars are made to help you recharge after a run. Each bar contains all-natural ingredients, a balance of macro-nutrients, and also boasts a soy and gluten free recipe.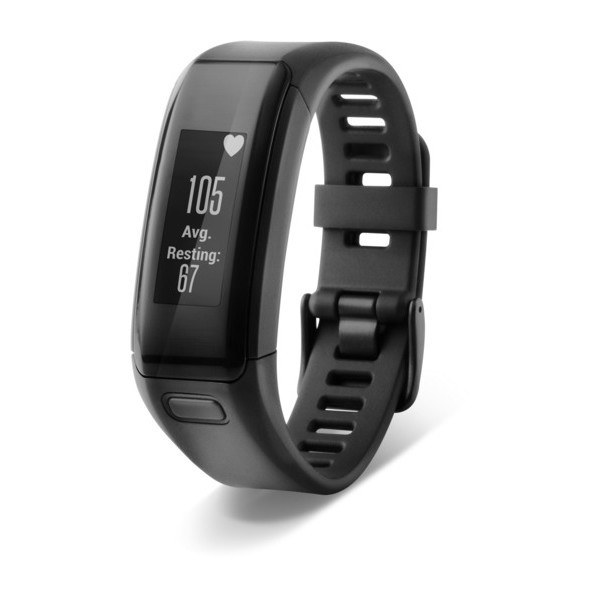 Garmin
Wearables are a fitness scene staple, and this smart tracker measures everything you need to meet your goals. Apart from its ability to help track your run and plan new routes, its technology also encourages you to get moving. Once it notices one hour of inactivity it'll vibrate, meaning you'll be tracking even more time one the road (even if it's really just spent walking around your office).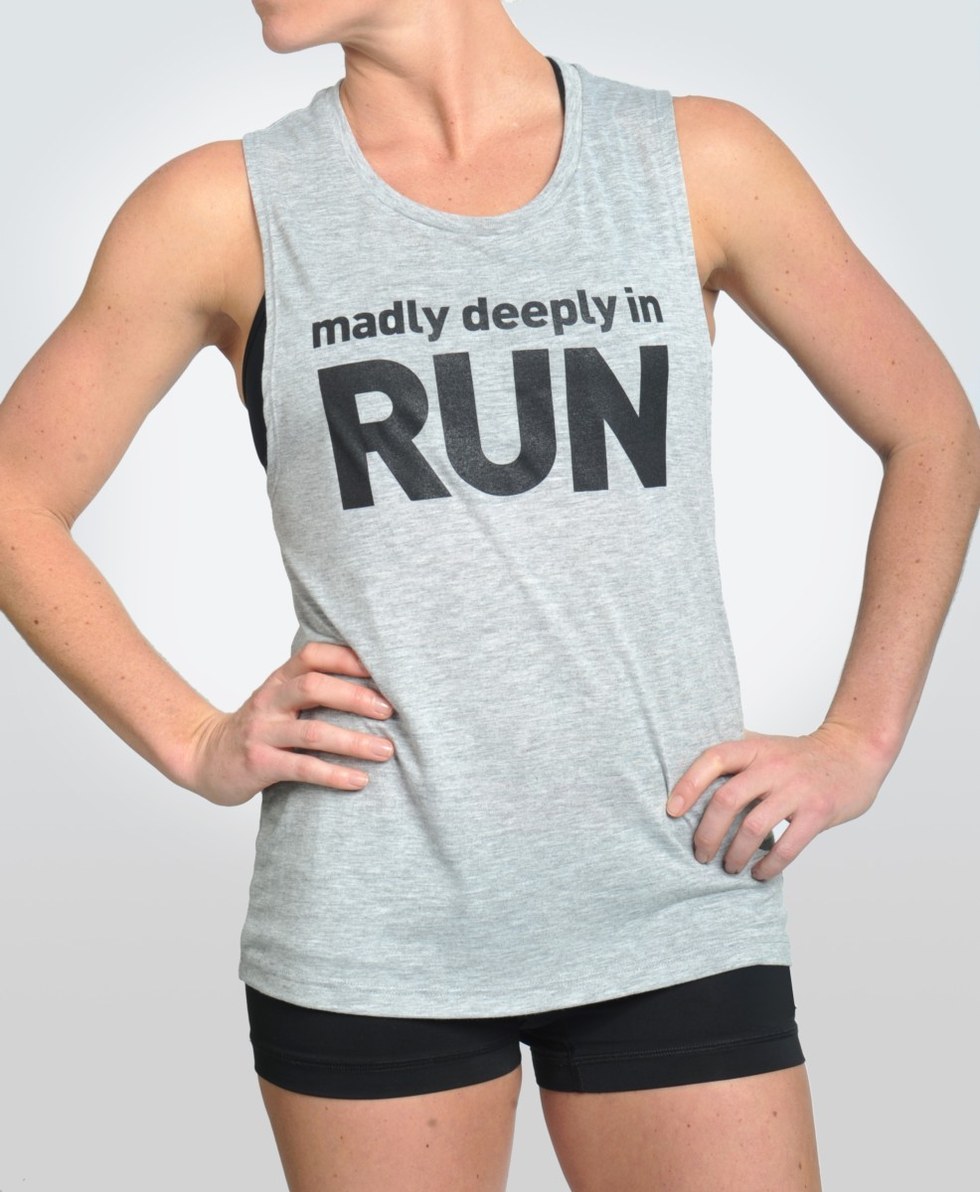 Mile High Run Club
While it may be nearly impossible to remember your first run, this shirt's message will remind even the most tired athlete of the runner's high waiting for them on the other side. It's designed by the team at Mile High Run Club, the NYC fitness studio that's revolutionized indoor running, so expect high-performance materials that'll keep you training like a pro.
With gear like this, you'll lap your personal best in no time. Get ready to cross that finish line!