Your Guide to the Beers of Late Autumn
Was it just yesterday that fall rolled around and then it was already October all of sudden and for no good reason?
Well, can that Blue Moon Harvest Pumpkin Ale and prepare to get a little weird, get a little local. Here's some of the best:
The popular Brooklyn brand's two offerings of the season offer a kind of repose from the extremes of the hop-heavy seasonal offerings. Every sip feels tipped on scales and balanced by experts underneath the Williamsburg Bridge. The Octoberfest is charming like freshly baked bread and the Pumpkin Ale smells pleasantly of cinnamon. You'll live long by living good.
It's hoppy, which shouldn't come as a surprise to fierce devotees of the Victory brand. A new redesign of their class-act Prima pilsner has really pushed these Pennsylvania boys beyond cult appeal. Their take on the Festbier adds curious chocolate and cinnamon touches where one would expect a more ambiguously spicy refrain. It's a rugged arrangement but nothing feels too unwelcome.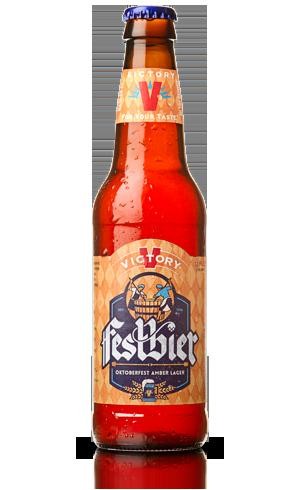 The Kanye of beers. All stops pulled, My Dark Twisted Fantasy-era here. Pumpkin notes laced in spicy touches. Why should one man have all that power. Did I mention the espresso beans that finish it off and the vague touch of caramel?
Tough stuff crafted in wooden barrels to bring out your inner lumberjack/woodsman. There's even an authentic feel of pumpkin puree mixing and mashing between the hops and thick grainy texture. I imagine pouring its mysteriously rich foam for guests and pining quietly for them to figure me out.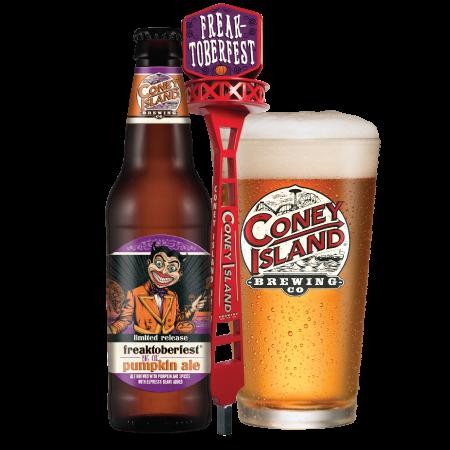 The Peak brand's obsession with accentuating the smell of hops isn't for everyone and certain varieties are known to chase away even the IPA diehard. Their Octoberfest, fortunately, holds back a little. The pungent rush of dying vegetation gives way to citrus notes vaguely reminiscent of the kind of grapefruit most dunk in sugar.
A pleasing mash of cinnamon, spice, and other nice things. Crisp like the first day of school with the pencils packed and the stacks of leaves un-jumped into. Pour some of this on Donald Trump and I imagine his hair would set on fire.
Less warry than other seasonals about supplementing the ol' spice jamble with vague hints of very-much-out-of-season orange peels. Maybe they were left over and recycled carefully like jewelry neatly strung from beer cans.
A pumpkin ale that brands itself on its similarity to old-fashioned beer-beer that lives up to this curious claim. If the October season is a time to abscond subtlety for the rich languor of mysterious spices, Smuttynose chooses to play that game by ear.
A real sour blast. Wow. The hops arrive like jagged shards of farmhouse glass. It's a wash of bitter thrill absent any of the typical seasonal fare of spice and vaguely pumpkin notes. For the IPA fan in you who enjoys the loudness of car crashes, trolling in YouTube comment sections. Wood is involved that I imagine is vaguely rotted.
It's a shot of quick sweet bliss. Jack's Octoberbest is an outdoor event, within comfortable distance of proverbial wheat fields. The highest ABV on the list doesn't advertise its slick potency, like a sly white wine that you've finished too fast. A good comparison is Six Point's popular Sweet Action cream ale line; spice and flavor are cleverly eschewed, the malt is suitable and does not perform. Take a breather. There's no aftertaste happening in this party.