Skincare has emerged as a top priority for everyone recently, but others have been in the game for years. While there's certainly a maintenance routine out there for anyone, true skin solutions are harder to come by.
We've been combing drug store aisles, big-name luxury brands, and everything in between to find skincare that actually works. Lately, there's one that keeps popping up: Musely. Their online prescription service, FaceRx, is focused on solving persistent skin issues.
But is Musely worth your time and money? We investigated the hype, and here's what we found out: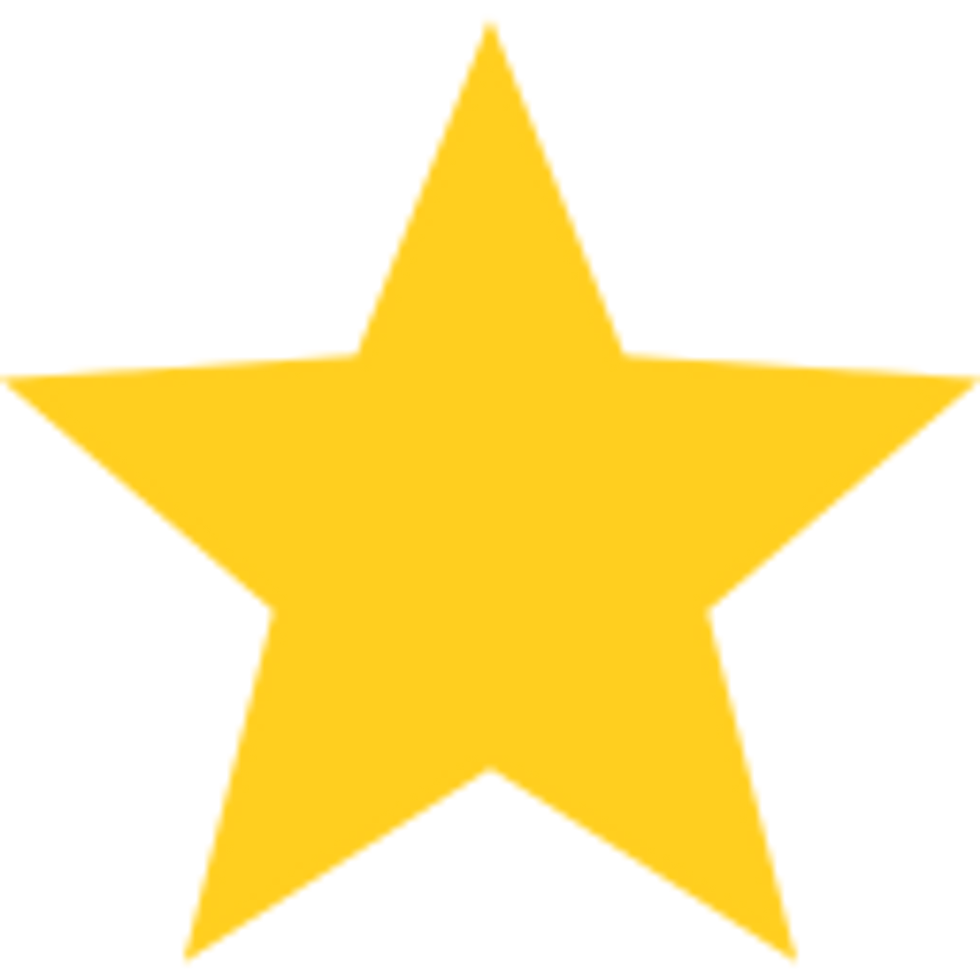 Musely has solutions for many long-term skin challenges such as dark spots, melasma, aging, rosacea, and acne scars. They have a range of products such as The Spot Cream, The Spot Peel, The Anti-Aging Night Cream, The Neck Cream, and The Private Cream.
"So I'm a little over 60 days into using The Spot Cream and The Anti-Aging Night Cream and I'm REALLY impressed with the results. I have struggled with melasma for 10 years and had pretty much given up on the idea of having even skin. I've seen multiple dermatologists, used numerous creams and serums and nothing has improved my skin like these Musely products have." - Seana P.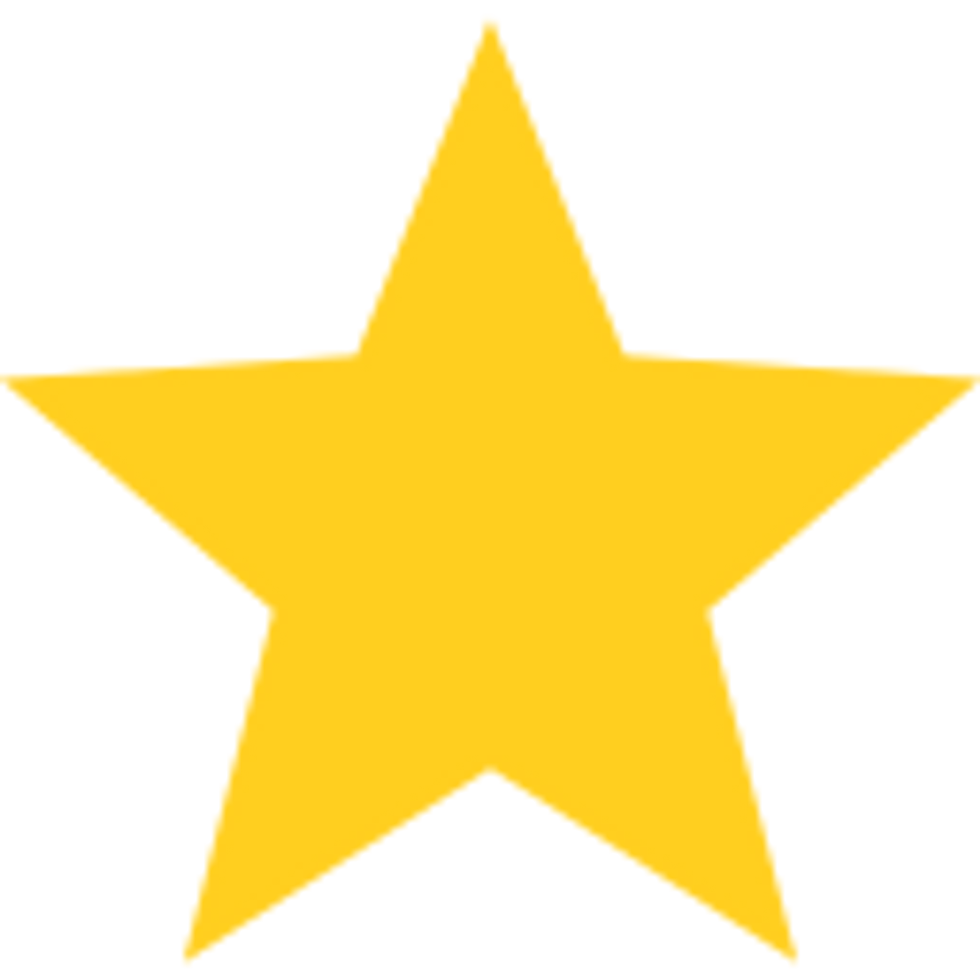 With Musely you receive a prescription from a dermatologist. Their solutions are not one-size-fits all and they have over 51 formulas that have been formulated by board-certified dermatologists using powerful active ingredients, such as hydroquinone, tretinoin, azelaic acid, niacinamide, and hyaluronic acid. All this without leaving the house!
"I am probably the most vulnerable I have ever been in my life. I had my baby girl in April of 2020 and the mask of pregnancy came with a vengeance. It was so bad that I did not even want to leave the house. And then I stumbled across this product. I was hesitant and didn't have much expectation. The virtual appointment was simple and the product arrived in the mail. All for a very reasonable price considering other options I had looked into. I am sharing in hopes that maybe my story will give someone else hope!" - Amanda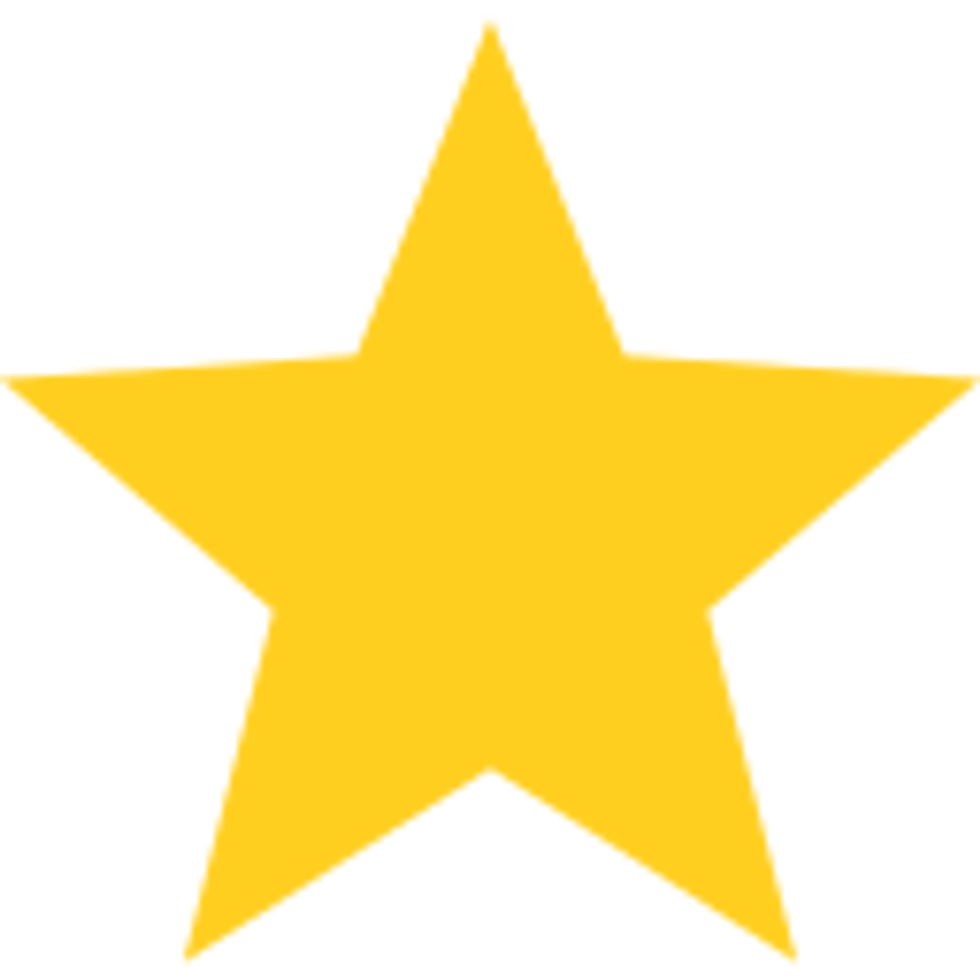 Their medications are made to order for maximum potency. Companies often make their formulas in batches that are bottled and sit on the shelf until purchased, causing their effectiveness to decrease over time. Musely's pharmacies don't mix your custom formula until you order, and then ship it within 24 hours.
"My skin is glowing and even toned, and I don't have the irritation I experienced with Hydroquinone 4% from my doctor, or Tretinoin 0.025%. I don't know how this combination of ingredients with 12% Hydroquinone is working so much better for me with less irritation, but I'm over the moon to have finally found an effective melasma management program." - Julia W.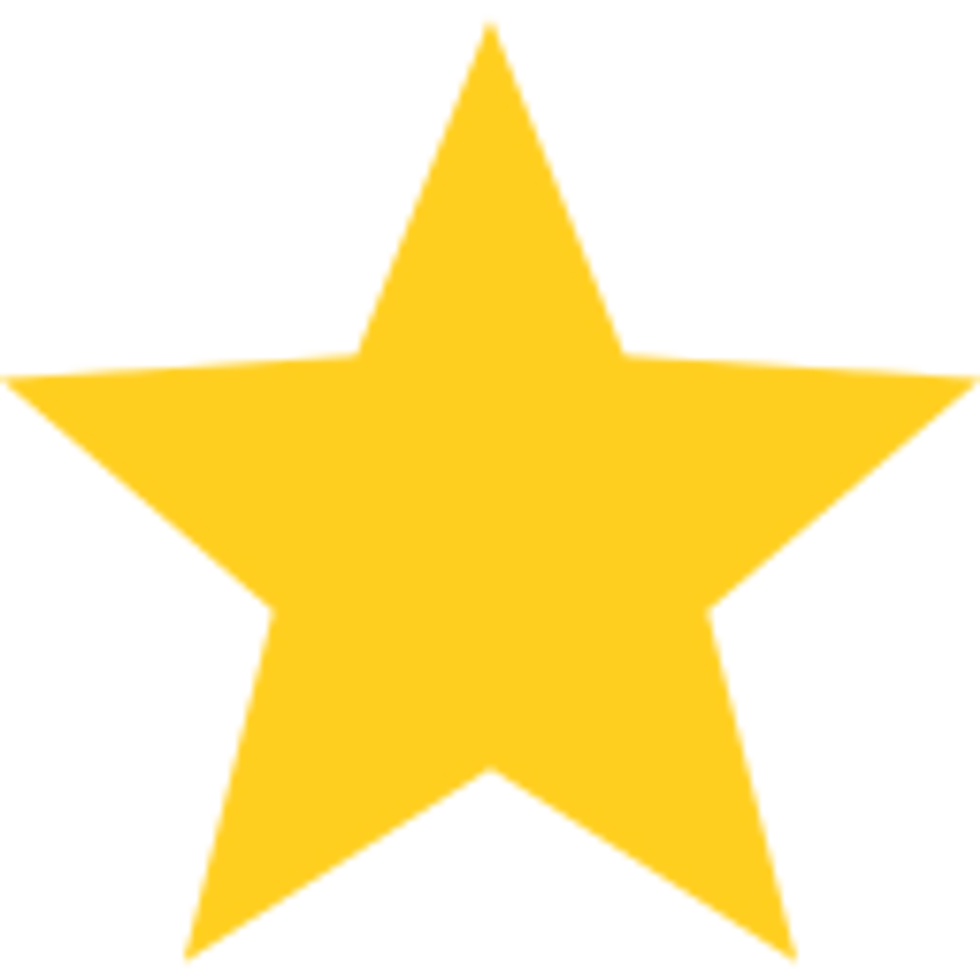 Musely is both affordable and accessible. Their treatments start as low as $1 per day and offer non-invasive solutions for stubborn skin conditions. The online dermatologist visit is $20, takes only a few minutes, and there is no appointment needed - start and finish whenever you'd like! This service makes clearer, healthier skin an option for everyone.
"My miracle cream!!! After 4 weeks of use, my melasma spots are almost gone. I have spent hundreds of dollars and years looking for a solution. My life has changed and my confidence is back!! Thank you Musely!! - Ysabel Y.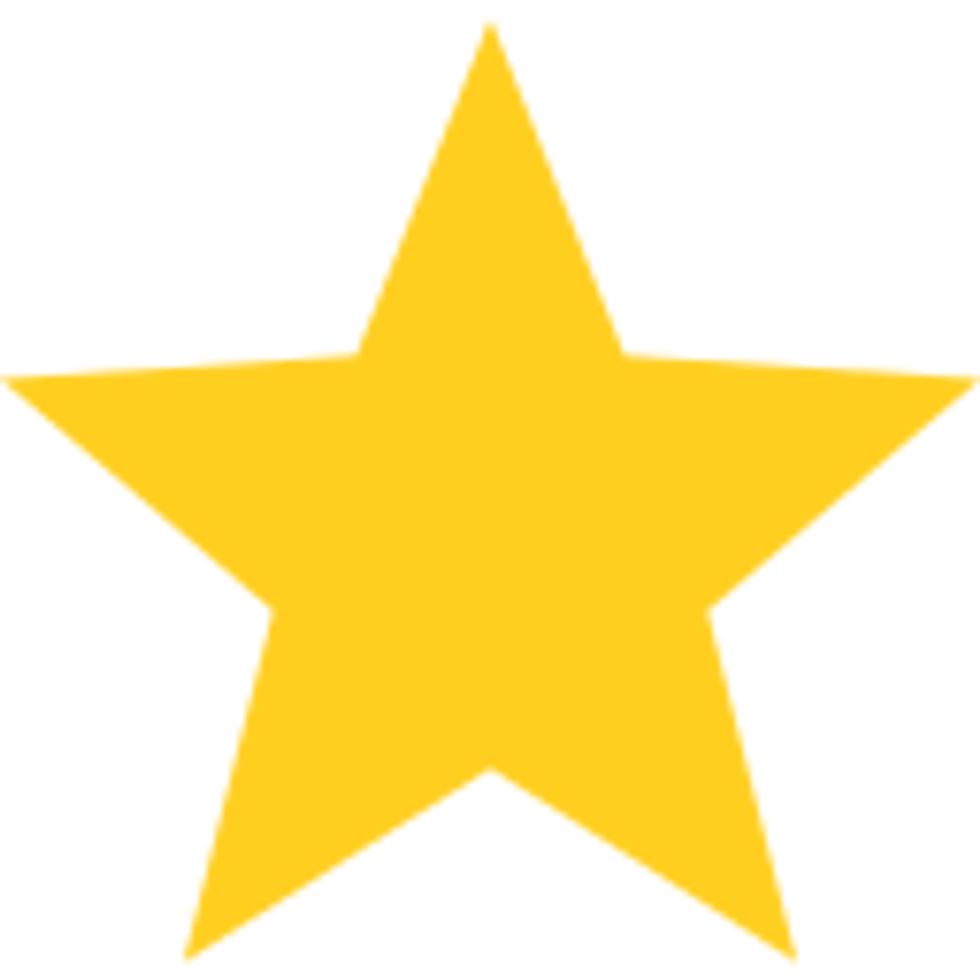 Musely really does work and it goes beyond 5-star reviews. Women have posted thousands of before-and-afters to prove just how effective the formulas are with treating everything from melasma to dark spots.
"What a difference!! I never have to hide behind makeup again. Thank you Musely!🙌🏾👏🏾 I'm so grateful for you ❤️ The future is bright.💕" - Deani J.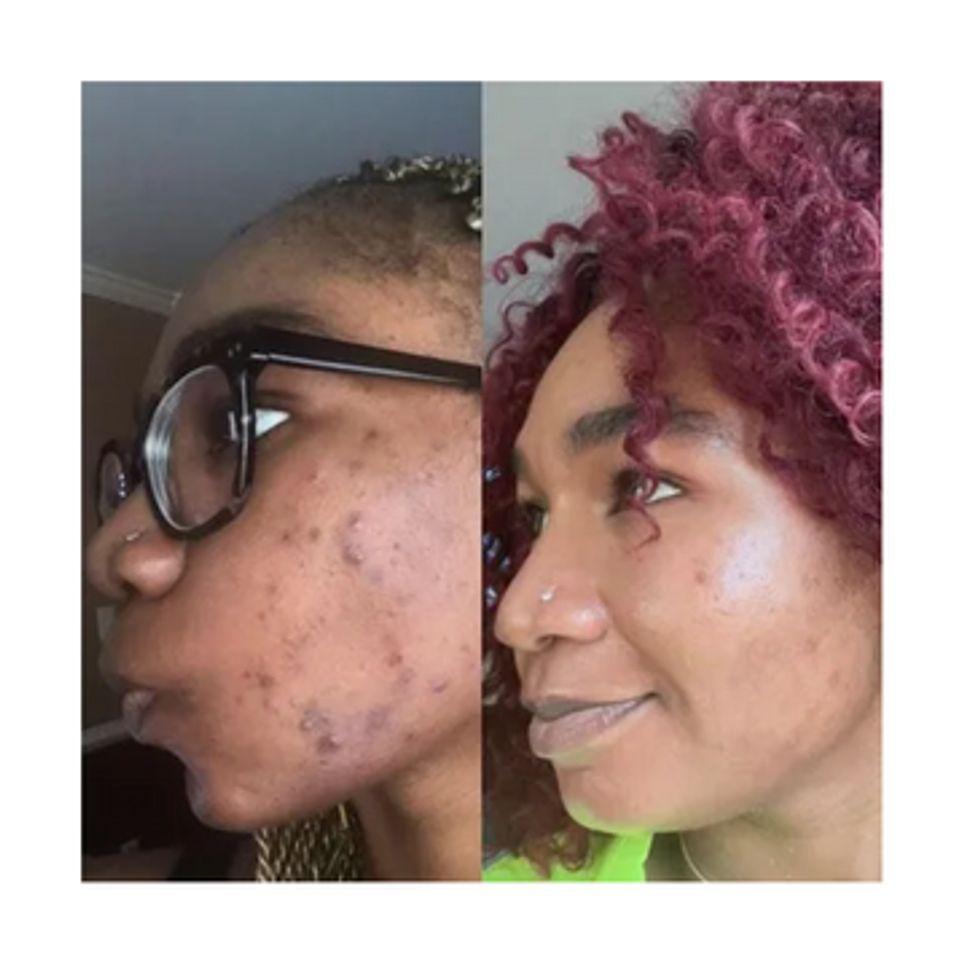 "I cannot thank Musely enough for my insane skin transformation. First picture was taken 7/17/20 and second is today 10/30/20. I started seeing results within the first week. I'm makeup free the majority of the time (unless it's girls or date night!)" - Lucia P.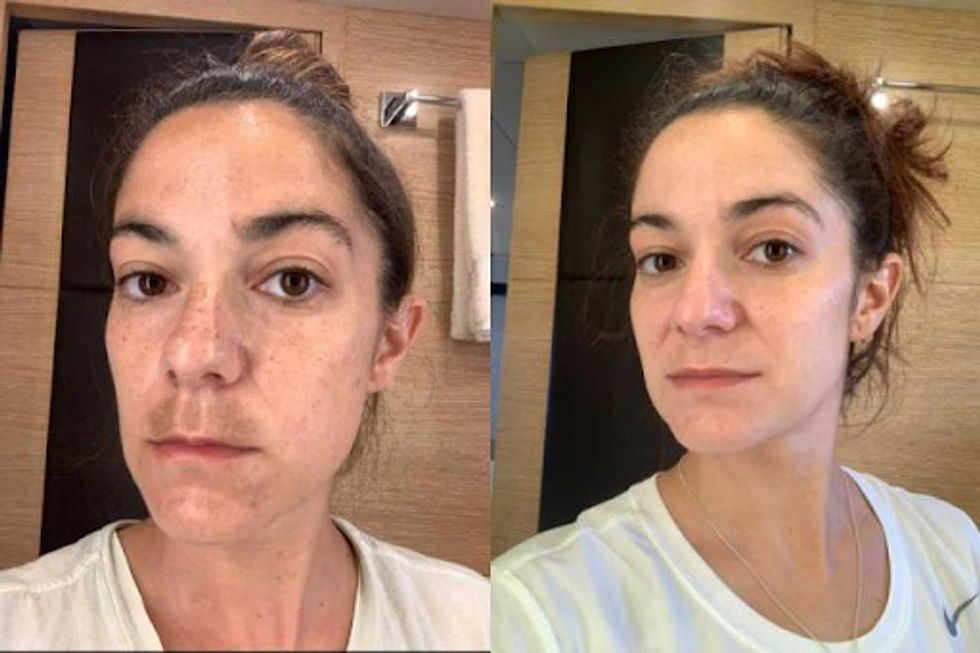 There's no doubt that Musely is more than just another skincare brand. We were surprised by not only the powerful, potent formulas but the real results women are sharing and celebrating.
It's also very easy to get started. All you need to do is choose the product you're interested in, fill out a questionnaire with subjects ranging from allergies, skin issues, and other medical information, and then submit photos. A dermatologist will write you a prescription to provide the most personalized approach to your skincare needs.
We recommend starting Musely ASAP so you can join the hundreds of before and afters, sooner rather than later. Your #skingoals have never been more attainable, thanks to Musely.