The best way to dry your hair faster
I have short hair, but it is super thick and depending on how close to being due for a haircut I am, it can take surprisingly long to blow dry. Air drying is out of the question unless I want to look like a lunatic, and if I put any styling products into soaking wet hair, it becomes a gloppy mess. What's a gal to do? Get a quick dry spray of course.
I hadn't even thought of buying such a spray until I saw a bottle of L'Oréal Blow Dry It Quick Dry Primer Spray on a discount rack at the local Duane Reade many months ago. L'Oréal is a brand I use and trust and the slashed price was tempting, so I grabbed my "impulse" purchase and trotted home eager to test it out.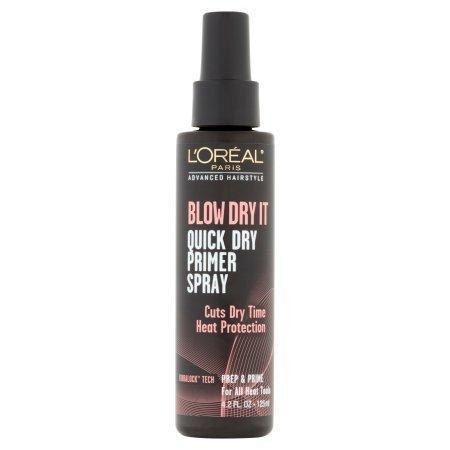 Via walmart.com
Skeptical as I was, I was willing to take a chance on this product in order to cut down my drying time. That evening, I washed and conditioned as usual, towel dried my hair, and sprayed the product onto my damp hair as directed. I figured if it didn't work, at least it made my hair smell wonderful. Plus, it wasn't sticky or tacky and combed right into my hair with ease.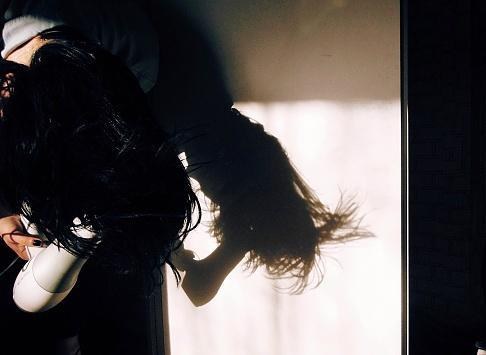 OK, time to whip out the hairdryer and see if this quick dry spray would deliver. I was impressed. It honestly made my hair dry faster than usual. I'd say about half the time was slashed. And it actually looked better too. As per L'Oréal, the product reacts with heat to reduce blow dry time. Plus it shields the hair against heat damage thanks to its "fibralock technology." Pretty nifty.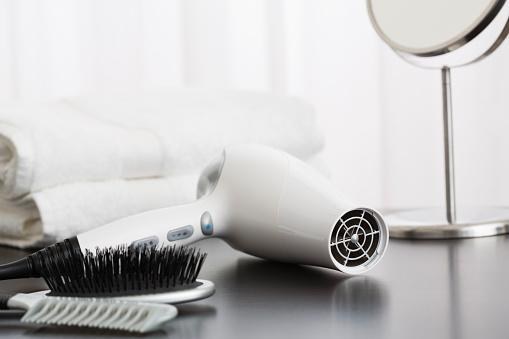 As I said, I got my bottle on sale, but it is totally affordable even at full price. Most places sell a 4.2 oz bottle for under $5, like ULTA Beauty, for instance. So if you have thick hair like me, or long hair that takes forever to dry, give L'Oréal Blow Dry It Quick Dry Primer Spray a whirl. We've got far more important things to do then spend unnecessary time drying our hair, but we still want to look our best.
Cut down your styling time with L'Oréal Blow Dry It Quick Dry Primer Spray. You'll be as blown away as I was!