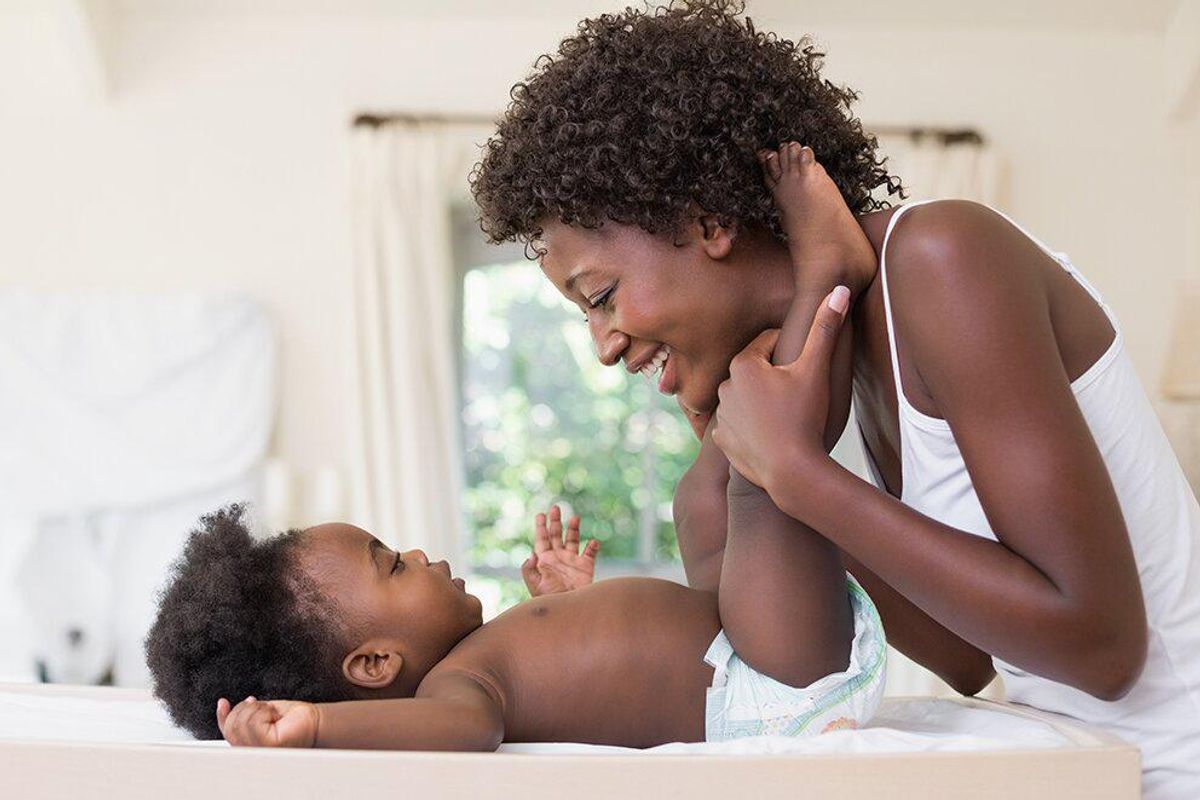 The Best Diaper of 2021 Is Little Toes and Here's Why
Becoming a parent means your life will change in both good ways and bad.
Being a new parent often means stressful circumstances lie ahead, but why do your baby's diapers have to be one of them? There are loads of new toys and products that you need to purchase in order to be a successful mom, and reliable diapers and baby wipes are some of your most essential items. Did you know that a baby uses an average of 2,500 diapers by age 1? With every diaper, you'll need at least two baby wipes for every change. This means you'll also need a diaper changing pad and a swim diaper for any time you want to take your little one swimming.
These diapers and pads are not only expensive, but often the mass-produced diaper brands we know and recognize aren't made in the healthiest, most sustainable way. Little Toes aims to change that.
Little Toes provides a completely eco-friendly, natural, healthy, and safe diapering system that parents can trust. Made from 100% bamboo fibers,Little Toesrelies on bamboo because it naturally contains antimicrobial, antibacterial, and deodorizing properties. The diapers bamboo fibers are also naturally hypoallergenic and don't require pesticides of any form to grow. Not to mention that it decomposes in 180 days vs 500 years for a regular, conventional diaper.

This means that when you buy Little Toes diapers, you can rest assured that your little one won't have any exposure to anything harmful. Little Toesdoesn't just make diapers, though. In fact, it can be your one-stop shop for all things baby-related. The company makes diapers, wipes, changing pads, and swim diapers.
Still, making such a drastic shift of any kind when it involves your baby should be taken seriously. That's why Little Toesoffers trial packages and bundle packages of all sorts. Newcomers can opt for the company's Trial Packs which offers 4 bamboo diapers, with a travel-size 20 pack of bamboo wipes. Trial packs also come with 10% discount for your next purchase!
Little Toesalso offersChanging Sets. Available in small (green package), medium (yellow package), and large (red package), the changing sets bring all your babycare essentials together for an on-the-go and convenient package. Armed with Little Toes signature diapers, a handful of smooth baby towels, and plenty of wipes, the changing sets are all an eco-friendly parent needs.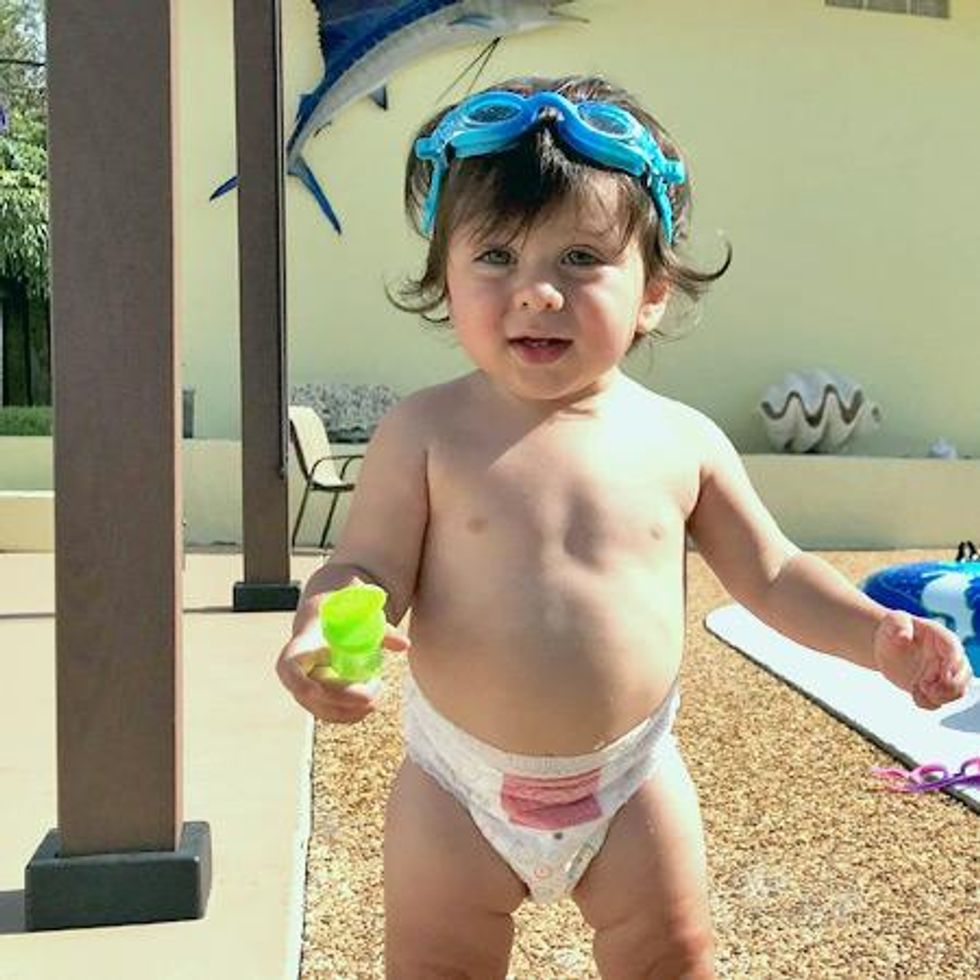 Little Toes
Little Toes also offers a handful of extra baby care items. Does your new-born need a new toy?The Little Toes Baby Hippo Plush Toy is perfect for your child — not justnbecause it's so soft and huggable but because it stimulates your baby's developing senses. The hippos' bright colors will help your child learn and recognize colors; and with a variety of textures embedded into the toy, the physical squeezing of the toy will also help your kid develop their sense of touch.
Or maybe you're in the market for a new sippy cup, in which case Little Toes can help with that too. The Little Toes Easy Grip Bottle/Sippy Cup is the perfect on-the-go product to help satisfy your baby's drinking needs. The spillproof 2-1 8oz bottle can be perfect for on-the-go but also converts into a standing sippy cup by simply removing the lid.
The point is that as new parents head into an exciting new chapter of their lives, Little Toes wants to help make that transition as easy as possible. Interested parents can sign up for a flexible subscription package, which includes a monthly supply of diapers (216 for Newborn and Small and 180 for Medium and Large) and a bonus gift of 225 bamboo wipes for $99.99, for a savings of $25.99 per order. You can use the code LTA10 for 10% off.
With many challenges and surprises coming your way as a new parent, Little Toes is here to make sure you never have to worry about ordering diapers and wipes ever again.
For learn more about Little Toes, check out the company's website here.