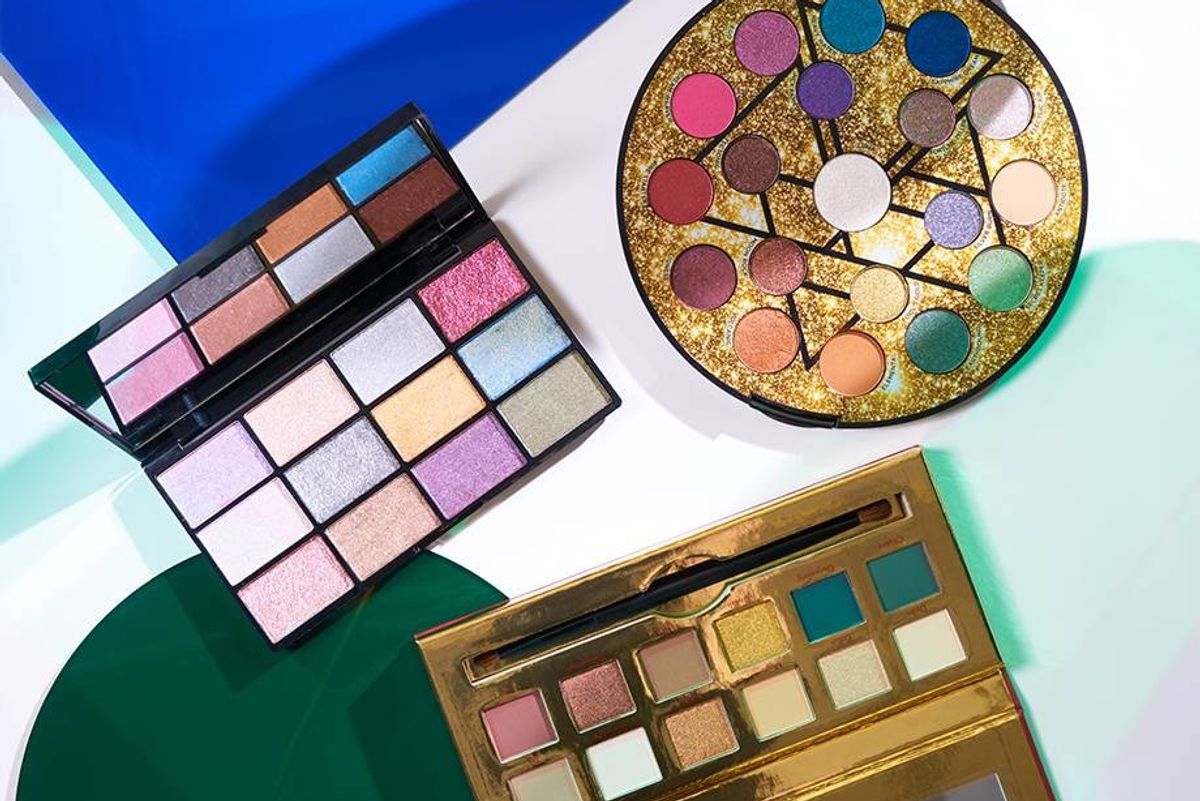 Jewel Tone Eyeshadow Looks to Brighten Up the Holidays
So, the holidays might not be looking super normal this year.
Perhaps you're going to have to spend Thanksgiving and Christmas away from your family, or watching them through the unsatisfying portal of Zoom. Or you're going to have to go through the grief of possibly putting your family's health at risk in order to go home.
That doesn't mean you can't dress up for the occasion, though, even if the occasion is you wandering around your apartment wondering where it all went so wrong or shutting yourself away in your childhood bedroom.
Jewel tones might be the color palate of fall and winter 2020. Warm, luxurious, and cozy, these looks will transport you away from the here-and-now and into a more blissful reality.