Valentine's gifts for going out or staying in
You could give generic chocolates that you got from the supermarket, but why would you want to? This is a day of love! Celebrate what your partner loves and what you love about them. To get the perfect present you have to know what your partner likes! Are you celebrating with a homebody or are you going out? Tailor your present to their personality and you're sure to succeed.
For a Homebody
They don't like going out, and we love that about them. Find something that makes their space even more homey and comfortable than it was before.
Frostbeard Candles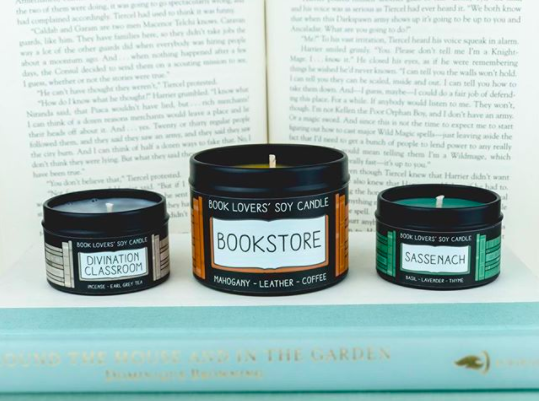 frostbeardmpls
Check out these fun candles for any book lover! Not only do they smell amazing and bring so much life and light to your space but they are very personal. Each candle is created with a book in mind and then the color, scent, and name is made to match. Harry Potter fans can enjoy The Divination Classroom, The Headmaster's Office, or the Wizardly Buttery Drink. That's not all! Fans of Game of Thrones, Sherlock, Outlander, and more can enjoy their own scent.
Heart Shaped Planters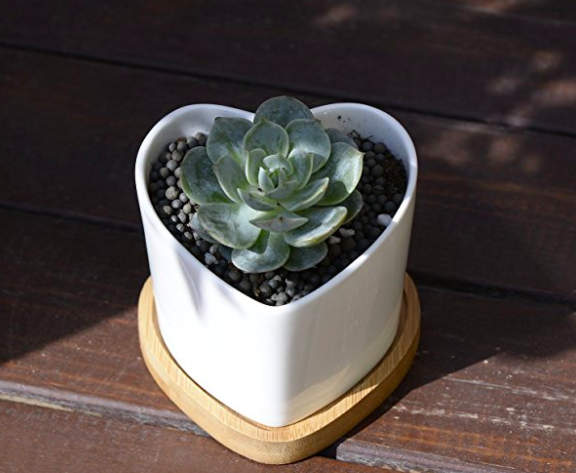 Amazon
If your partner is a natural gardener who loves to bring some green inside, then make your mark with a heart shaped planter. It can give their existing plants a new home or you can give them a new one you can grow together. These tiny white succulent planters are perfect for their home or office, and this wall mounted glass hanging plant terrarium can bring so much life onto their walls. The heart shapes are just to remind them that you love them this Valentine's Day.
Texture Membership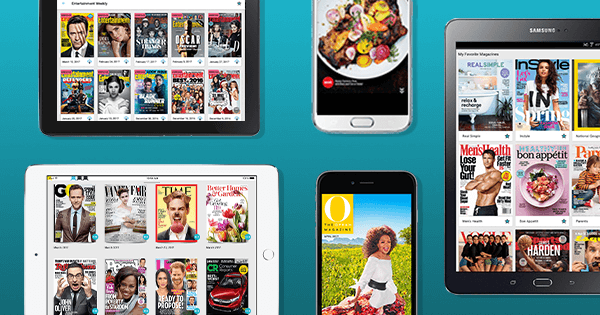 Amazon
Does your babe have a ton of different interests? You could buy them a couple of books, or you could give them access to 200+ magazines! Don't buy a cookbook when you could give them a new Bon Appetit, All Recipies, Cooking Light, Rachael Ray, Gluten Free Living, and more every single month for one fee! No matter if they're into health, fashion, nature, traveling, or even lots of different things they'll be sure to find a ton of great magazines to check out.
For Those About Town
Do they like going out and seeing what the world has to offer? Celebrate that by giving them new experiences and great gifts that they can enjoy out about the town.
Class for Two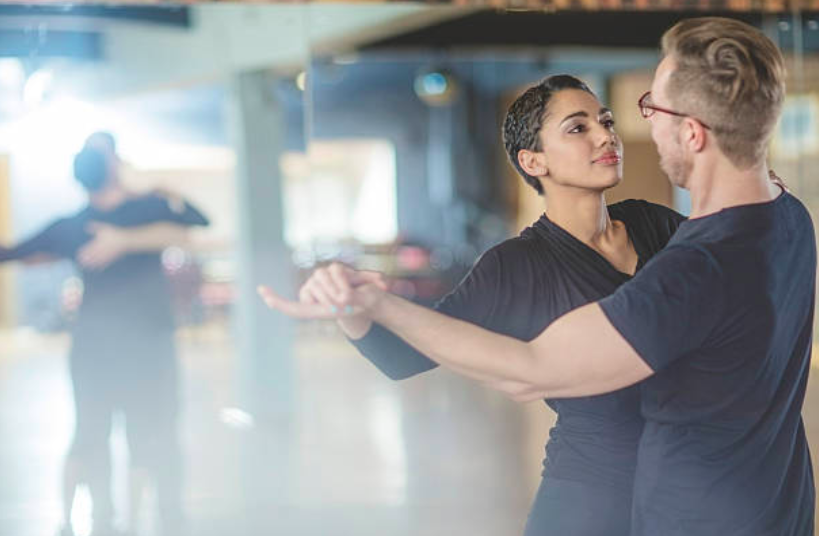 Has your partner always wanted to learn something new? There are classes for anything and everything. Check out a cooking class and learn how to make something different. Take a dance class together and move to the beat. It could be intimate and romantic or you could go bold. Trapeze lessons, fitness pole dancing, painting, massage, cake decorating, mixology, and more. After all there's nothing better than making new memories together.
Polaroid Camera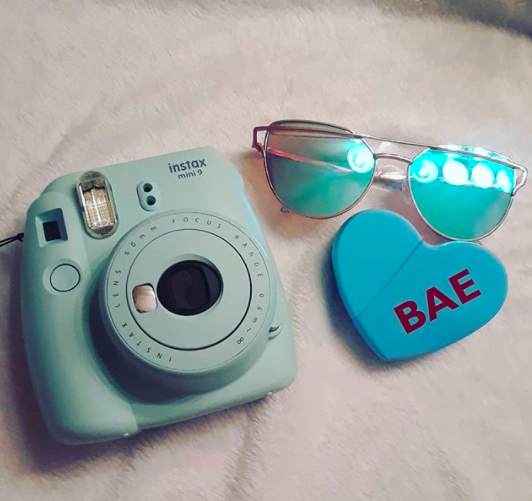 rebecabatista2
If you like to go out and make new memories, keep track of them with a beautiful and trendy polaroid camera. There are plenty of color options to cover everyone's tastes, and a handy case for keeping it safe. This camera is super portable, fun, and gives instant gratification. They can decorate their place with these fashionable photos without having to print them off their phone.
Travel Inspired Artwork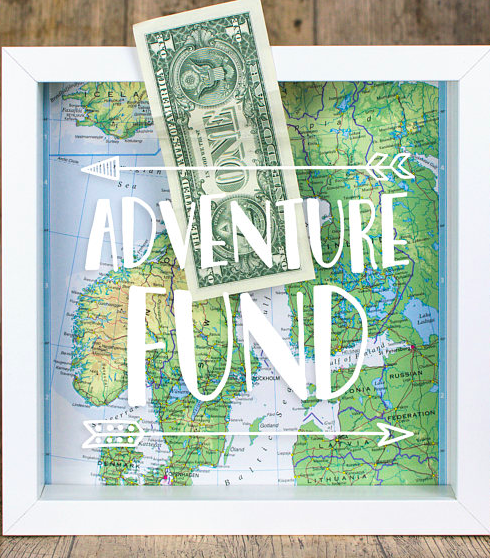 They have to come home sometime, why not bring the world to them? Decorate their space with travel in mind. This Adventure Fund shadow box lets your wall be your piggy bank and helps you remember what you're saving up for. If you love to travel together consider this Couples Canvas Push Pin Map which helps you remember where you've been. This comes in a ton of different colors and has customizable text so you can personalize it just for your partner!
This February Day skip the overdone store bought flowers and chocolate. Celebrate your loved one with something special just for them! Whether you're going out or staying in I hope you have a great holiday this Valentine's Day!