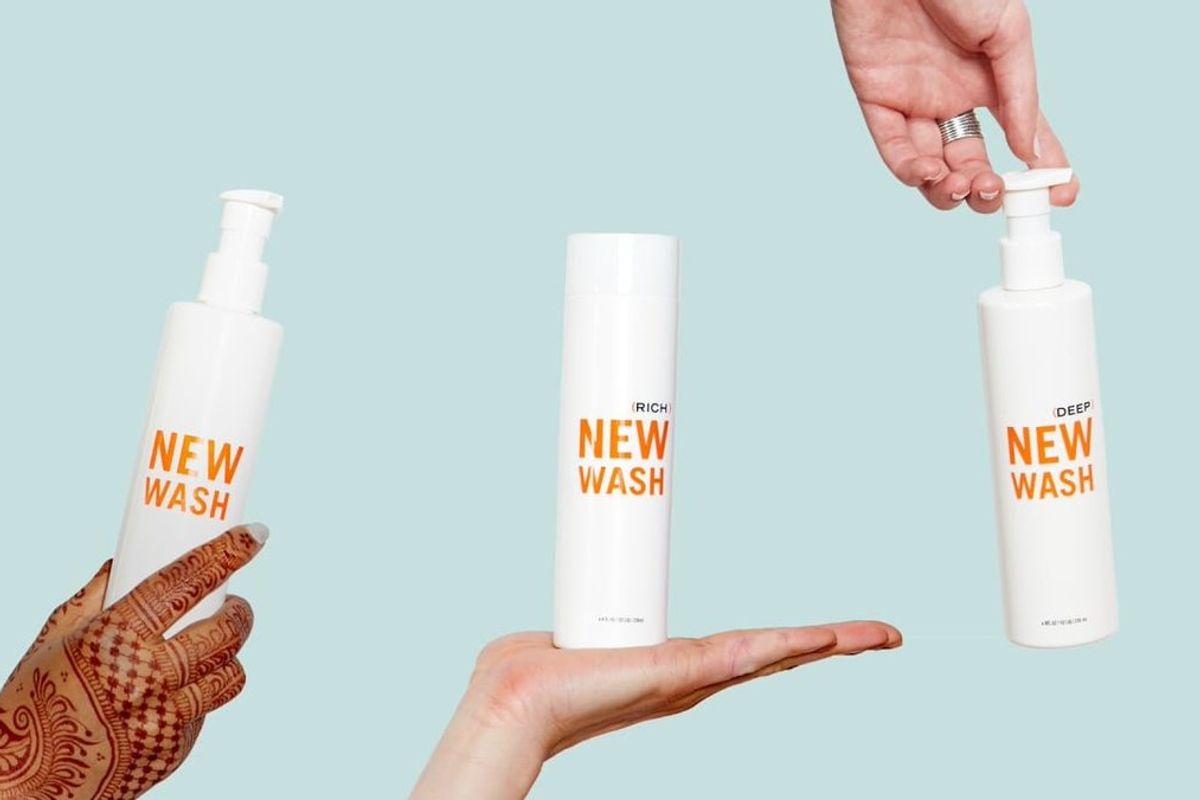 These Unusual Hair Products Will Spice Up Your Beauty Routine
Want to freshen up your approach to your hair care? Here's where to start.
Tired of practicing the same old hair care routine over and over again?
Want to break out of your old routine and try something new? Or are you looking for a solution to a pesky hair issue? These four products are sure to help you solve your trickiest hair problems, bringing you to a whole new level of beauty. Hair is our self-expression, our identity, and our flowing crown jewel—so give your hair some love today and try out a new product.