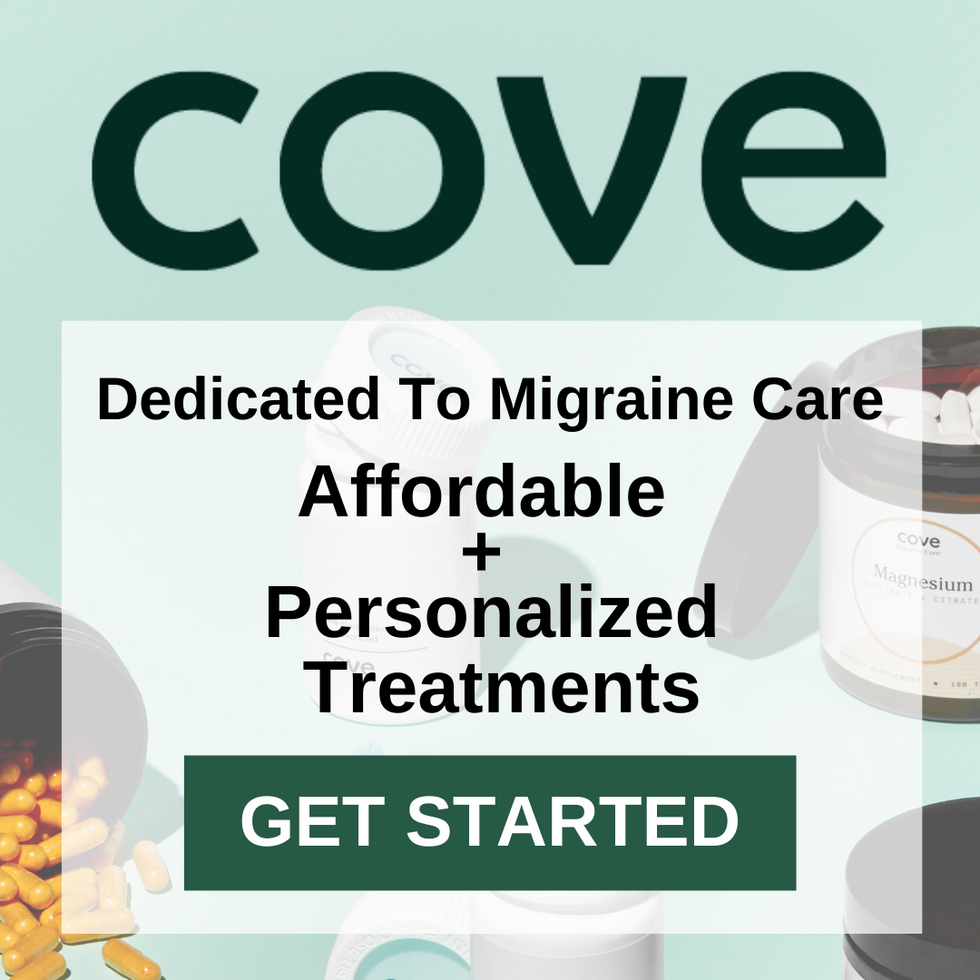 Not only do 39 million Americans suffer from migraine headaches*, but due to the stresses of the past year, migraine specialists report at least a 50% rise in the adjustment or increase of treatment plans**
Most people don't know that there are multiple types of migraine headaches, and while there's no cure, you can find a personalized treatment plan that works for your type of migraine
Cove is the only telemedicine company dedicated to migraine care. With Cove, you will get an affordable and personalized treatment plan, 24/7 messaging access to licensed doctors who specialize in migraine, and delivery of meds right to your doorstep
Not only are migraine headaches one of the most painful stress responses, they're on the rise. Beginning with the pandemic in early 2020, migraine patients reported a higher number of attacks and new or worsening symptoms.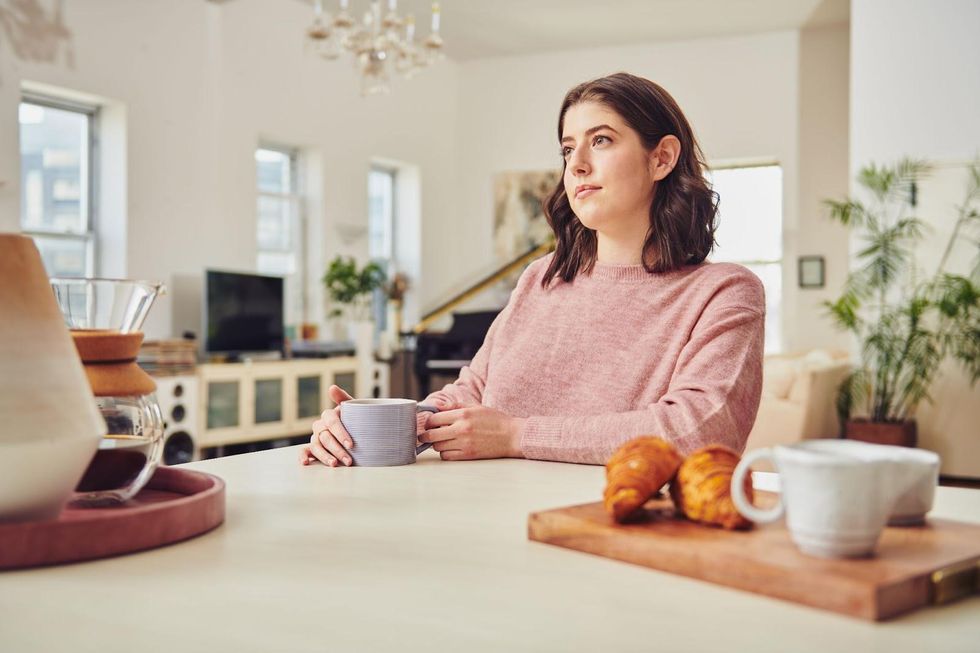 With the stress of the past year, it's no surprise, but it sure is inconvenient.
Visiting a professional is always an option, but there are multiple types of migraine, and specialists who really get it are few and far between.
If you need help with migraine headaches, you need to check out Cove; it's a website that provides end-to-end migraine care to help customers better manage their migraine, 100% online.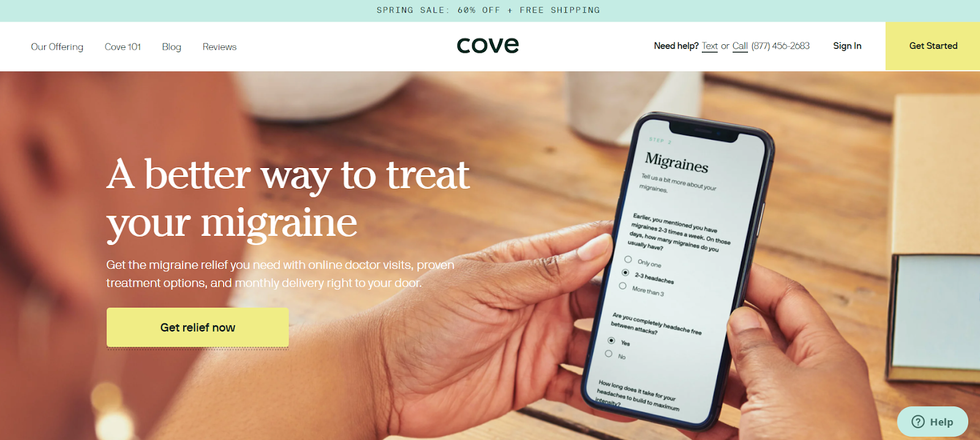 Cove works with professionals that specialize in migraine headache diagnosis and care. The process begins with a comprehensive questionnaire about your migraine symptoms and history.
Then, you move on to the consultation with your Cove doctor, who will find the best treatment plan for your needs. There are different types of migraine headaches, so there are plenty of options.
The process even involves 2 video components, so your medical professional can rule out any other causes or issues. From the comfort of your home, you can get the diagnosis you need to start treating your migraine headaches, and hopefully bring less pain and more function into your life. Getting your medication delivered to your door on the schedule you choose couldn't be more convenient.
Instead of seeking out a referral for a specialist, Cove has access to some of the country's leading headache specialists.
It's incredible to read the reviews of people who have been struggling with diagnosis and medication for years, only to find exactly what they need from Cove.

Although there's no cure for migraine, Cove provides plenty of options from preventative to acute relief. You can even personalize your treatment plan and supplement with dietary treatments.
With 24/7 access to your medical professional, you'll have constant guidance for making any changes or edits to your subscription.
* Migraine Research Foundation
** The pandemic is a headache — and for some people, it's causing migraines