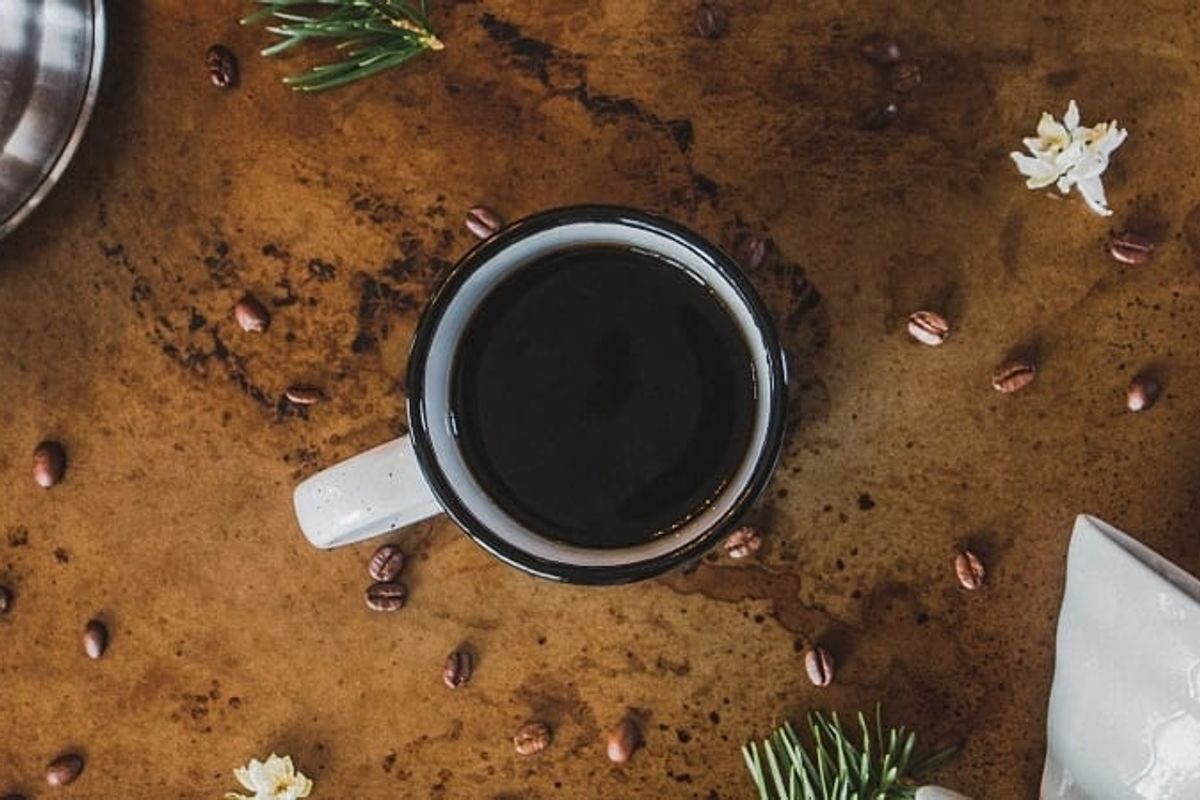 5 Healthy Ways to Enhance Your Cup of Coffee
We'll sleep when we're dead—but maybe we can avoid death for a little longer with these relaxing, rejuvenating supplements.
It's autumn, which means that we're all downing all the hot, warm drinks we can these days.
From hot cider to tea to hot toddies, there are infinite numbers of delicious hot drinks to enjoy. But of course, nothing will ever replace coffee.
But are you bored with your ordinary coffee? Want to enhance it with something other than whiskey? Or perhaps you're looking for ways to improve your health other than horrible blue-grey smoothies or giant pills. If that's the case, here are five great ways to make your coffee a bit healthier.
Of course, you could also try drinking less coffee, getting more sleep and eating a balanced diet, but let's be real. It's 2020, no one is giving up coffee. We'll sleep when we're dead—but at least we can possibly put off death a little longer by working on our health, relaxing a little, and pouring a whole lot of powders into our favorite drinks.