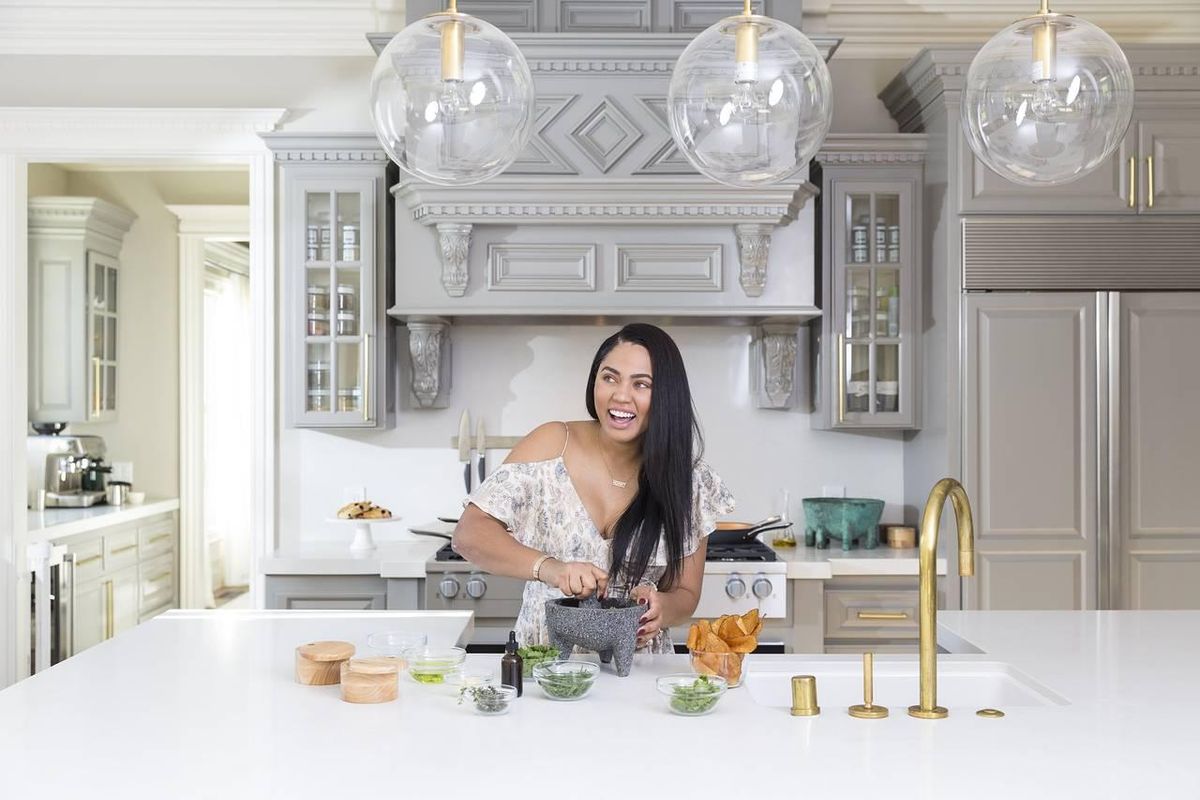 Black-Owned Home Decor Must-Haves
Some exquisite pieces from Black designers that will uplift your home's aesthetic
Remember life before the pandemic?
Take a backward glance to February 2020 and our lives seem almost unrecognizable. There we were blithely commuting to our real-life offices, riding the subway without fumbling for our masks, freely wandering about our cities and traveling the globe without vaccine passes on our phones. Who could have seen this coming?
---
Our habits were different, and so were our days. Our homes weren't makeshift offices. For many of us, they were little more than places to shower, snack, and sleep. However, after two years of getting really familiar with our homes, many of us are taking matters into our own hands.
Enter: the pandemic DIY boom. And, since the pandemic isn't over, neither is the home decor craze. Suddenly everyone's practicing TikTok DIY trends — painting arches on their walls, making tile coffee tables, and more!
It's not just TikTok decor wizards who've taken over. All of a sudden, everyone's an expert interior designer. Models have pivoted to interior design studios. Vintage collectors have amassed gigantic collections. And many young designers have become huge names by showing off their cool collections on social media.
Inc. says, "Just 2 percent of interior designers in the U.S. are Black, according to data from the job search company Zippia. That's especially staggering when you consider that interior design services have a U.S. market size of $17.5 billion. There have been recent pushes for improved diversity, equality, and inclusion measures in the industry."
The recent pushes for inclusion in design have led to more visibility for Black designers and more Black homeware brands making their way into the mainstream. Industry experts agree that it's about time!
According to Jeanine Hays of AphroChic, "Design is global, it's cultural, it's the story of all humans; how we live, how we create. There is absolutely no excuse for any publication not to have a variety of cultures represented in an issue, and a variety of thoughts and distinctive backgrounds."
To celebrate Black designers' artistry, you don't need to invest in expensive designer pieces or do a radical overhaul of your home -- though you, like me, might still want everything from Maggie Halladay's Claude Home.
Here are some exquisite pieces from Black designers that will uplift your home's aesthetic: